Applying the George Costanza Philosophy
I've been thinking lately about the classic Seinfeld episode where George decides to do the opposite of his routine behaviors.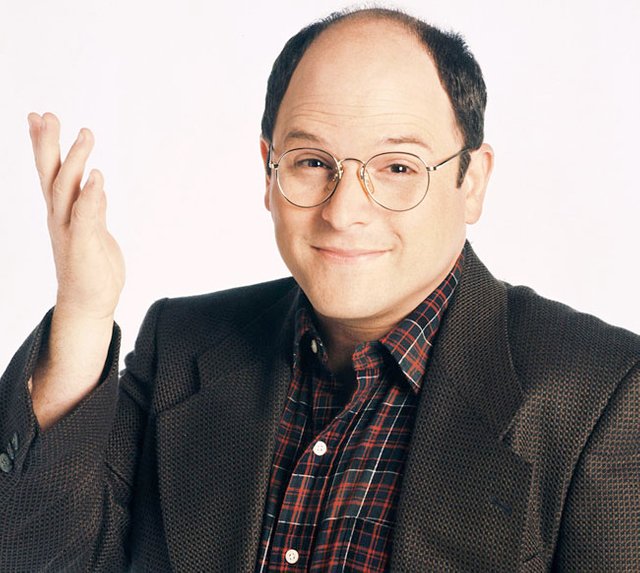 Image Source
It's a hilarious take on what happens when you decide to step outside of your preconceived notion of who you are and make a radically different decision. In the episode, George reaches a breaking point within himself, which inspires him to choose options he never considered before. He finds himself in uncharted territory, as things change for the better almost instantaneously.
For those who haven't seen the episode, here are the important moments from the show:

Though Seinfeld is a comedy, I always knew there was a tidbit of wisdom present in this story
---
Recently, I made the decision to take a Costanza-like approach to my life, and start making radically different decisions on the path to changing myself.
To be totally honest, there are lingering flaws within myself that I have failed to address, namely issues related to procrastination and finishing what I start. This has led to feelings of guilt, shame, and a gnawing sense that I'm not living up to my potential.
Tony Robbins has been a source of inspiration for me, as he talks often about the importance of breaking out of your routine, repeatedly trying new things until you find the success you are seeking. He discusses how having a sound mind and body is the cornerstone to any goal you wish to achieve.


Image Source
It sparked me to abstain from alcohol and try the paleo diet for 30 days. By taking these radical behavior changes, I experienced the effect of momentum that Robbins also talks about. When you start the process of self-transformation and begin to see the effects of such a decision first-hand, you are more motivated to make other changes in your life.
I can personally attest to the power of positive momentum
About a week into my alcohol-free and paleo diet experiment, I decided to start running regularly. In fact, I ran every day for two weeks straight prior to taking a day off to rest. Just today, I ran over 4 miles, which is the most I've ever run in my life. I intend to run in a 5k in the next month or so.
Combining consistent exercise with a beneficial diet change and an absence of alcohol has had incredible effects on my state of mind and body. These are the most obvious changes a person can take towards better health, but a majority of people fail to alter their behavior in service of this purpose. Motion leads to emotion, another famous Robbins-ism, and my emotional status has improved immensely.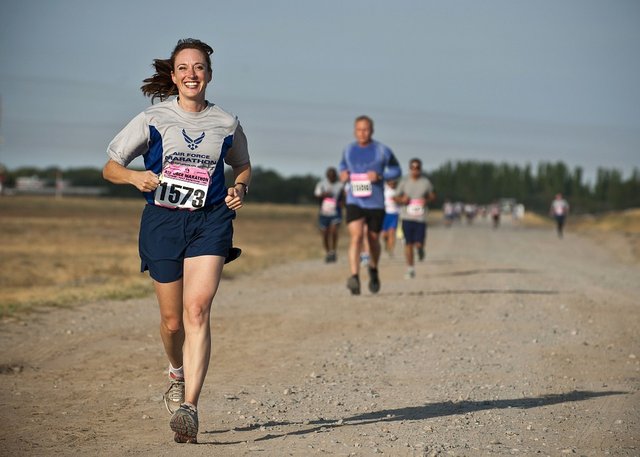 Image Source
I have enrolled in an online writing course to improve my writing, as I am rediscovering my joy of expressing myself through written word. I am also starting neuro-feedback treatment tomorrow, as a way to increase my focus and overcome negative thought patterns that have persisted with me for much of my adult life. I will write a more in-depth post about that soon.
Change is possible, you just need to DO IT!
---
I'm only a month into this Costanza philosophy experiment, but I'm already seeing and feeling the benefits of making different decisions. Of course, it's important to make different decisions that benefit your mind and body. Don't just go out tonight and do a new street drug because it's different from what you'd normally do, instead make a conscious choice to change a behavior you know you are tired of engaging in.
It's fun to turn yourself into your own test subject, and it's even more enjoyable when the experiment works for the betterment of your life.
---
If you received value from this post, please upvote, resteem and follow!