THE CYBER- SUICIDE OF CARKLEVICCI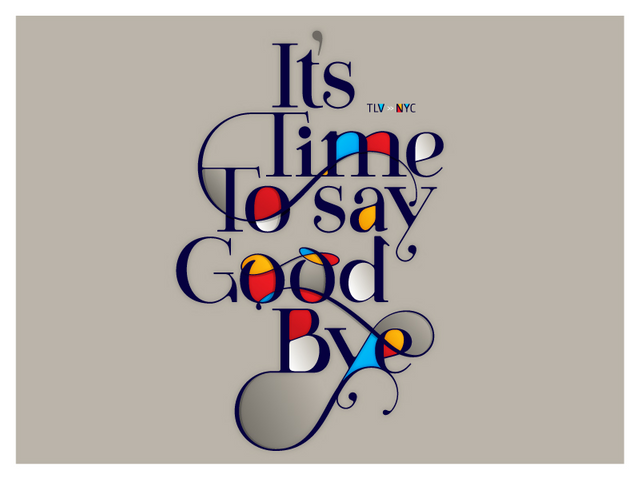 Do you ever wonder if maybe this is your last day?
I've never given much thought to the premise of terminating my own existence. A close friend of mine took matters of life and death into his own hands a while back. I'm not sure how that worked out for him, other than the fact that he was found dead in his garage. All the answers were left hanging...literally.
Do people really think that ending their life is gonna solve their problems?
Who knows? Delusional folks can have some pretty crazy solutions for their problems. "My car wont run, my girlfriend dumped my ass, I'm broke, life is too hard….what the hell...I guess I'll blow my head off"...that should fix everything.
Pretty much no turning back after you pull that trigger. Well guess what...all you did was create a bigger problem for your poor survivors who gotta clean up your selfish mess.
RELAX...I have no intentions of ending my life.
Now ending the life of my cyber-ego…@carklevicci, is a whole nuther matter.
I entered into the world of Steemit with eagerness and a vision of a place where I could be creative and express myself in a fresh format. I was impressed with many of the ideas and artwork that others were putting up, and I envisioned myself finding my own place and sharing my writing with the community.
Eight months later, I find myself disillusioned.Social media has never been my cup of tea.
Some get it...some don't.
It's OK
I gave it a go...albeit maybe my effort was feeble...I offered up 20 or so posts, but I'm an impatient guy. I guess what I'm trying to say is I wanted more. I wanted to have my work read and maybe even appreciated, but it never got rolling.
I feel like some of my stuff was actually pretty decent, but it never caught on. To me it was an exercise in futility. I feel like Steemit is great for young minds and youthful ideals but I never felt like I fit in.
I'm just sitting here writing to myself (again), and I find that very unfulfilling.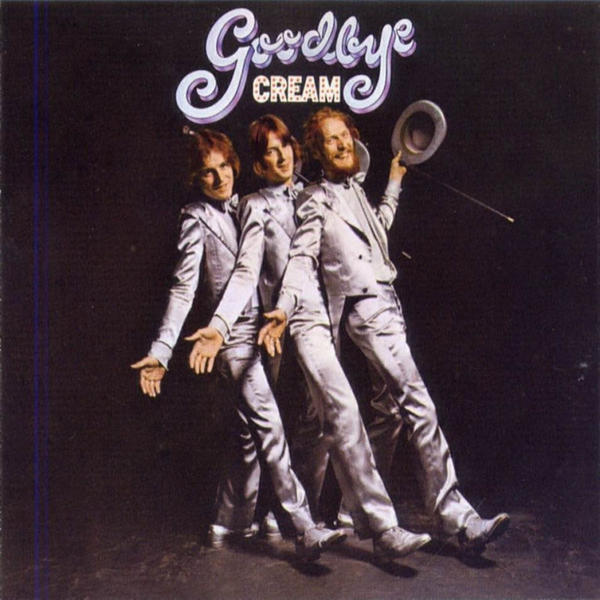 So I find my cyber-ego getting weaker.
My vision of upvotes and steemdollars is becoming a blur.
My presence, whose roots failed to find nourishment, is fading into a digital graveyard.
My "legacy" will remain available… my final wish is that somehow my past posts will be discovered, and my blockchain will go through the roof...wish in one hand and shit in the other...which reminds me...it's about that time for me to give back to nature.
I'm almost there….I'm feeling a sense of detachment.
Each tap on the keyboard brings the end a little closer.
I don't see a white light, but I know that when I hit the "post" button, the life of @carklevicci will cease to exist. No muss, no fuss.
I wanna say,"keep it real", but it never really was.
I live on , but for our pal @carklevicci…
Nuthin but white screen in THREE... TWO...ONE,,,,
PEACE