Is there a whale voter cult on Steemit? Yes, and it's killing Steemit!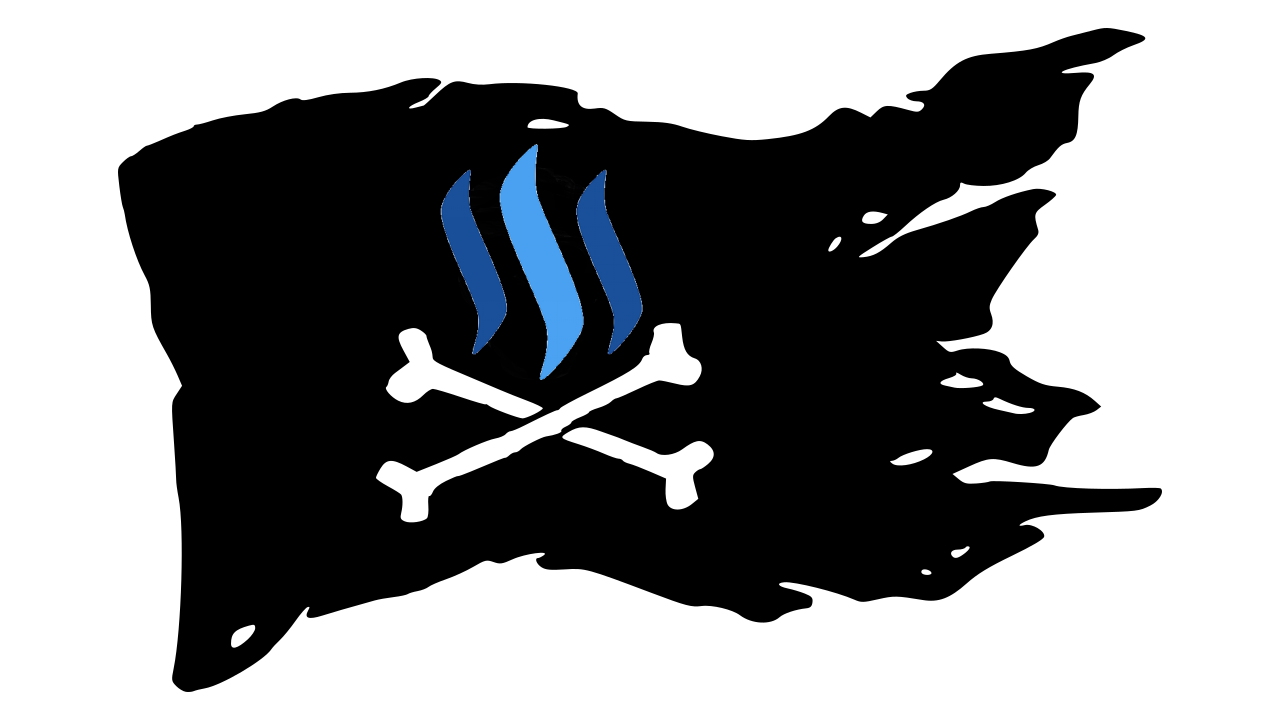 Believe it or not, Steemit is not doing very well right now and we will not pretend that everything is alright nor will we be quiet about it.
Someone had to say something, so here is our take; forgive us if we were too nosy.
According to popular opinion, no one has the right to tell other what to do, but they do have the right to speak their minds.
@BlockRush will speak our minds; it may sound like we are telling others how to do what they do.
We said it in an earlier post but did learn then that Steemians do not read - they only upvote or chat. We had to repeat the issue again and here we are.
This report is a critical review of upvoting culture of Steemians -  enjoy if you can.
Steemit is hurting
You may not have noticed but these days getting traffic is becoming difficult. Formerly, top posts gathered thousands plus. However these days top post only make a less than $400 and it applies to almost everyone else too.
These changes are NOT due to the recent hardfork or the fact that new users are joining Steemit. They are simple due to a bad culture that is developing on Steemit.
Steemians are becoming selfish in upvoting the content of others.
Whales only upvote their own posts or that of post they know
Bots are just "stealing" Steem power for "interesting" project
Steemians are no more on Steemit or Steemit.chat - they are now on Discord
The net result is that we are all struggling. The whales are not make any huge earning anymore and minnows are simply turning into spammers due to frustration.
@fyrstikken recently made a post which explained how soon we will have more people on Steem than there amount of Steem there would be.
This should make us wonder - if now that we still have lots of Steem and an abundance of Steem, we are struggling like this, then what will happen when we have 1 billion people on Steem - and yet less than 1 billion Steem tokens?
If at less than 200,000 members, the top post make less than $400, then at 1 billion members the top posts will make nothing more than $0.0001.
The voter cult
Visit the trending tab and see all the trending posts for yourself. You will notice a few peculiar things;
all top posts are by users with high reputation
most posts have more upvotes than actual views
most trending posts are not even interesting
most of the top upvoters are the same
These stats suggest one thing; there is a voter ring/cult among the whales on Steemit. Yes. Hardly does any minnow make a good post and get it trending.
Upon a close examination of posts, one would realize that minnows who produce quality content about a subject get little upvotes while whales who write three sentences on the same subject get hundreds of upvotes.
Catch a Whale
Formerly CatchAWhale.com allowed whales discover new new content and upvote it. However, after it has been down for almost forever due to maintenance, it seem that whales have turned upvoting content by themselves and those they know alone.
This selfish culture is killing Steemit. What is the use if whales only upvote their own content or content of only whales?
Steem Voter
This is another tool which is not helping at all. Instead of allowing users to manually browser Steemit, discover and appreciate good content, they simply automate the process based on merits.
Steem Voter is a system is used to upvote content which has that potential to go viral so curators could earn curation rewards.
Steem voter is largely responsible for posts that get lots of upvotes despite having very little actually views.
BlockTrades
Then there is @BlockTrades, you never know what criteria they use to pick which posts to upvote, but their trails are not impressive.
They have lots of Steem Power and yet actually never upvote any new Steem project, quality content by a minnow or support any contest.
Instead you always find them upvoting the weirdest of posts. Whatever.
Minnow support
@MinnowSupport the only genuinely collective effort to support minnows, however its automated nature means that it is becoming more of an upvote spamming bot.
@BlockRush does call on the magic of @MinnowSupport sometimes , but we only do so when our post get lots of views and an embarrassing low number of upvotes; typically 100+ views, >20 upvotes and less than 0.50 SBD.
Sure; Steemit is barely a year old and weird things are already happening. Nothing surprises us anymore.
SpotLight
We said it before and will say it again, this project is just a waste of everyone's time and resources. Let scrap @SpotLight and invest those Steem Powers it promises into something more valuable;
We explained into detail this argument in an earlier post.
Randowhale
Perhaps this is the BEST support program for Steemit. @RandoWhale is the only true account on Steemit which rewards all users irrespective of their status or content.
[Post updated with the italics content below]
The problem here is that people are feeling like their good posts will never get any upvotes so they do not even bother to invest time to write a good post instead they simple post anything and use @randowhale - knowing their are guaranteed an upvote which will put their post in the "trending" category and attract upvotes for others seeking upvotes. So while @randowhale may not be helpful in the long run, it has become the easiest way for posts - both good/bad/ugly to get a whale upvote. Perhaps if we had more reputable curators(like @ScreenName) whose trails where being upvoted by whales, them people will know that if they created good content it will be curated and upvoted by whales - them they will turn less to @randowhale and focus more on creating good content to get curation. @randowhale may not be ideal - but for now it seem like a necessary evil 
Steem followers
Steem follower is a good application for Steemit. It does not automate the process of upvoting but allows you to see a variety of posts to upvote.
This is actually the best upvoting system for Steemit. They even have a Discord channel which upotes posts posted there - just like Minnow Support.
Discord
This is another great apps which has been a great distraction for Steemians. Those little buttons, fancy features and customization of Discord has turned it into one dream land for Steemians, particularly the whales.
You hardly find anyone on Steemit.chat and when you do, then its only for a minute when they are promoting content. The rest of the time, its all playing, chatting and spamming on Discord.
Steemit.com and Steemit.chat have been so deserted for Discord something we just want to screen if anyone is home at all. Getting readers on Steemit is becoming harder and chatting in comments is also becoming harder as everyone is busy on Discord.
The habit of Steemians is now to posts on Steemit then turn to Discord to chat and promote it. If you do not manually drive in traffic from Discord dreamland to your post, it gets eaten.
Good-Karma
@Good-Karma upvotes the posts(and comments) made by users of the ESteem app. We do not know what to think about this, excerpt to wonder why @Steemit and @Busy won't also upvote the posts made with their clients.
@Steemit has
70,999,481.316 Steem Power,
16,372,915.751 Steem in saving,
lots of Steem Dollars
and is worth $110,185,158.78.($110 million!)
Think of all the Steem Power being wasted. Just one upvote will lift some Steemians out of poverty.
We have said it and will say it again. If you are not here to...; then you might as well.... No; on second thoughts don't even thing of...
Lots of love from @BlockRush... still waiting for that $1,000 debt to be settled
There is a comment system below, we can begin settling the scores there.