Top 10 most beautiful girls of Steemit. Steemitgirlschallenge)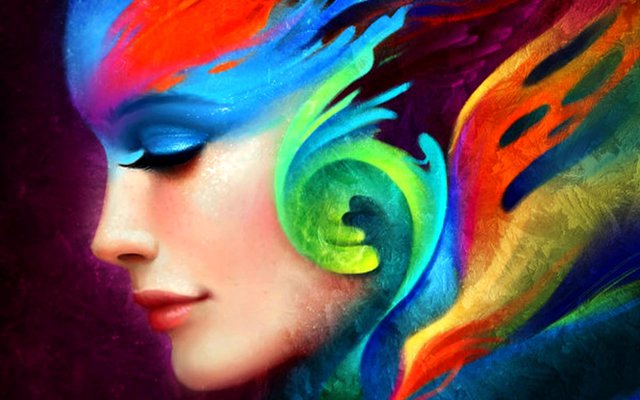 I've seen many very beatiful girls on steemit and decieded to choose 10 the best of them. It's only my own viewpoint, and you can add your variants and vote for them in the comments.
The game rules are:
You can vote by writing comments below with the name (number) of the girl you like
You can vote 1 time for the one girl you like most of all from this post
You can add another girl you like from steemit (with url) and vote for her, 1 time 
You can vote for the girl already added by someone in the comments, 1 time
The winner will be that girl who will gain the most of votes
The winner girl will achieve half of reward for this post (don't fail with it, please, it will be shamefully to tranfer smth like 0.1SD))
Other girls, I hope, will achieve at least our votes for their introduce posts)
- The order of numbers below doesn't matter. The 10 isn't the worst, the 1 isn't the best.
Let's go!
1. Janina
https://steemit.com/introduceyourself/@blockchaingirl/the-blockchain-girl-has-joined-steemit
2. Jana
https://steemit.com/introduceyourself/@itsjana/hello-steemit
3. Tara
https://steemit.com/introduceyourself/@guerrint/hello-it-s-tara-i-m-bringing-girlpower-to-steem
4. Josie
https://steemit.com/introduceyourself/@blockchainblonde/steemit-and-the-blockchain-blonde
5. Audrey
https://steemit.com/introduceyourself/@audreyblake/hi-steemit-my-name-is-audrey-and-i-am-a-full-time-model-who-owns-and-operates-an-animal-rescue-out-of-my-farm
6. Stephanie
https://steemit.com/introduceyourself/@budgetbucketlist/new-on-steemit-girl-traveling-the-world-solo-hi-all
7. Maya
https://steemit.com/introduceyourself/@zaebars/ahoy-steemit-i-m-maya-just-one-of-a-bunch-of-people-living-and-travelling-on-a-sailing-boat-named-rocinante
8. Josy
https://steemit.com/introduceyourself/@agent/intro-being-a-young-female-entrepreneur-my-experiences-views-on-life-and-more
9. Michele
https://steemit.com/introduceyourself/@miche418/hello-world-i-m-michele-gringa-living-in-latin-america-designer-and-explorer
10. Angeliki
https://steemit.com/introduceyourself/@angelikisir/hello-steemers-my-name-is-angeliki-and-i-grew-up-in-greece-i-am-27-years-old-and-i-am-a-primary-school-teacher-and-a-solo