In honor of my 1 year Steemitversary I'm hosting a simple and fun contest for SBD prizes!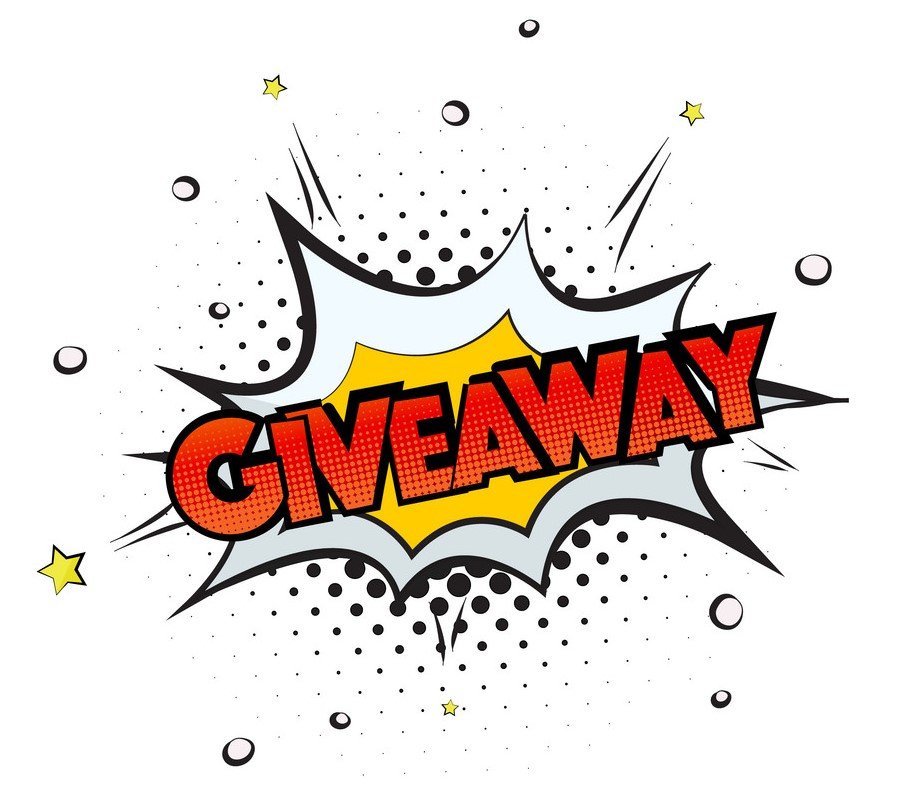 Man, one year. It's certainly been a trip! I've met so many spectacular Steemitzens and you have enriched my life in more ways than you can know. This giveaway is a fun gift I'd like to give back to my wonderful treasured friends and followers whom I treasure so very much.
We are all here for more than the rewards. We spend quality time on the Steemit platform and I wish to know what brings value to your time here.
I want to hear what makes you happy at Steemit!


What lights your internal Steemit fire?


It's super good for not only our physical and mental health, but also the collective health of our beloved Steemit Community and blockchain platform to reflect on the good things in our lives. This week we're going to ignite a Steemit inferno of positivity and significance!
🔥 💥 🔥
Steemit and the community mean so many things to so many people. Spread some Steemit happiness around and you are already a winner! But you may just walk away with a fatter wallet :)
Fire it up Stemmit!
Rules and Contest Info
Tell me what makes you happy about Steemit.com. Aim for at least one paragraph, but you may make it as long as it needs to be. Did Steemit change your life? What is Steemit worth to you, what is its value? Do you drive home from work excited to publish the article that's been dancing around in your head all day? Is there someone special here that makes your time on the platform fun or meaningful? Do you have a special project or community within the community that you believe in and spend your time in growing or nurturing? Be creative!


The contest will run for one week from posting.

Your entry must be at least one paragraph. Quantity is not as important as quality.

Resteem this official contest post. I know it might feel like you are lessening your chances by spreading the word, but by sharing with your following you will be increasing the prize pool! But most importantly: you will be lighting the Steemit inferno in others, and community is what Steemit is all about! :)

Upvote this official contest post. Even if it's a percentage everything counts!

Only original work! No plagiarism or you are immediately disqualified.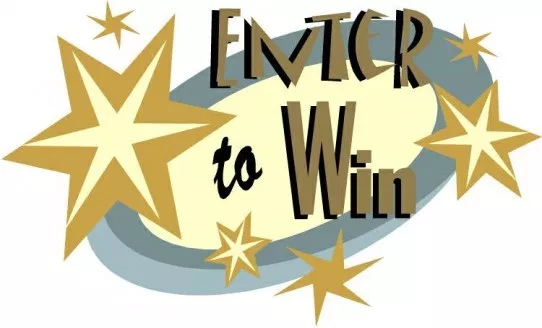 You may publish your entry on your page or in the comments of this post. If you post on your page you must share the link to it in the comments of this contest post.

Grammar and punctuation are our friends! However, if English is your second language the guest judges and I will take that into account when reviewing your entry.

Entries will be graded on creativity energy and positivity.

There will be two winners and two prizes.

Everyone is welcome to enter! but-

Grand prize winner and second place winner will be two different people. We are operating on an honor system here, friends. Please do not submit entries from more than one account.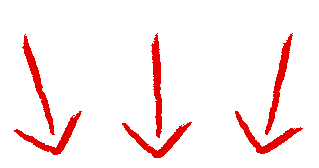 The grand prize winner will receive 50% of the liquid SBD from this official contest post OR $10SBD that I have donated, whichever is greater. The second place winner will receive the other SBD prize.








If you would like to donate to the contest to increase the prize pool please let me know in the comments!



If you would like to be a guest judge, please let me know in the comments, or if you would like to remain anonymous you may message me in Discord @ArbitraryKitten#6884



All decisions by myself and other judge(s) will be final.

Only one entry per person will be counted.

Winner will be announced one week from the posting of this official contest announcement post.

❤

Good Luck!!! And may the cryptos be ever in your favor ;)











You might like to read my reflections about my first year on Steemit by
CLICKING HERE

And please be inspired by a few of my past years milestones. If I can grow completely organically on Steemit, you can too!
1000 Followers in 23 Days! Thank You So Much!
5 Weeks & 1500 Followers!
2000 Followers in 11 Weeks and a Sprinkle of Love!
On Exactly Midnight of New Year's Eve I Was Gifted With My 3500'th Follower!
And, omg too funny: my very first Steemit post! It's amazing to see how far you've come when you look back!

In proud collaboration with the following stellar communities: