My #6 Contest and giving away to one lucky Steemit fam member, 5 share of @steembasicincome Yeah I said FIVE...
I am a firm believer in this project and hey who doesn't like an upvote...
So today's competition is the best content wins. I am a reader and I like to see what everyone comes up with. You can write a story or just have value information for the group but wait
THE WINNER WILL BE DECIDED BY THE UPVOTE OF ALL WHO POST THEIR PROJECT OR CONTENT ETC AND TO QUALIFY ALL WHO PARTICIPATE MUST AND I SAY MUST UPVOTE ONE OF THE POSTS. YOU MAY NOT UPVOTE YOURSELF.
ALL POSTS MUST NOT BE MORE THAN FOUR DAYS OLD TO START
I WANT THE PEOPLE TO READ EVERYONE'S WORK AND BE GRATEFUL AND SHOW LOVE........
IT'S VERY IMPORTANT, PLEASE UPVOTE ONE FELLOW PROJECT AND THE TRENDING ONE WINS.......
I AM A MINNOW AND I HAVE BEEN COMING OUT OF MY OWN POCKET TO GIVE THE @steembasicincom So upvote this post is not required but a Resteem may help your chance from you followers to join in the games. So if you choose to Resteem that would be great too.
I will payout within the 7 days of this post. There will be 1 random winner and If a tie breaker occurs, I will use my upvote to settle the score.
Get your posts in asap...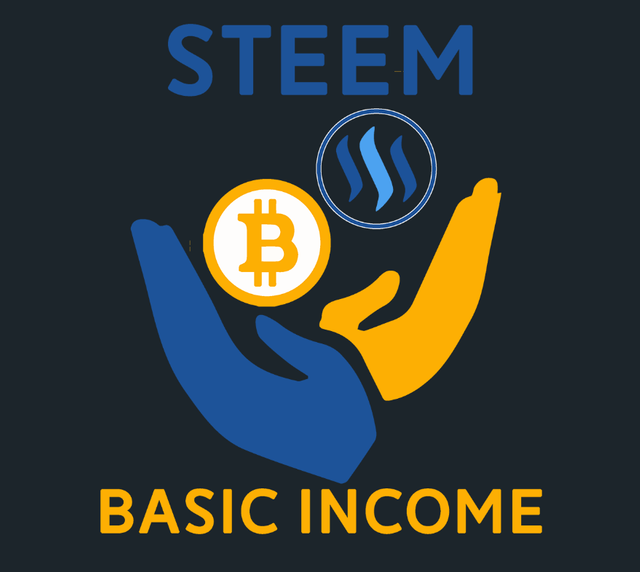 Also please go check out @steembasicincome for more details...
Make this fun and communicate with other Steemit Members.... God Bless
Strive for Greatness....