A howto guide on joining the #FreedomAdvocacy curation trail!

@FreedomAdvocacy Steemit guide to following curation trails.
Hello Steemians,
@FreedomAdvocacy
again here today to give write a handy guide on how you can support your favorite curation trails on Steemit automatically!
First the what and the why of a curation trail.
When you sign your Steemit account up to be a part of a curation trail, you are in effect allowing that curation trail to upvote for you. As an example, if you set your account to follow the
@FreedomAdvocacy
curation trail, your Steemit account will automatically upvote any post that
@FreedomAdvocacy
upvotes according to the parameters that you have set.
This handy service is provided by SteemAuto.com. There are some curation trails that follow specific Steemit users, some curation trails that upvote music related content, some that upvote art, photography, etc, all within the Steemit ecosystem. There are numerous curation trails that you can follow. So to answer the why part of the question is to save you time and upvote content, bloggers and creators you wish to support.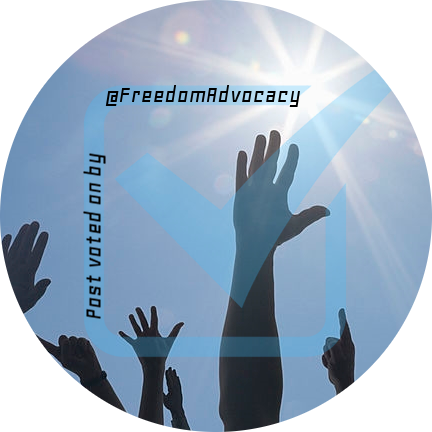 This will be placed on any post upvoted by @FreedomAdvocacy
@FreedomAdvocacy
is a semi-automated account designed to upvote any post which promotes
freedom, liberty and equality.
@FreedomAdvocacy
upvotes liberty-based content having a focus on content that specifically
promotes the concepts of freedom of speech and freedom of expression
.
By supporting the @FreedomAdvocacy curation trail, you will be supporting many authors and content creators automatically. The service is provided by SteemAuto and opting out of a curation trail is easily doable if you ever wish too. By allowing @Freedomadvocacy to automatically upvote your favorite liberty based content creators for you, you generate STEEM for upvoting their posts which is the currency used on Steemit. This allows content creators to be paid for their content, and allows you to not worry about missing an opportunity to tip them.
Does @FreedomAdvocacy support anyone specifically?
Yes,
@FreedomAdvocacy
has a list of content creators and curators which are supported. This list is ever changing, so follow
@FreedomAdvocacy
and watch for our content creator spotlight posts. We will be highlighting certain groups and individuals within the Steemit Ecosystem who have resolute and sound ideas on Freedom, Liberty and Equality.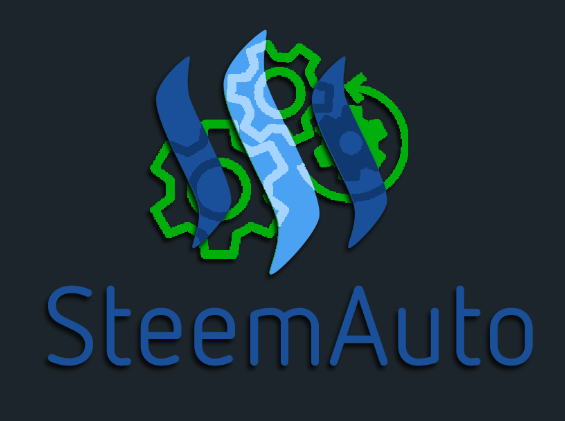 Curation trail service provided by SteemAuto.com
Curation trail setup:
Goto SteemAuto and SteemConnect.com and sign up to use these services. (SteemConnect is a secured way to allow automation of account activity.)
Click Curation Trail, click in the search box and search for "freedomadvocacy".
Follow FreedomAdvocacy on the next screen.
Click on Curation Trails again. You should see FreedomAdvocacy within the trails you are now curating.
On the curation trails screen, you can adjust things like fixed and scaled methods and voting weight.

It should look something like this.
Once you are set and enabled, your Steemit account should automatically upvote any content that @FreedomAdvocacy upvotes.
We thank you for your help with promoting Freedom, Liberty and Equality throughout the Steemit ecosystem.
Please check our other guides on how to follow the @FreedomAdvocacy fanbase, as well as delegating STEEMPOWER to FreedomAdvocacy to boost the rewards which are given out.