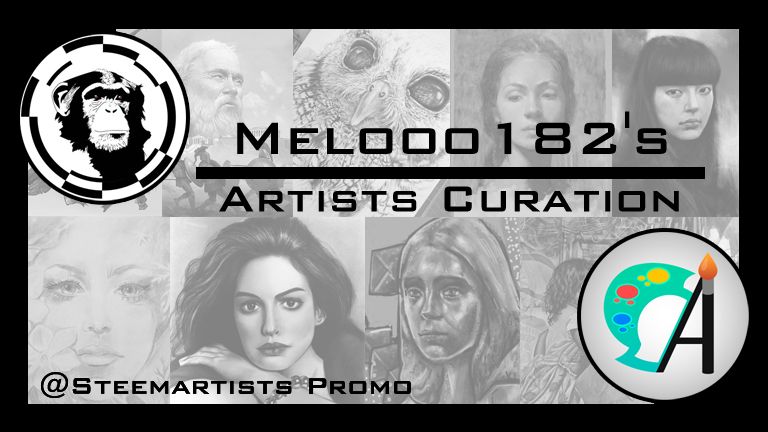 Greetings fellow steemians!!!
---
Time for another Artists Curation Post! 🎉, I created a
spinoff for promoting 🇻🇪 Venezuelan Artists separetedly
, yes it's in spanish, hopefully it will start to get more attention in the following weeks, I also started to run Contests as a way of raising more funds for this venture,
you can check it out here
I hope it works, if anyone is interested in helping with being jury or sponsor rewards, please leave me a write me in the comment section! 😃.
Since this is the 4th instalment of this series, I thought it's about time I make a proper banner/preview pic, I'm not entirely satisfied with this one, so I'll probably change it again for next week, you can also leave your opinion about it in the comments if you like, well let's proceed to the curation.
🎨
---
DISCLAIMER: This post only promotes my TOP 10 favourite artworks posted on Steemit in the last week and haven't received the attention I think they deserve. I know there are way too many other good art being posted but I cannot put them all here, maybe other curators can make their own posts and cover more ground, that would be awesome 😛
🎨
The Artists Curation Post will be done weekly and all the earned SBD will be shared in equal parts to the promoted artists, I get to keep the SP and STEEM as reward for the service.😋

Week #4 TOP 10...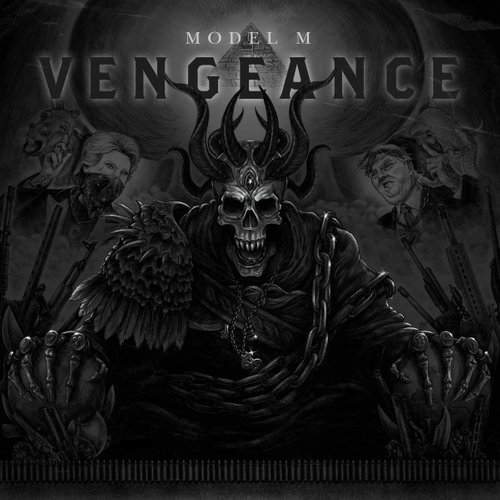 MOAR ART BONUS LINKS

These were my TOP 10 for this week, please don't forget to upvote them while you still can, also you can help by resteeming this post for more visibility.

🎨

Cheers Everyone, have an awesome and productive week!!! 😃

Previous Curation Post
---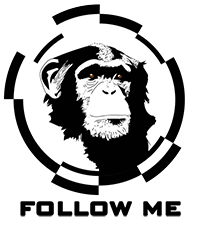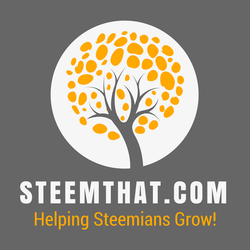 Follow @steemartists and check out our Discord Channel.