Consensus Reached for Hardfork 17+18! The New Features are Yours on Thursday, March 30th at 11am EST!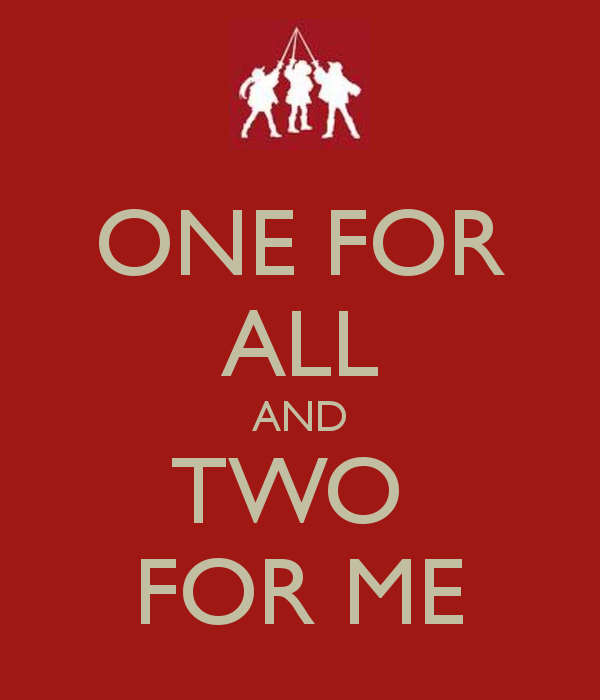 Hi there,
It's official. We've come to a new consensus with the witnesses. In fact, we've become so much better at reaching consensus, today we'll be giving you TWO hardfork upgrades for the price of one :). We added in community requested changes into code numbered 18 rather than 17 for purely technical reasons. Here are the major changes for 18:
The comment reward pool will NOT be activated in HF 18
Upvote lockout has increased from 1 minute to 12 hours
Plus all previous HF 17 updates
What's most exciting for me is how we worked with the witnesses to accomplish this. There will be a new hardfork protocol that reflects the lessons learned here, but that's for another post.
This hardfork has been a huge one. Let me specify the good things you'll get from it:
Delegated Bandwidth: You can now delegate any part of your SP to other users to vote for you. Whales, this is your cue to sponsor the best curators and content creators you can find!
Arbitrary Reward Splitting: Yes, reward splitting is here. Now you can monetize any app you build on Steem!
I hope you're all as excited as I am. Barring surprises, the next announcement from the marketing side will be on Friday.
-Ned