10 steem is $1.1 million.
As you could see the account value of every user is just ridiculously high. I would say to the developers, ok, you will get my account for 10% of the current account value! The problem no one would buy it.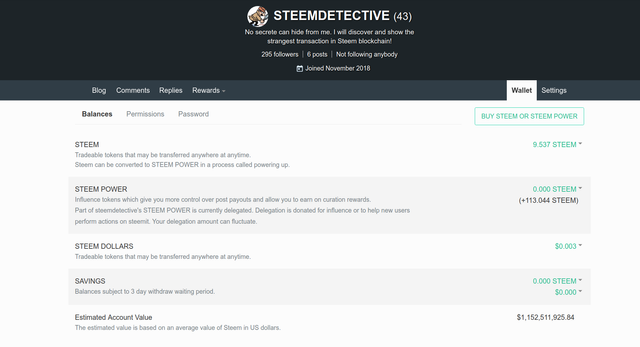 I would say this is a smaller problem, they will fixit, but if you see your pending payouts, you will realize that is gone, and that payouts which should happen now you will not get it.
What happened? Why @ned can not hire quality developers??
They are whales, but are they working??
This is not the first time and they are not learning from mistakes.