Ancient software dependencies versus modern Linux

Not everyone knows that STEEM blockchain software has some dependencies that make it hard to compile using latest versions of compilers and libraries. I wanted to test native steemd on Ubuntu 18.04 LTS while experimenting on one of our @noisy.witness nodes. I had to figure out which software I need to downgrade to successfully build the target. In this post I'll describe building instructions for latest stable STEEM (commit 33b2c375 at the time of writing this article).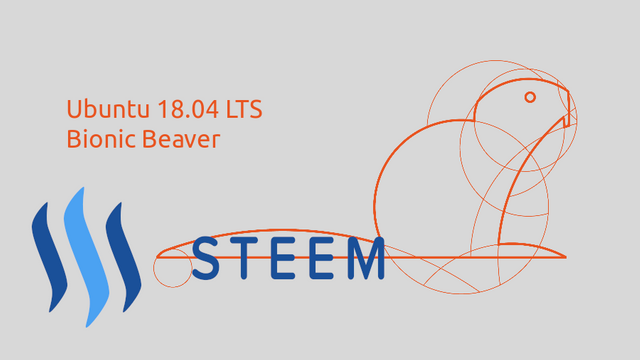 tl;dr
You'll need to install gcc-5 and g++-5, manually download and compile libboost 1.60 and get libssl1.0-dev before running cmake for STEEM, and basically you're done.
---
Building requirements and application
To begin, install everything we can from package manager:
apt install -y \
    autoconf \
    automake \
    cmake \
    gcc-5 \
    g++-5 \
    libbz2-dev \
    libsnappy-dev \
    libssl1.0-dev \
    libtool \
    make \
    pkg-config \
    python3 \
    python3-jinja2

---
We need to delete newer versions of gcc andg++, then create links to steemutilizable compilers - gcc-5 and g++-5.
apt remove -y gcc g++
ln -s /usr/bin/gcc-5 /usr/bin/gcc
ln -s /usr/bin/gcc-5 /usr/bin/cc
ln -s /usr/bin/g++-5 /usr/bin/g++
ln -s /usr/bin/g++-5 /usr/bin/cxx

---
Next, we're installing libboost in version 1.60 from sources.
cd ~/
wget 'http://sourceforge.net/projects/boost/files/boost/1.60.0/boost_1_60_0.tar.bz2'
tar -xvf boost_1_60_0.tar.bz2
cd boost_1_60_0
./bootstrap.sh
./b2 install
cd ~/
rm -rf boost_1_60_0

---
Finally, downloading STEEM from GitHub and running our last build.
git clone https://github.com/steemit/steem
cd steem
git checkout stable
git submodule update --init --recursive
mkdir build && cd build
cmake -DCMAKE_BUILD_TYPE=Release -DLOW_MEMORY_NODE=ON -DCLEAR_VOTES=ON ../

---
Hopefully, after a while we'll see:
Scanning dependencies of target steemd
[ 98%] Building CXX object programs/steemd/CMakeFiles/steemd.dir/main.cpp.o
[100%] Linking CXX executable steemd
[100%] Built target steemd

fin
---
If you want to back my further exposition to puzzlement of STEEM, you enjoyed this post OR you do believe that witnesses should eat something from time to time - please consider upvoting this post and voting for our @noisy.witness. Your vote will help us pay for servers, will allow us spend more time on fixing bugs and programming new features in our projects.