The Steem News in 10 posts @ 19 April 2019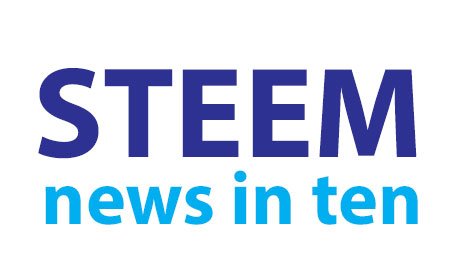 Steem, steem and steem again.
Onwards and upwards for the HUNT token, Satoshi's Treasure for Steem and Splinterlands visits DLive.
And news from FreedomEx, DrugWars, Ureka, NextColony and the Steem Sisters.
---
---
1. The value of the HUNT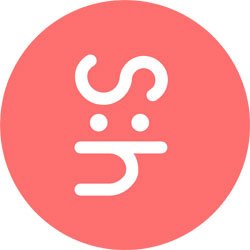 After its highly successful Initial Exchange Offerings Steemhunt's HUNT token dipped a little from its $0.02 sale price. But it is now pulling back up...
@taskmaster4450 discusses why he considers @steemhunt's HUNT token to be undervalued...
---
---
2. Help win Satoshi's Treasure for Steem
The team set up by @blanchy to win Satoshi's Treasure for the Steem blockchain is now up and running and looking for new members - particularly people who like solving puzzles, or who have coding or cryptography skills...
---
---
3. Splinterlands visits DLive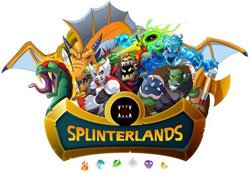 Steem Monsters social media manager @reseller has done an initial Splinterlands live stream on DLive...
@steemmonsters has also posted the recording of the live stream that founders @aggroed and @yabapmatt did recently with Juliun from Sesameseed, the number 1 Tron block producer.
Sesameseed runs SEEDGerminator, the TRON crowdfunding platform, where Steem Monsters / Splinterlands are currently running a funding campaign.
---
---
4. How value is added to the FREEX token
Smart Media Exchange @freedomex discusses how it adds value to its FREEX token...
---
---
5. DrugDose episode #2
Key vlogger @zainenn has released another episode of DrugDose which talks more about recent changes and updates on DrugWars including missions, unit skills and NPC armies...
---
---
6. @ura-soul integrates Steem into Ureka
Witness @ura-soul talks about his vision for Steem and the current integration of his heart centered social network Ureka with Steem.
---
---
7. Exploring NextColony launching 21 April
The new space strategy game NextColony launches on Steem on 21 April.
In the meantime cryptocurrency and games fan @rafalski has been exploring and charting the beta universe...
---
---
8. Steem Merchants adds another business
The Steem Merchants project in Venezuela has added to its growing list of businesses accepting payment in STEEM/SBD.
Dr Maria Cecilia Rojas is an Obstetrician/Gynecologist based in Caracas. Her practice focuses on maternal-fetal medicine (MFM), perinatology, fertility, vaginal aesthetics, antenatal care and female health care.
Women in Venezuela can now pay for these services with STEEM/SBD.
---
---
9. The Steem Sisters Global Block Builders presentation
@coruscate and @maryjaney of @steemsistershow have posted the recording of their presentation at the recent Global Block Builders event in Austin.
---
---
10. What is Your Vision for Steem?
Steem needs a vision.
@llfarms has asked the question - what is your vision for Steem?
A number of prominent Steemians have responded including @exyle, @ura-soul, @andrarchy and @midlet
---
---
BONUS #1. @steevc join the Rebellion
Long time steemian and 10,000 Minnows project initiator @steevc tells of his trip to London with his daughter to join in with the Extinction Rebellion protests...
---
---
STEEMIT INC #1. A Vision for Steem
Steemit Inc's Head of Communications and Advocacy @andrarchy talks about his Vision for Steem...
---
---
(change on previous day in brackets // n/c = no change)
Follow
@penguinpablo
,
@steem-data
&
@eforucom
for more statistics.
---
---
Visit the Steem Meetups & Events Calendar for a full list of meetups coming up...
---
---
This is #137 (19 Apr '19) of this daily news service.
Please let me know of any important posts or key data that should be included. Comment below or message me on Discord Pennsif#9921
---
[ graphics by @pennsif ]