Honestly, It's hard to not be excited about the community coming together like this. It's as if all of the sudden more and more people are forgetting about the drama and the toxic elements that sometimes plague the steemian day for a change.

Of course, if you follow this blog, you are well aware I'm all about being positive, having some fun along the way and building a community around ourselves. But, this does not mean that I don't take a peak here or there into the dramatic scenes happening on the blockchain every single week.
Steem UA comes along and POOF
Everyone is excited and all for it, or it seems to be that way in the very least. In the seven days it has existed, its already broken some records in delegations. The best part is that it's a bunch of little accounts delegating to it, and that to me is a very good sign.
It means, at least in theory that the little accounts, the tiny minnows are having hope, are drinking the much needed hopium, and god knows that is precisely what it takes to change the attitude of the community.
Attitude changes reality, if more and more people believe that things are going to get better, then they do, it's really that simple. It's the power that thousands fail to see, but it's apparent for those who take a minute or two to think about it.
System of Incentives, reworked
What we need my friends is more reasons to power up
STEEM
, and that is precisely why this experiment might do the trick. I was just reading some comments on the different posts regarding
@steem-ua
and kept on seeing little accounts excited, hoping to powerup their earnings so that they too could delegate. That is just beautiful.
I think it was @abh12345 (Asher) who said once that if the active plankton on the platform would powerup 20 STEEM, we would see already a huge difference. Think about that number 20 seems like nothing, right? Well... you would be surprised to know how many people take out everything, they would powerdown their username if it was worth 0.001 and I wish I was joking.
Consider checking this project out
There are many posts of the likes of this one floating around at the moment so there is a good chance you've seen one or two. Don't ignore it, give it a good read and make up your mind on this issue. There is a
good post written by
@cryptoctopus
on the subject that if you are a little account, if 50 STEEM sounds like a fortune to you, you would do good by reading.
In any case my friends, hope my delegation blesses a bunch of little accounts too...
Much love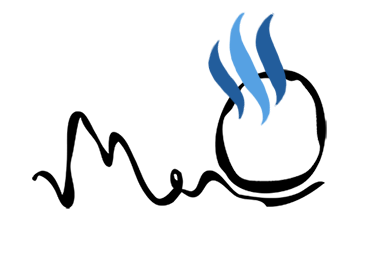 • I'm a little obsessed with magic
• Twitter's Exodus - Mastodon to the rescue?
• Partiko First Impressions
• The greatest man you've never heard of
• Meno is now crazy Series - Guitar for Lilly Wilton