Steem Needs More Stakeholders!
More demand for Steem means a higher price for investors and a better more vibrant community. There are two ways to increase demand, we could get more users or have each user want more Steem. A combination of the two is best. Since I started with an account on Steemit, I have wanted more and more Steem. There are many reasons why and I'll share some below.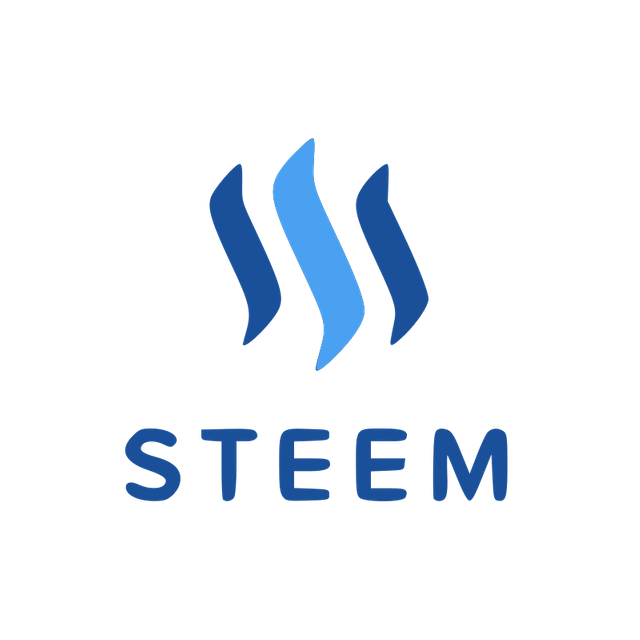 SPUD: Steem Power Up Day
The idea of powering up Steem is a great idea, SPUD was started by
@streetstyle
and supported by many other notable Steem accounts. I supported the move and powered up about 1700 Steem at the start of May. Although it was a good idea, I have two problems with this initiative:
SPUD should be every day. On May 1st 2019 or the first SPUD, the price of Steem actually went down, so more people sold Steem than bought it. This was not the intention and was pathetic come to think about it. Although more Steem was powered up then powered down on that day, we all know powering down Steem is a 13-week process and cannot be judged over one day. Larger holders of Steem and investors know that the best time to sell Steem is during a SPUD as there could be more demand on exchanges. Savvy traders will take advantage of SPUD.

SPUD doesn't have targets. Instead of saying just power up one Steem, we need to say power up a lot of Steem. Steem is worth about $0.39 each right now and most people can afford to power up at least 10 Steem. I can understand not everyone has $3.90 available so don't call me an elitist. You can't even buy stock in any company with that little money as most discount brokerages have higher trading fees. I know Cryptocurrency is seen as something for the people, but let's be realistic here 1 Steem per active account on Steem once a month will never get us anywhere. Investing less than the hourly wage in many countries will not get you anywhere fast either unless you do it very regularly. Many of Steem's users come from countries where finding $20 is not an issue so let's set a minimum target of 50 Steem for SPUD. It's only once a month!

I've powered up 500 steem in the past 24 hours and it's not SPUD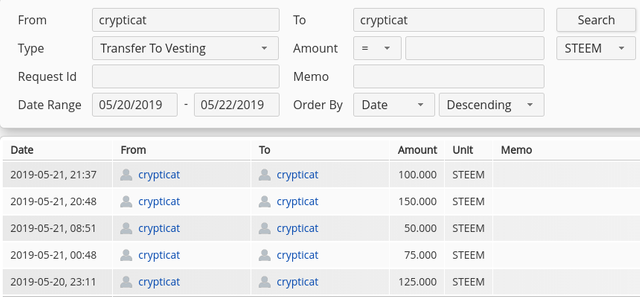 Onboarding New Users

This is a much better idea than SPUD. If even 1/20 new users become an active member or better yet an investor it will have a much better effect than any other initiative to increase the price. @steemonboarding says it better than I ever could. They even made a website to help introduce new users to Steem. https://steemonboarding.com/ and below is a contest they are holding to onboard new users.
https://steemit.com/contest/@steemonboarding/contest-or-operation-mass-adoption-or-2-000-steem-in-prizes
I can't stress this enough if you tell your friends, family, colleagues, and acquaintances about Steem it's by far the best thing you can do to support its price and long-term success. Interacting with Steem is fun, it's much more than just blogging and could one day even be a great investment. You don't even need much Steem to interact with the blockchain, for $20 you can buy 50 Steem which is enough to post, vote, play with DApps, interact and do most things here except being a whale. $20 is less than a cheap night out in most places and you will still have some of that left over the next morning. I see it as a hobby, spending a hundred dollars or so a month could one day really pay off and even if it doesn't I've wasted far more money on much stupider things in the past.
I Want More Steem!

I'm not suggesting that you should invest in Steem but I will tell you why I do. It is because of Utility; you can do so much with Steem. Bitcoin is boring in comparison, it's not very useful for anything other than as a cryptocurrency which is slower than most and expensive to transact in. Dollars are more useful than Bitcoin but they are not more useful than Steem. You can trade dollars for almost anything but you can't make smart contracts with it. You can't power up dollars, quickly move them around, vote with them, delegate them safely, store them without cost, use them in a trusted yet decentralized way, etc. Although there are many systems such as VISA designed to help you use or move your dollars electronically, Steem is much easier, cheaper and requires no approval process or physical exchange. You can also exchange your Steem for something else inexpensively including dollars. Exchanging foreign exchange electronically is typically more expensive than exchanging cryptocurrencies, especially ones like XLM. I just hope that one day I will be able to exchange my Steem for more than what I paid for it. Steem also attracts more Steem and that return can be quite lucrative even if the price isn't moving-something I can discuss later.

Please feel free to share your thoughts about my Steem rant. If you haven't powered down Steem in 2019, have powered up more than 50 Steem this week and write something thoughtful below, I'll buy you a Steem Basic Income Share and curate you back.
Thank you for reading!