⚡️ Powered up ⚡️ 5000 STEEM POWER !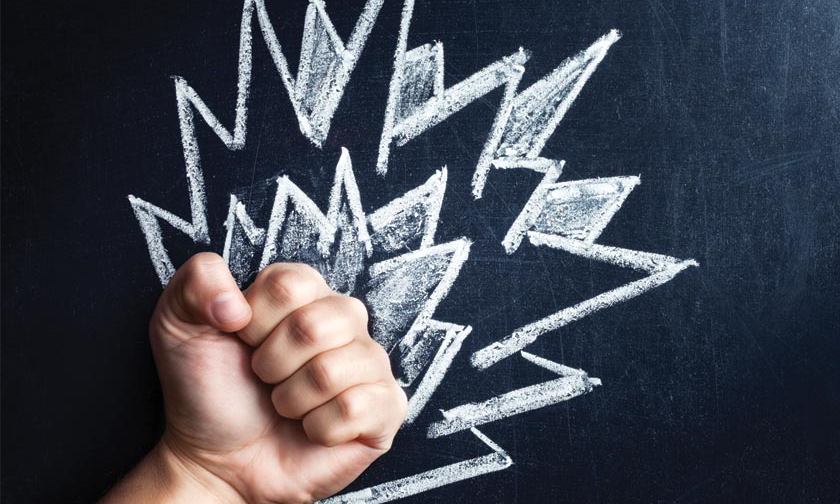 It has never been easier to Power Up with the Steem Dollars going crazy last couple weeks!
Slowly building up toward a long term holding of 5000 Steem Power and become a content creating Dolphin has been an objective ever since joining Steemit. I cost-averaged my way in buying more each time the STEEM price went down and got the last bit quickly thanks to the rise of the Steem Dollar.
For now, I'm done buying more STEEM and intend to keep the 5000SP locked up in SP and out of circulation. The plan from this point on is to mainly use it to support and grow the Sports Betting community on Steemit.
I used to give away Free Upvotes to anyone in the previous Powered Up posts. This time I intend to give away spots on my Steemvoter list until the end of the year to anyone who using current rise in SBD to power up their account ! Anyone who manually Powered Up their account since December 1st or Powers Up while the price of Steem Dollars stays high can get a spot.
| Power Up | Daily Vote % |
| --- | --- |
| 10 SP | 1% Daily Post Upvote |
| 20 SP | 2% Daily Post Upvote |
| 30 SP | 3% Daily Post Upvote |
| 40 SP | 4% Daily Post Upvote |
| 50 SP | 5% Daily Post Upvote |
| ... | ... |
| 100 SP | 10% Daily Post Upvote |
| 200 SP | 20% Daily Post Upvote |
| ... | ... |
| 330 SP | 33% Daily Post Upvote |
---
Rules
Steemvoter support counts during the entire month of december.
Each 10SP power up is worth 1% daily Upvote
Maximum is a 33% daily upvote
The % can be increased or decreased depending on amount of daily posts.
Only "Real Content Creators" can use this offer.
Anyone who abuses the offer will get removed
(example: mostly posts that take 1 second to make just to get the upvote)
I take the liberty to exclude anyone or stop at any given time without reason.
How to get on the list
Be a real content creator on Steemit.
Show that you Powered Up manually since december 1st
Or Power up your SBD using https://steemit.com/market
Apply for a spot in the comments...
---
Previous Power Up Milestones
⚡️ Powered up ⚡️ 500 STEEM POWER
⚡️ Powered up ⚡️ 1000 STEEM POWER
⚡️ Powered up ⚡️ 1600 STEEM POWER
⚡️ Powered up ⚡️ 3000 STEEM POWER
⚡️ Powered up ⚡️ 4000 STEEM POWER