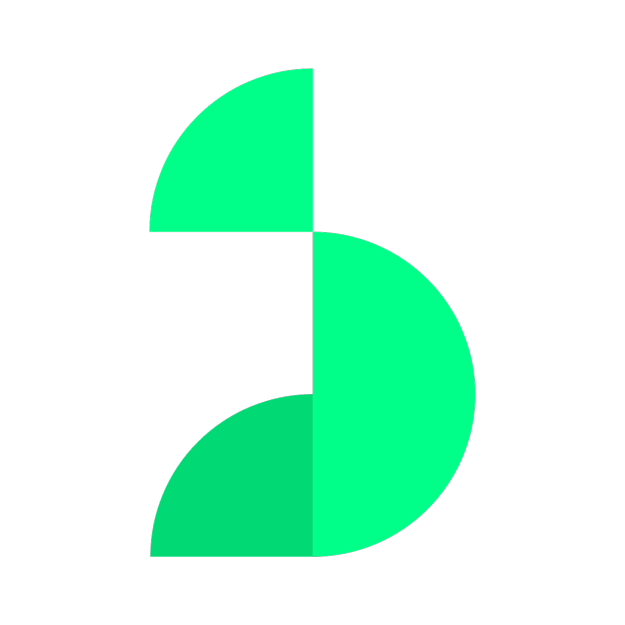 ---
As mentioned here we are now doing the OFFICIAL BlissFish contest!
How To Play?
---
Just go ahead and drop your latest post URL in the comments below to be entered!
In 2.5 hours you'll know if you won a 100 % upvote from BlissFish! Simple & Easy!
---
How to Support BlissFish
---
You can either delegate below! Or, if you want to "Donate" just put Donate in the memo field and send over Steem.
---
You use any of the following links:
10 SP| 20 SP| 30 SP|50 SP|100 SP|250 SP|500 SP|1000 SP|5000 SP|Custom
Make sure you have at least 15 SP left on your account.
GOOD LUCK!