In the age of the global economy, placing my graphic design work on Etsy seemed a smart decision. For those of you with businesses, you need to make similar decisions. In my case, Etsy extended my reach around the world!
Early on I designed this work for a lady in France.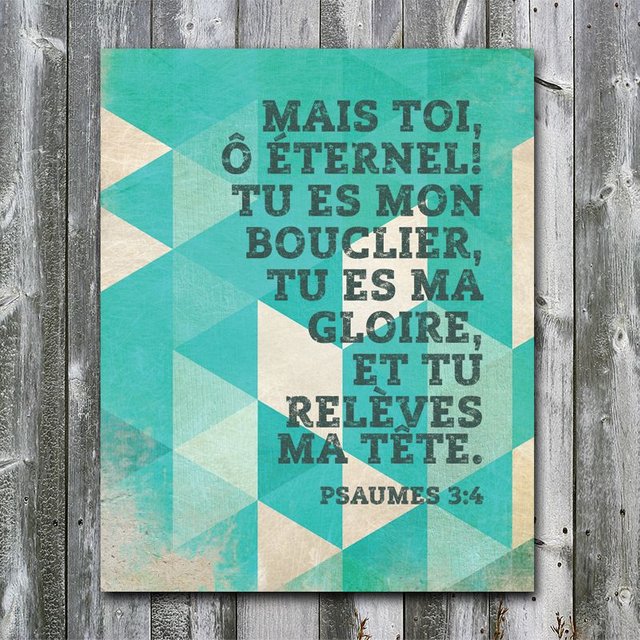 Such a great feeling!
And yet, I never heard from her again. I didn't know one thing about her. We had a brief transaction, and the moment of connection was done.
But, here on Steemit?
I experienced the joy of doing business with @frugallady. My first official Steemit customer. She reached out to me after seeing some digital work I already completed. Normally, I wouldn't begin working without a signed contract, but there is built in accountability with Steemit. Why would anyone with a decent reputation risk all of that to stiff a fellow Steemian?
The whole experience was entirely smooth. And payment in Steem was a snap.
And, as an added bonus, @frugallady dedicated a post to unveil the logo to her followers. I got to read about the process from her perspective and all of the encouraging comments that followed. This is truly a blessing as a graphic designer!
Without further ado, here are the two logo formats I made for @frugallady's business Busy Hands Quiet Hearts.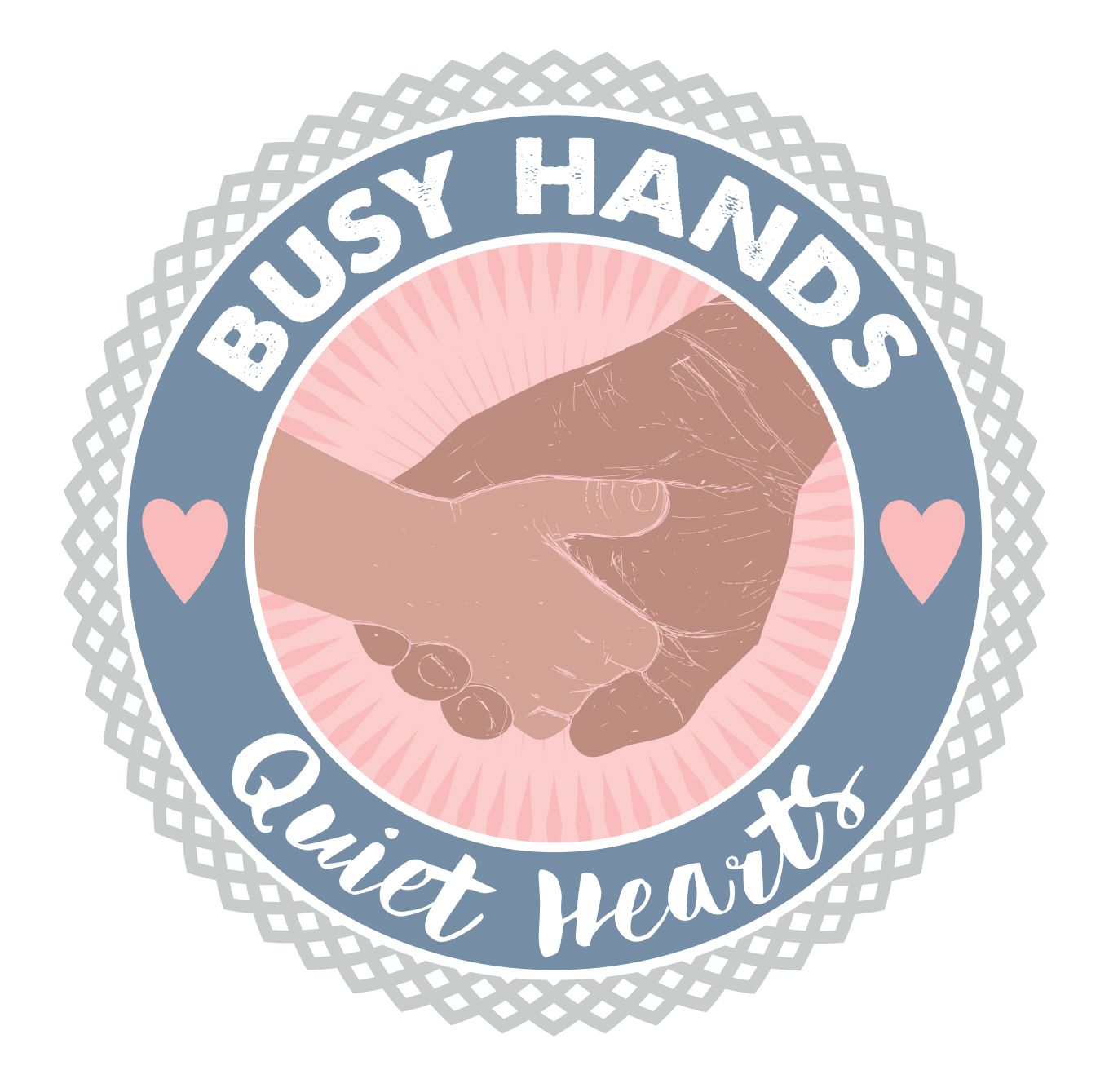 For any and all of you out there with businesses that can be conducted online, consider reaching out to your Steemit community. From my perspective, it's a great resource!