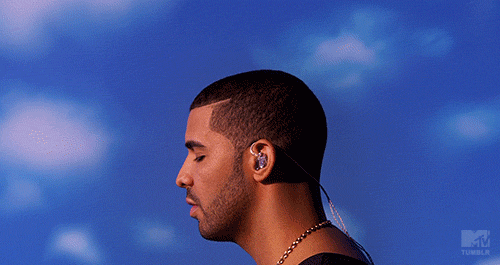 This is My Updated Full Course on How to Use Steemit, as a curator, commentator, and Creator of content!
I Have Simplified it Even More while at the same time, Adding information and Updating all the Information on the Post.
You Will Learn:
---
If you Like Music, Zen Sounds Help you focus better and calm your mind while Reading!
---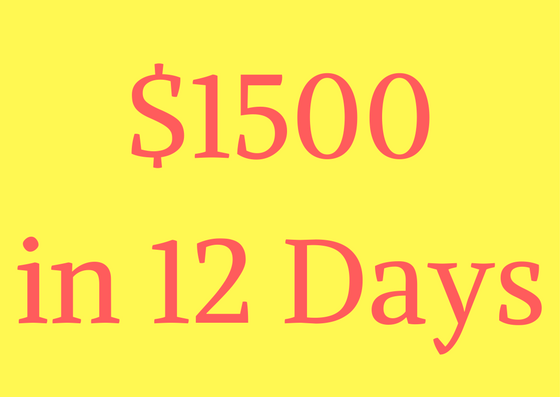 I made $1500 (1k will be paid out within a week)
Just Realized that I made $1.500
Wow, so amazed.
I only Focused on Bringing Value.
I hope my Posts did bring the Value for you!
Stick around if You want to Know my Biggest weapon on Steemit that Helped me a lot so Far, and It can work for You!
---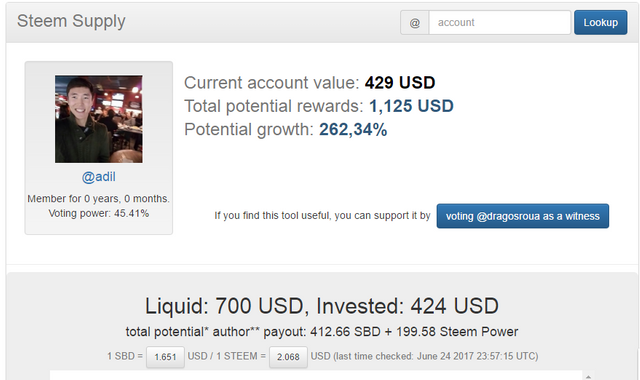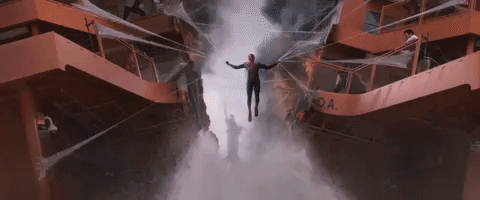 One Day's Pay Out that I received recently: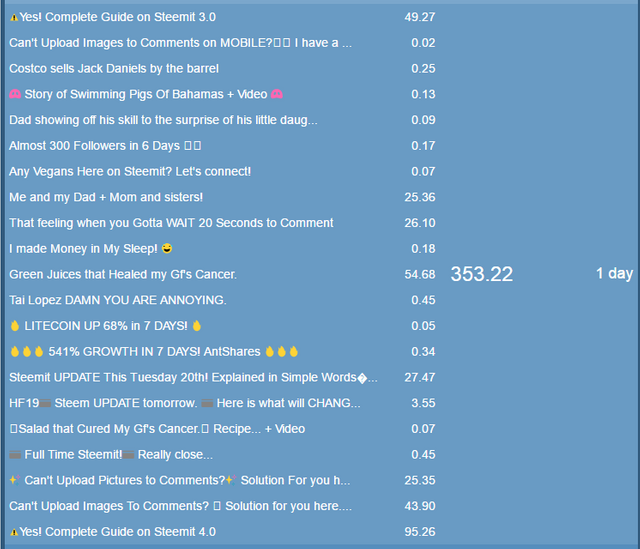 Now I was Nothing and No one on Steemit a Month ago...
I have invested a lot of time on Steem, connecting, Posting.
My secret Weapon...
Now I realize that by telling this to You I will loose Out on a Lot of potential $$$.
But if You will Take this Tip and Crush it here, Worth IT.

How To Really Double, Triple, Quadruple Your Chances here?
How You can get More people to Open Your Post?
Skyrocket your Chances of Being Noticed By a Whale?
---
Randowhale
Here is How This Process goes:
You post 5-10 posts at Different hours
Every Time you Post, Go As fast as possible to Your wallet and Transfer $2 to @Randowhale for an Upvote.
In my experience, and I have spent Hundreds on Randowhale, Every time you spend $2 You will make $3.5-$4
He Upvotes you for $2-$8. Every Single Time you spend $2 SBD
This system is simply a way to legally print money.
Spend as much as You Can, While this is working.
He can only Give you 1 upvote Per Post
So You need Few posts that will guarantee to make anywhere from $2-$8
---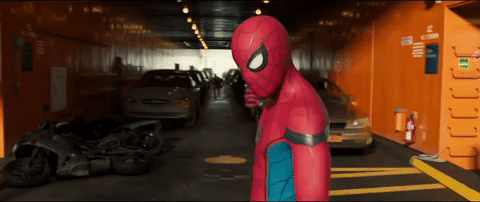 Another reason it's awesome:
When You get and Upvote of $3-$12, Your post Gets More attention.
Your Post might go Straight to Hot, Depending on How Much Competition there is at this Time for Your Tags.
That Means you Have a Higher Chance of Success!
This is My page:
Every Post You see here Was Upvoted by Randowhale.
On the Bottom, My Record Profitable Post so Far - $250 with 1 Post on Day 10.

How It works?
You Pay $2 to @Randowhale
@Randowhale Upvotes Your Post and You make Anywhere Between $3-$10
It Boosts Your Post In the Beginning.
Helps You get Noticed More and Possibly Make More $$$!
How to Pay?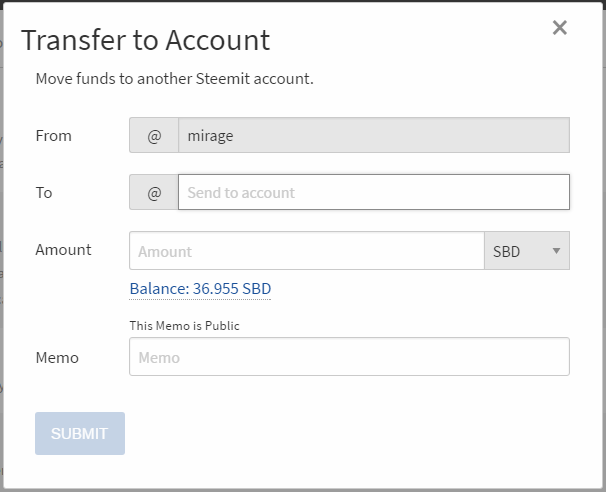 Type: "randowhale" Where It Says "To"
Amount $2
Memo: Link To The Post You want Upvoted!
Submit and Wait 1-3 Minutes.
---
Now More people will Use Randowhale.
Randowhale has Finite Power. By telling you this I am loosing out on Being able to make more money ...
But it will help you too!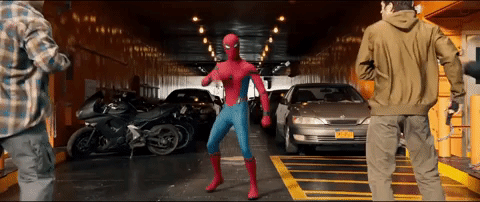 I want to Help as Many people as Possible to Succeed Here!
I have been fulfilling my mission so far :)
I am not Planning to Stop anytime Soon...
---
So Just Release Many Posts,
Increase Your Chances of Getting Noticed!
Increase Your Chances of Success, While making some profit from Randowhale!
Test With Many Different Topics.
Test all Your Interests
See what Works, where and How You can Deliver Value to People.
$$$ Talks, See what makes you more $ and if You enjoy writing on that topic Focus more on that.

🔨Here are 9 Amazing Steem Tools that You should be Using:🔨
1. SteemSpot
It Shows you Active Users on Steemit.com All around the Globe
This map will help you get an Idea Where are Most people From at every Hour of Steemit being Online
You can even Find an Exact Person that's online at the moment Near You.
You can find their Account names and contact them if You'd like to let's say Meet up!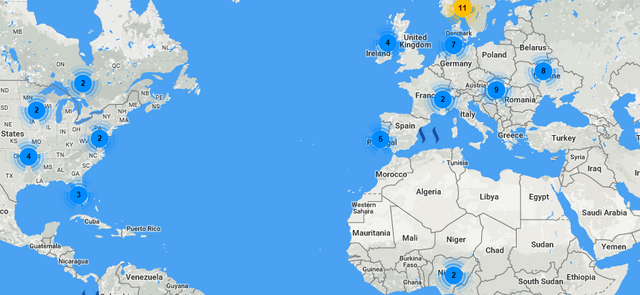 ---
2. SteemDown
This Tool shows you How Much are the Top Accounts of Steem Powering Down ( Selling their Steem Power)
If You see One day on this map Most of Top players Cashing Out, that is Probably a Sign for You to Start Powering down as well!
So be on the Lookout for this tool it Just might Save your Investments!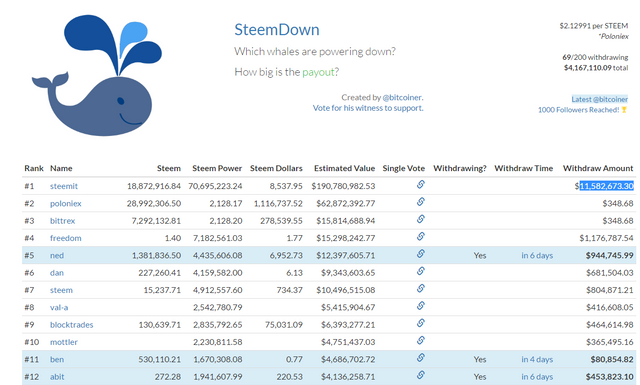 ---
3. SteemViz
If you were ever wondering about Promoted Posts.
If you want to know how much You need to invest to Promote Your Post
This Page Shows you Exactly How Much You need to Pay to Be on 1st, 2nd, 3rd etc. Spots on Promoted!
Here on the Picture You Can see that to Be on the 1st Place of "Promoted" page You ought to Pay roughly $135
If you ever want to Promote you Posts You really should check this tool out!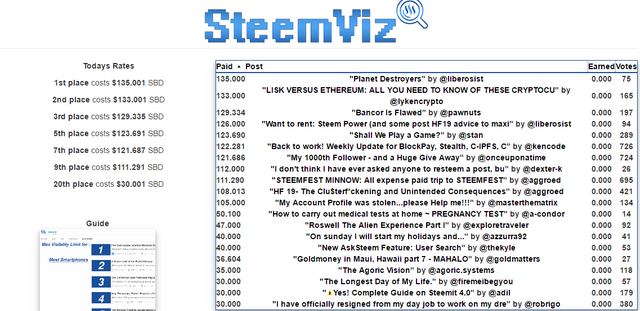 ---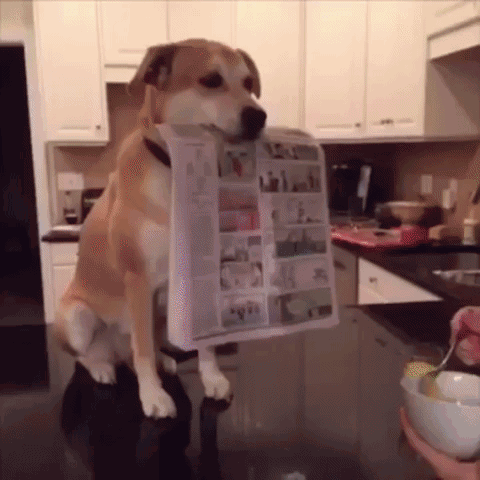 ---
4. Steem Dead Followers
This Website shows you how many actual Engaged and Active Followers you have
Versus How Many Dead Followers, that never Upvote or Comment, or are not active on steemit at all!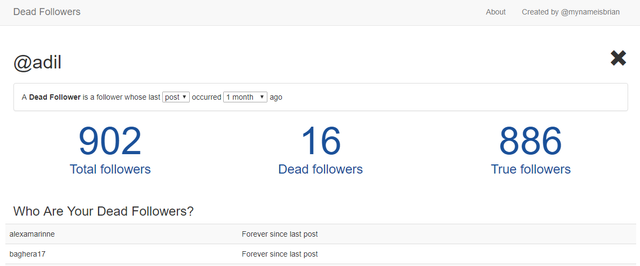 ---
5. SteemNow
How Much Does Your Upvote Cost?
How Many Upvotes are left in your Fuel Tank?
How much any other User's Upvote Costs?
All the answers to those questions are here:

---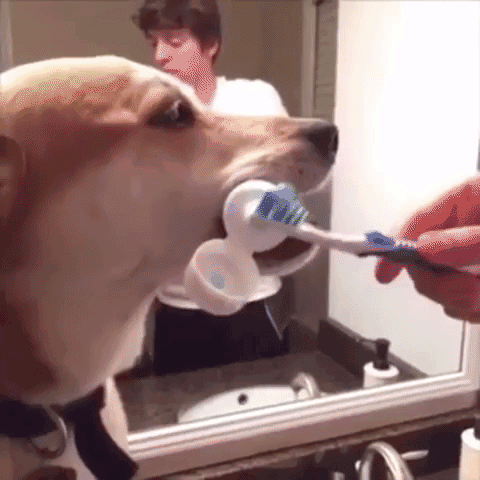 ---
6. SteemBoard
Check all Your Rewards.
Check How Many Posts you have Released
What is Your Average Upvote Rate?
And More!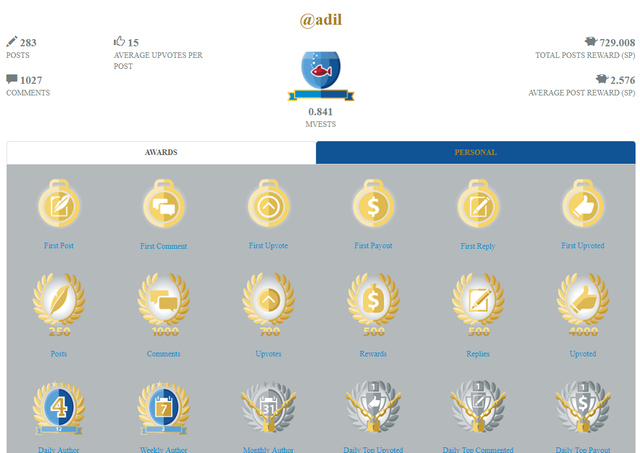 Okay This One is Very Useful:
7. Steem.Supply
How Much You Will Get Paid by Steem?
How Many Days Exactly Until You Receive Your Payments?
What Percentage of Your Income Comes from Posting/ Comments?
How Much You will Receive on Which Days?
What Percentage of The money that Post made goes to Curators(for Resteems) ?
How Much of Steem Power, SBD You get to Keep!
You Can See I have $250 on my account at the Moment.
At the Moment of taking this Screenshot I had $1085 Coming into My account within the Next 6 Days

---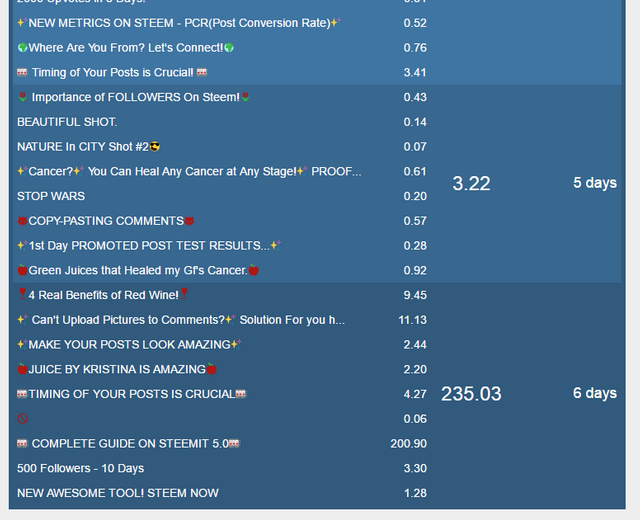 ---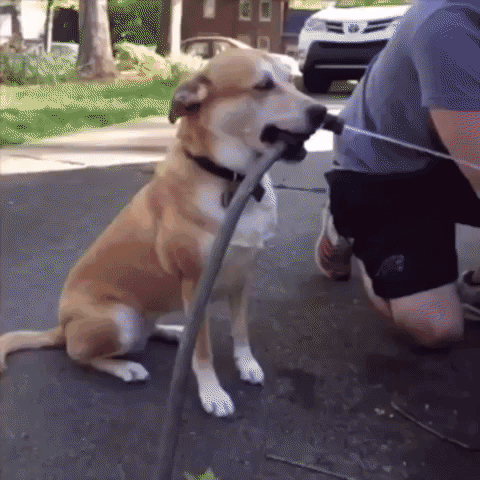 ---
8. MarketPlace where You can pay With Steem - PeerHub.com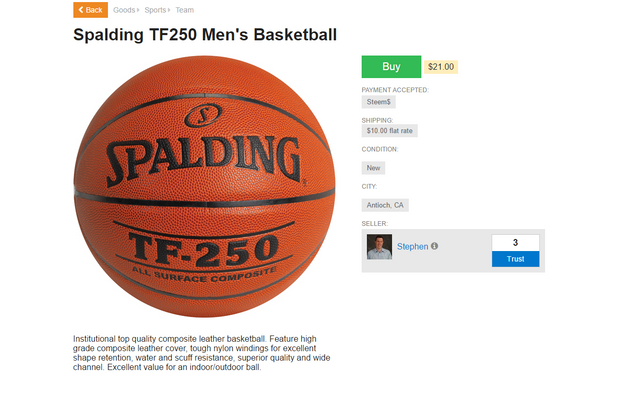 ---
9. Steemit Followers Data!
How Many People Followed you?
How Many People Unfollowed You?
What Days did each Action happen?
How Many People Muted You?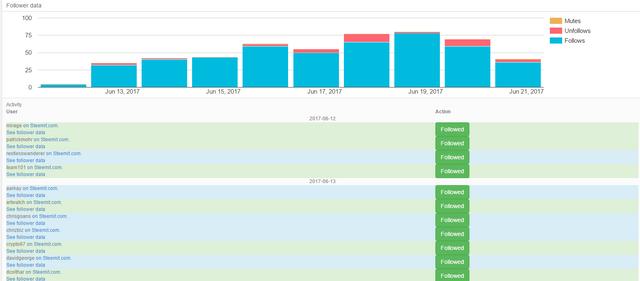 ---
Guys This 1 Tip Will make your Posts 1000 Times Better than they already are!
Use giphy.com
They Let you Freely use their Gifs on Social Media!
There is a TON of Amazing Gifs.
Use Google Chrome or Brave Browser!
Find your Gif.
Right Click + Copy Image Address.
Paste it wherever you want! Done.

---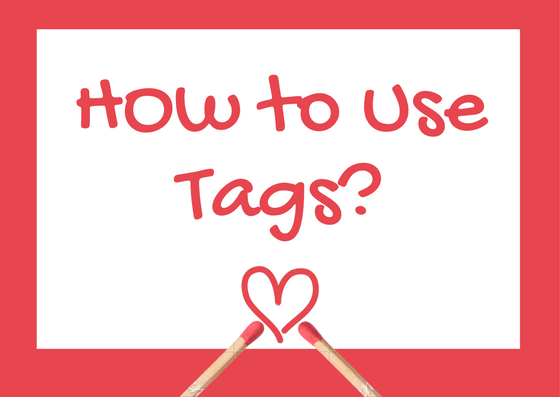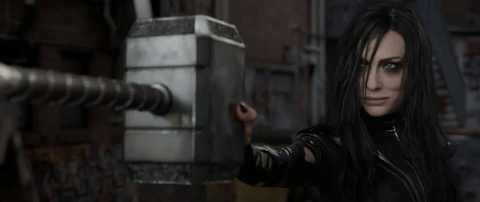 ---
Proper Tag's use is highly underrated.
Whenever you Click Post on your Submit a Story Page your post is then sent to New Section in every Category that you have Tagged and to the Feed of Your Followers.

So If you Don't have a big following, You have Only 3 - 50 Minutes to Make You First Power Upvote. ( Money Upvote )

If you Get the attention with your post and you make let's say $3, then steemit algorithm will now Move your Post to Hot Section.

If Your Post get's over 100-150 Upvotes and makes more than a few-hundred dollars( always depends on how many people are posting and which tags they are using, time of the day etc...) Your post is now Moved to Trending Section.

If you made it to Trending your post will generate lot's of money and many new Followers.

So Your first goal should be to Move Up to the Hot Section as soon as possible. Steem chooses to move up only posts that are generating money Upvotes.

Power Upvotes or Money Upvotes are given by People who Have Steem Power.
---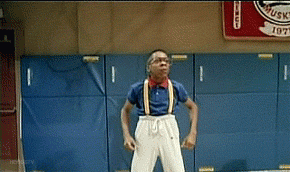 If your post is at the right category at the right time when someone with Power is Scrolling by and Upvotes you, You will go straight to Hot.

Tags have to be as relevant as possible ( I have done this mistake a few times myself )

Have 5 Tags at all times! if you don't have a big following. You want as many people as possible Noticing your post.

Now If that post didn't make it to Hot Section than it will go down fast and after 2-3 hours it will be completely dead, making you $0.01.
---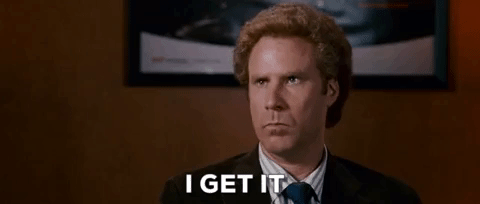 ---
Small Real Life example from 10 Days ago.
When someone gave me an $8 Power Upvote 4 Minutes after I released the Post. Made it to 1st Place of Hot Section.

It was on the 1st place for about 4 Hours then started moving down.

---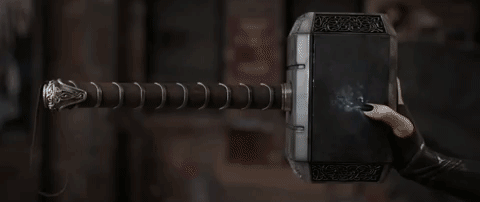 First Let's take a look at Geography of Steemit Users.

2,7 Million Users April - 5.9 Million Users May.
Top 5
5: Australia
4: Germany
3: Canada
2: UK
1: USA

---
This means we should focus on these countries ( If you are creating content in English)
From 2:00pm EST - To 8:00 pm EST is the time when Most of these countries are awake!
Try to post at those golden hours.


If you ever want to do steem Now is Your Best chance to start. Why? Because the price of steem is still relatively low and most people don't know what to do here yet.
June was a record setting month for Steem by Registrations of New users.
Make no mistake, it will get huge with or without me, with or without you.
But now is your best chance to start
I am starting as strong as I can, would love to share with you how I have almost 900 Followers in Less than a Month.
After 280+ Posts I have learnt a few things

---
Reposting your Original content.
I haven't seen anyone here talk about reposting your own original content so I would like to share my opinion on that.

In the beginning you have very few followers so even if you write Amazing piece of original content you might not even be noticed.

When you submit a story, your post goes to "new" section and only few people will see your post there since people are posting all the time and your post ends up down on the bottom where no one will read it.

That's why I suggest until you have 300+ Followers, you should repost your older content with some changes. Add more information to your post, add more value and submit it again.
Is it wrong to repost? When you work 4.5 Hours on a post and only 4 people see it because you have 3 followers that's not fair to you and to other steemians.

If you are really sharing valuable content you should let more people see your posts to offer more value to more people I don't see anything wrong with that.

If you get unhappy comments saying that you are "spamming" kindly appreciate their passion, and explain why you are reposting and that you will stop as soon as you get a little traction going with your followers.

I have tested The waters for you in June!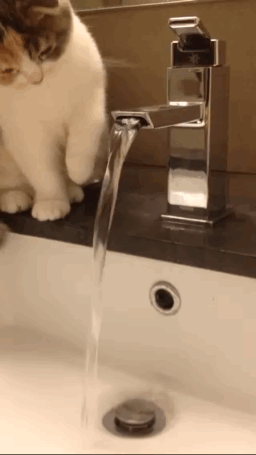 Steem's Monthly Visitors. 2.7 million in April - 5.9 Million May. Steemit Doubled their traffic in 1 Month. Also 6 Minute average visit duration is a strong factor of growth.
---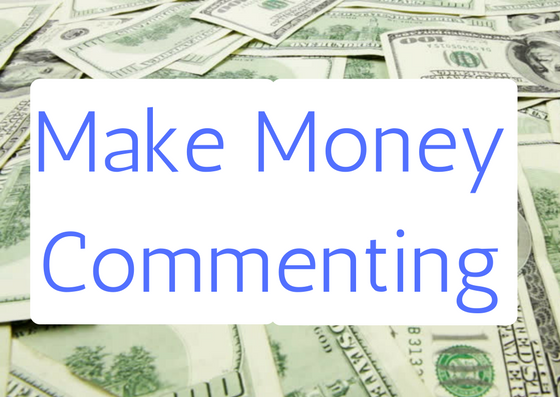 First you gotta understand what makes you money.
Steemit Influencers. People who have a lot of Steem Power (they are best followers, best to comment to)
Find and Follow as many Influencers as you can and Connect with them, if you make friends with influencers they will bring you consistent upvotes which in this case equals lots of money over time!
Here you can find top influencers of Steemit.com: https://steemwhales.com/?p=1&s=power
Comment when posts are hot and don't have many comments.
If the post has many comments Reply to first Comment and comment there.
You only need the influencer to click Upvote, or even better reply to you.
Use attention grabbing Gifs/Images.
Me and @mirage were discussing effective Commenting a few days ago. He is using these tips and making money!
One of the Examples:

Important
Don't just Spam. You are wasting time. People can tell a difference between a legitimate Comment and a copy paste Robot comments.
---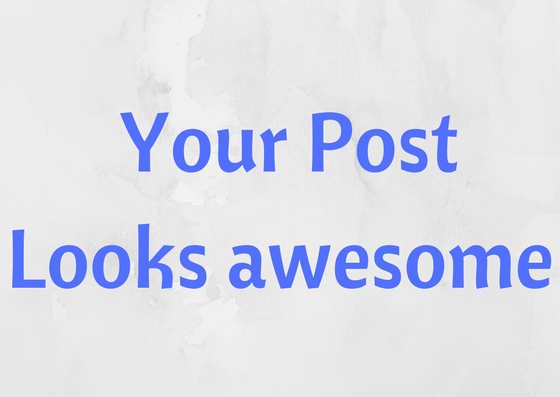 How to make Your Posts look Amazing?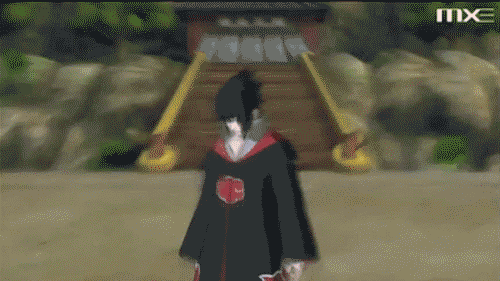 1. Working with Images
---
---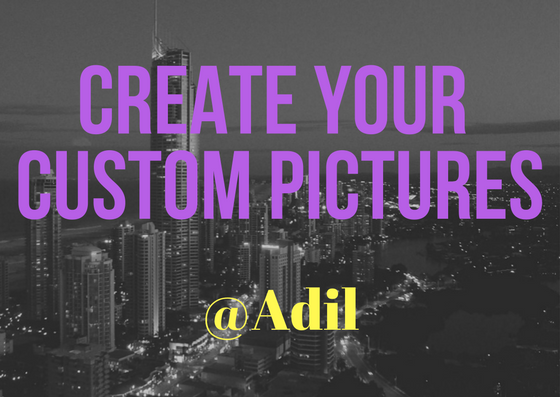 Canva.com
It's Free! Unless you want to use their pictures, which you have to pay for!
It is Super easy to use, looks Great and you don't need to know Photoshop!
I wanted to make a bunch of screenshots and explain how to use canva but decided Video Would be easier for you to learn from so here:
2. How to Resize Images?
Use Picresize.com
Why Picresize?
It's Free
It's Online
It's User Friendly
It's Quick
Taking ScreenShots - Use Lightshot
Free
Easy to Use
Quick
You can choose area of the Shot!
Source

---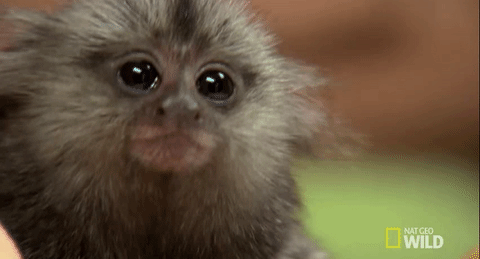 How To Use Emojis From Your PC?
Use GetEmoji.com
Easy to use
Just Copy Paste any Emoji you Would like

---
Centering
You can center Text/Images/Gifs to make your posts look nicer and here is how to do that:
This is what a gif looks like before you Center it.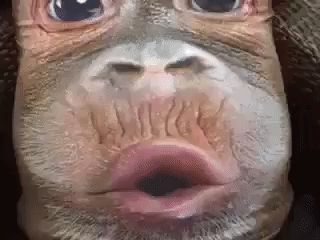 This is what it looks like after you Center: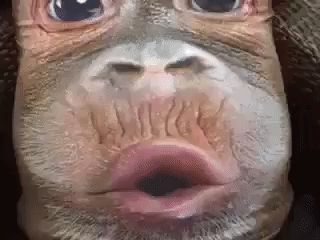 2 Steps:
Add before the Picture/Gif/Text.
Add after the Picture/Gif/Text
---
What it looks like:

---
Use Images and Gifs.
Choose correct sizes for text. Emphasize important moments.
This link has all the codes needed to Edit posts: https://guides.github.com/features/mastering-markdown/
Divide your Text and make it easy to Read
Use the Seperator! Type _ 3 times with no space in between and you will get a Seperator like the one Below
Don't forget to format your Text
One * before and after text = Italics
Two * before and after text = Bold
Three * before and after text = Italic Bold
---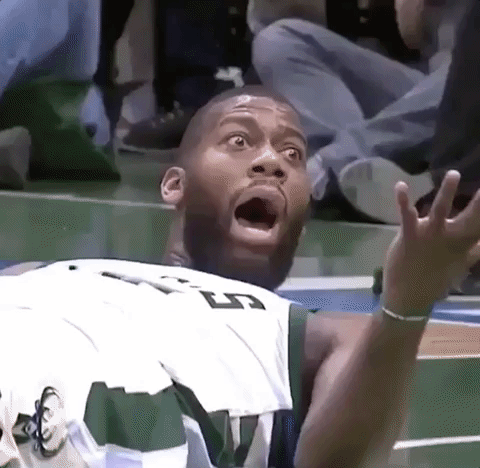 Here is a picture of the code that you need:

In stead of "name" Place your text. Inside of parentheses () paste your link and you are done!
---
How to add SoundCloud Songs to your Posts?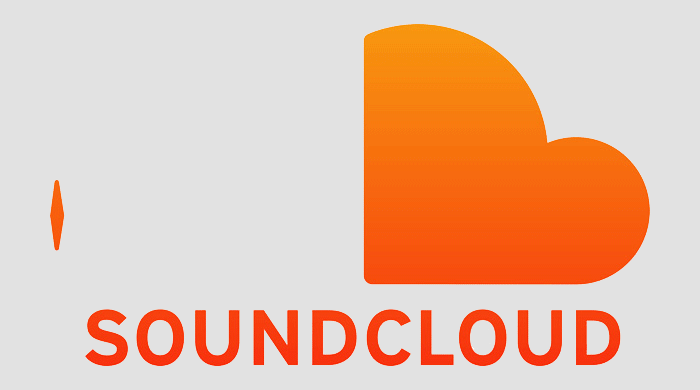 Click "Share"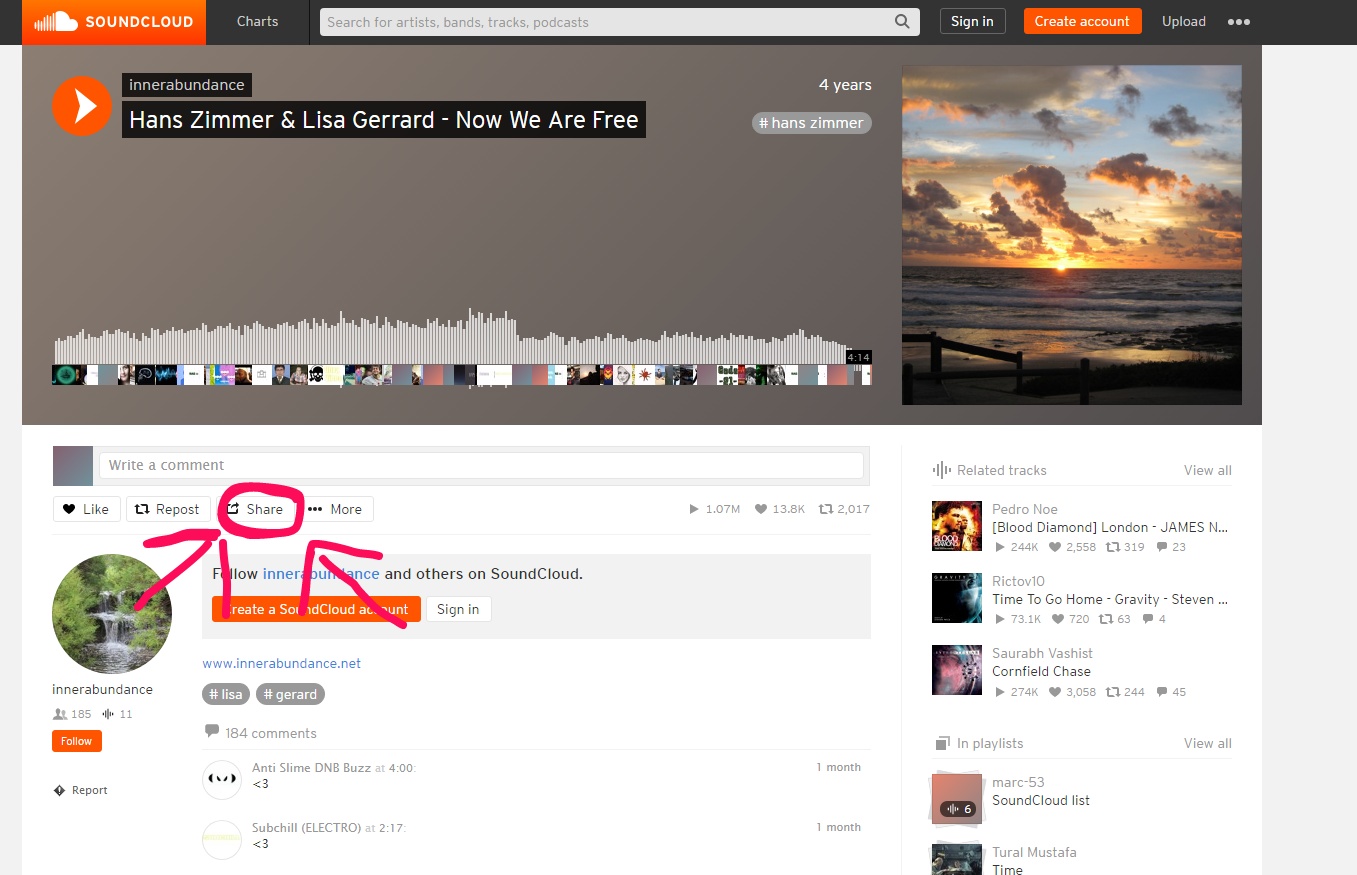 Click "Embed"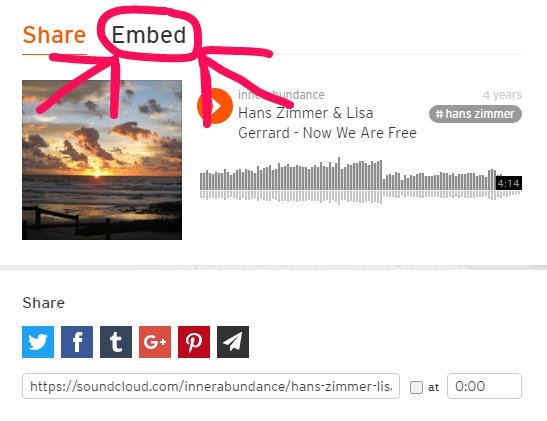 Copy This Link and paste into Your Post/Comment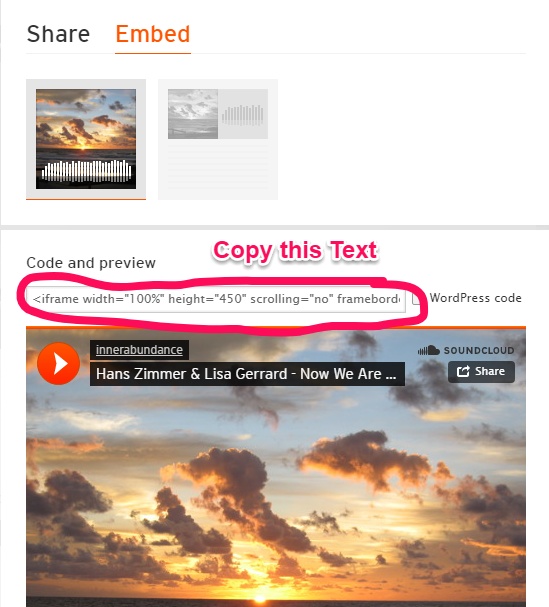 Voila!
It's Magic!
---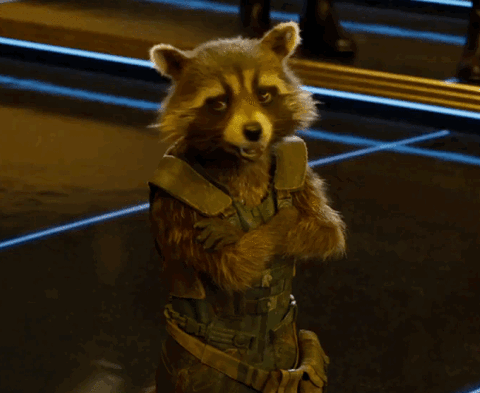 Hopefully You Learnt a Few things and Understand Steemit more now. Please Upvote if you Found this Valuable resteem if you just want to Be extra Awesome!