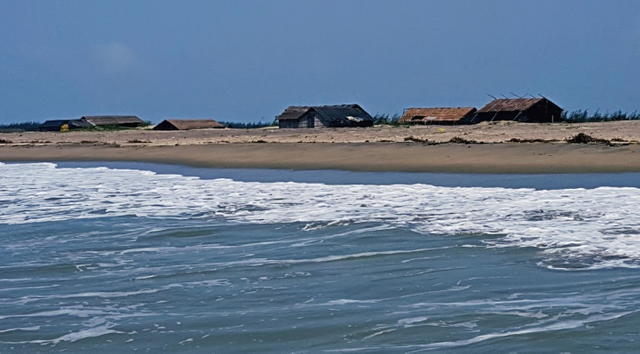 Sonadia Island is an Island located in Kutubjom union in Masheskhali Upazila of Cox's Bazar district of Bangladesh. It is known as the island of biodiversity and is one of the tourist's attractions for the island's natural beauty. For the big waves of the deep sea, all around are known as the para-island.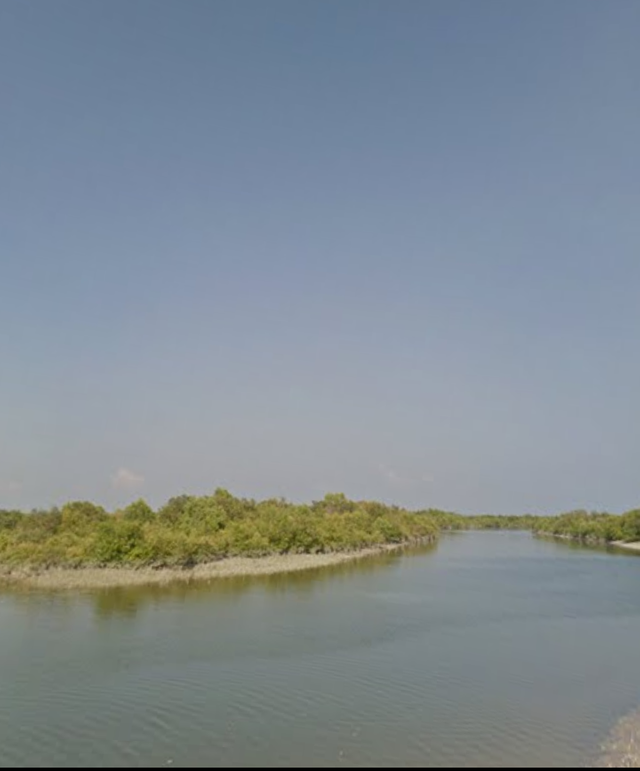 The travelling city Cox's Bazar district. Sonadia is one of the islands of Cox's Bazar district. Sonadia Char said in the local language. Located in the district of Mosheskhali Upazila. Cox's Bazar District Bangladesh is an ancient rich city. Ramu Upazila it is original patterns.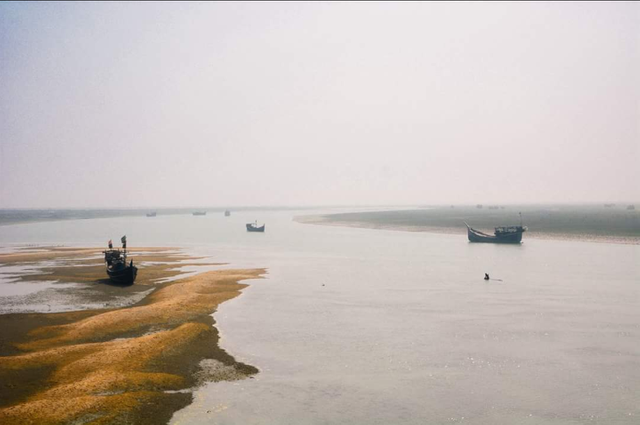 The beauty of this beautiful island is situated in the Ocean, seven kilometres north-west of the city of Cox's Bazar. The area of the island is 9 square kilometres. The beach sand on the three sides of this island covered the small large canals para-island. Various spacious of waterfowl have made the island unique. It was separated from the mainland of Cox's Bazar by Masheskhali Canal.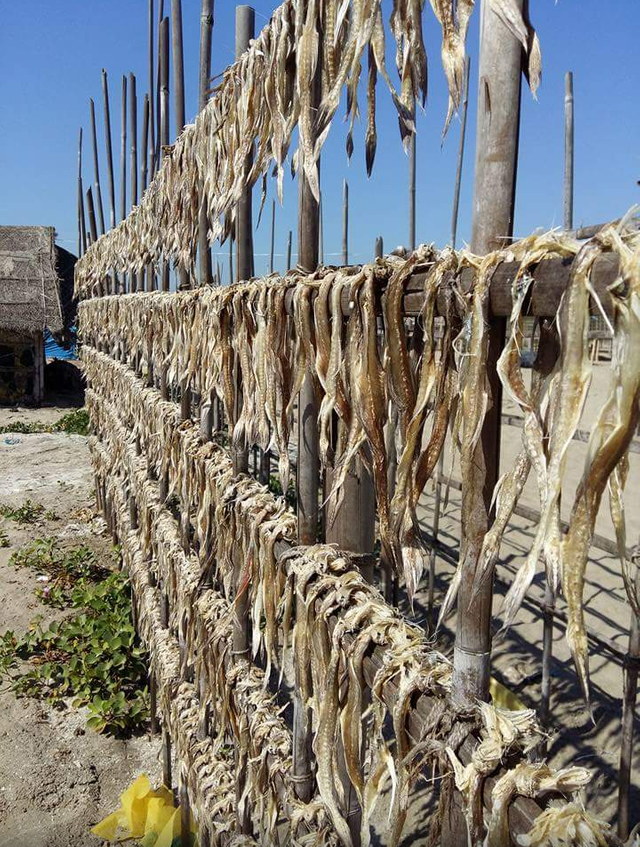 This island is the country's main dry fish production centre. The dried fish produced here are marketed in different parts of the country. The dried fish produced from here are exported outside the country.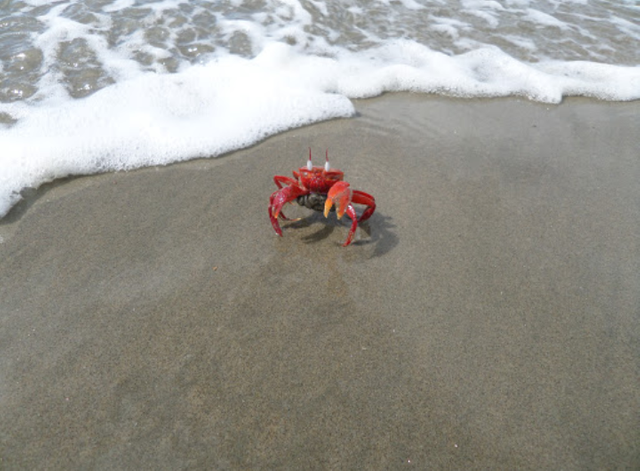 Here are the mangrove forests and the coastal forests of the sea, the blue water, Kea-forests, red cucumber, offers a wide variety of marine birds. This island has been selected to build the deep-sea port in Bangladesh.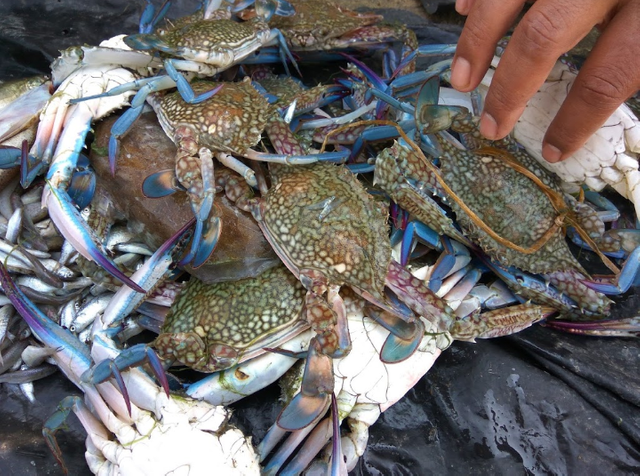 Two mosques on this island have an estimated 12 deep tube wells in a primary school, one cyclone shelter.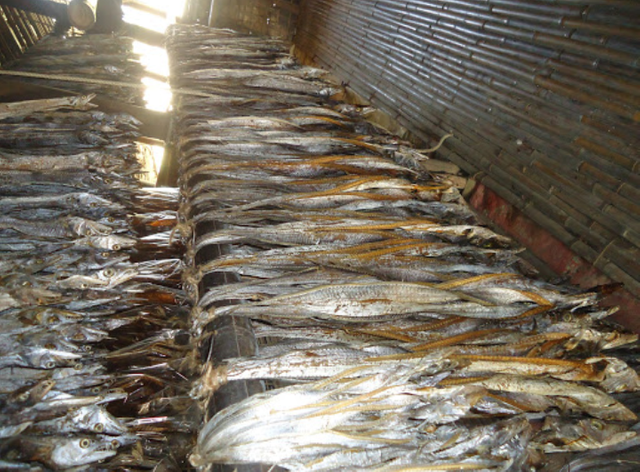 These islands which collect large amounts of marine fish. This fish is exported abroad by meeting the needs of the country. Dry fish is produced by drizzling fresh fish. Many of the inhabitants of this island are involved in fisheries business.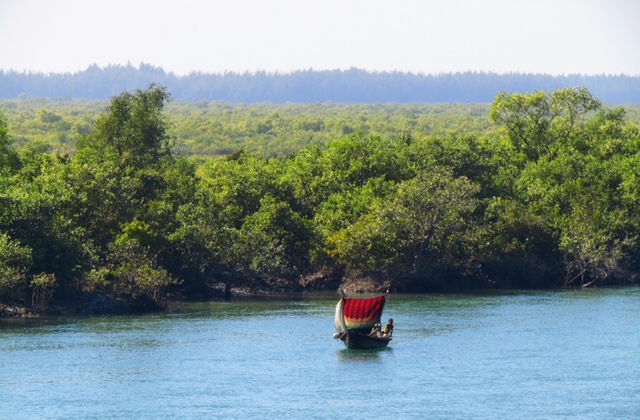 Fisherman fishing fishermen fishing in the river.