Hi Everyone!
A couple of months ago, I decided to join the summer quest for Sndbox and took up the challenge. I used a couple of videos and text to complete these challenges and was successfully through to the final round.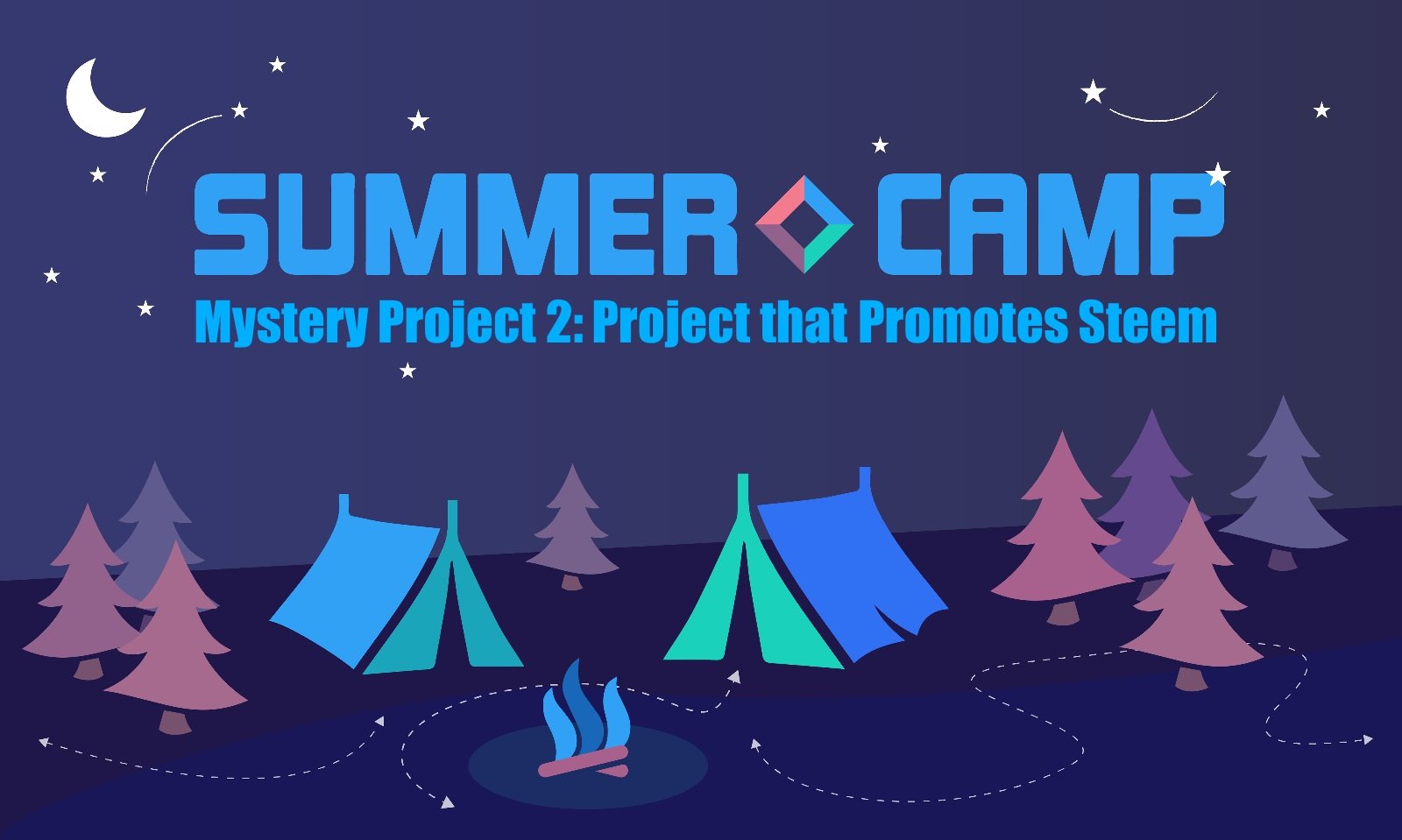 At first, I chose the project 'Free Project'" but unfortunately there were not enough participants so I chose to be in the Mystery Project 2 instead. Why did I choose this? Because I really want to challenge myself and only get to know the topic after we have joined the group. Our challenge was to promote Steem.
My teammates for this challenge include:
@iamjadeline – Philosophy Quest, Malaysia
@vadimlasca – Filmmaking Quest, Venezuela
@mountainjewel – Homesteading Quest, USA
@maverickinvictus – Travel, Philippines
@artizm – Photography, Turkey
@whatamIdoing – Sociology Quest
@Travelgirl – Food, Australia (myself)
The following people have dropped out but I know you will be cheering for us.
@catalincernat – Writing, Romania
@rubencress – Photography, the Netherlands
@dmcamera – Photography, USA
At first, we thought we needed to deliver the whole product by the end of the final quest but after clarification, we just need to put up a proposal and work on it at a later date.
As I am comfortable in front of the camera & have different promotional ideas, my role was to advertise for the project & brainstorm with the group. The moment we started to know each other in the group, I knew this team had many skills that can make this project extra awesome. Everyone had great inputs and we started to work on our ideas. We had a few goals and ideas. These included:
creating our project/vision/mission
find a name for our project
design logos and banners
roles for each member
plans for our project
brainstorming
budget
and more...
We managed to go through a few brainstorming sessions even due to our timezone differences, we came up with a few slogans and agree on some logos. Initially, we had a name picked out but due to some unforeseen circumstances, we came up with the new name of @lifeofsteem.
Here were some of my brainstorming ideas in the beginning. The more we added to the list, the better ideas keeps coming through.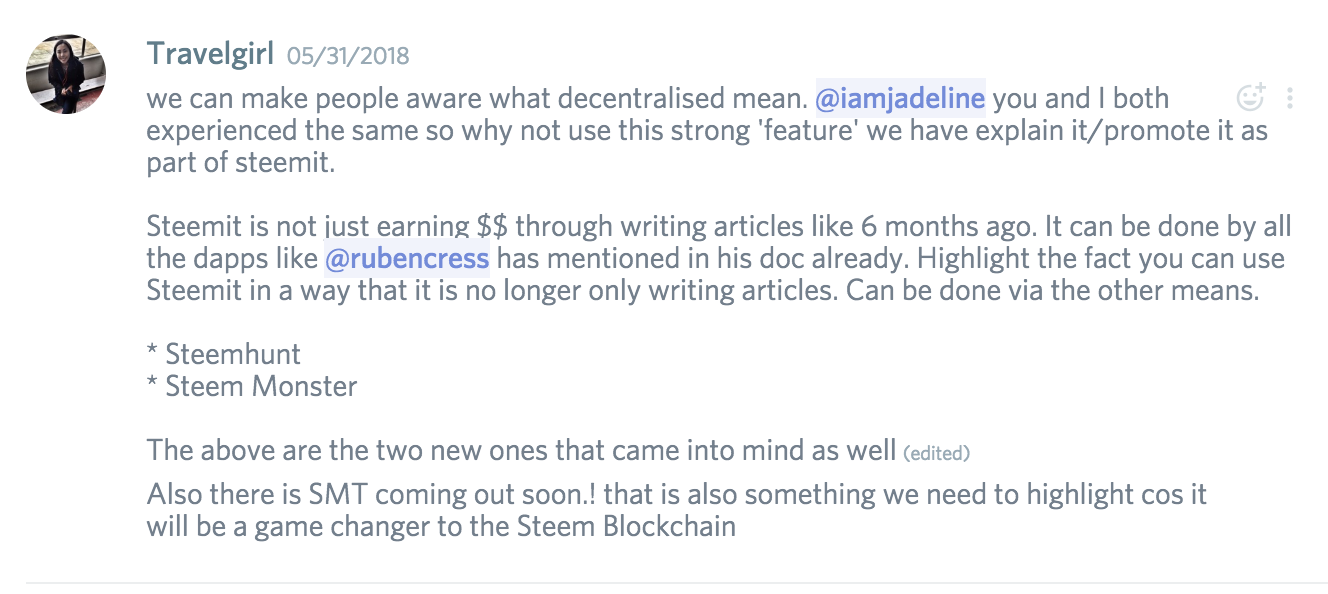 Our mission
Our mission is to promote the STEEM blockchain on a global scale by making this new and often complex technology accessible to everyone.
You can find our final proposal for this challenge here
We also played around with some logos & images and the group including myself have given our thoughts and ideas. Here were some of the ideas and designs made by @artizm


Banner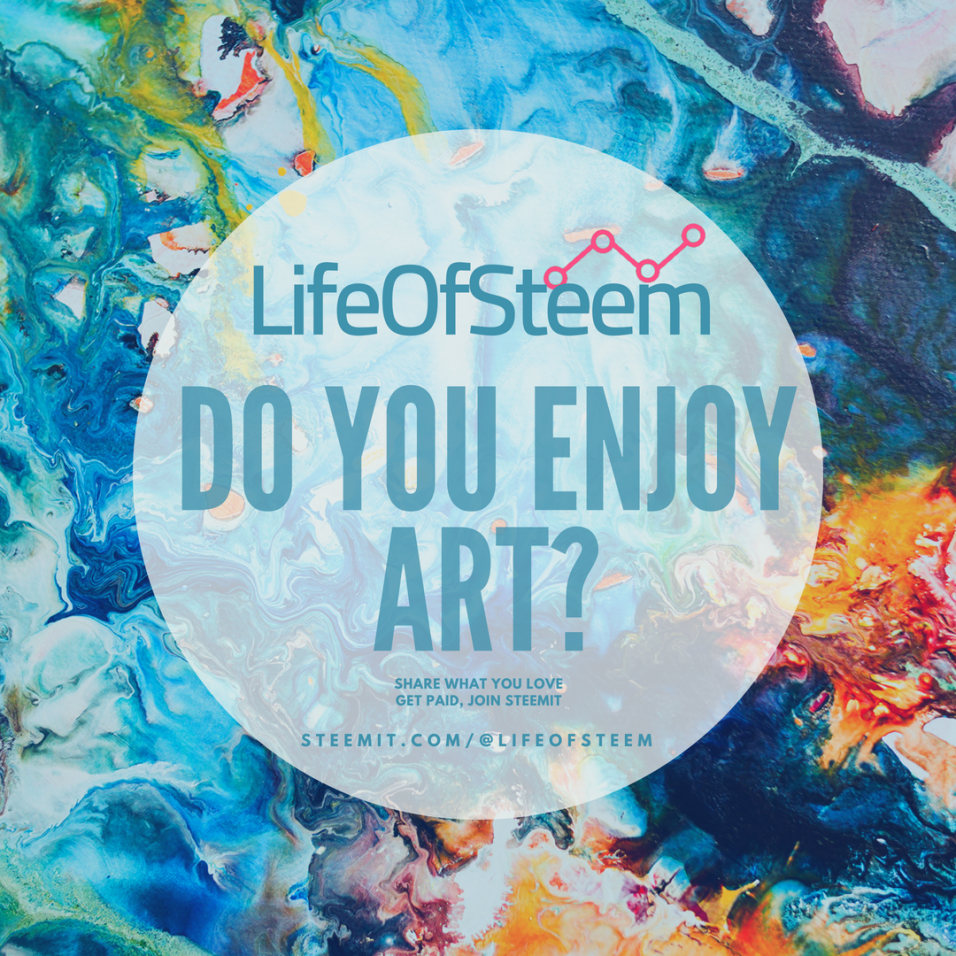 Some advertising logos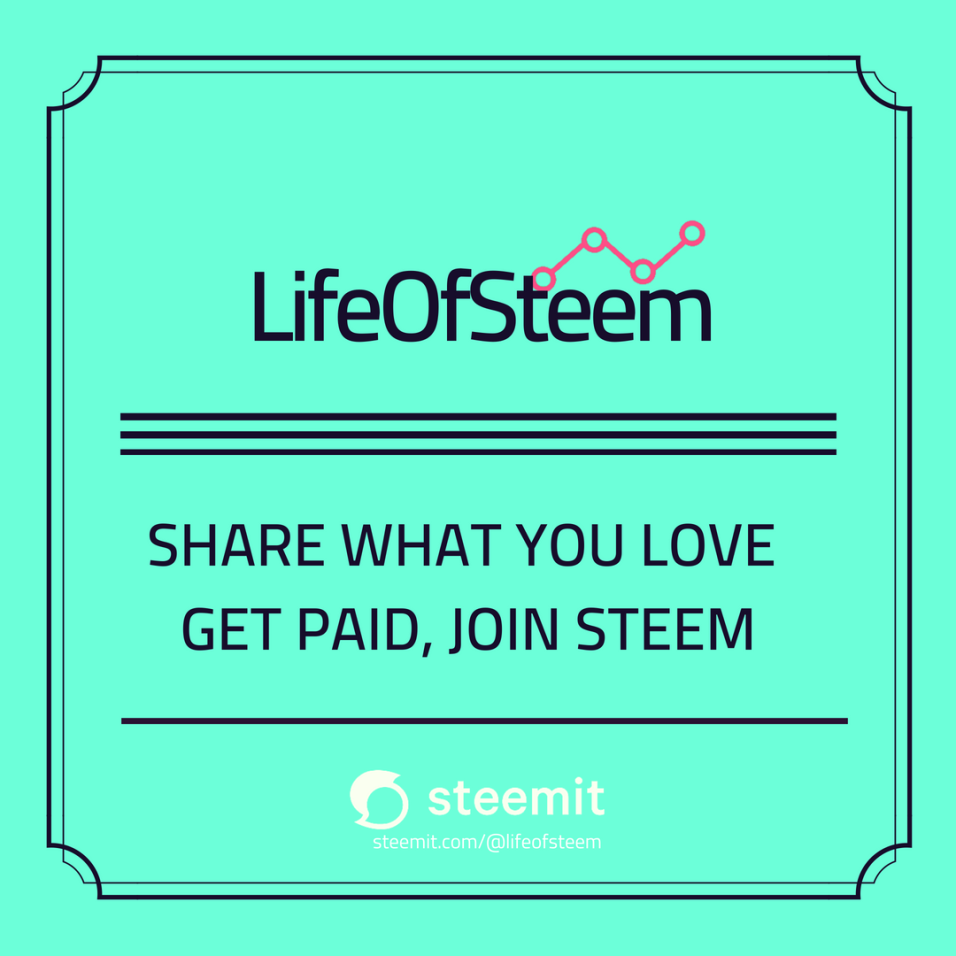 Some advertising logos
As some members dropping out due to unforeseen circumstances, we were able to complete the challenge to the end. We have encouraged each other, helped each other along the way, giving each other ideas and most importantly everyone had a positive attitude when hurdles came in front of us.
Thank you to my wonderful teammates because I know I have made some friends over this time. I look forward to seeing the other teams end results as we are all here to make Steemit a better place. I look forward to working with all of them and actually bring this project to a reality.
Special thanks to
@sndbox
,
@voronoi
,
@hansikhouse
,
@anomadsoul
and
@guyfawkes4-20
for answering our questions and making this summer camp possible for all of us.
---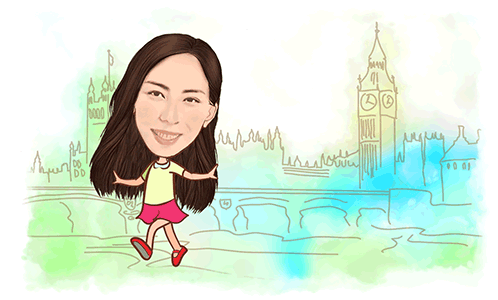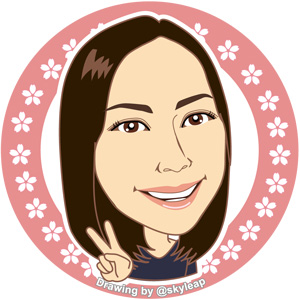 ---
Thanks for reading. If you like my post, please follow, comment and upvote me. There will be more exciting posts & destinations to come.
謝謝你們收看。 請你們繼續跟隨,留言和投我一票 . 我會分享更多遊記和其他有趣的 blog.
All photos & videos are taken by me & co in all my blogs/stories unless quoted. 每張相片和視頻都是我們自己拍的
---
Below are some of my previous posts:
Pools + Bar & Grill @ Radisson Blu, Fiji
Unboxing Our Purchase From Uniqlo with Travelgirl
參加 @blocktrades世界杯 | 有機會贏 2000 SBD 獎池
Traveling the World #97 (Pacific Series) Nadi, Fiji
The Poke Bowl - Tuna & Salmon on Rice
A Quick Visit to The Port @ Denarau, Fiji
A Visit to Halong Bay @ Vietnam
Local Fijian Dish - Kokoda (raw fish salad)
Driving Through Snow in Japan & BB E's First Snow Encounter
Fratelli Fresh @ Crows Nest, Sydney
Nubo Play Centre @ Chatswood, Sydney
[Dlive Exclusive Interview] Travelgirl Interviews Suerisue - Thailand Model & Actress
Travelgirl's Mother's Day 2018
Japanese Facial Mask Review - Arale from Dr Slump
Traveling the World with Travelgirl - Fiji Special
Travelgirl's Diary [14] - Travelgirl 的日記 [14]
New Shanghai Restaurant @ Chatswood, Sydney - 新上海 @ Chatswood, 悉尼
Travelgirl's Diary [13] - Travelgirl 的日記 [13]
Steemit Meetup in Sydney - Bavarian Bier Cafe @ Sydney, Australia
Museum of Contemporary Art @ Sydney, Australia (Part 2)
Museum of Contemporary Art @ Sydney, Australia
Traveling the World #96 (Australia Series) Carnarvon Bay, Tasmania
The Rocks Markets @ Sydney, Australia | The Rocks 市場 @ 悉尼, 澳洲
Food Sharing #28 - Golden Century @ Sydney, Australia - 今天吃什麼 #28 金唐 @ 悉尼, 澳洲
Cooking with Travelgirl - Fish, Tomatoes & Tofu Soup | Travelgirl 廚房 - 豆腐番茄魚湯

---
Posted from my blog with SteemPress : https://travelgirl.online/2018/06/10/sndbox-summer-camp-final-quest-mystery-project-2-promoting-steem/
---