Submit Posts About Science & Education - Week 2
As we just concluded our very first week of curation for the theme "Science & Education", we are excited as we get to use @sndbox-alpha curation to find and reward amazing contents. We are so amazed by the response of so many awesome posts under our comment section and we are certainly looking forward to more!
We wish that you continue to support us by posting your posts related to "Science & Education" under our comment section below and our lovely curators would gladly curate them.
---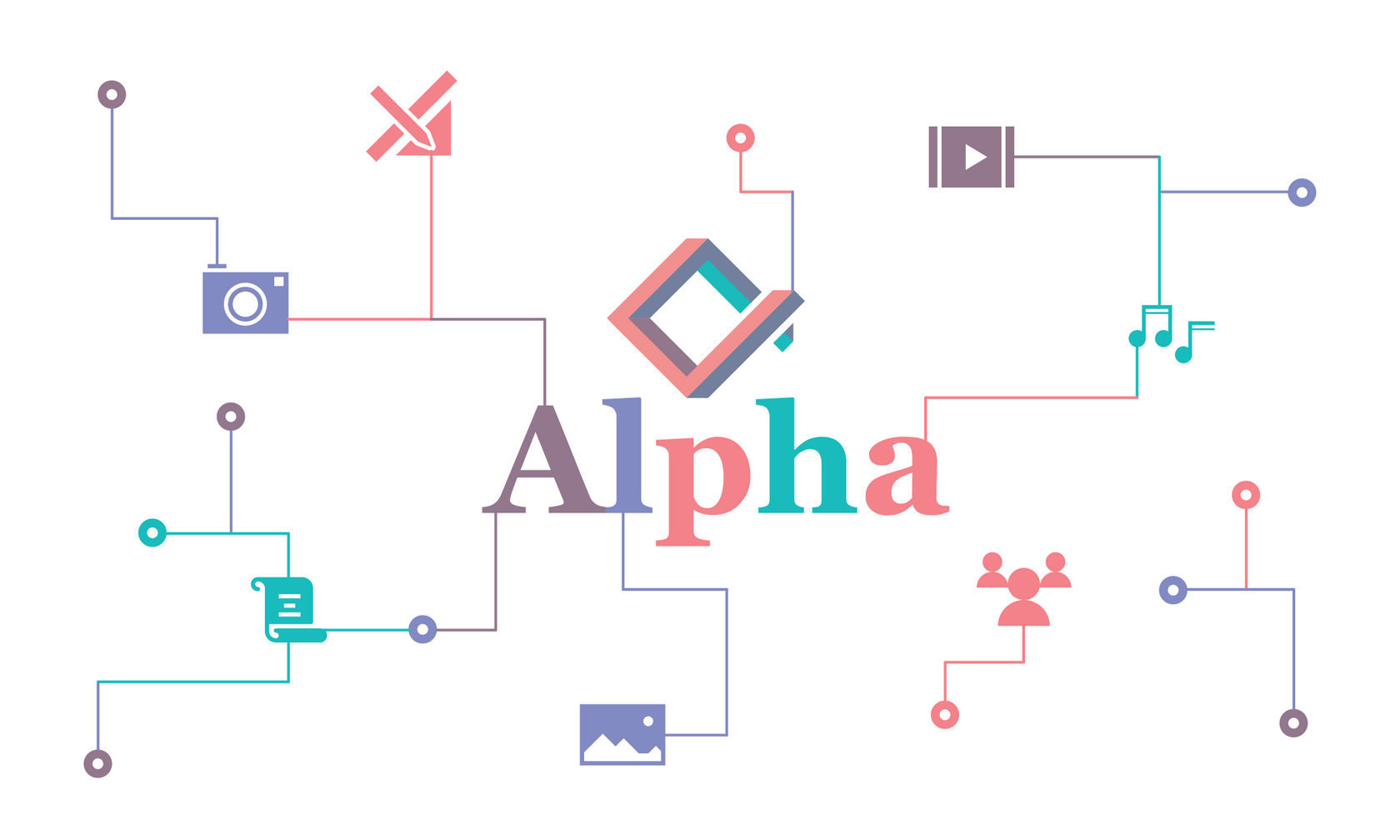 ---
@sndbox-alpha have managed to curate about 86 awesome posts related to "Science & Education" over the past 7 days and we are truly grateful for all those who've made this possible for us. All these posts have been upvoted by @sndbox-alpha.
---
The Criteria
The post is not more than three days at the time of submission. This will give us ample time to review the content and reach out to other Sndbox cohorts on language limitations.

The post is descriptive enough. We are looking for at least 300++ words and 3 images. A detailed video documentation of the event can be considered in place of the length of the post and count of photos.

For Education post, we are looking for education which benefits the community and also individuals and we encourage photos or videos showing what's being taught.

For posts about Science, relevant graphics is key into getting upvotes and we look forward into learning more based on this topic. All articles which quotes other site / authors needs to be clearly sited and usage of graphics also requires to have its source. Reviews and opinions are acceptable however plagiarism is clearly not allowed.
---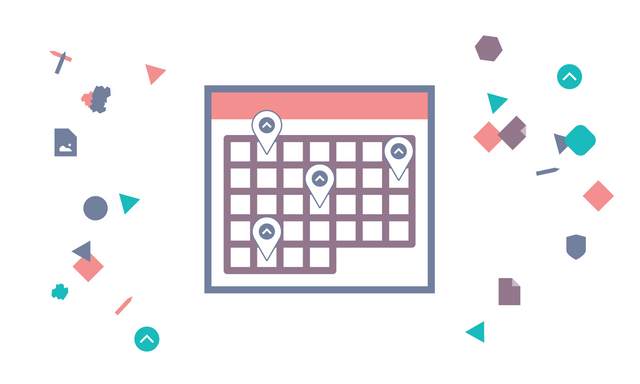 ---
Follow our Curation Trail
Our curation trail in SteemAuto currently has 154 followers, and is at Top 12 of most followed trails.
---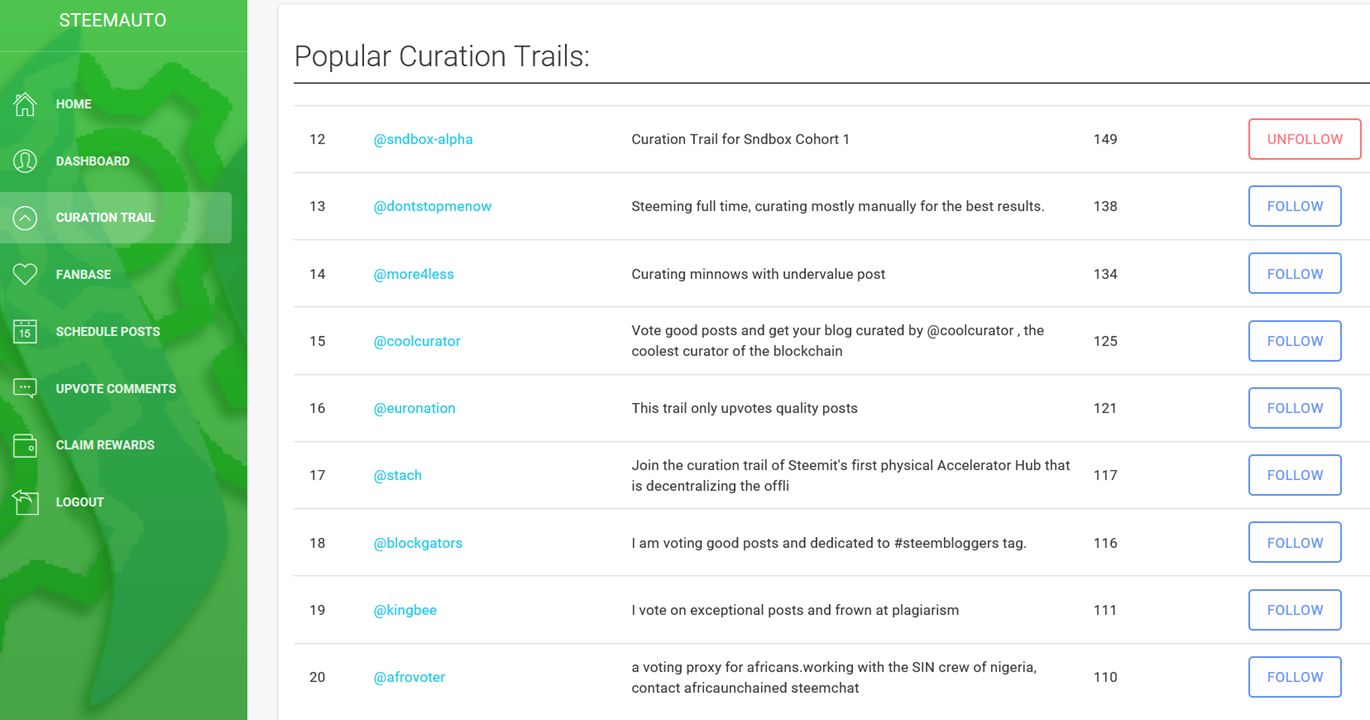 ---

---
If you like what we are doing and want to contribute in rewarding authors who spread the Steemit love through Science & Education, we encourage you to follow the @sndbox-alpha trail on Steemauto.com.
We are looking forward to your submissions for this week.
Final Curation Team for SndBox Alpha
Curation Team: @jeffbernst, @bitrocker2020, @jrswab & @teachblogger
---