Bracelet and necklace with straws
Hello friends, here I am again to offer you an activity with recycling straws. I was collecting them daily from the juices I bought at school.
With the help of an adult we look for the materials we will need
Straws, tempers, brush, thread, glue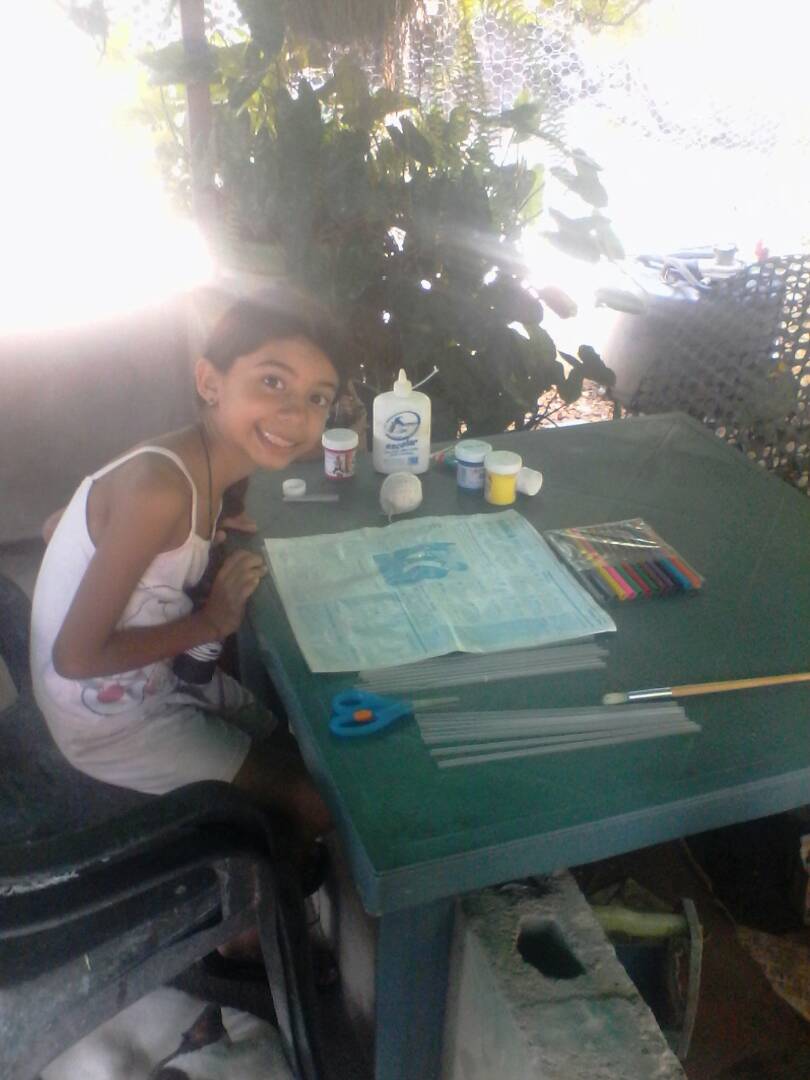 We chop the straws, to the extent that we will want our necklace and bracelet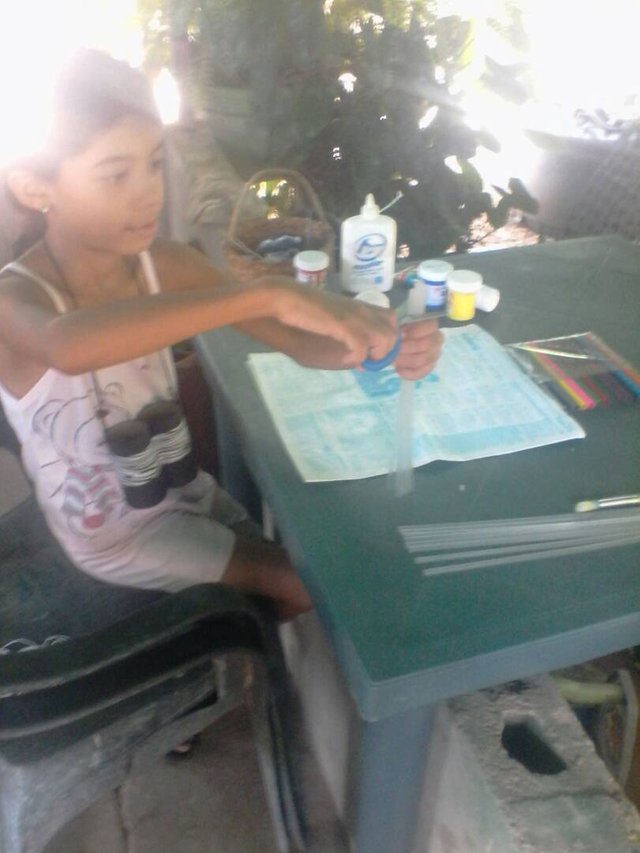 We paint them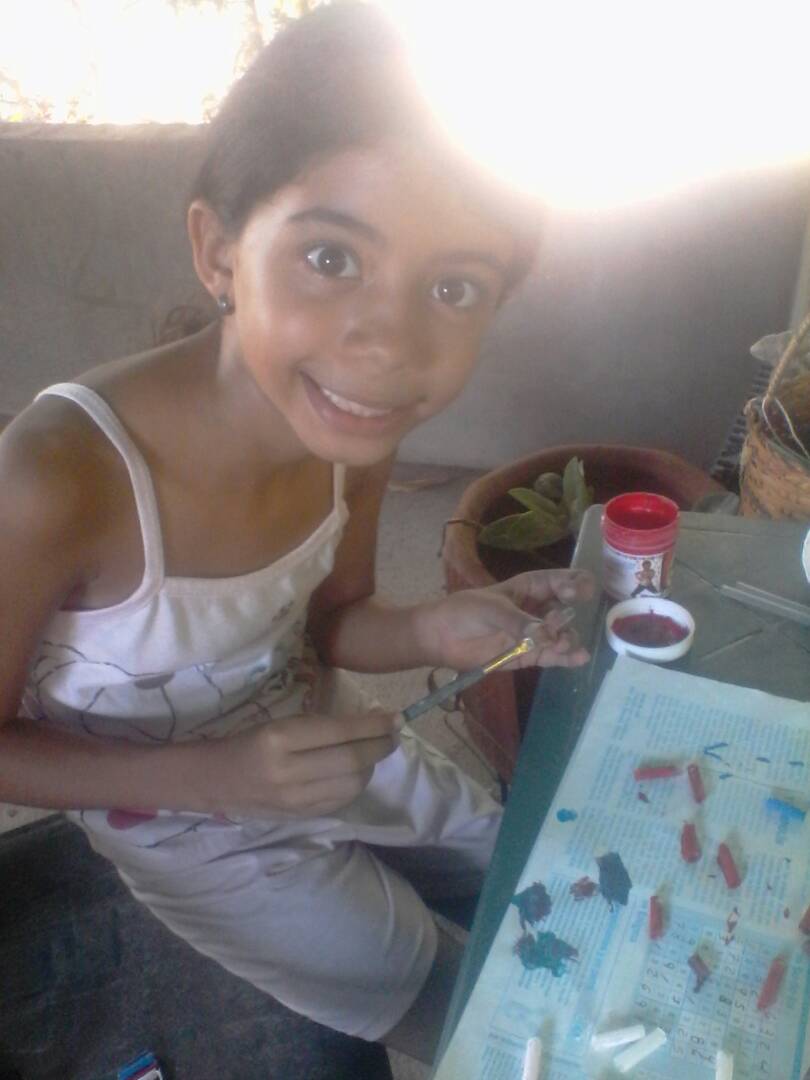 And we put together by passing the yarn in the following way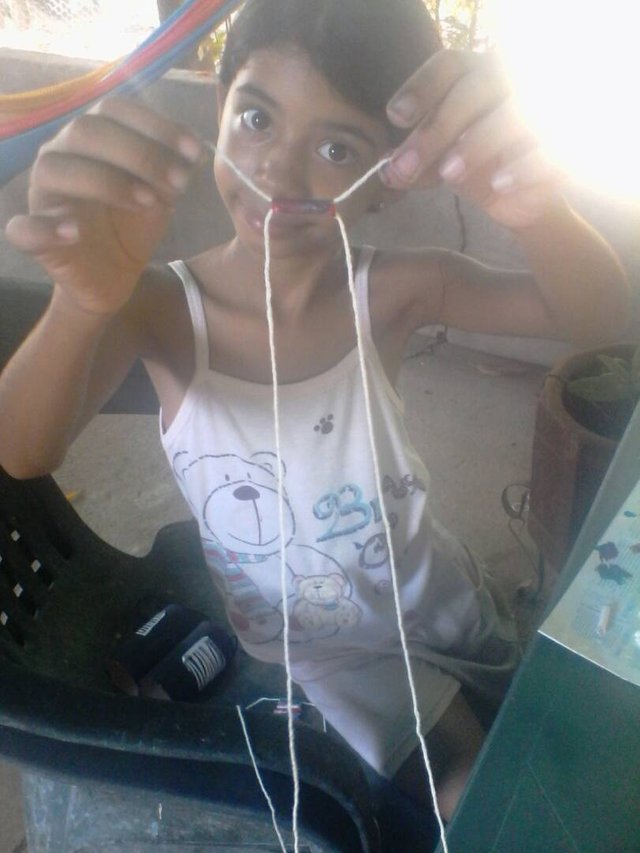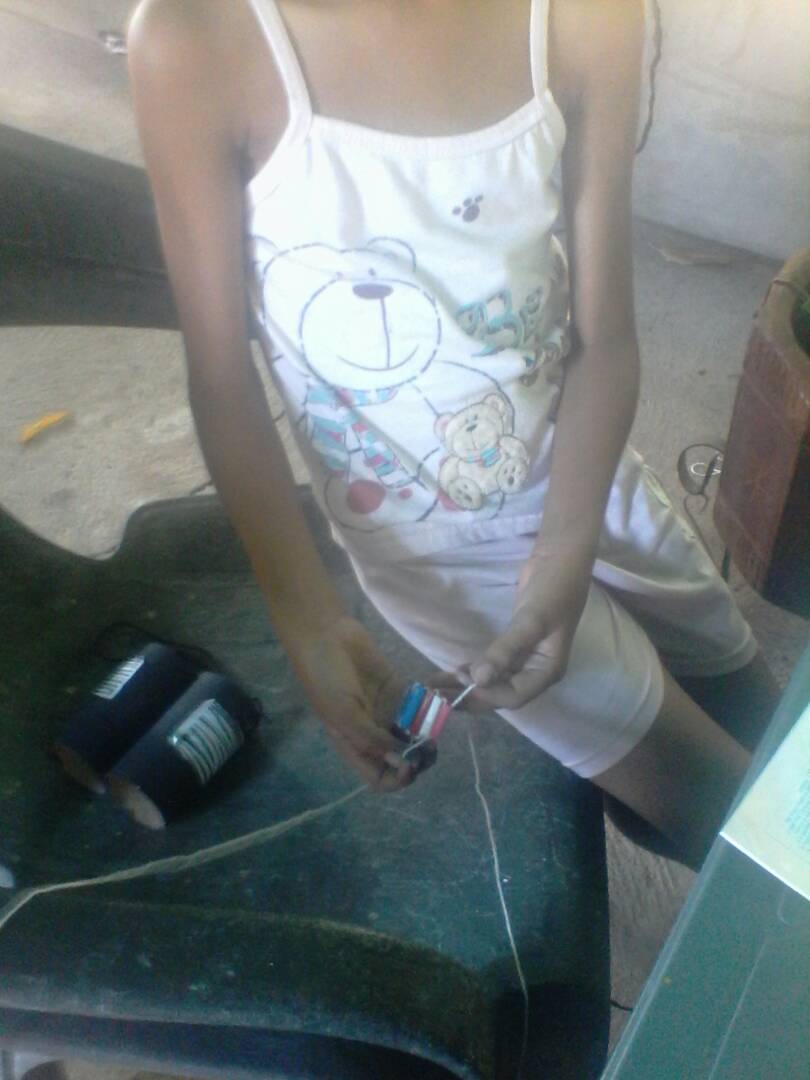 Ready we have culminated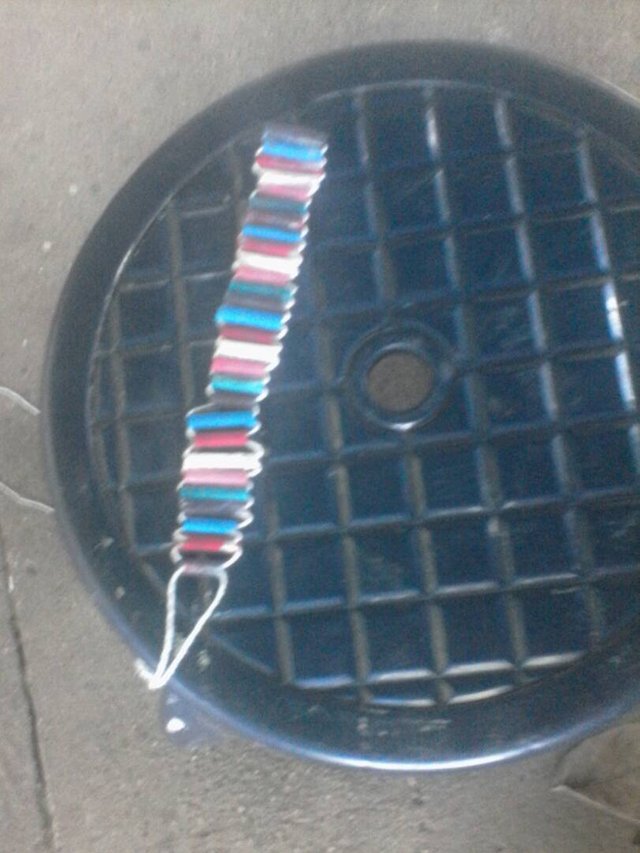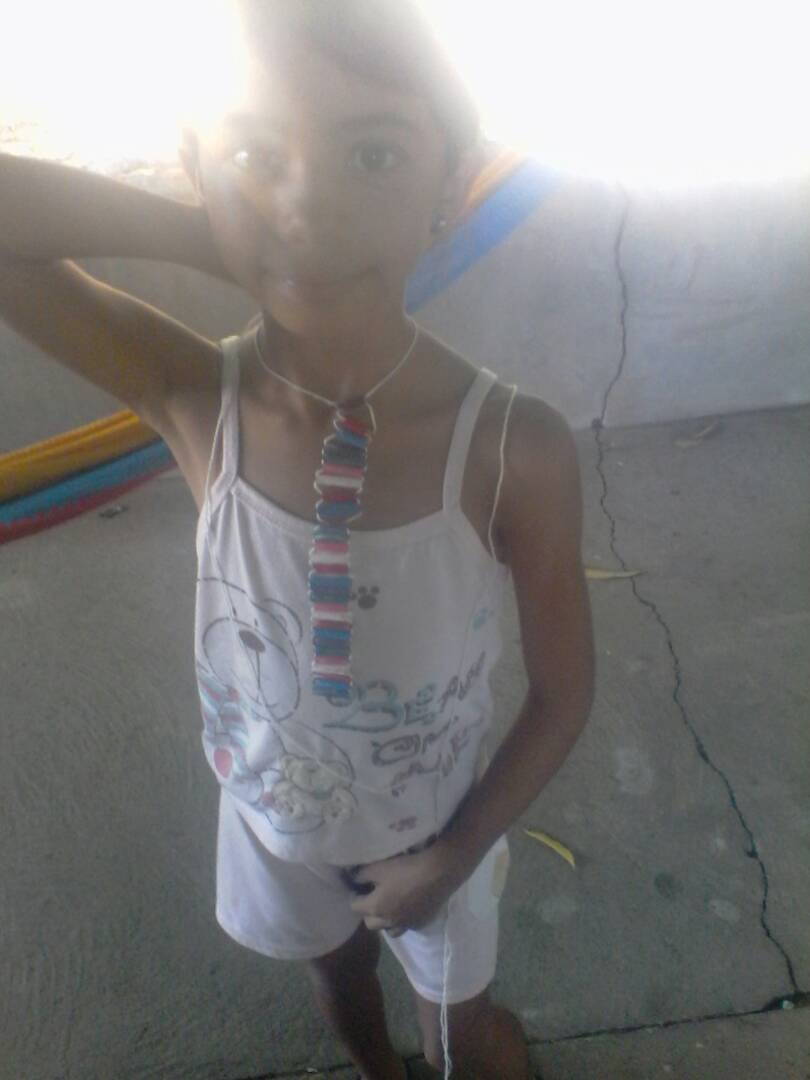 This way we play with recycling.