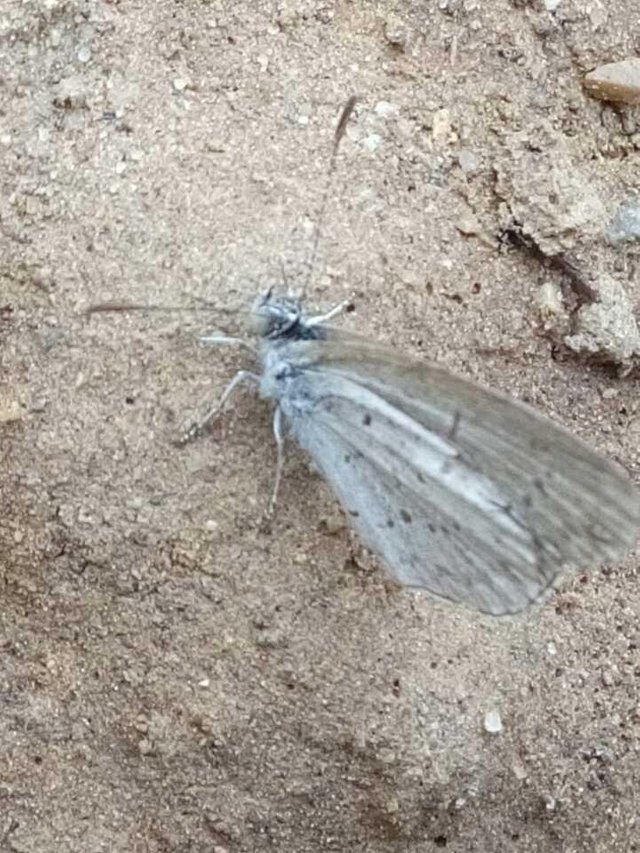 Good evening Steemit friends all, may we all be in good health always. Medium-sized butterfly is one of the animals that we often meet from the eyes of the eye let alone the butterfly this one is very often seen flying. Butterfly habitats are commonly found in areas that are heavily planted despite crops. This is because the butterflies usually suck the flower as a source of food.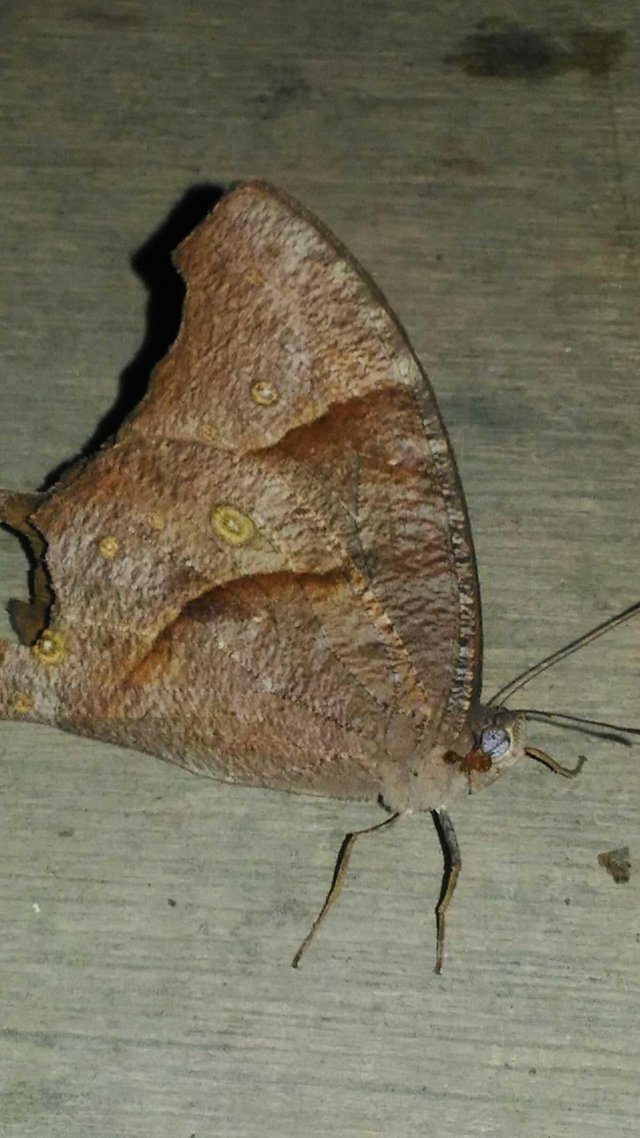 This medium-sized butterfly I found was perched on a dry, arid soil.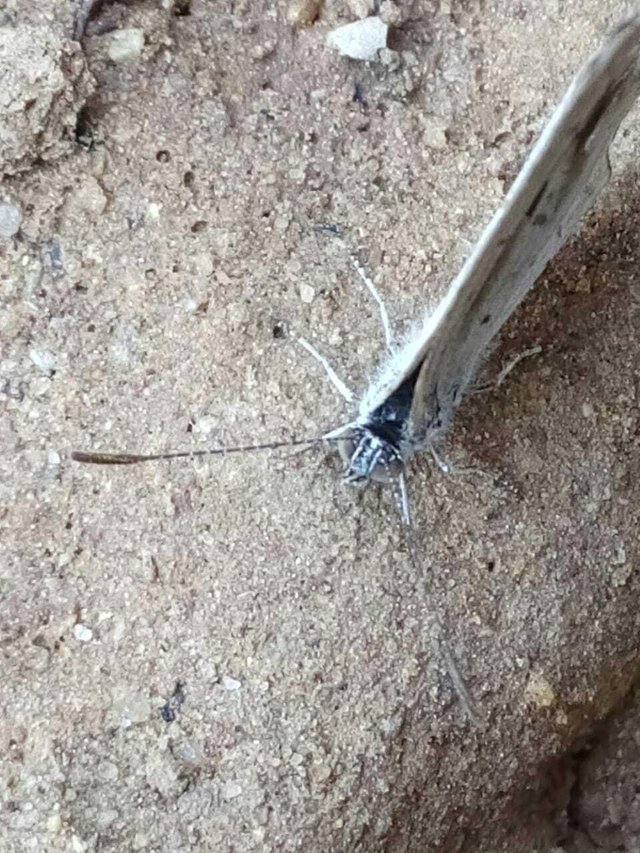 I took this photo by using the camera mobile phone that I use everyday.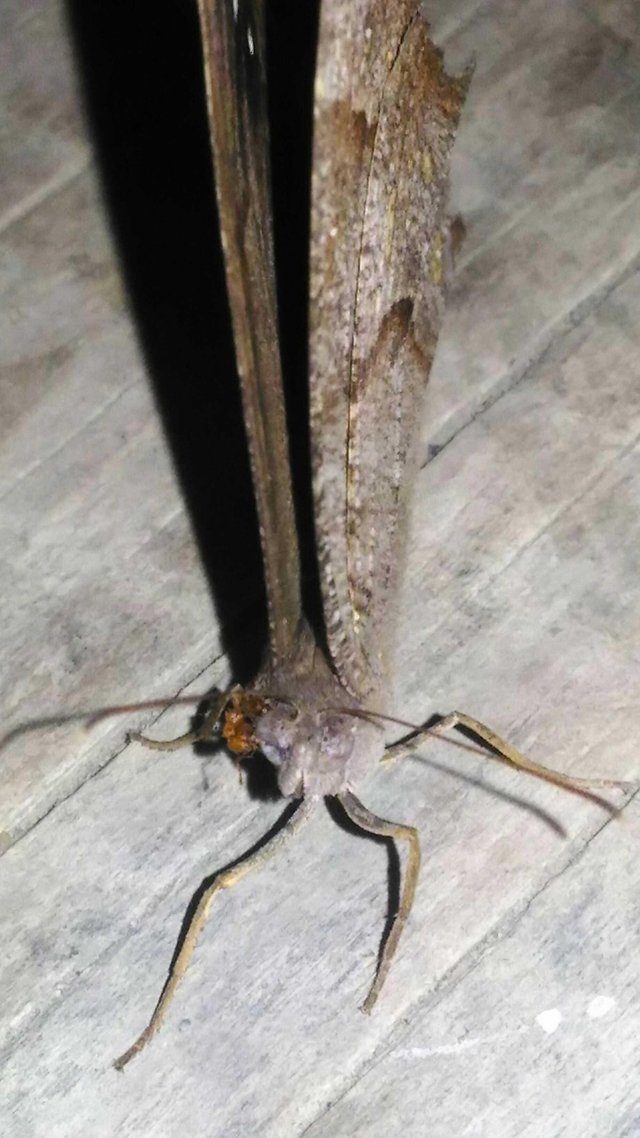 thank you for visiting my post.
greetings from me @kasyi