Hello Dear Slothicornians,
Today I tell about my new drawing of "Eye-Movement". In this art I draw the movement of a eye in three kinds of Step.
I submit my drawing to Slothicorn Community. Hope they will love my drawing. Nowadays I work Hard to improve my drawing level.
Here's My Drawing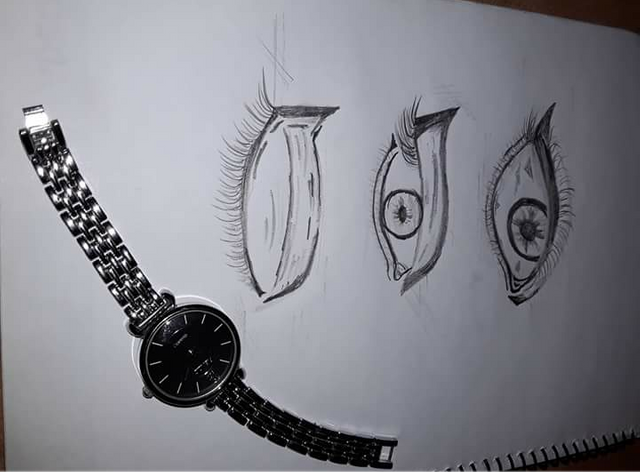 I added my Selfie with my Drawing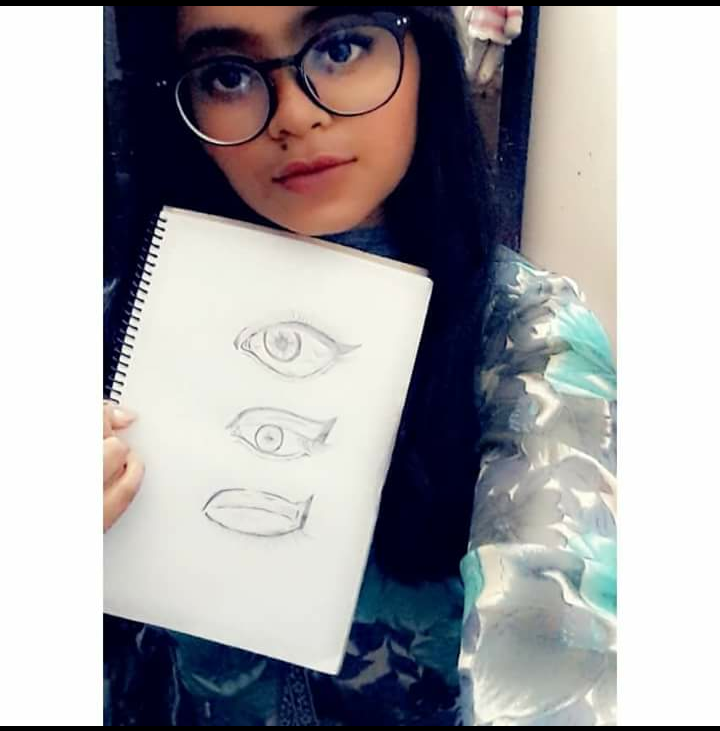 This work is licensed under a Creative Commons Attribution 4.0 International License.
Specially Thanks to @slothicorn for giving us the best opportunity. I want to do something great for this respective Community.
Thanks to everyone. Stay with me.