Week Four Challenge - make a healthy dessert/ mache eine gesunde Nachspeise!
---
Tag zwei der Healthy Dessert challenge.
---
day two of the healthy dessert challenge!
---
Heute wieder etwas einfaches, mit Kraft hinter und recht zügig zubereitet!
---
also today I will post a simple recipe which gives you power and it's fast to make.
---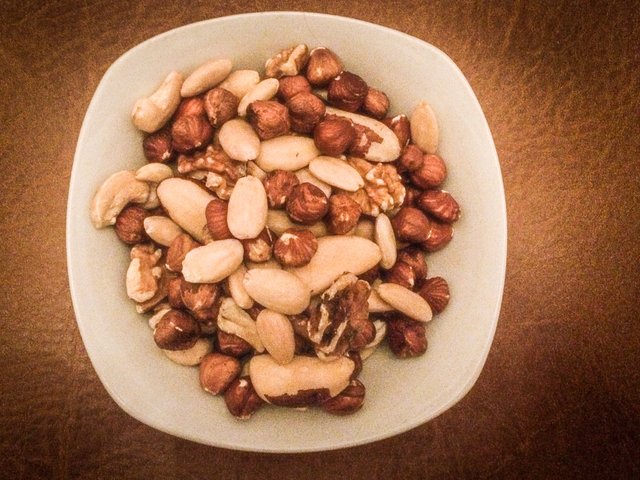 (all pics are done by MeMyself&I and the lovely IPhone 📲)
---
Diese Leckereien kennen die meisten von mir. Zumindest die, die mich persönlich kennen.
Gerne verteile ich diese kleinen Leckereien nach einer Yoga Klasse, so dass die Praktizierenden gestärkt in die Welt raus gehen.
Nun teile ich mit euch eines meiner Rezepturen.
---
These sweets the most who knows me know them from me..... At least those who do not know personally.
I love to spread these little gifts after a yoga class, so the practitioners go stronger in the world out.
I share one of my recipes with you now.
---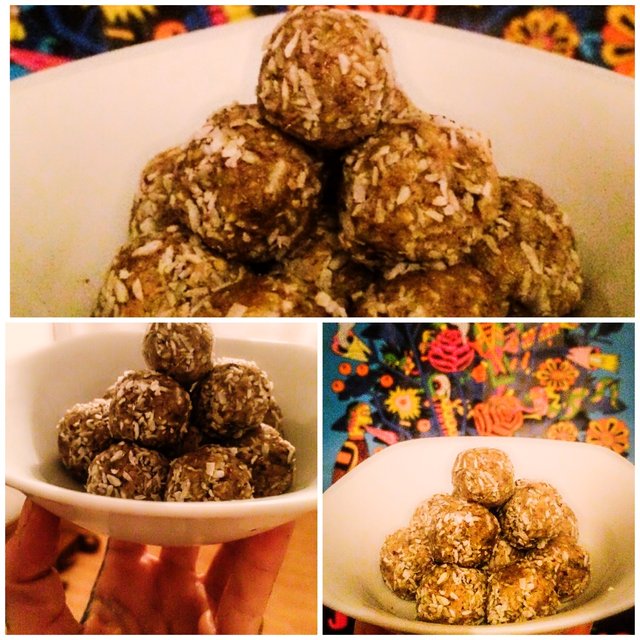 ---
Energy Kickstarter
---
Zutaten:
---
Nüsse deiner Wahl
Mandelcreme
Leinenöl
Geraspelte Bitterschokolade
Kokosnuss Raspel
SuperFood mix
---
Ingredients:
---
Nuts of your choice
Almond cream
Linen oil
Grated dark chocolate coconut
grater SuperFood mix
---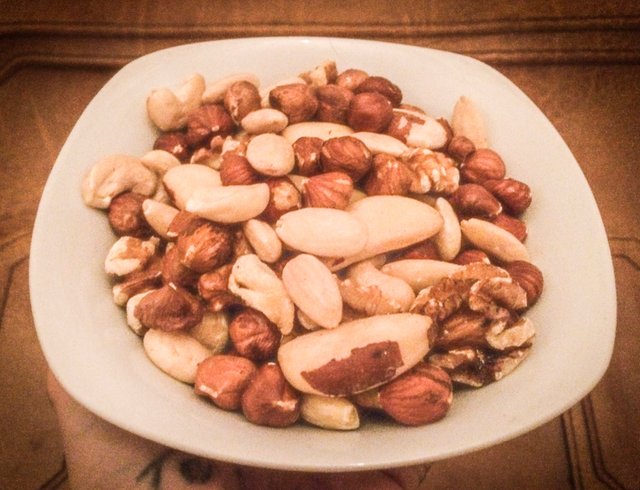 ---
The nut 🥜 mix
---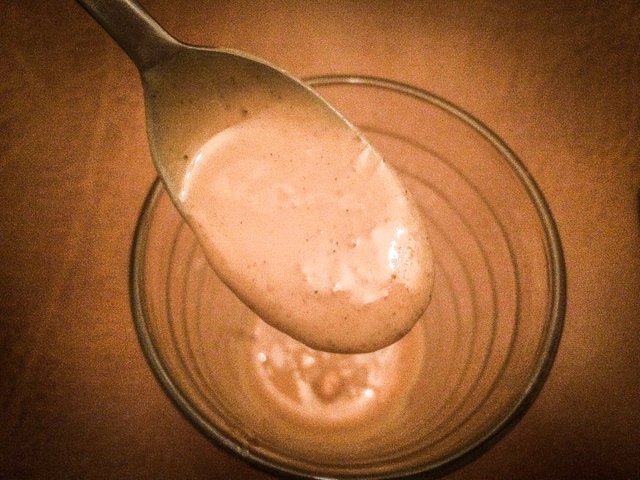 ---
I choose almond Creme. specially mixed it up with the line oil!
---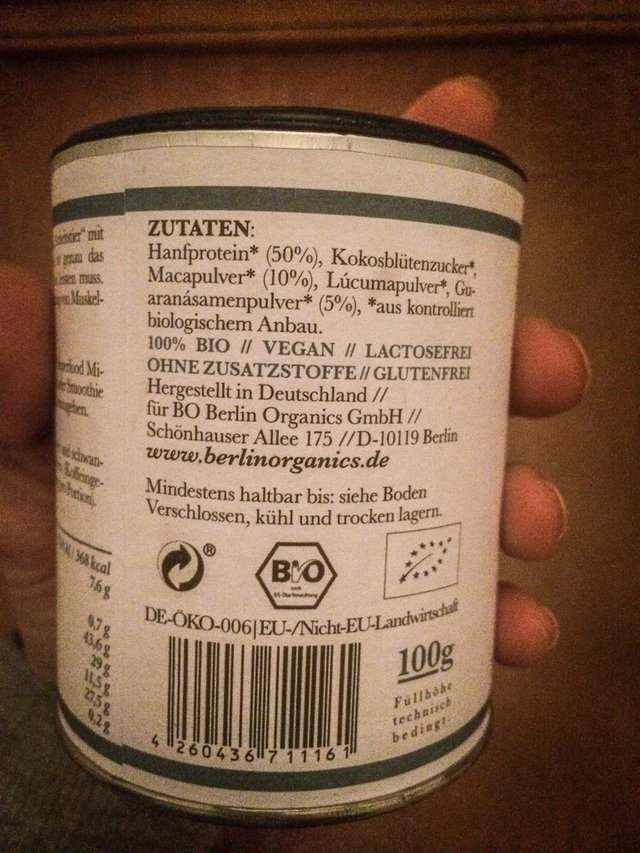 ---
the SuperFood Mix!
---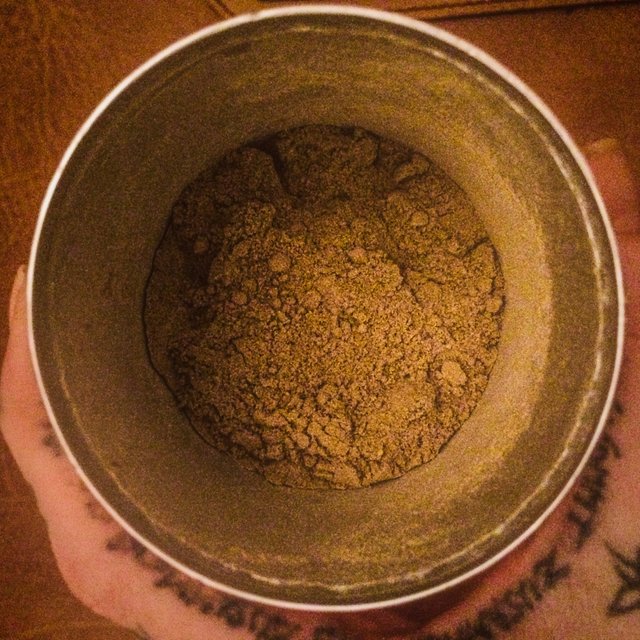 ---
check it out...how it looks like!
---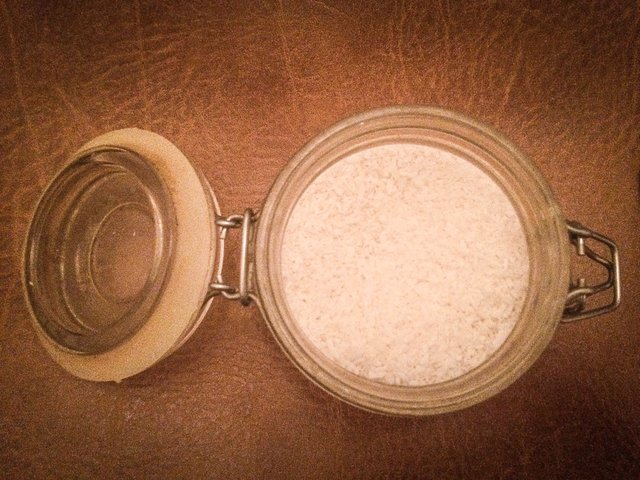 ---
coconut now...
---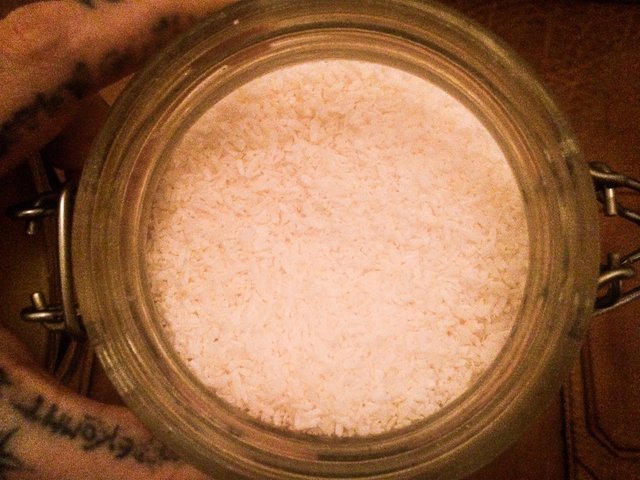 ---
dark chocolate!
---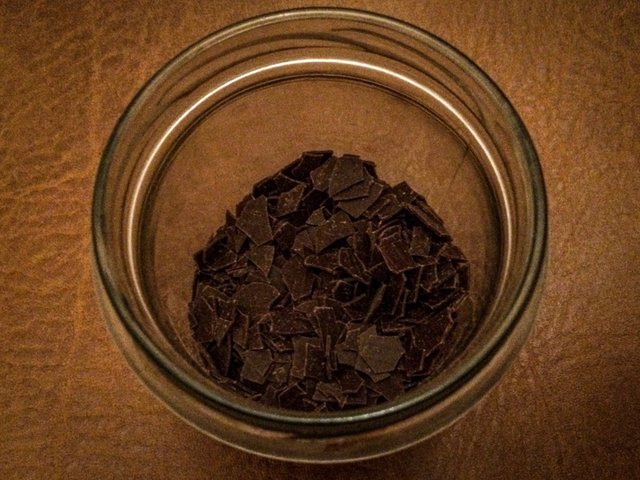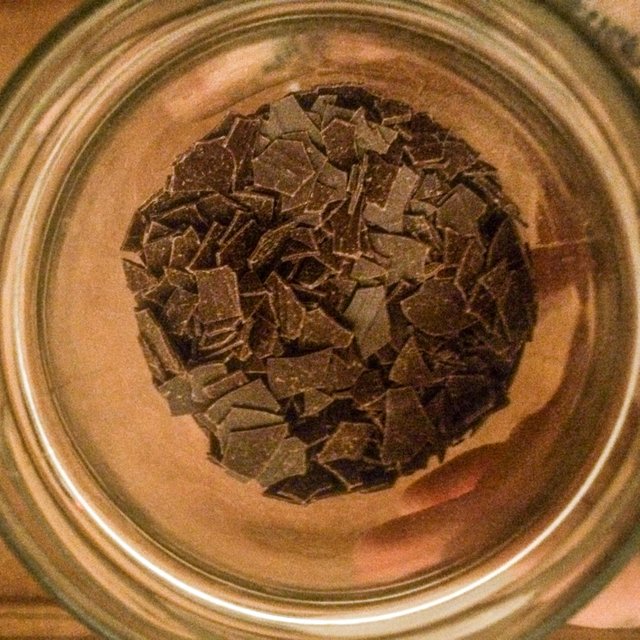 ---
How to make them!
---
SIMPLE & EASY!
---
Grained...!
---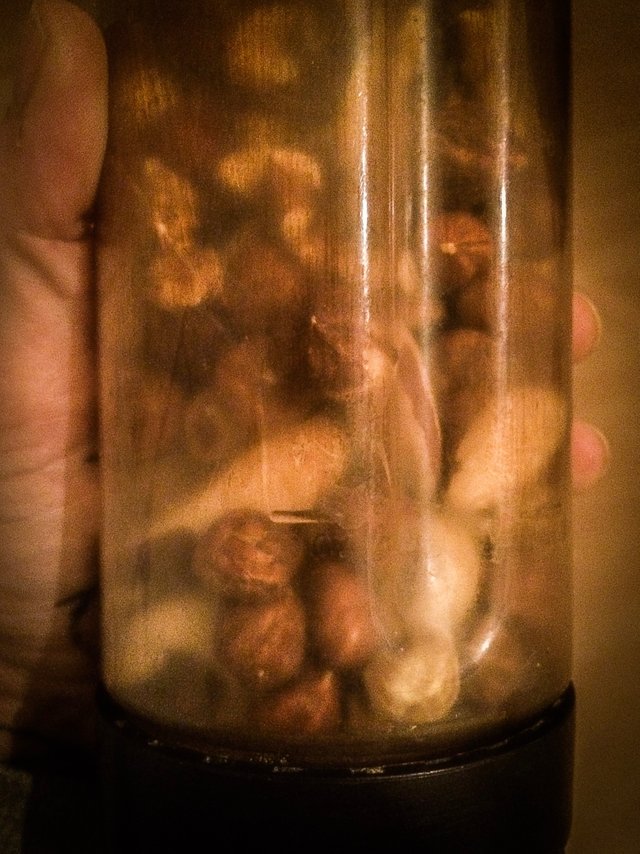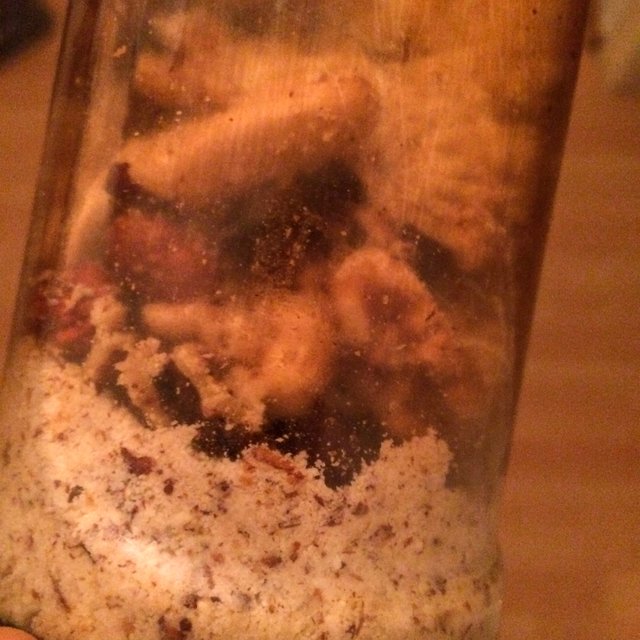 ---
Na mal schauen was nun alles so am Start und bereit zum vermengen ist!
---
lets see what we have now! And let's roll...!
---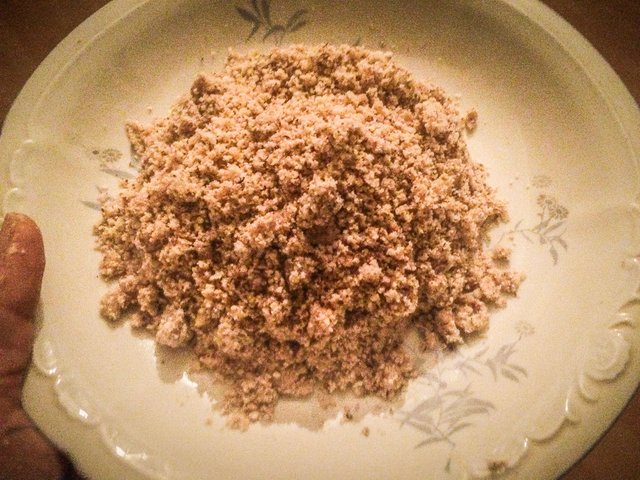 ---
Die klein gecranshten Nuts!
---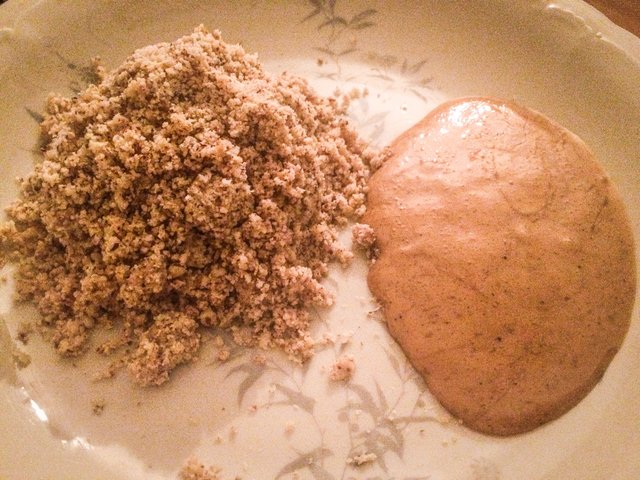 ---
Put the almond Creme also in
---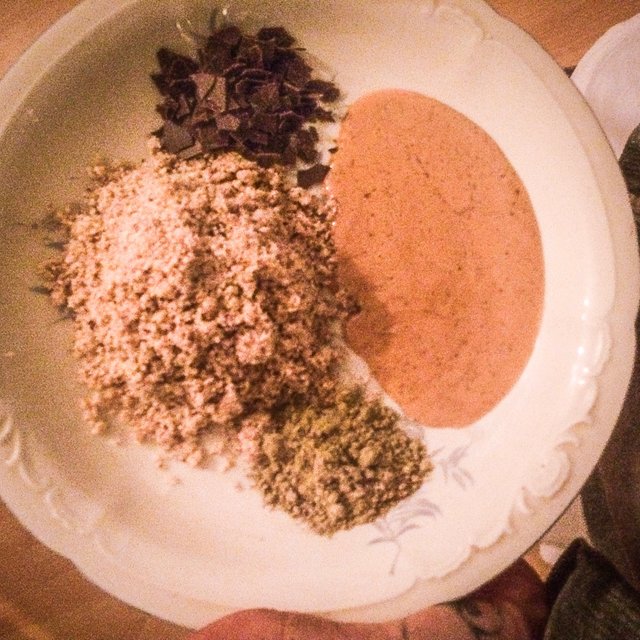 ---
Now the rest!
Ach, einfach mal alles zusammen!
---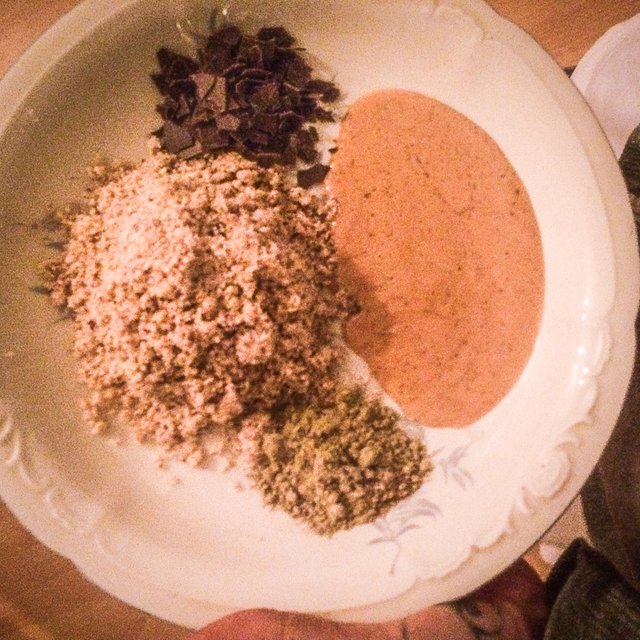 ---
EINFACH mit einem Löffel langsam kreisende Bewegungen machen! Das mischt sich fast von alleine!
---
mix it together!
---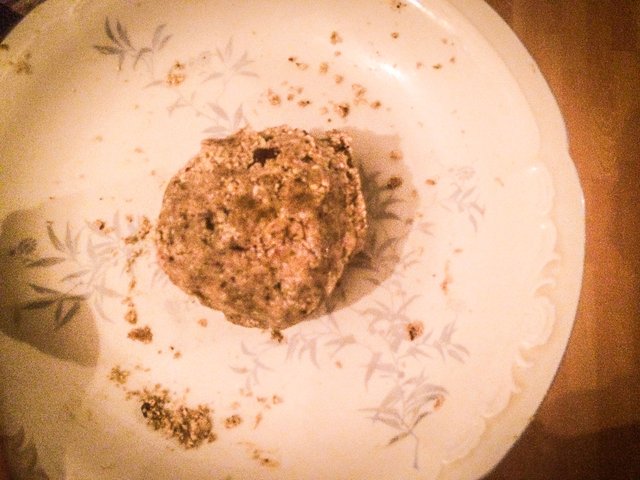 ---
Mit den Händen nach kneten!
---
roll small balls in the cocos!
---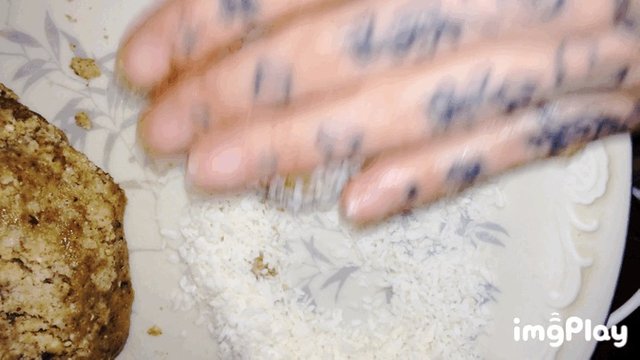 ---
ready! fertig!
---
Enjoy a powerful and healthy
Vegan SuperFood snack
Homemade with LOVE 💗
---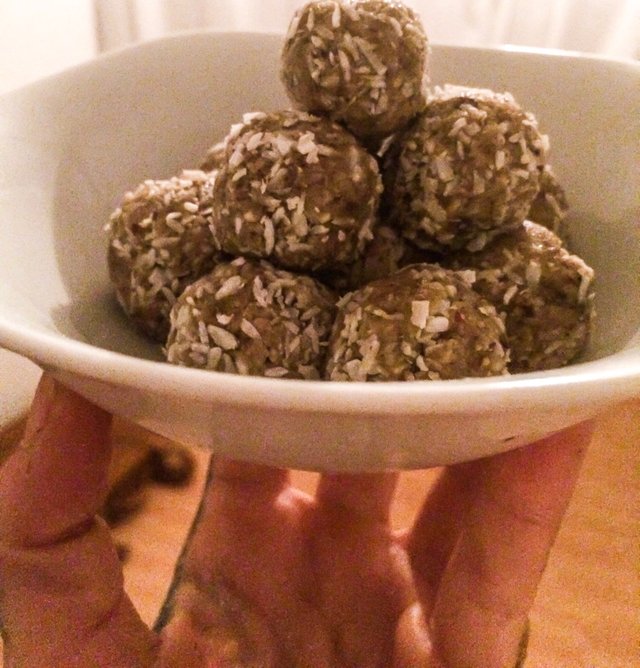 ---
Genießt einen kraftvollen und gesunden
Veganen SuperFood snack
Mit liebe gemacht! 💗
---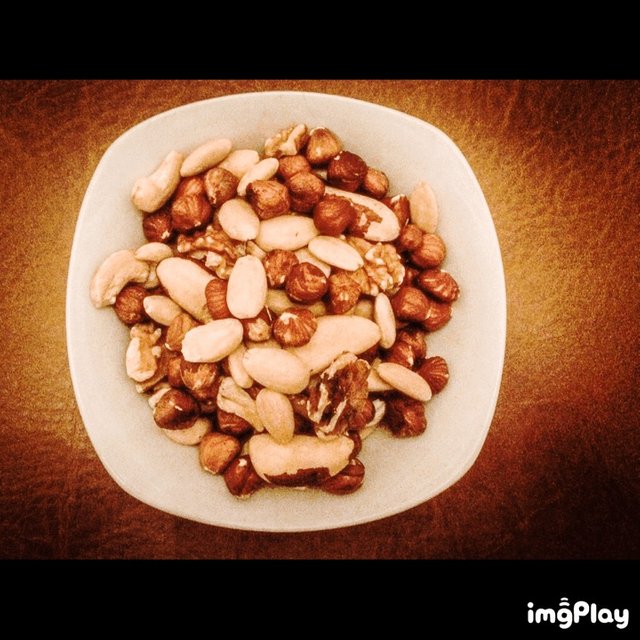 ---
Big thanks to @sweetsssj and @healthsquared for this great contest!!!!
---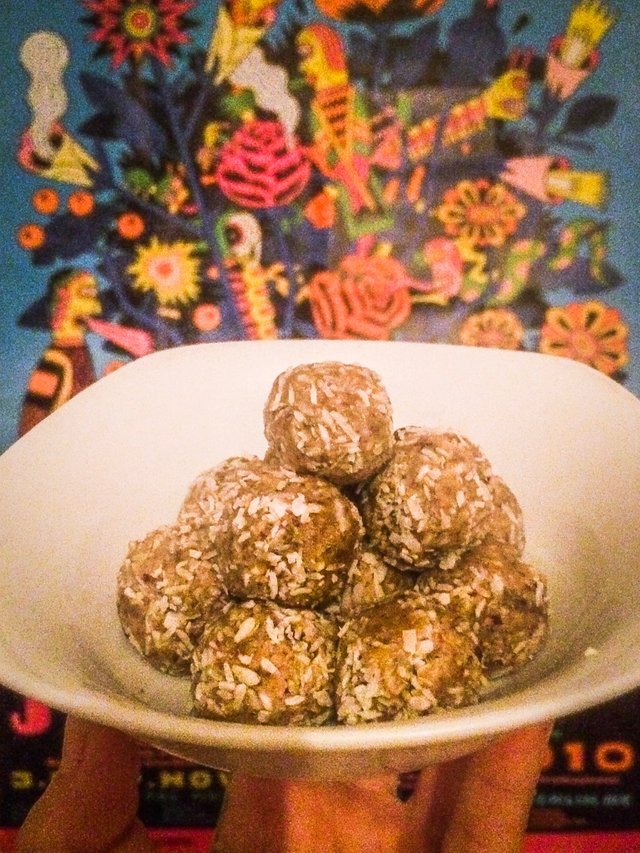 ---
ein herzliches Dankeschön an @sweetsssj und @healthsquared für die großartige challenge!
---
Check it out here:
https://steemit.com/health/@healthsquared/six-week-health-week-four-win-380-steem
---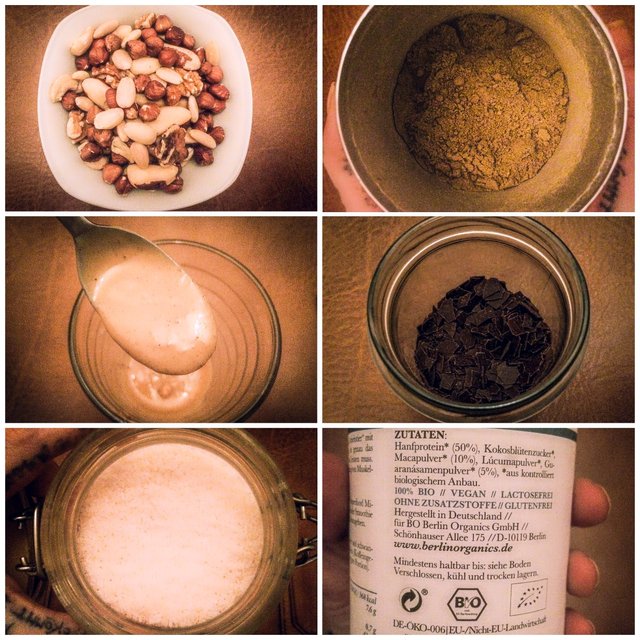 ---
Rules for Entering - READ CAREFULLY!!!
---
Create a post with the tag #sixweekhealth about the healthy recipe you made this week.
You must follow @healthsquared.
Your post must include at least three photos.
Your entry must include Week FOUR and #sixweekhealth in the title.
You need to submit your post by 10.30am GMT on Wednesday the 21th of February 2018.
Again, make sure you tag your post #sixweekhealth to be in for a chance to win sixty Steem.
---
Big thanks to Coach Ben #coachben #sixweekhealth for explaining the rules exactly!
---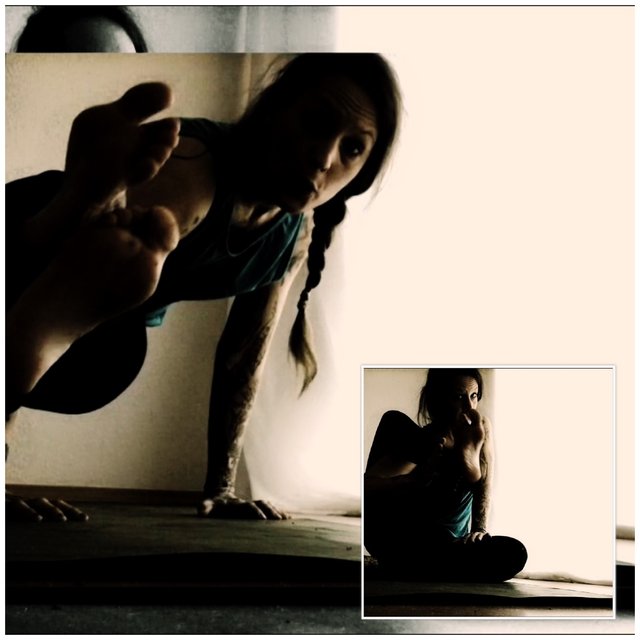 ---
Check my first entry of this challenge!
Vegan SuperFood Fruit Yogurth
---
https://steemit.com/sixweekhealth/@akashas/week-four-of-the-six-week-health-challenge-du-bist-was-du-isst-you-are-what-you-eat-and-you-are-sweeeeet-de-en
---

---
upvote comment follow resteem
---
Rise&Shine
Love&Light
---
with love @akashas