Week Four of the Six Week Health Challenge
As we move past half way on the Six Week Health Challenge, #sixweekhealth, I once again have to say a big thank you to Steemit - so many of you have been getting involved in this challenge since it started. We've had so many people joining in the challenge for a chance to win sixty Steem each week, but we've also had loads of people just supporting the content with comments and upvotes. Clearly Steemians and working hard to prioritise their health.
Last week was about how you look after your mental health and de-stress yourself. We had some great entries and you can check out the finalists HERE. Go and read those posts to learn about the quality you need to achieve if you want to be the person winning sixty Steem this week!
You can no longer enter for Week One, Two or Three of the Six Week Health Challenge but you can still check them out below and try them yourself! After all, getting healthy is what this challenge is all about, winning Steem is just a little extra bonus (read on to learn more about winning sixty Steem this week).
Week Four Challenge - make a healthy dessert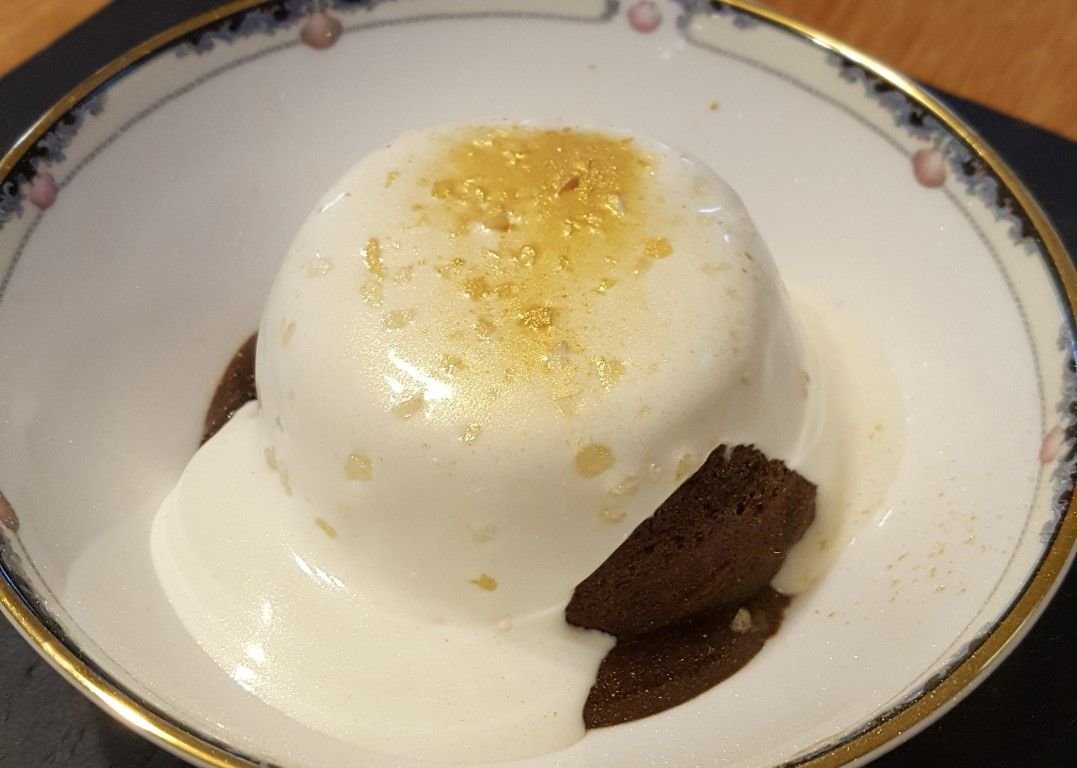 In Week One we had some amazing entries with healthy recipes, but they were nearly all savoury apart from a handful of desserts. I don't know about you, but one of the things I find hardest is finding something that satisfies my sweet tooth, that isn't unhealthy. Changing unhealthy desserts for healthy ones can help you stay leaner, feel fitter and eat more healthily overall.
So this week, I want you guys to make a healthy dessert. Perhaps it's a firm favourite already, or perhaps find a new recipe to try - I don't mind. The best four healthy dessert recipes will be entered in to the final vote at the end of the week. The entry with the most votes will win

for themselves.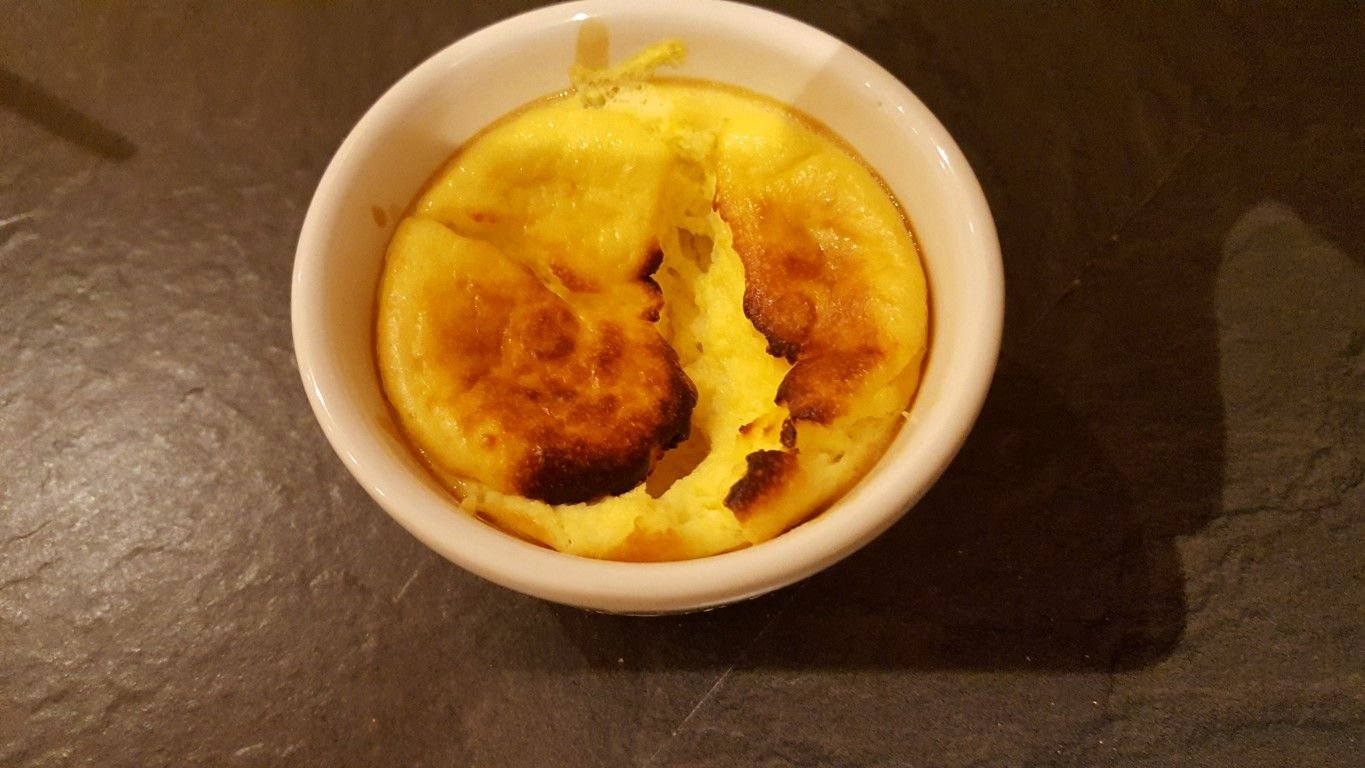 A carb free lemon cheesecake that we made.
Want the best chance to win

this week?
Here is what good posts will be judged on:
1. Lots of good quality original photos
The point of this health challenge is to get involved yourself and to inspire others to do the same. If you post a bunch of stock images then that kind of proves that you didn't physically get involved this week or else you could have taken some photos. Posts should also have a few images - one or two just won't cut it. Obviously make sure they aren't blurry or dark.
2. Focus on step by step instructions
Some of the best entries in our first recipe challenge where those with clear step by step instructions. Including photos of each step is a great way to help us follow a long with your recipe.
3. Make a great recipe
First, make sure it's actually healthy. We did have some dessert recipes in week one but half of them were just normal cakes full of sugar and fat. We want healthy options. Second, make it interesting and creative. Just love brownies? Show us how to make a healthy version. Can't get enough of cheesecake? Find an alternative. We want solutions to our sweet toothed problems!
The food that we put in our bodies is so important, but that doesn't mean we have to eat boring tasteless food. Making healthy food interesting and inspiring will help us all eat better - and that's the goal of this challenge!

~~~
Rules for Entering - READ CAREFULLY!!!
1. Create a post with the tag #sixweekhealth about the healthy recipe you made this week.
3. Your post must include at least three photos.
4. Your entry must include Week FOUR and #sixweekhealth in the title.
5. You need to submit your post by 10.30am GMT on Wednesday the 21th of February 2018.
6. Again, make sure you tag your post #sixweekhealth to be in for a chance to win sixty Steem.
~~~
Remember, the top four posts in #sixweekhealth will be entered in to the final vote at the end of the week. The most voted for post (voted by you) will win

!
@sweetsssj has generously sponsored this challenge to help Steemians become healthier. She is putting forward half of all of the prize money with me (@healthsquared) putting forward the other half. If you haven't checked her out, get over to her channel and tell her that @healthsquared sent you! She has some of the most amazing posts on Steemit - you won't regret going to see her work.
~~~
If you're as excited to get involved as me, and want to have the chance to win a load of Steem, then type 'I'm in' in the comments below and upvote this post. Then get crafting your post (make sure you read the rules and recommendations carefully). Use the FINALISTS from last week as a guide for how good your post needs to be if you want to be in for a chance to win. It's going to be amazing to learn new, healthy desserts that I and look after my mental health and spread that with you guys.
Let me know if you have any questions,
Yours in health,
Coach Ben #coachben #sixweekhealth