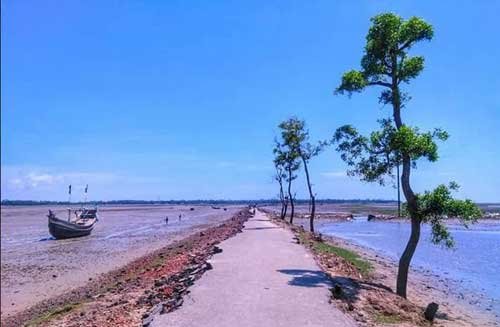 This island of Shah Pori is situated on the border of Naf river in Bangladesh-Myanmar border. During the first Anglo-Burmese war, the British claimed ownership of this island. Shahpori is one of the closest island of Taknaf and Taknaf Upazila on the southernmost tip of Taknaf. Naf river on the side of Shahpori island. Burma or Myanmar river by the river.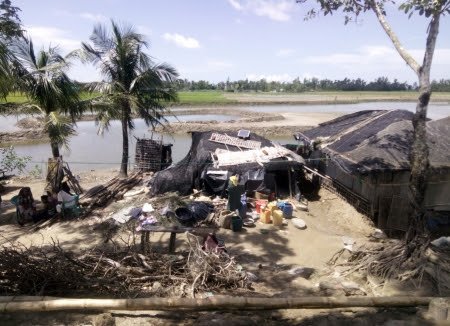 Shahpori island is the last border of Taknaf Upazila in the south-eastern region of Bangladesh's land route. Even then borders but in the sea. In the far past, the winners were defeated and the pirates lived in the area due to the people in the area.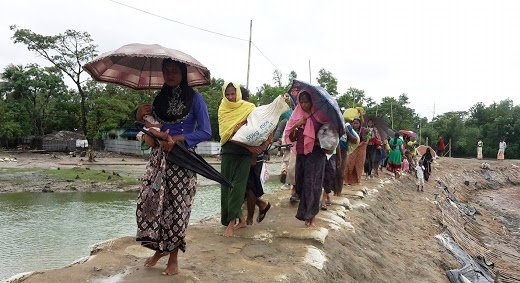 Most Rohingyas fled to Bangladesh due to the border of Shahpori island. Many fishermen in Shahpori Island cross the Rohingya infiltrators who have become a millionaire. The story of the Fishermen being a millionaire has been written in many newspapers of Bangladesh.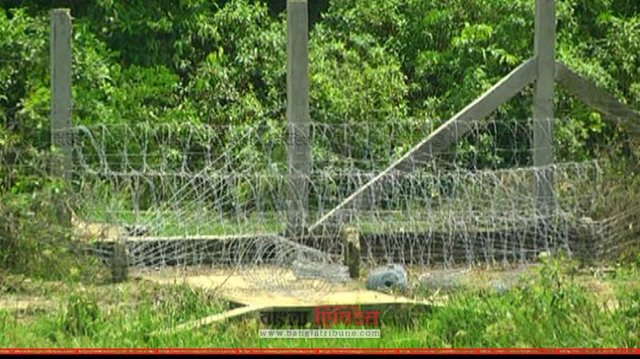 Nasaka border outpost on the border, currently surrounded by all border barbed fences. There are also Bangladesh Border Guard Camps. Myanmar is making barbed wire fencing on the border without discussing with Bangladesh.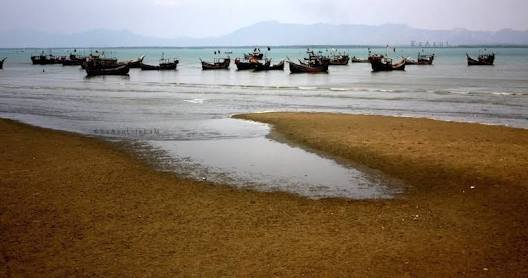 Someone said about the name of the island of Shahpori, the named after the name of Shah Shuja from Shah and his wife Poribanu's name. According to some, the island was named after Shah Farid Awaliya. On the other hand Shahpori, one of the characters of " Hanifa and Koirapori" poetry of the eighteen-century poet ShahBerid Khan. The island was named after Shahpori, the daughter of Queen Kairapori of Rukham State.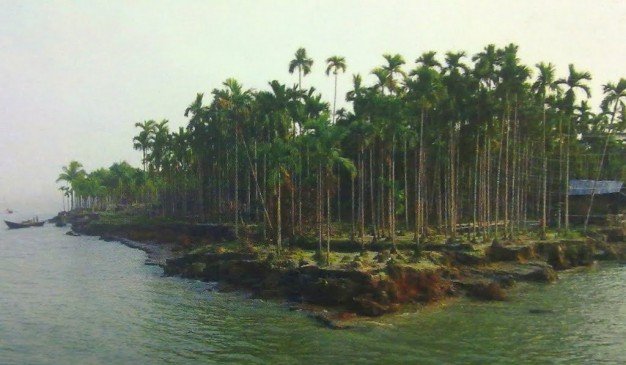 Before independence, the size of Shahpori Island was about 15 kilometres and width 10 kilometres. At present it is small, the length is 4 kilometres and the width is 3 kilometres.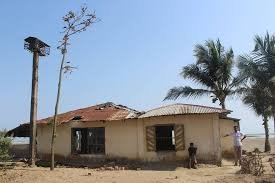 By road, Taknaf distance from Cox's Bazar is about 89 kilometres and Taknaf is about 14 kilometres away from Shahpori Island.