Vote your Running Author of the Week [The Steem Running Project] WK4 by @runningproject
As explained in ''The Steem Running Project: Introductory Post'', approximately every week, a dedicated post will be written showing what, according to us, have been the 4 best Running Posts published during the period.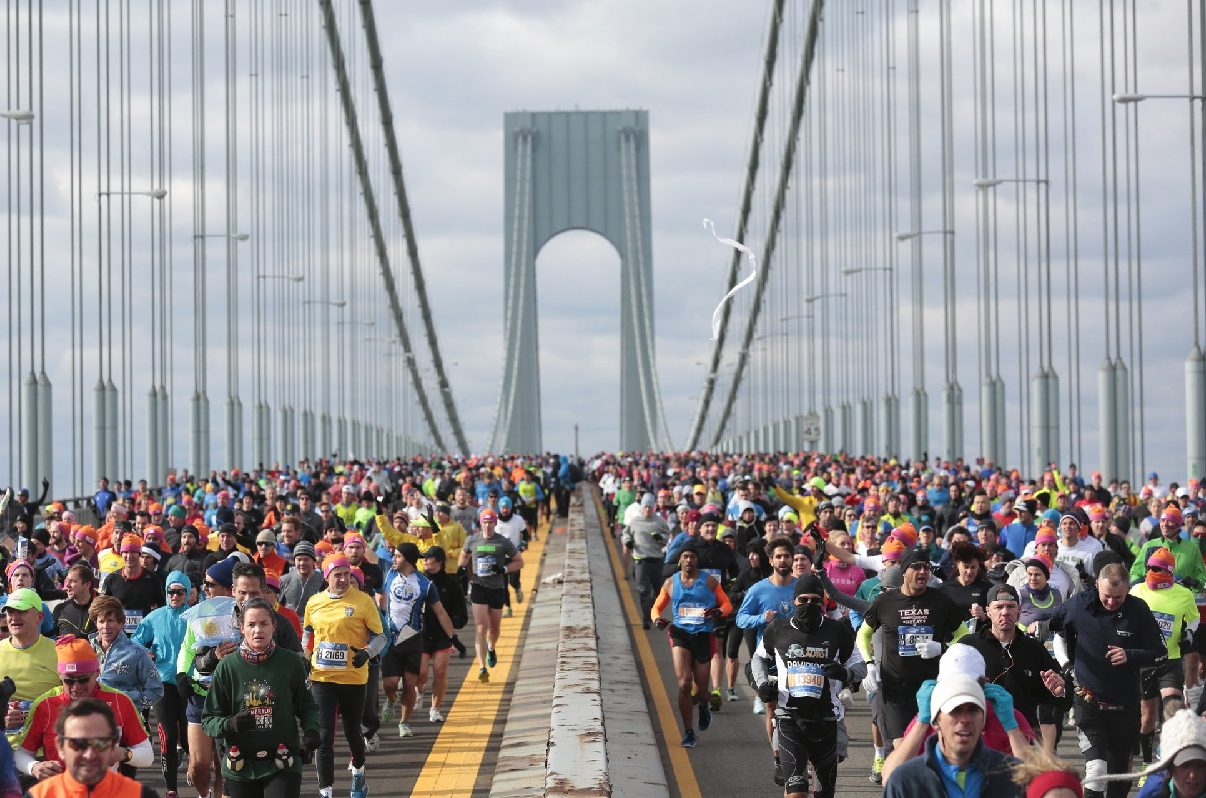 Readers of the post will vote which is the Running Author of the week who will be awarded (with part of the earnings of the same report).
The main criteria we use in order to nominate the candidates is Quality and Originality of the Post, but nevertheless we will try to choose also posts done by Approved Runners which visibility is low due to, either, they are newcomers to the STEEM ecosystem and to the @runningproject initiative or, also authors that have not been nominated before.

The ''Running Authors'' will be awarded with a portion of the 50% of the SBD earned on this post after 7 days of its publication, so all of them will be rewarded but just one will be the ''Author of the week''.

The prize will be split as follows:

    ''Author of the week'': 70% 
    ''Consolation Prize'': 30% divided among the other authors.

A dedicated post will be published by @runningproject announcing the winner.
👟👟👟👟👟👟👟👟👟👟
NOMINATED RUNNING AUTHORS AND RELATED POST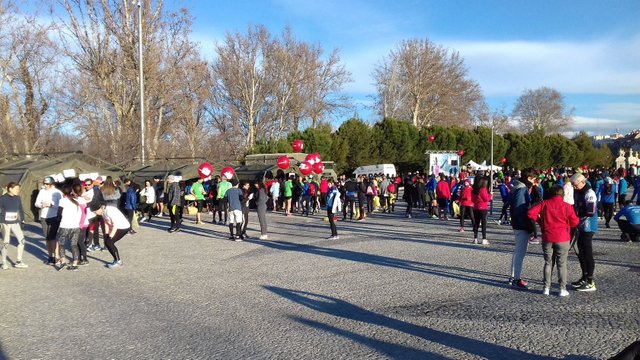 Our newly approved runner @adambarratt prepared a great post about his 10K race in Casa de Campo. All elements that are puzzling all of us when attending the races of different lengths are very well covered. From start till end and even how most of us feel when tiredness kicks in… @adambarratt describes this with a humorous note here: "I then proceeded to make my way home on the metro, and dragged myself around much like Leonardo DiCaprio in The Wolf of Wall Street. You know, the scene where he has taken that drug and is scraping himself down the steps?« *
Great example of implementing runs into your normal daily routine. This aspect of running is very nicely explained in the blog and here is the part that we picked to expose: "The other thing is that I am using my feet as a primary form of transportation, and making daily movement just part of my routine. Movement is key. Hardly anyone gets enough in the day as I truly believe we are designed to be in motion almost constantly, with short breaks to feed ourselves." Welcome to our @runningproject community!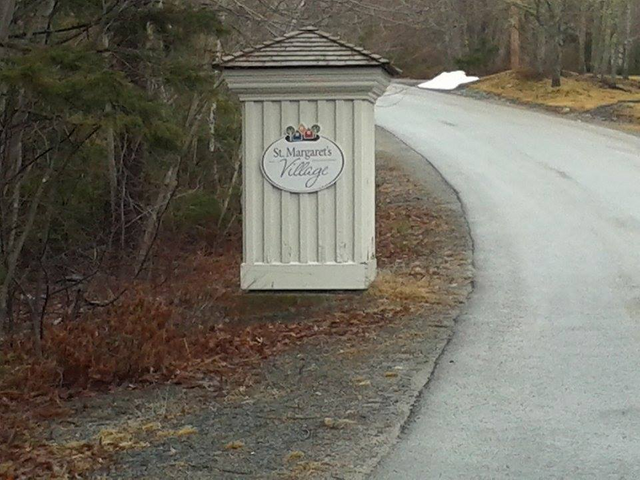 We really enjoy virtual runs with @marionbowes! When reading and watching many, many colorful and well- picked photos, a reader feels like he/she is there with her! So this is yet another example, how runs can be tackled from so many different aspects. Here is the case where magnificent landscape views are combined with little sweet things that make our life so beautiful and valuable! Thanks for reminding us about that with your posts!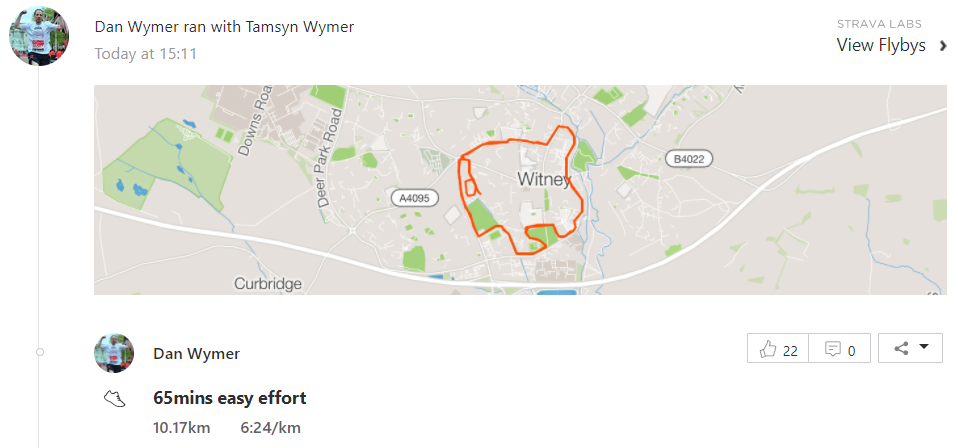 We picked this post, since it nicely reflects, how occasional running with a dear-one can be a nice bonding experience. @runningdanw is writing about it very realistically and with a bit of humor here: "Secondly, I spent the first half of the run with my wife and we didn't have an argument! I find it much more challenging to coach the person I live and love with as we know exactly what buttons to press to annoy each other. " Challenges is what running is all about! @runningdanw is also running coach, so in his other regular posts we can all learn a lot about different training approaches – thank you!
👟👟👟👟👟👟👟👟👟👟
NOW IS YOUR TURN!!!
If you like this post, please, give a good upvote first and resteem it if possible in order to increase the number of views.
Then, have a view of the nominated runners and selected posts.
Put a comment writing which has been your preferred author
Anyone can participate in this
👟👟👟👟👟👟👟👟👟👟
HOW TO GET INVOLVED and BECOME an "Approved" Runner
The main milestone of the @runningproject now is to get as much STEEMPOWER as possible so the UPVOTE power will be growing day by day with the entrance of new members as well as because of the reinvestment of all the curation and the majority of the earnings produced on the post published by @runningproject .
In order to get enrolled you just need to do the following steps:
Write a comment in this post or any other from @runningproject with a link to one of your posts about running, requesting its review.

After checking your post, @runningproject will decide if you are or are not an "Approved" Runner. "Low quality" post will not be considered.

If you are definitely an "Approved" Runner, @runningproject will reply to you asking to send 1SBD or 1STEEM as an "Enrollment Fee."

You will be included in the "CURATION LIST"
The initial "Enrollment Fee" is entirely used as STEEM POWER. This fee, 1 SDB/STEEM, may increase in the future depending on the number of members and Market price.
Additional donations will be also fully invested in STEEM POWER.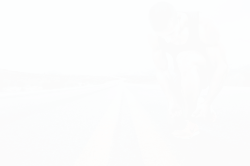 For more information about the @runningproject please read ''The Steem Running Project: Introductory Post''
Post created by @dailyrunner as assigned Runner Witness of @runningproject