Hi,
I want to introduce myself -
My name is Richard and I am from Austria.!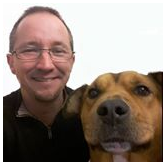 Austria is a great country. The only thing that I am really missing is the ocean as I love the water!
I am living here with my wonderful dog - her name is Elli. I wish people would be as gentle as she is sometimes lol..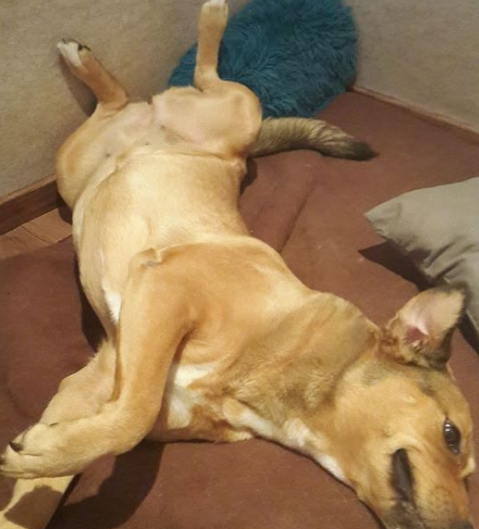 I love a lot of things - I am living in an old house and love do renovate it and do-it-myself. It is a great feeling to see the beautiful end result once you are done with your work.
I have been online since 2008, but at first did not really do a lot on the internet. Actually, I thought I don`t need it and did not even like it - hahaha - and now I just love it, as it gives me the opportunity to connect with wonderful people all over the world and even to make some money.
Talking about money - I never loved trading, because I thought this is just not for me. Recently I found out that I am really good at it and since then I am trading crypto-currencies on different platforms, making some profits each and every day.
There is so much to know and learn and I love doing it. I could go on for hours about this topic, I even made a website about it where my goal is to educate people about the topic for free. Feel free to check it out here https://cryptocurrencyprofits101.com/
I am a Vegetarian since over 2 decades - my reason is that I dont want to eat animals, as I love all of them. And vegetarian food is so yummy - I dont even miss meat at all.
Vegetarian BBQ i had recently: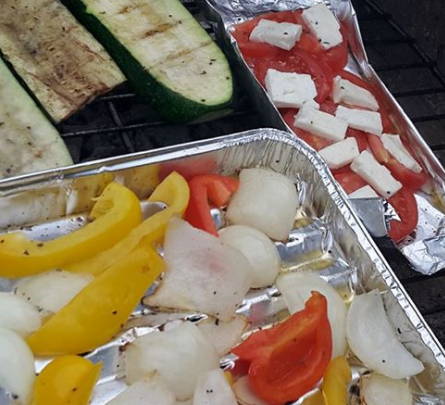 And last but not least - I love traveling. I have traveled a lot in Europe and 2 times to Australia which is my favorite country. I love Australia :) I am going to defintely travel more soon.
I hope to connect with many people here, share my stories and knowledge and have fun.
You find me here on facebook - https://www.facebook.com/richard.trummer.92
That`s if for now - I wish everybody a blessed and wonderful day!