Passion Fruit Smoothie Recipe!
Would you like to see how I experiment with passion fruit in my smoothie because this might encourage you to try this exotic fruit in yours?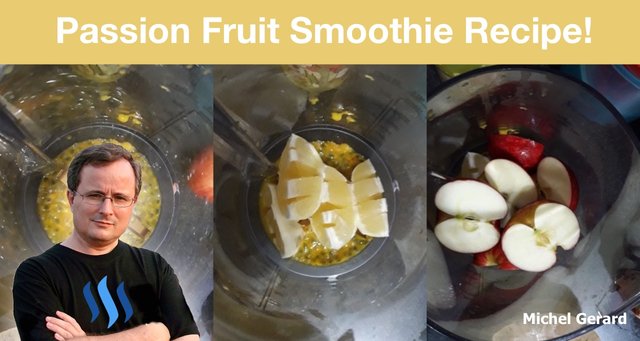 I haven't made a smoothie for quite a long time because I mostly do veggie and fruit juices now with my cold press juicer. My blender was a bit sad sitting there and as I just bought some passion fruit, I decided to try it with some other fruits and soy milk.
Maybe you will enjoy a previous recipe of mine: My Sunday Fruit Smoothie!
All photos are mine and taken with my Samsung phone.
Passion Fruit Smoothie Recipe!
I am going to show you all the ingredients that I used.
I used 4 passion fruits like these in the photo below.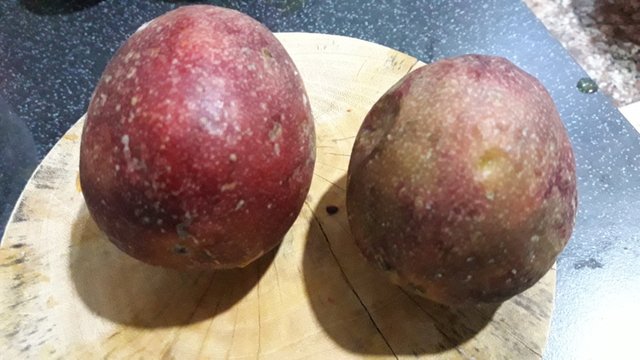 I used 1 lemon.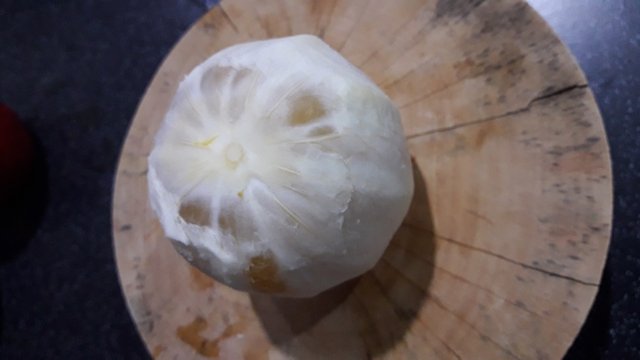 I used 3 small red apples.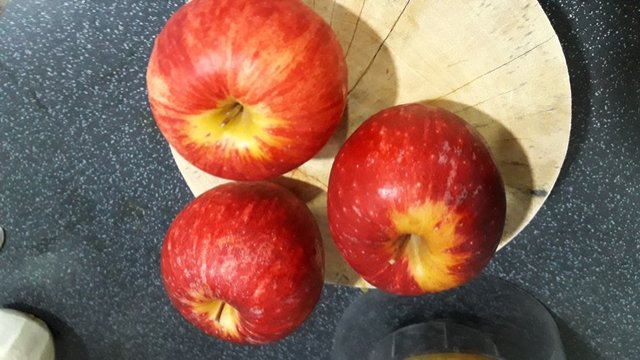 I used 1 small banana.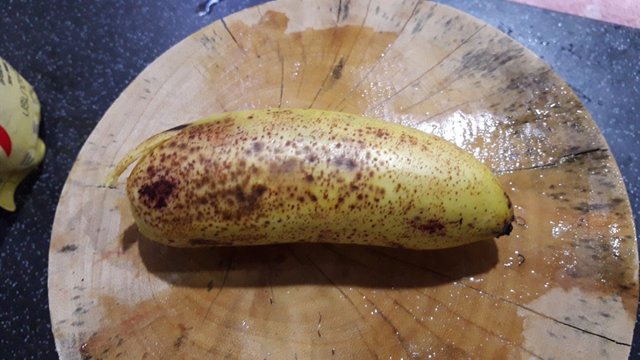 I used soy milk.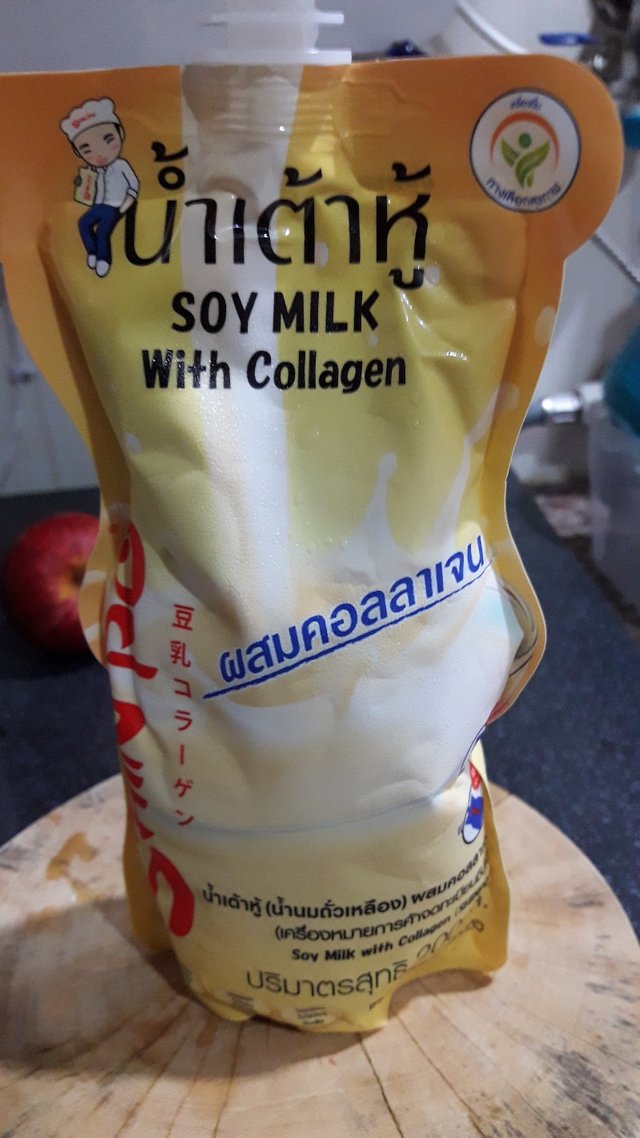 I put all that in the blender.
The passion fruit first (without the skin), the lemon without seeds and the apples.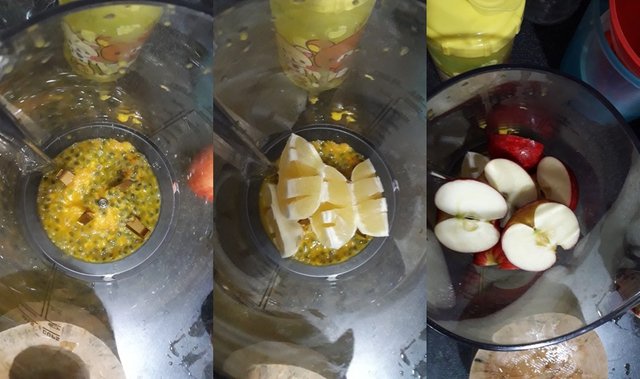 Then, I added the banana and the soy milk plus water.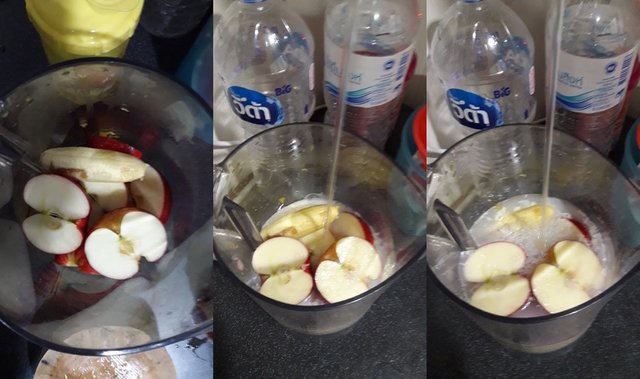 Now, my blender is happy again.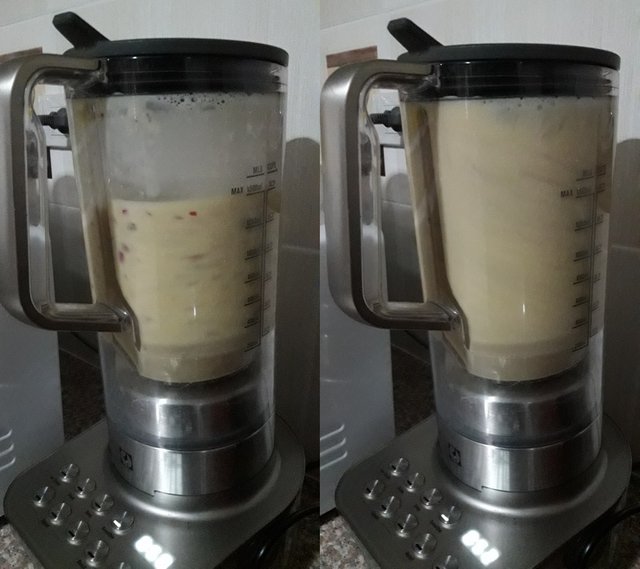 It looks good.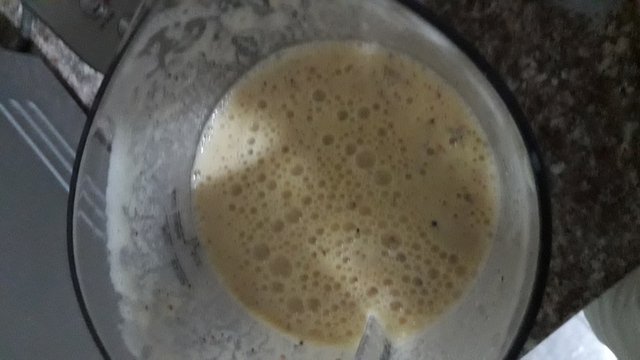 I was able to make 2 big glasses and a smaller one.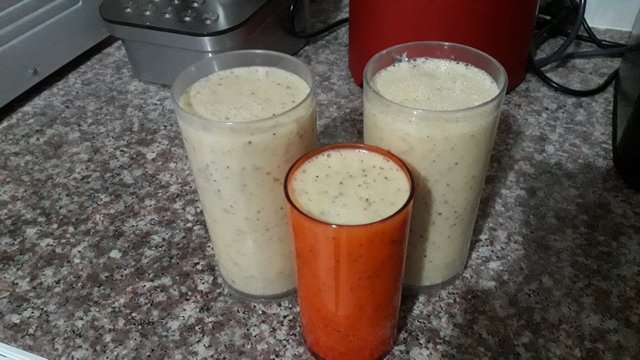 I added some longan honey to sweeten it a bit.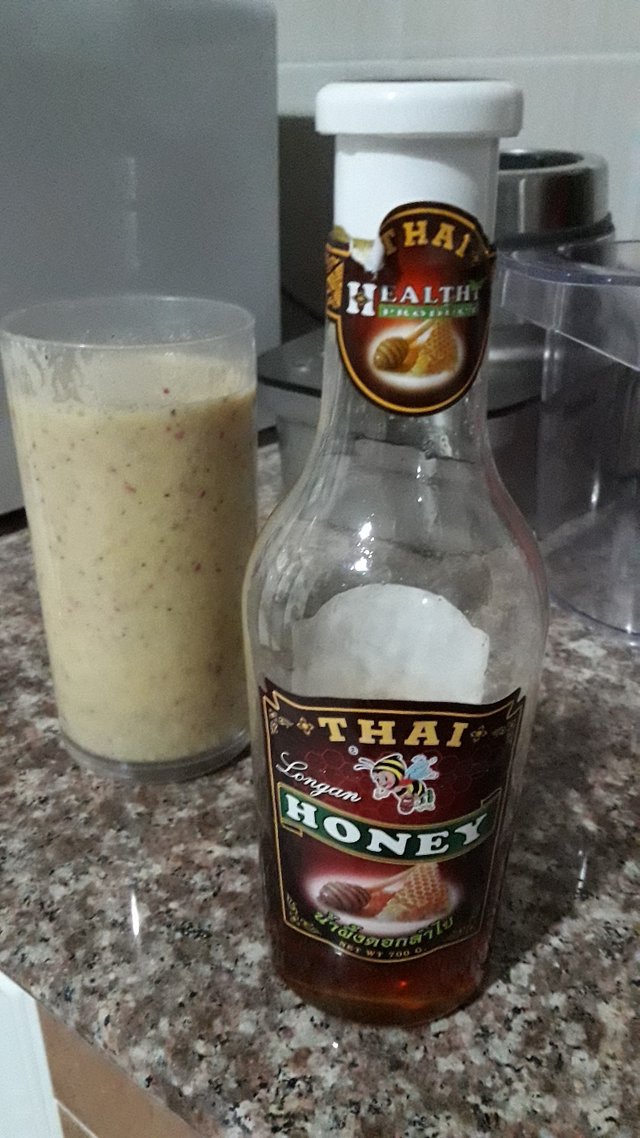 I'm having one glass tonight and the other one tomorrow morning.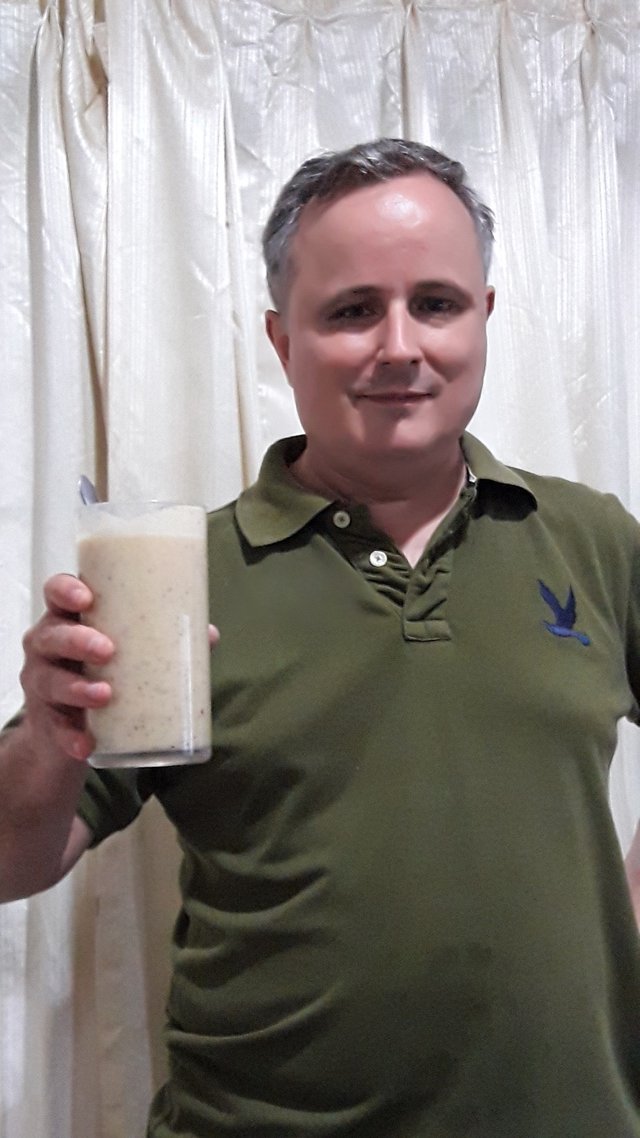 That taste good!
All photos are mine and taken with my Samsung phone.
Would you upvote this post and follow me for more because this will encourage me to write more smoothie recipe posts like this one?
Would you please help @jerrybanfield become a top 10 Witness because you can help funding projects to build Steem as explained here? Vote for jerrybanfield as a witness or set jerrybanfield as a proxy to handle all witness votes at https://steemit.com/~witnesses. Read the 5 reasons why I'm voting for Jerry Banfield as a witness and how to vote in my post. You may be interested to read: What is a Steem Witness, How to Vote and Why?
Michel Gerard