Cover graphics by - @aaronleang

---
Welcome to the 643rd Daily Edition of the Daily Qurator. Below you will find some awesome members of @qurator that worked hard to post some good quality content for all you awesome Steemians to enjoy!
---
Your Quality Curator ~( @goldendawne )~ Presents:
---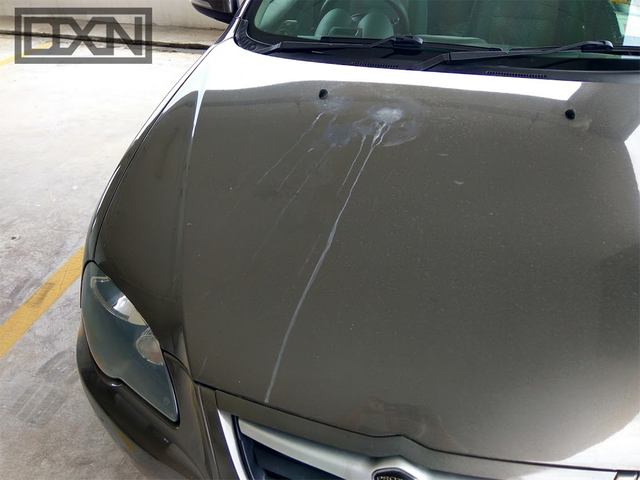 Concrete Stain On My Wife's Car
I park both the wife's car and my car in my apartment's multi-storey indoor car park. As the name suggests, indoor means there is a ceiling over my cars, which is nice because I don't have to park under the sun and be greeted by a rush of hot air in my face whenever I open the car doors in the middle of the day
OH NO! This is not something anyone wants to deal with! @dxn and his wife sure have an issue to deal with now. Have you ever had a similar situation?
---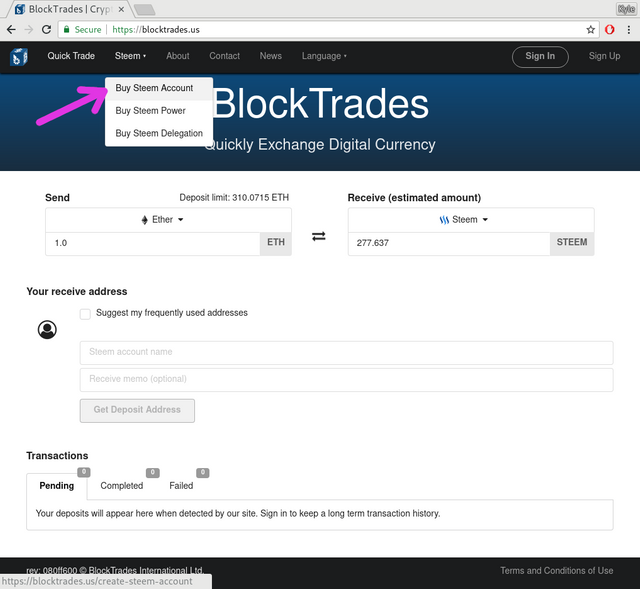 Purchase Of A Steem Conta- Blocktrades
Like most cryptocurrency and log in passwords...
keep yours safe and ALWAYS have a backup!
We can not emphasize this or enough: you will lose your senha e não tiver um backup, except how to recover your conta. We also recommend that you write manually instead of copying and filling out the confirmation form to verify that you are 100% correct
---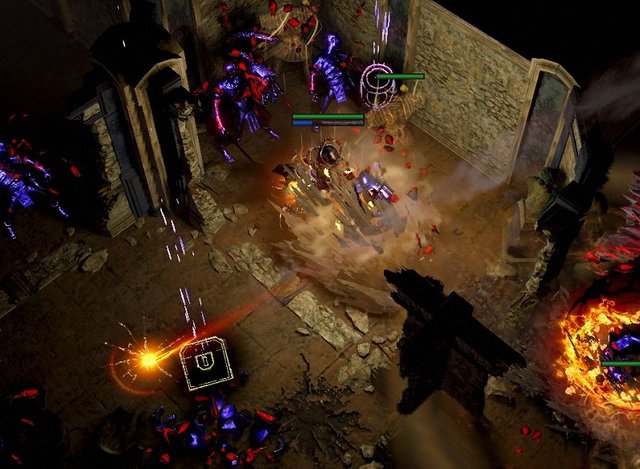 Path Of Exile- Legion League verview
Every couple of months Path of Exile has a new league and in typical fashion, I have been playing it for several weeks now. Usually, my overviews are quite deep as there tends to be a lot to talk about in regards to the league mechanics itself. This time there just not much to say it's not that great for the solo player not playing max speed max clear builds
Do you play this game too? Curious as to how @enjar has advanced? Then make sure to stop over to read the updates and see what little tips you can learn for your own game play.
---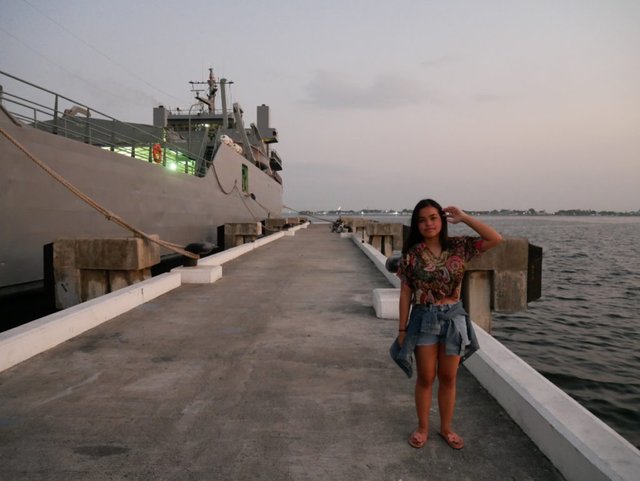 Voyage To The Island Of Corregidor- Beautiful Sunday
It is not often that you could get a free ride on a naval ship. Although there are rare occasions when they allow a free ride to Corrigedor Island. Officially part of Cavite Philippines the island is a popular tourist destination for those who love WW2 history fused with the beauty of nature
It was an old naval ship commissioned since the 90's. Still it is in service and well maintained in serving the country
WOW! There's no way I'd turn this down! How cool would it be to travel on one of these?
See the adventure @watersnake101 had on this naval ship!
---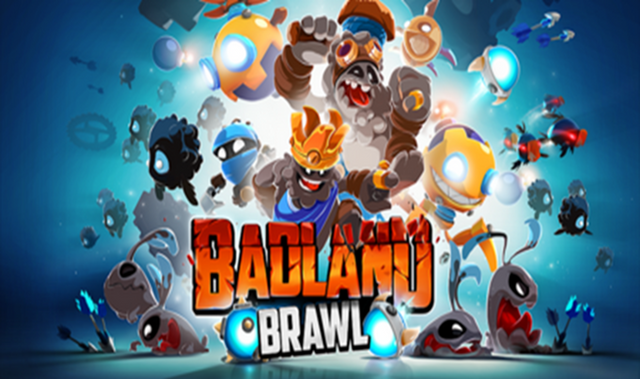 Badland Brawl- Review
Although many do not perceive it, the truth is that several companies constantly fight to dominate the market of technology and videogames, and this is generally very beneficial for the community of players, as there are always constant updates that improve the quality of the game
See what @colovhis really thinks about the game Badland Brawl. While it's a simple game to play, he does find some flaws that may keep you from playing.
I think that, at the level of graphic quality, Badland Brawl has many flaws
---
@qurator does not explicitly or implicitly endorse third parties opinions or statements in the Daily Qurator. Any statements made in these posts are the author's and curator's own opinion.

Qurator News:
---
Qurator Token is live and payouts are flying out! For more details CLICK HERE.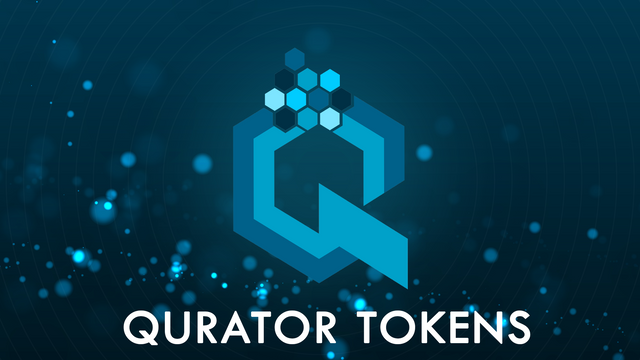 ---
Bigger better monthly subs!
We know not everyone can delegate or upvote for larger upvotes. Thus sending in steem allowed for a larger upvote for the month.
It used to be only two levels.
SUB1 = 0.8 Steem for an upvote from 750 SP
SUB2 = 1.6 Steem for an upvote from 1500 SP
We decided to add three more levels to this, with level 5 adding a little bonus in there!
SUB3 = 2.4 Steem for an upvote from 2250 SP
SUB4 = 3.2 Steem for an upvote from 3000 SP
SUB5 = 4 Steem for an upvote from 4000 SP (250SP Bonus!)
So how does that work?
Let's say you send 3.2 Steem with the memo sub JUNE then you will get an upvote from @qurator similar to a 3000 SP account.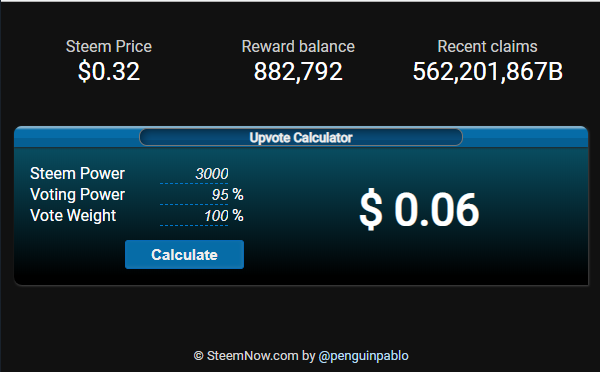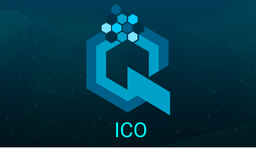 ---
Introducing Referral Bonuses!
Dear Qurites,
We know times are tough now and we all have to push a little bit harder. We came up with two programs that will help you earn some extra upvotes and visibility from Qurator, and will also help Qurator to reach more Steemians/your friends that need some extra help.


Write a post about Qurator.
Our long time members know how it all works. You have been with us through thick and thin.
Share your experience with your friends and followers. We would love to know how our members see Qurator and what they like (or don't) the most about the project.
Feel free to write in your own native language. We are open to all languages and have already translated our main Qurator post to several languages.
Well written posts will receive some extra upvote love from Qurator and a resteem. :) Feel free to drop your post link in our Daily Qurator comment section, so we don't miss it.


Invite a friend.
Do you know someone who is starting out? Or maybe someone who is posting great posts for a while but still need more exposure? Refer Qurator to your friend and after they get approved and become a member you will also receive a bonus 1SBD upvote on your most recent posts.
There are two ways to do it and this is how it works:
| | Option 1 - Referrals | Option2 - Sponsorship |
| --- | --- | --- |
| 1 | You refer a friend to Qurator | You sponsor a membership to your friend |
| 2 | Your friend sends registration fee to Qurator and mentions your name in the memo: referred by @your_steemit_username | You send registration fee to @qurator with your the person's name in memo: @your_friends_username |
| 3 | Our team reviews the account | Our team reviews the account |
| 4 | Your friend is approved - you receive a 1SBD upvote | Your friend is approved - you receive 1SBD upvote |
Keep in mind that all registration rules still apply and all account will be reviewed by our team. You can read about content requirements in THIS post.
Note: Both programs are open to everyone, not only Qurator members.
---
Competitions


We host weekly Photo and Food competitions. Click on the images below to view the posts.
Additionally for all members we have Toss up Thursday, a biweekly free for all post-promotional competition.
| Tasty Tuesday | Toss up Thursday | Photo Friday |
| --- | --- | --- |
| | | |
For Qurator members
For those who would like some extra upvotes from the Qurator project can send SBD and their link to
@qustodian
. This little bot is available to Qurator members only.
- Send any amount of SBD and your link to receive upvotes.

- Any extra SBD will be refunded.

- The bot will upvote your post to the value of 2.35 times the amount of SBD you send.
For Investors
For those who would like to invest some Steem Power,
@qustodian
pays out 90% of all the SBD sent to the account. Delegate minimum of 50 SP to invest and receive daily payouts in SBD.
Delegation links for @qustodian (NOT @QURATOR):
Please remember to leave at least 50SP in your account!
For any other amount feel free to contact us in Discord.
*Delegation links for @qurator
After you click the link you will have to check the value, click next and then enter your Steemit NAME and Private Active Key to delegate.
Please remember to leave at least 50SP in your account and that new delegations overwrites the old one. Always use the total amount you want to delegate.
Qurator's Discord Channel


There is more perks and fun stuff on our server:
Feel free to ask Qurator Team questions
Meet other members
Promote your post in our Postpromotion room
Check your last upvote, current tier and @qustodian balance with Quro bot in Qurator-Assistant room
Keep an eye on on Steemit challenges in Steemit-challenges room
Join us! https://discord.gg/pJtWp57

Qurator banners
If you would like to show some more support and use Qurator banners then please head over to this post and copy the banner links from there. =)



»»-------------¤-------------««
Upvoting or Resteeming this post will help us grow and in turn enable us to give better upvotes to our members and quality content creators.
The Qurator project is brought to you by:
@scrooger | @boontjie | @goldendawne | @ewkaw | @ackhoo | @brumest | @stresskiller | @blacklux
Like what we do? Consider voting for us as a Steemit witness.
Active Witness rank: 75
---