Launch - @steem-ambassador - Promo-Steem - Supporting Promoters - First Blog Post!
Promo-Steem
Promo-Steem is a voluntary group of Steemit users consisting of affiliate members, known as Steem Ambassadors.
Our network rewards and supports the worldwide network of voluntaryists who are actively promoting and growing Steem and the Steemit platform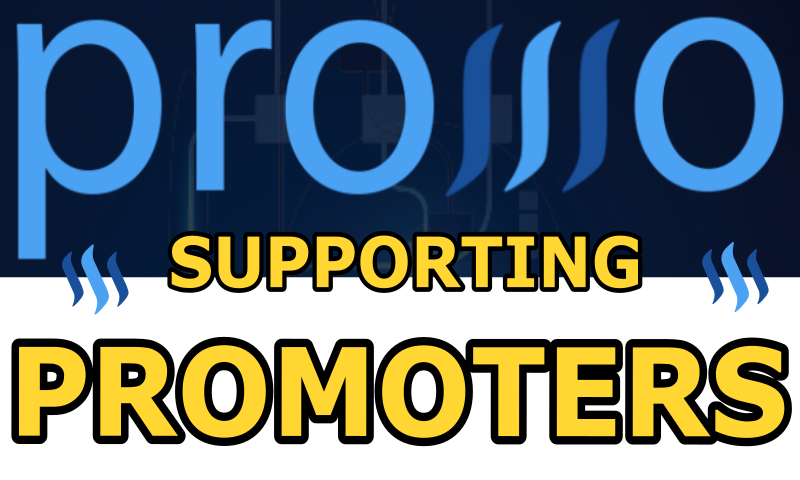 Our main goals are as follows:
Leverage the Steem blockchain to be the first ever community to reward valuable, voluntary promotional work where the community itself directs the rewards

Maximize community control over direction of the promo-steem initiative in order to stay in line with the values of decentralization

Set up an international network of trusted Steem Ambassadors, providing structure to the promo initiative and ensuring the best quality promotional work is recognized

Publicize your promotional activities and events while finding willing supporters to come and help you

Our guild voting system allows you to assign some of your voting power to support promotional activities

Provide essential tools and resources to help make it simple to promote Steem and Steemit and other initiatives

Provide a chat area for discussion and development of promo ideas and projects.

Become the go to place for Steem Whales and Dolphins to propose bounties to the promo community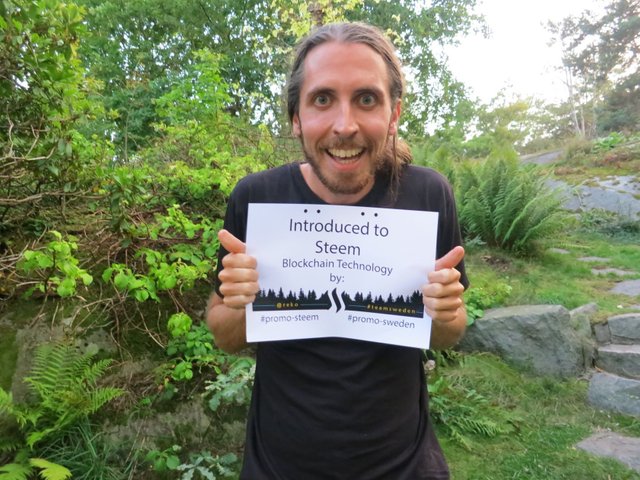 (credit @reko)
Present Status and Look ahead
Beta test phase website launch is imminent - please stay tuned over the next few days as we want the community to review our site so we can incorporate as many of your suggestions as possible

Development of promo voting Guild mechanism (we are looking for help from fellow steemian python script programmers)

Operational hand over to community following test phase completion
Steem Ambassadors Programme
Steem Ambassadors are respected, trusted and upstanding members of the Promo-Steem community who have a proven track record in the execution of highly effective promotional work for Steemit and the Steem blockchain.In return for their great service, Steem Ambassadors shall be given voting rights on the guild and we are working on many other additional privileges in the medium - long term
More details of how to apply to become a steem ambassador will be found on our website in the coming days - stay tuned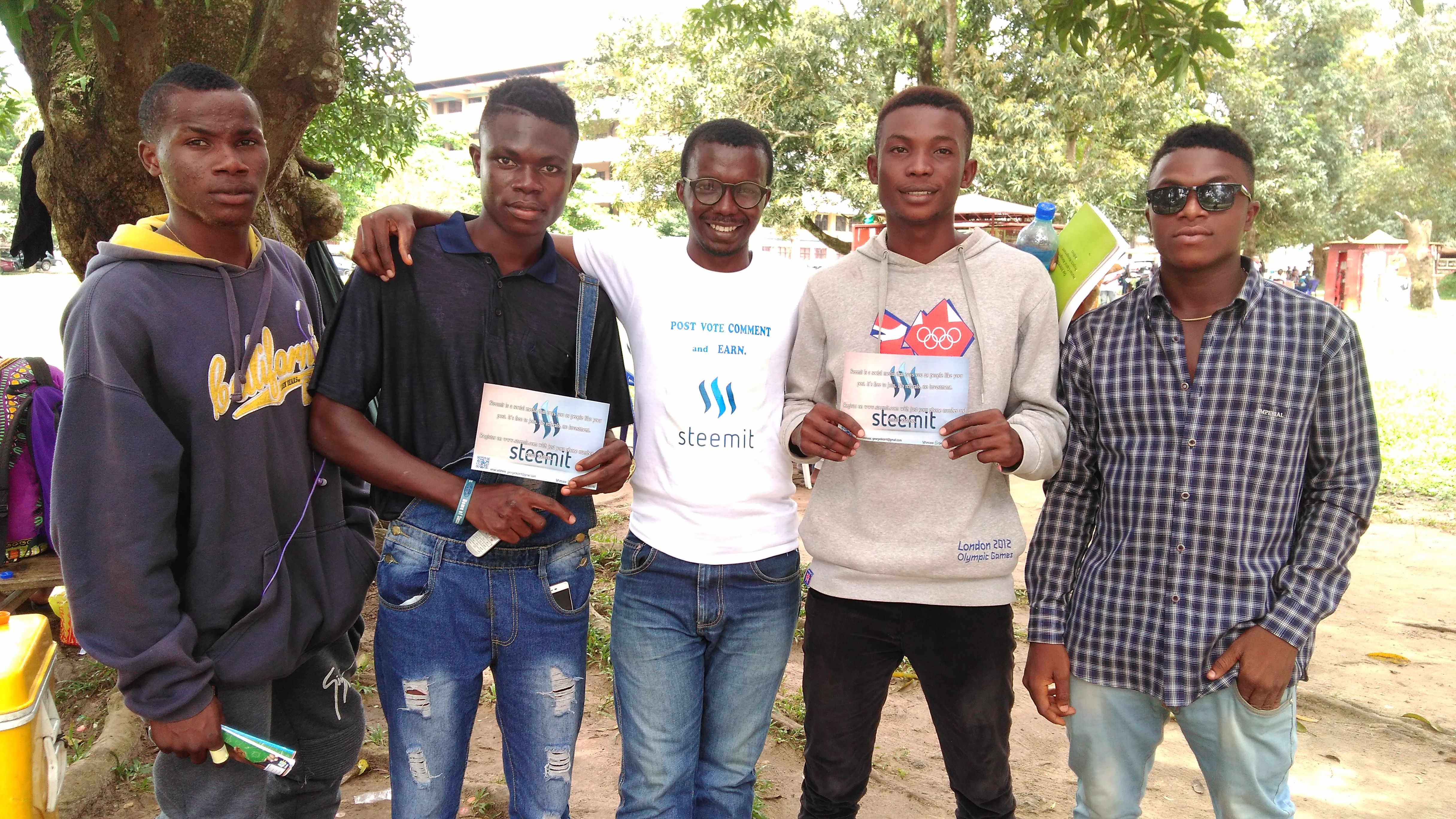 (Credit: @gretness96)
Resources
In addition to a chat area, a voting guild, an events page, and whale bounties the following resources will be provided as part of the promo-steem experience:
onboarding area for new sign ups
promotional ideas
Art work, logo down loads, business card designs and flyer designs, all generated by the community for the community
Interest free micro loans that will help new promoters to get started
Newbies guide to steemit (sourced from the community)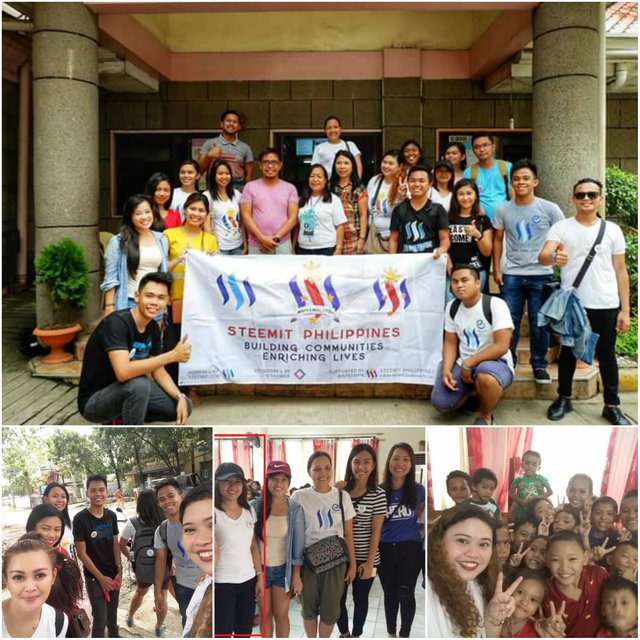 (credit: @jassennessaj)
How we came to be
This amazing, fast growing initiative started with @stephenkendal as #promo-uk in May 2017. With several early successes the UK team grew quickly and @starkerz helped grow the initiative onto the international #promo-steem stage. @anarcotech then came on board and since then our community of dedicated promoters has successfully promoted steem in university tours, investors shows, seminars and on the streets all over the world!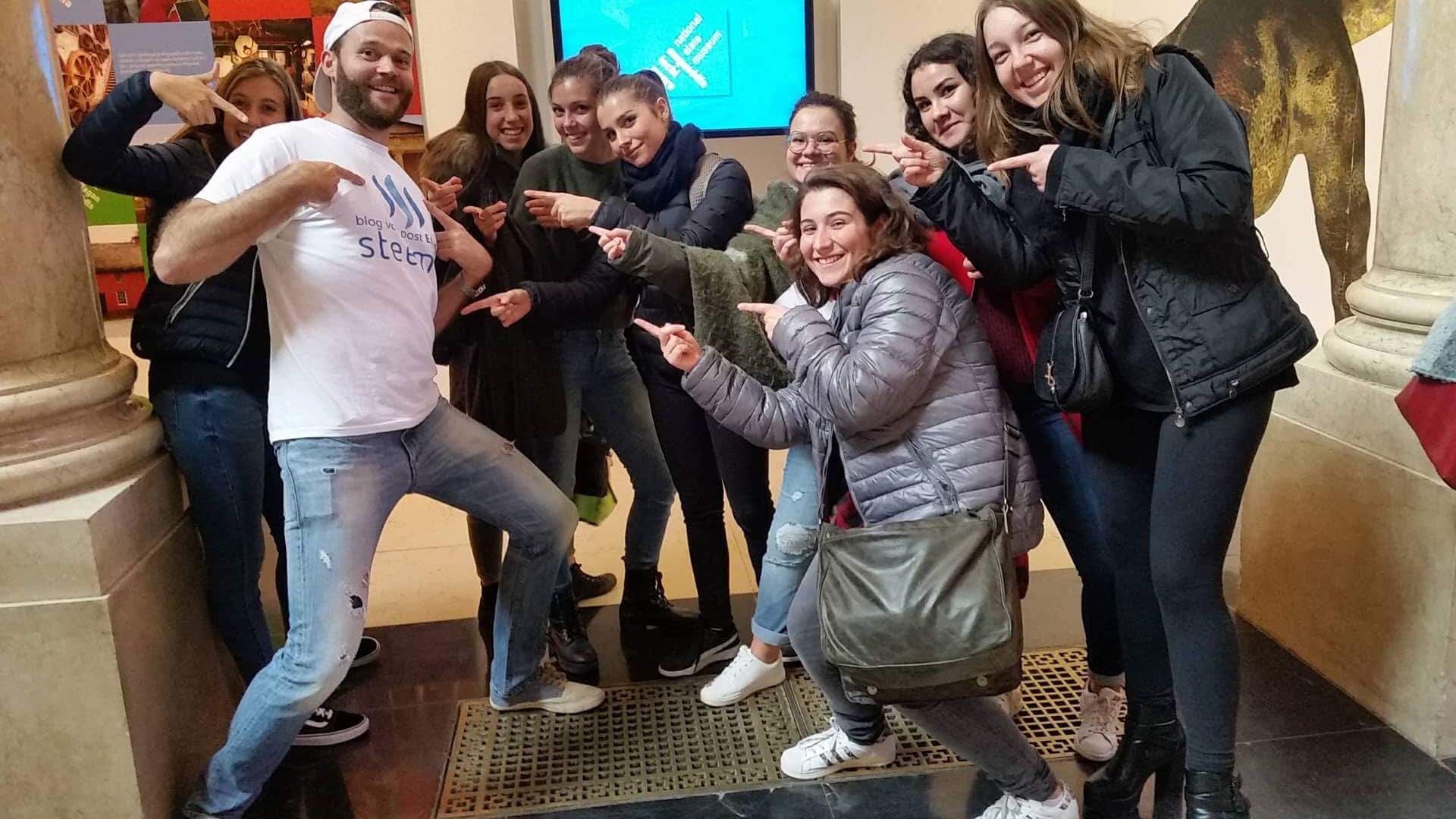 We will use this blog as a central communication hub for promo-steem. From here we will be able to feature amazing Steem Ambassadors, resteem the best promo work, keep you updated, receive delegated steem and run our upvoting guild. Additionally we will be able to publicize events, meet ups and help the most inspiring promo content rise to the top!
Curation Rewards
The rewards from this blog will be used in several ways:
Pay out rewards to steemians with most sign ups each month
Pay quarterly returns to steemians who provide delegated steem
Support promotional events
Thanks for all of your support so far and we cannot begin to explain how excited we are going forward!
STEEMON PROMO-STEEM!