Travel With Us # Ep-01: Kushtia Sugar Mills, Kushtia Bangladesh # BD Steemian
Travel With Us # Ep-01: Kushtia Sugar Mills, Kushtia Bangladesh # BD Steemian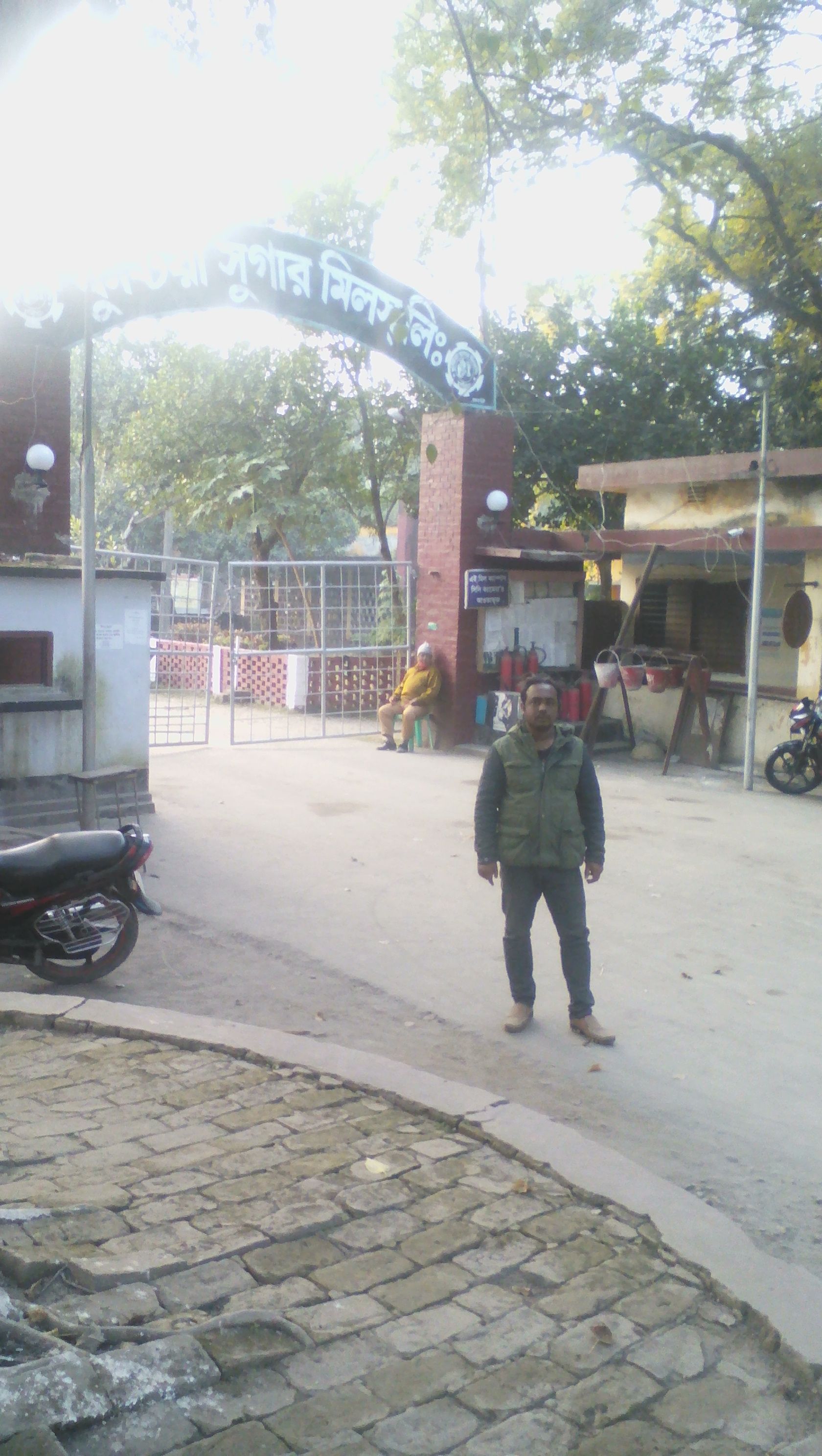 Hello My Steemian Friends How are you?
I'm fine!
Lets Begin to tell my journey to Sugar Mills Of Kushtia, Bangladesh. At: 15.30 (GMT+6) at local time: 3.30 PM.
Intro-
Kushtia Sugar Mills Ltd.
Jagati, Kushtia, Bangladesh.
Tel: 071-73042
E-mail: [email protected]
[email protected]
Web: www.bsfic.gov.bd
I think It's a adventurous journey. i really enjoy! When i go in i really excited to see how to produce sugar by sugarcane. it's really amazing!
Kushtia sugar mills situated in beside of jagati railway station (the first railway station in bangladesh) when you go in from main gate you can see the collection of sugarcane are going on.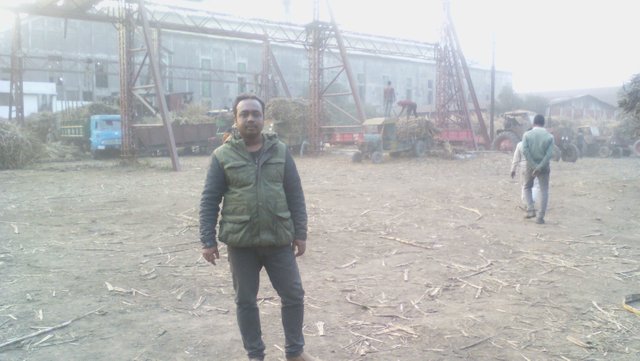 Here Mills authority Collect Sugarcane for producing sweetest sugar in Bangladesh. this is first step for producing sugar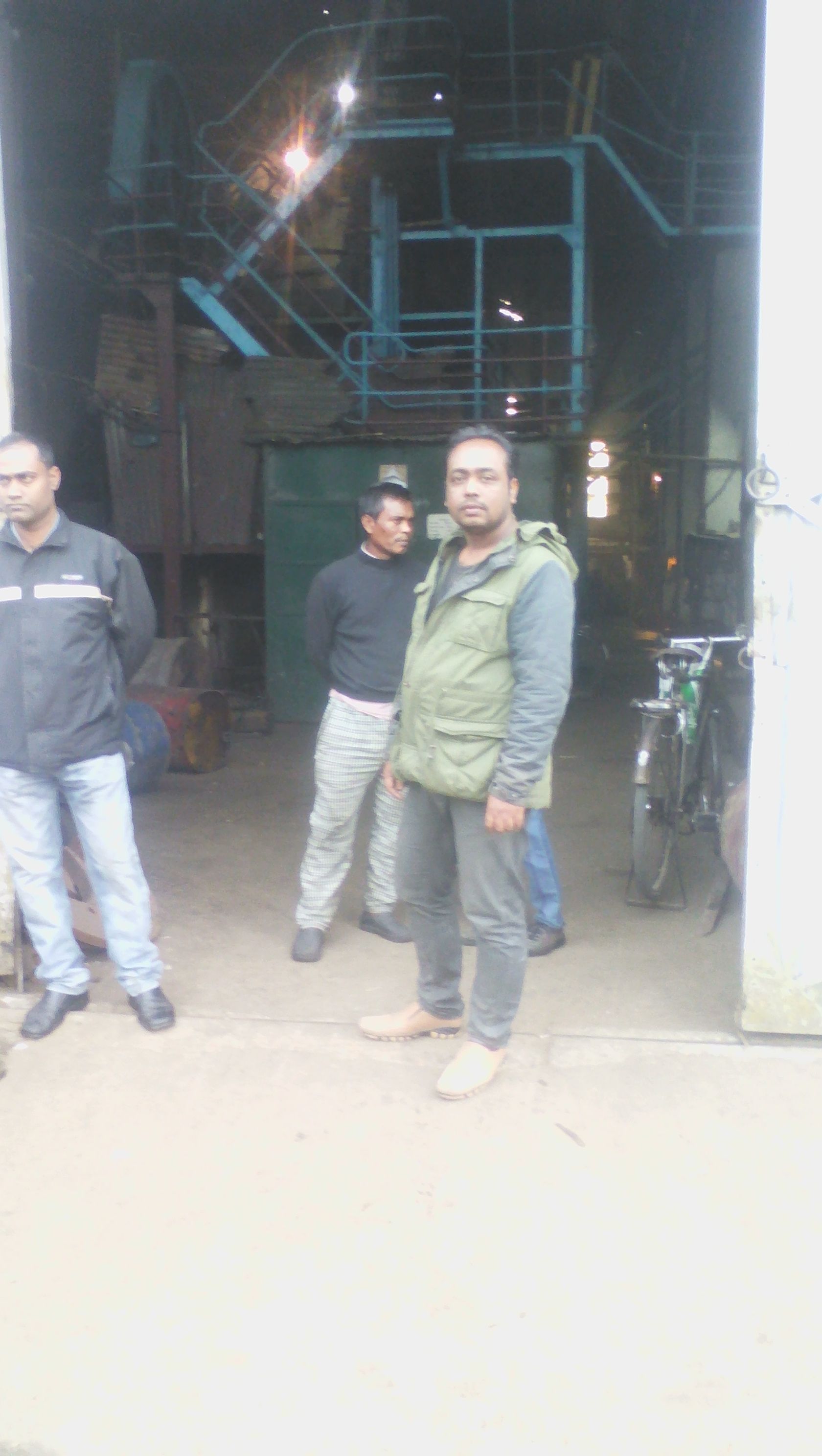 History Began!! The main gate to go in production unit. here we can see how produce sugar from sugarcane.
This video show how to produce sugar from sugarcane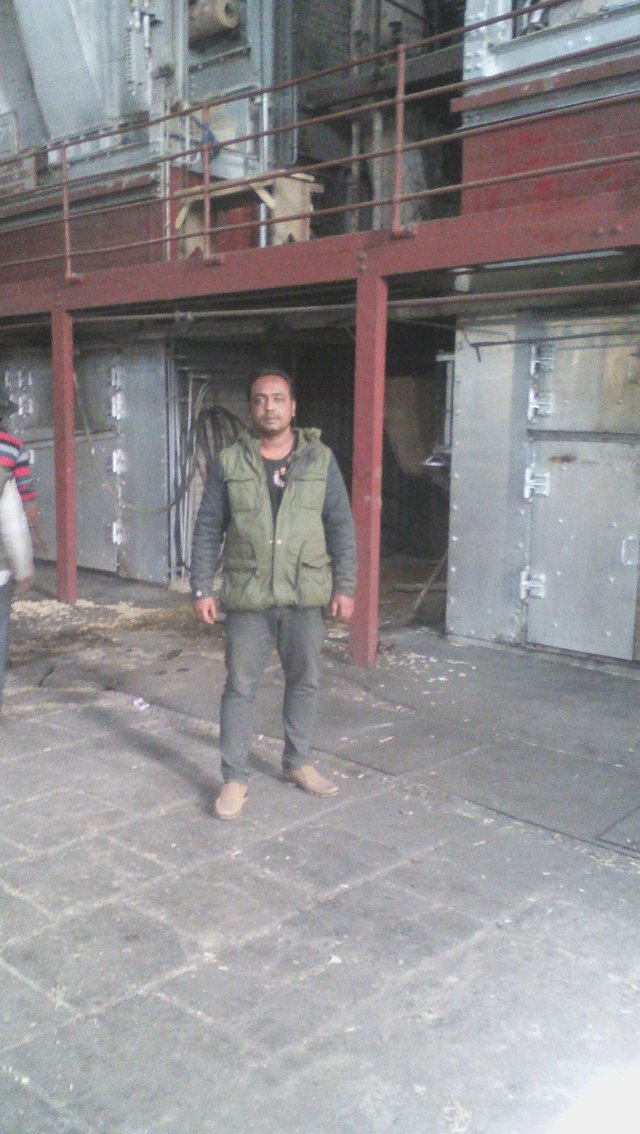 Here is the power produce boiler for sugar mills.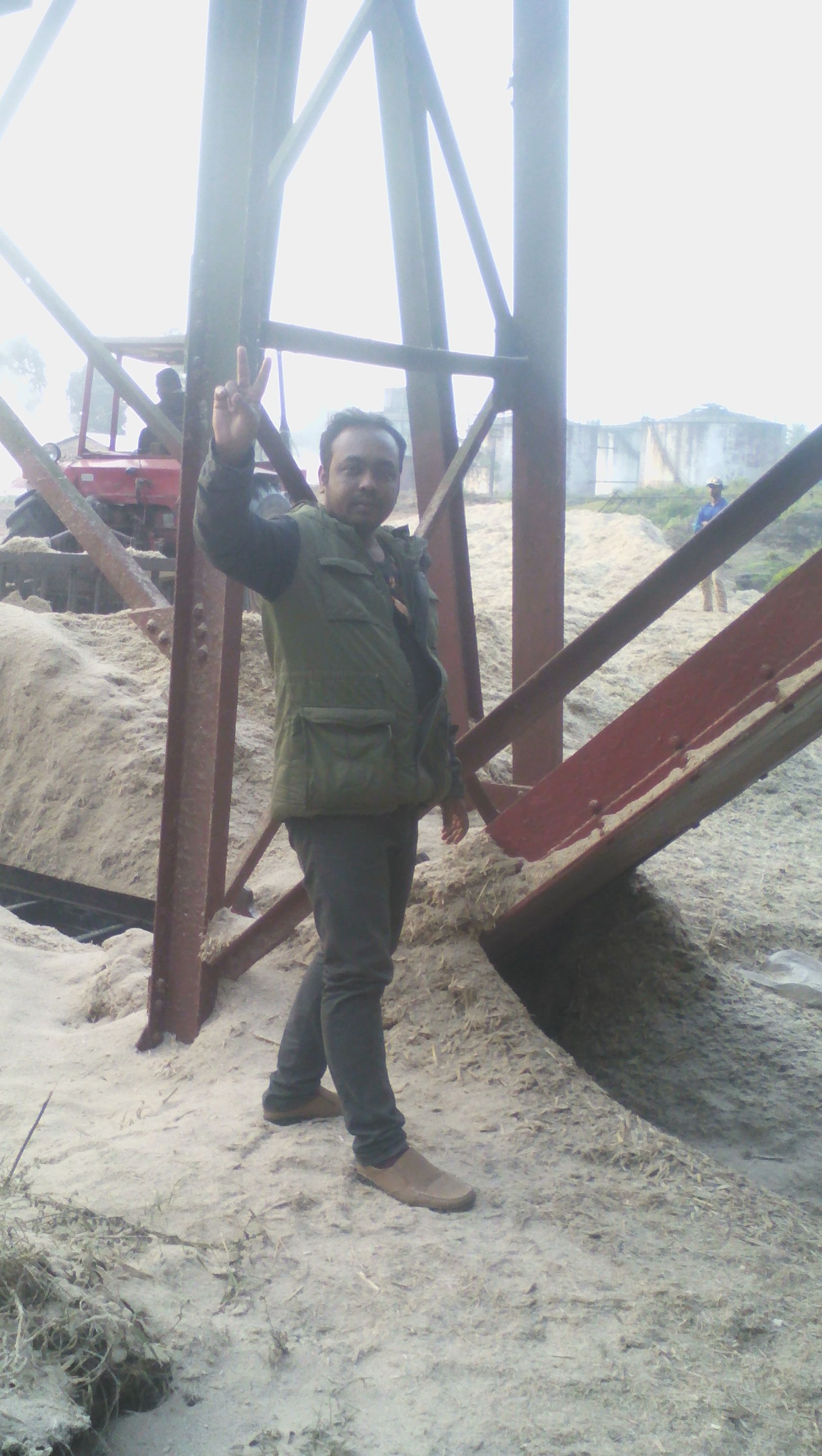 sugarcane wastage area. this wastage also need to produce electricity for the mills....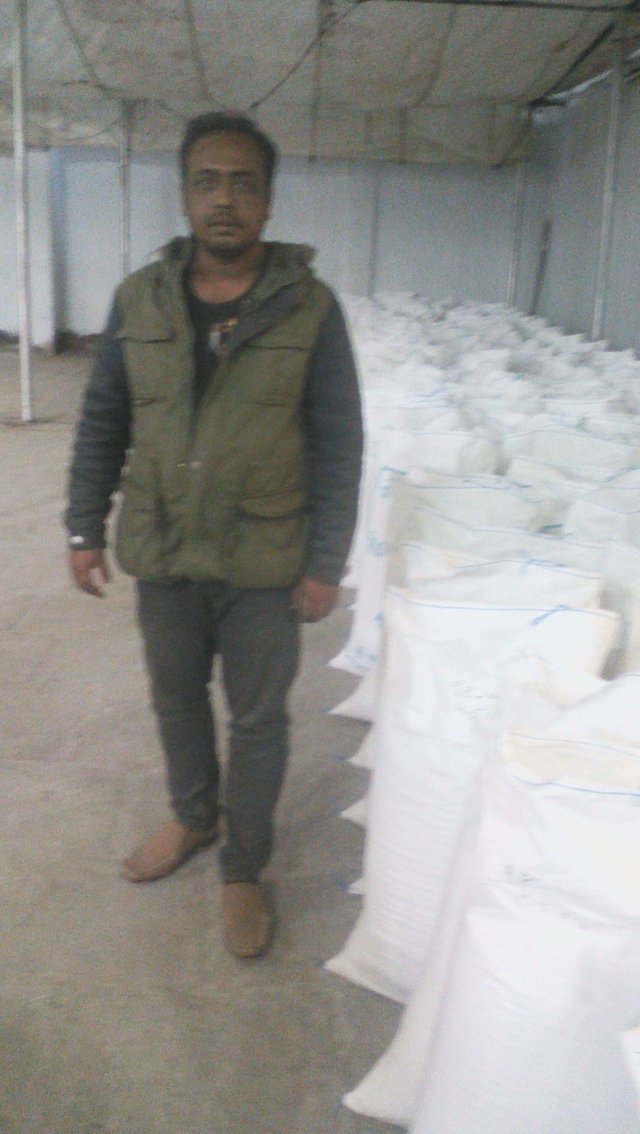 the last stage of making of sugar from sugarcane. here sugar are weighted and fills in shacks for sale.
This is end of my journey to sugar mills of kushtia, Bangladesh