SteemitPortugal - 11 Dezembro a 18 Dezembro
Conheça o SteemitPortugal
@Steemitportugal é um projeto da comunidade portuguesa que visa desenvolver a plataforma, apoiar a comunidade portuguesa e promover a criação de conteúdos válidos** para o progresso do ecossistema social e financeiro da plataforma Steemit.
Para saber mais consulte aqui toda a informação!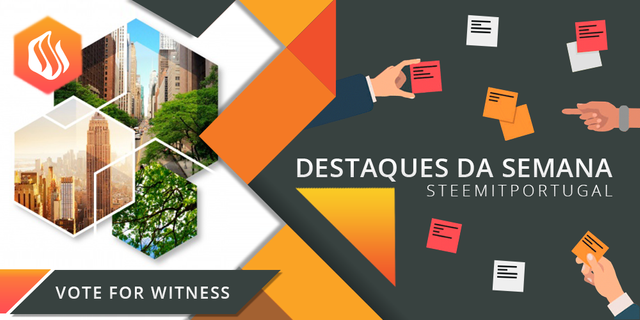 DESTAQUES DA SEMANA:
Eis os artigos que chamaram a atenção da equipa de moderadores do @steemitportugal:
A Walk in the Park (Portugal) por @trincowski

---
Trip to Torre dos Clérigos - Porto | Portugal por @aleister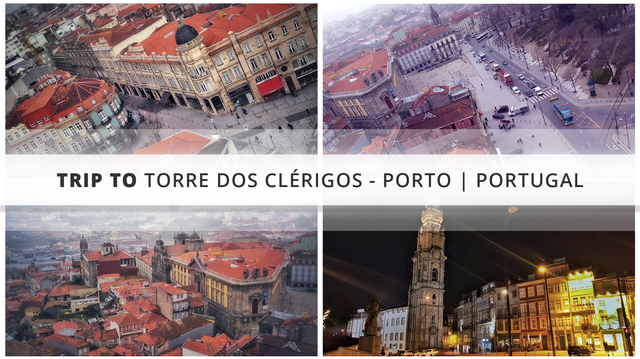 ---
Portuguese Monuments - Mafra National Palace por @portugalcoin

TAG Heuer & Filipe Albuquerque por @joaocarlosphoto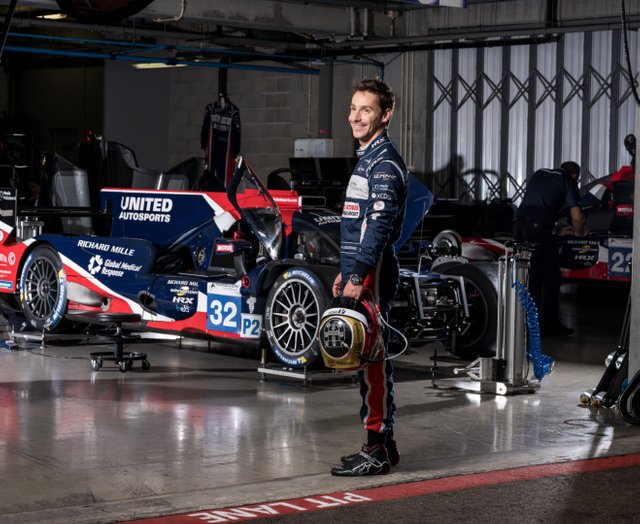 ---
What do we know about Portugal Space Agency? por @heteronimo


---
Ganhe jogos de Graça para PC - 1 JOGO GRÁTIS POR DIA ATÉ O FIM DO ANO por @phabulu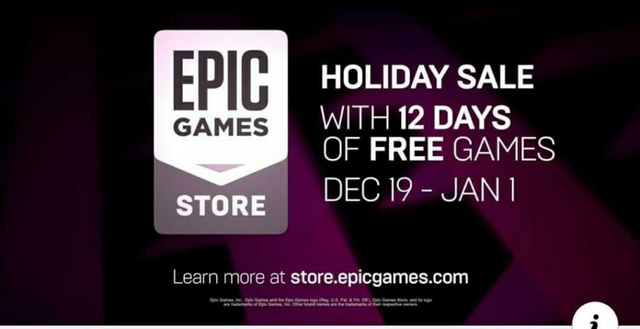 ---
Unesp oferece curso online grátis sobre História da Arte por @matheusggr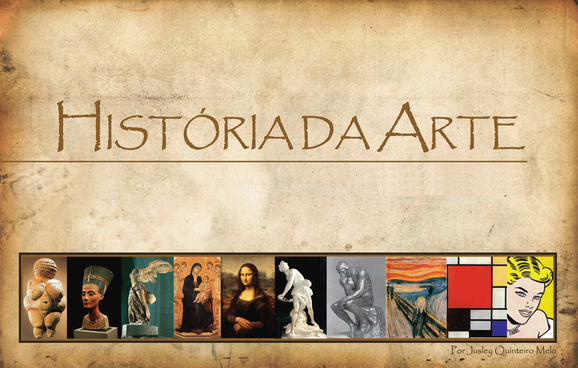 How low can Bitcoin go before you start to get worried? por @vdux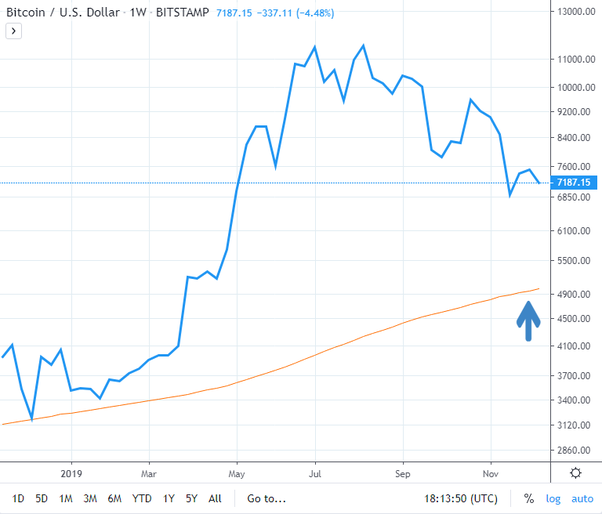 ---
WEIHNACHTEN IST BEENDET 😎 por @muelli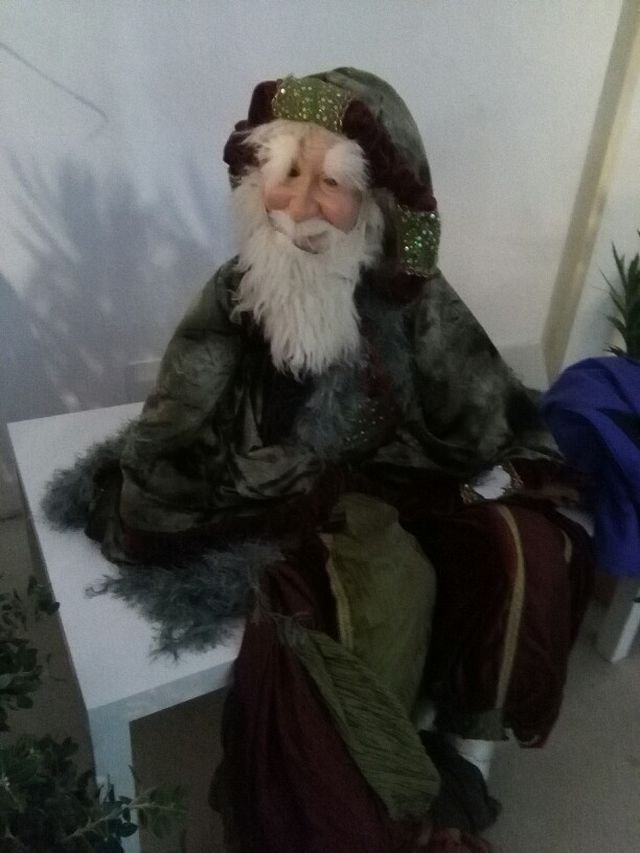 ---
A Close-Up on Close-Up - A Movie I Highly Recommend por @vincentnijman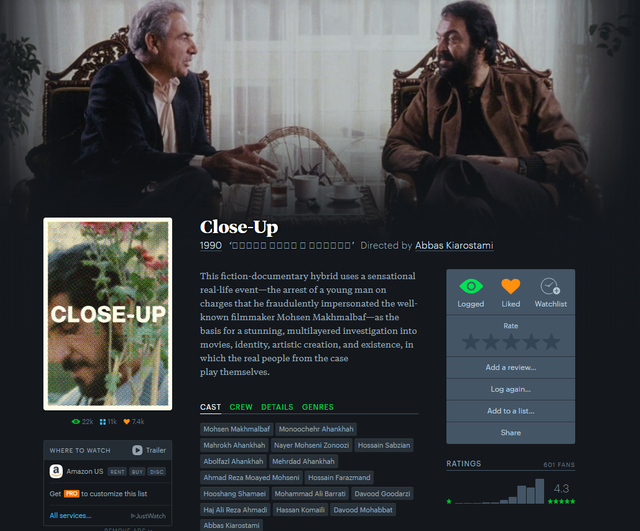 MetalWeekend 7 - Shadowside por @ataliba

---
Laughbanging Podcast #145: Risk, Judas Priest, Toxikull e Joker por @laughbanging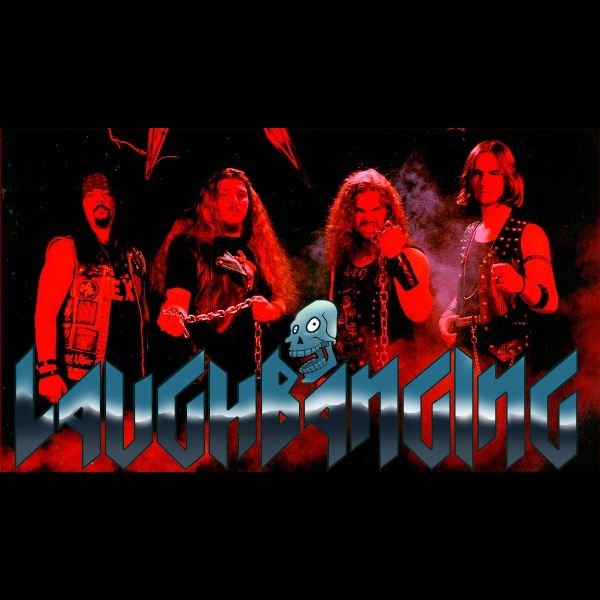 ---
Hogwarts Musical por @vascoo


Agradecemos aos autores dos artigos seleccionados que comentem este artigo de modo a receberem o voto da conta comunitária.

Tabela % Upvote
| CATEGORIA | SP DELEGADO | % UPVOTE |
| --- | --- | --- |
| Master Delegador | Mais de 1000SP | 40% |
| Super Delegador | Mais de 500SP | 30% |
| Membro Delegador | 10SP até 500SP | 20% |
| Membro | 0SP | 5% |
Lista de membros atualizada
Seria muito importante todos os membros que ainda não delegaram e tiverem a possibilidade de delegar uma pequena quantia de SP para ajudar a conta @steemitportugal crescer mais.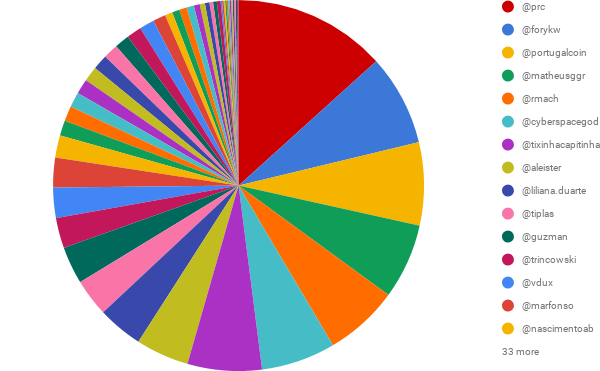 Posts importantes
SteemitPortugal - Witness Update v0.22.1
SteemitPortugal - Aumento de voto para os delegators
SteemitPortugal - Tribe+Token Comunidade Língua Portuguesa
SteemitPortugal - Increase of voting value for delegators
SteemitPortugal - We are accepting delegations
SteemitPortugal - Steemit Portugal - Apoios e Parceiros da comunidade portuguesa
SteemitPortugal - Actualização tabela de % de peso de Upvote para Delegators
Apresentação do projecto Steemit Portugal - Comunidade Portuguesa
Se estiveres interessado em ajudar a comunidade e participar neste projecto podes delegar clicando apenas num destes links em baixo:
10SP-25SP-50SP75SP-100SP125SP-150SP-175SP-200SP-225SP-250SP-275SP-300SP-400SP-500SP-1000SP-
Muito obrigado a todos os membros que estão a contribuir para uma comunidade forte e unida!

STEEMIT PORTUGAL WITNESS
A conta @steemitportugal neste momento é witness e podem consultar o post de divulgação aqui .
Se quiserem ajudar com o vosso voto basta clicar no link em baixo. OBRIGADO!
O nosso website tem várias notícias e tutoriais visita já em www.steemitportugal.com

Unidos somos mais fortes!