Trip to Torre dos Clérigos - Porto | Portugal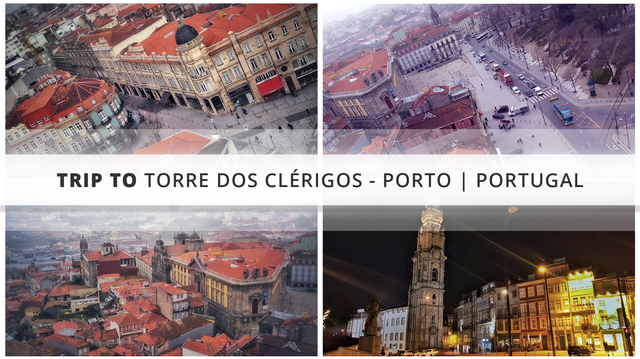 Today we will have a glimpse of a panoramic and aerial landscape of Oporto city and the most interesting thing is that it was not necessary to acquire a drone to get these images :P
It´s true that I would not mind having a drone to take some aerial images that would surely be quite interesting, especially in this city full of colors and contrasts, but as I have not "unfortunately" I decided to make a brief visit to this famous Tower "Torre dos Clérigos" and once there I gained breath to climb its 225 steps to the top of its 75 meters where we have a 360 ° view of the entire city.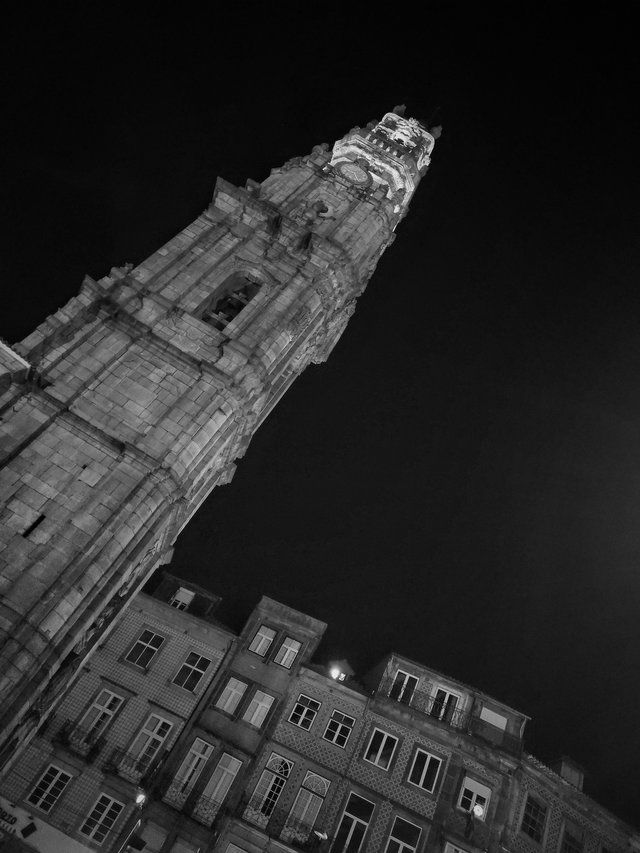 On the way up we can still see up close the 49 bells that make up the great concert chime, which when touched can be heard from miles away.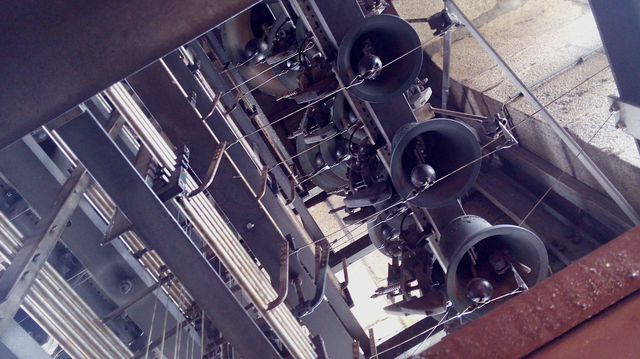 The architectural complex of the Tower and Church was built between 1754 and 1763, a Baroque-inspired building classified as a National Monument since 1910 and which from that time to the present, mark the urban configuration of Oporto city, a must to visit for those who travel here.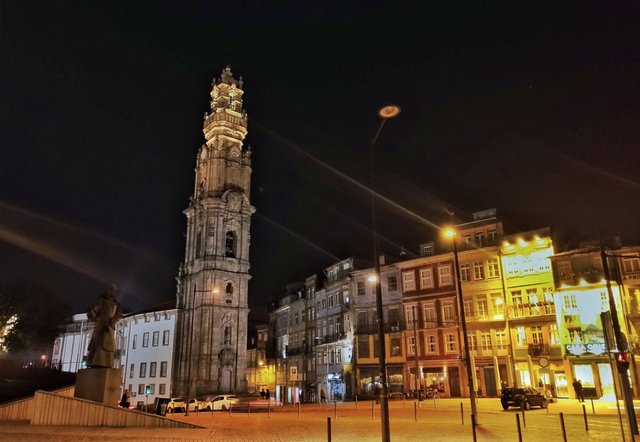 I believe many Portuenses have not yet climbed its staircase, so this advice isn´t only for foreigners but also for residents, so that from that place have a sense of the landscape and the architectural layout of the entire city and surrounding area.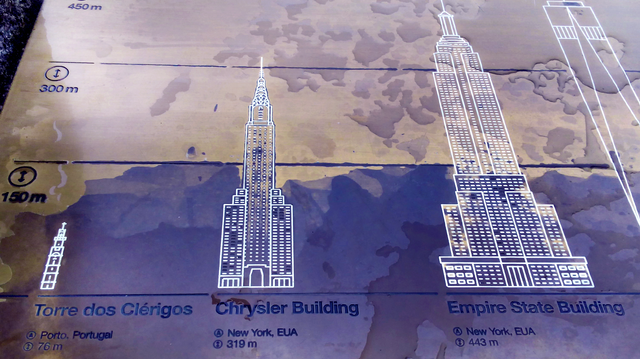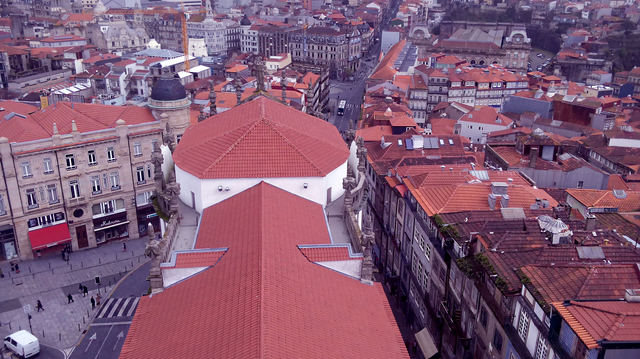 It is true that it is not a very tall tower, but the fact that it was built on top of a hill puts us in a privileged position to look at the horizon without hindrance, and seeing from above, gives a very interesting feature from the visual aspect that is routinely familiar to us, the gardens of Cordoaria, the University of Porto, the descent to Avenida dos Aliados, the Sé Cathedral in the background, a glimpse of the river Douro and Gaia is just on the other side.
Let's now move onto some of these shots: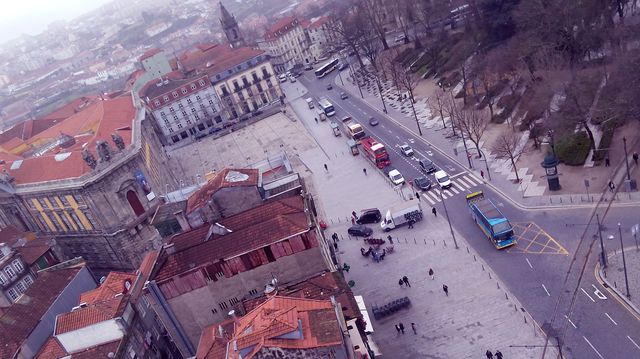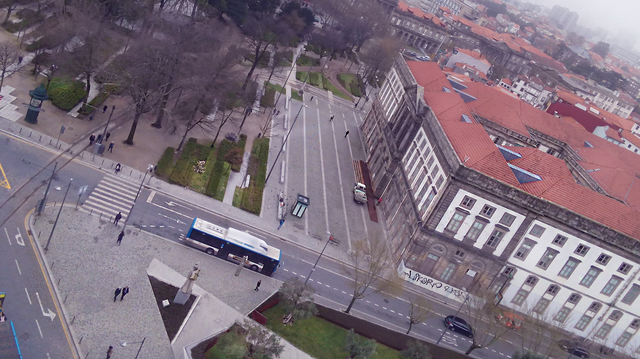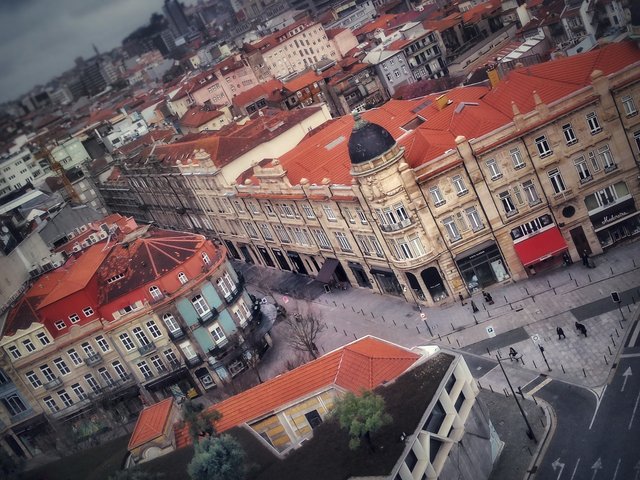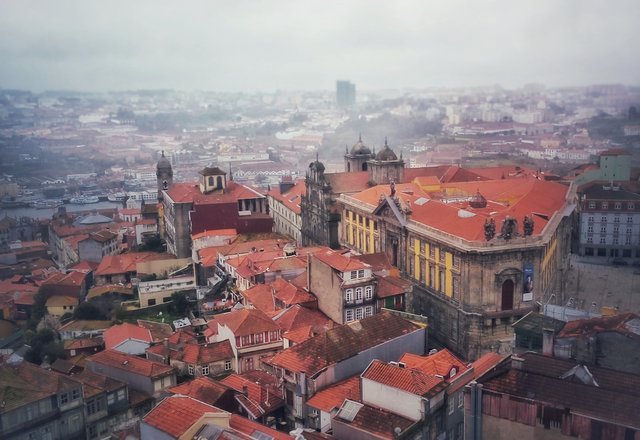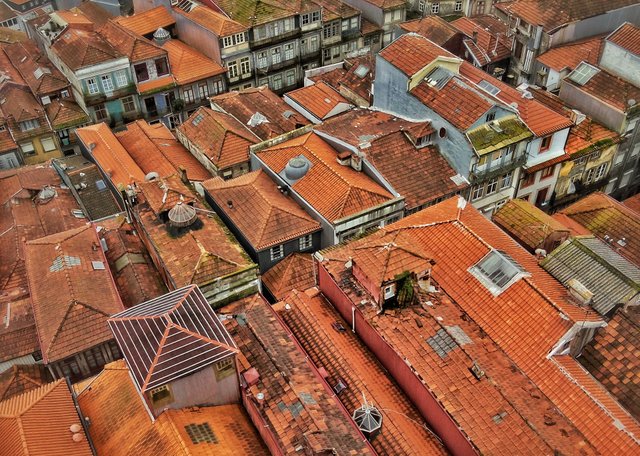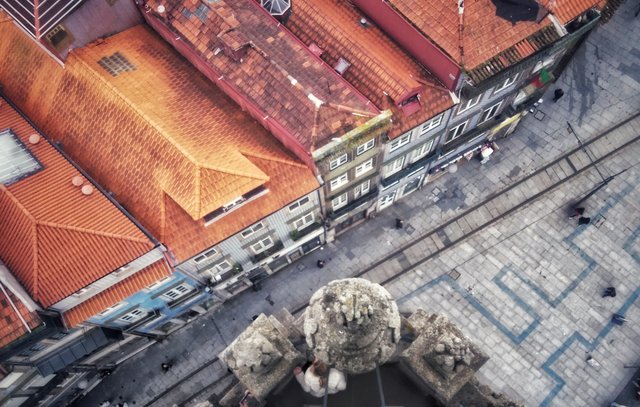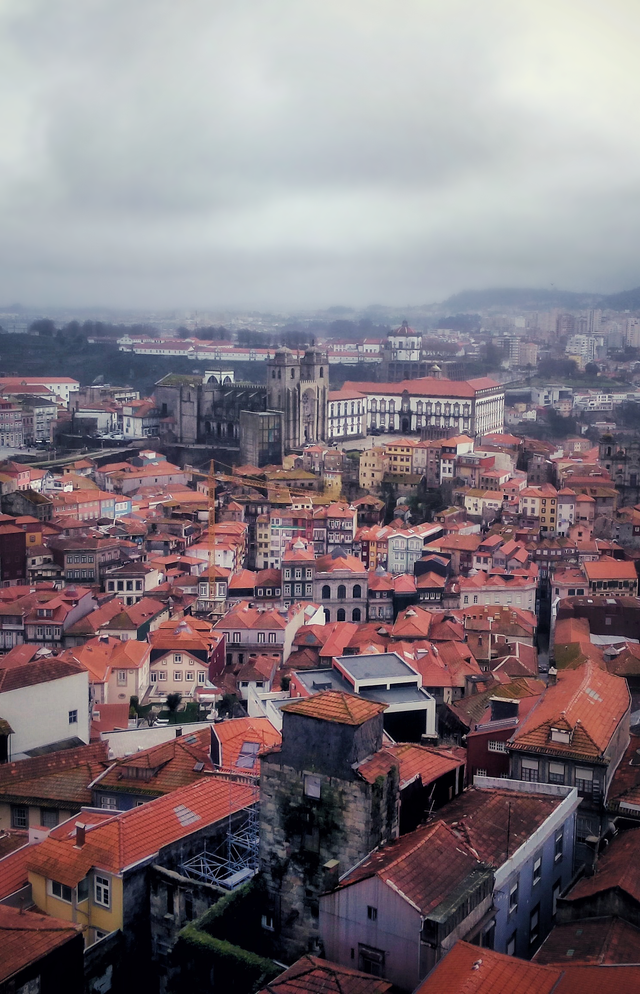 For those who don't like heights and prefer to have their feet grounded, you can always visit The Museum "Museu da Irmandade dos Clérigos", which is housed in the same building, full of cultural assets of considerable artistic value, including collections of sculpture, painting, furniture and jewelery, thus preserving the historical and cultural heritage.
It was a quick visit on a little sunny day, but still very fruitful, although it is not possible to stay on top for a long time, since people are always rising and the balconies are relatively small, so we have to give each other a turn, but undoubtedly a beautiful experience.
All photos presented in this article are my own
Thank you

[//]:# (!steemitworldmap 41.145663 lat -8.614617 long Trip to Torre dos Clérigos - Porto | Portugal d3scr)
---
View this post on TravelFeed for the best experience.