Hello steemit- Witam wszystkich!
Mówią że najtrudniej jest zacząć- i jest to zdecydowanie prawda ;)
Pierwszy post jednak zoobowiązuje, toteż zgodnie z tradycją, parę słów o sobie..
nazywam się Angelika i chyba najszybciej "wrzuci do szuflady" mnie sformułowanie "wolny duch".
Maluję, fotografuję, majsterkuje, wymyślam, piszę, gotuję, zamiatam i podróżuję. Autostopem. A to wszystko z wyjątkowo niesfornym roczniakiem pod pachą, leniwym kotem na fotelu i przy akompaniamencie cichego głosiku z tyłu głowy który mówi mi, ze w tym życiu nie zdąże zrobić nawet połowy rzeczy, które sobie zaplanowałam.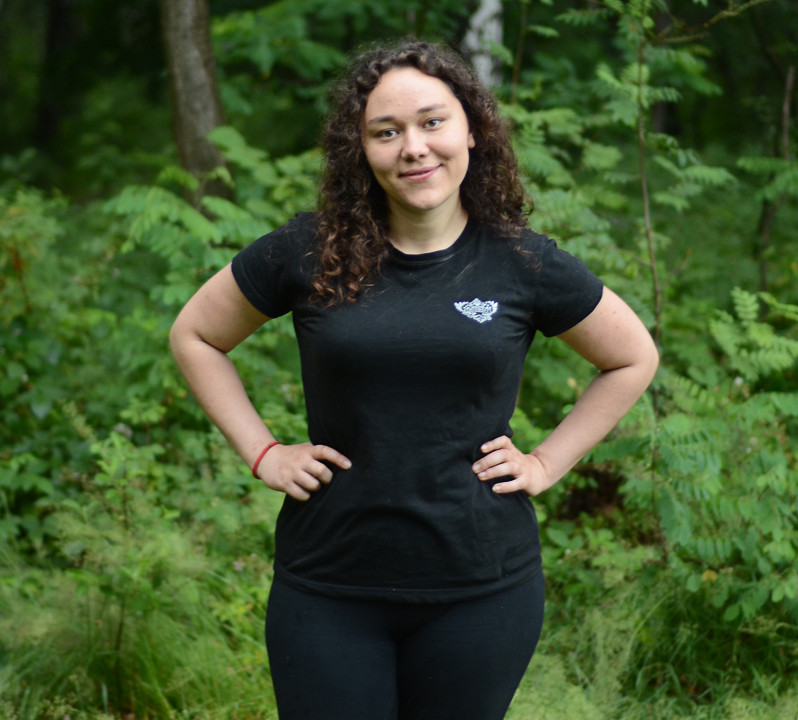 Pisać zatem też będę na różne tematy, (czasem moze sypnę nawet jakimś kontrowersyjnym poglądem ;) ) a wśród nich na pewno znajdzie się coś o mojej praco-pasji jaką jest fotografia, o moich hobbystycznych malunkach a także o podróżach. Chętnie wspomnę też o nieco zakurzonej pasji mojego zycia- czyli jeździectwie. A wśród tego całego rozgardiaszu od czasu do czasu znajdzie się post z serii "jak być mamą i nie zwariować" :D
Mam nadzieję że szybko się tu zadomowię i że ta przestrzeń stanie sie fajną alternatywą dla innych społecznościówek, których i tak chętnię się pozbędę :>
Tak więc..przygodę czas zacząć!