Tajlandia i jej dawna stolica! Ayutthaya!!! [PL]
Tajlandia - Ayutthaya
Tak jak obiecałem we wcześniejszym wpisie przedstawiam Wam foto relację z obowiązkowego punktu waszej podróży do Tajlandii a w szczególności Bangkoku. Wiem, wiem, że Bangkok przyciąga masą atrakcji, ale warto i do Ayutthaya bo to blisko.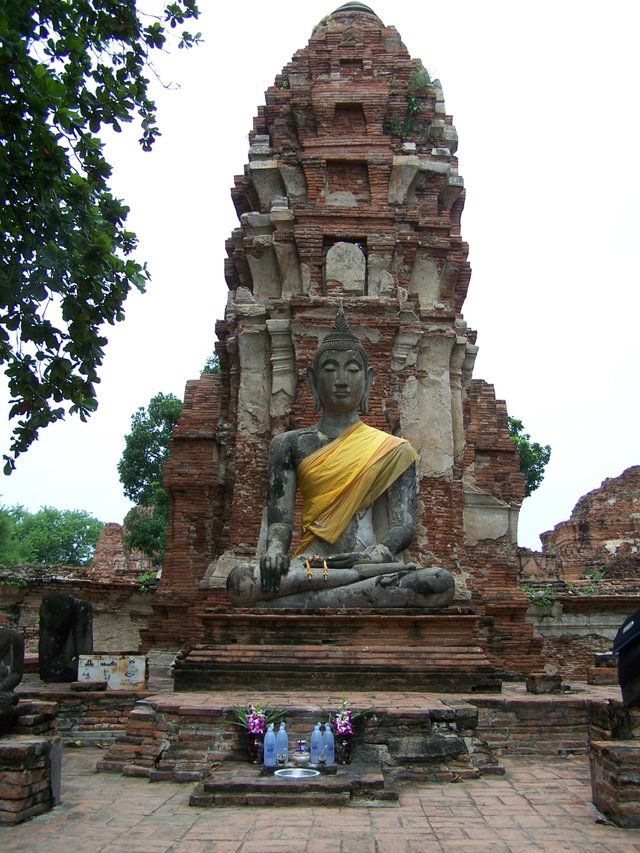 Ayutthaya i słynna głowa Buddy w korzeniach drzewa.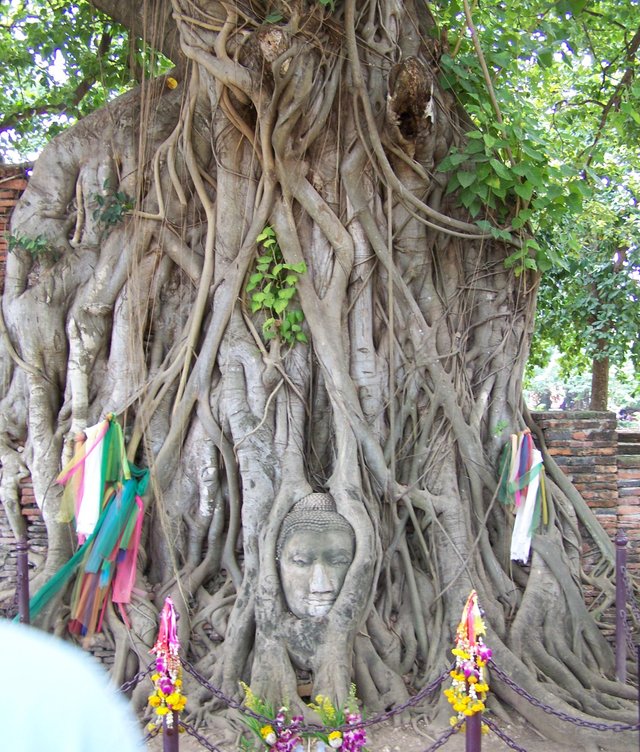 Myślę, że cały dzień na zwiedzaniu ruin wystarczy.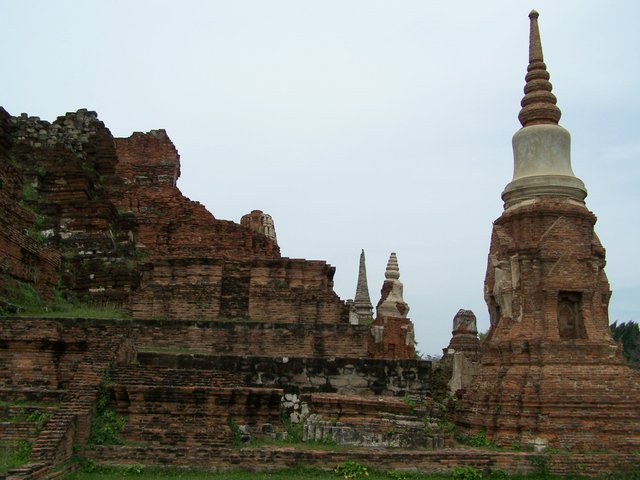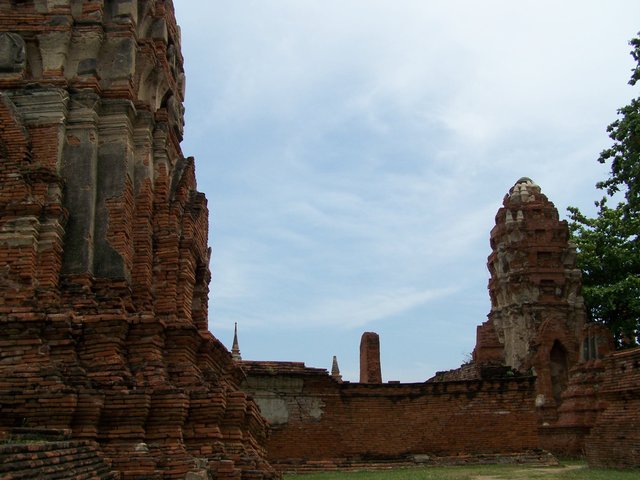 Ayutthaya (także Ajutthaja; pełna nazwa Phra Nakhon Si Ayutthaya) – stolica prowincji Ayutthaya, położone kilkadziesiąt kilometrów na północ od Bangkoku.
Miasto powstało w roku 1351 (po zniszczeniu Lop Buri przez epidemię ospy), a jego założycielem był król Ramathibodi I. Ayutthaya szybko rozwinęła się do dużego miasta handlowego ze szlakami do Chin i Indii.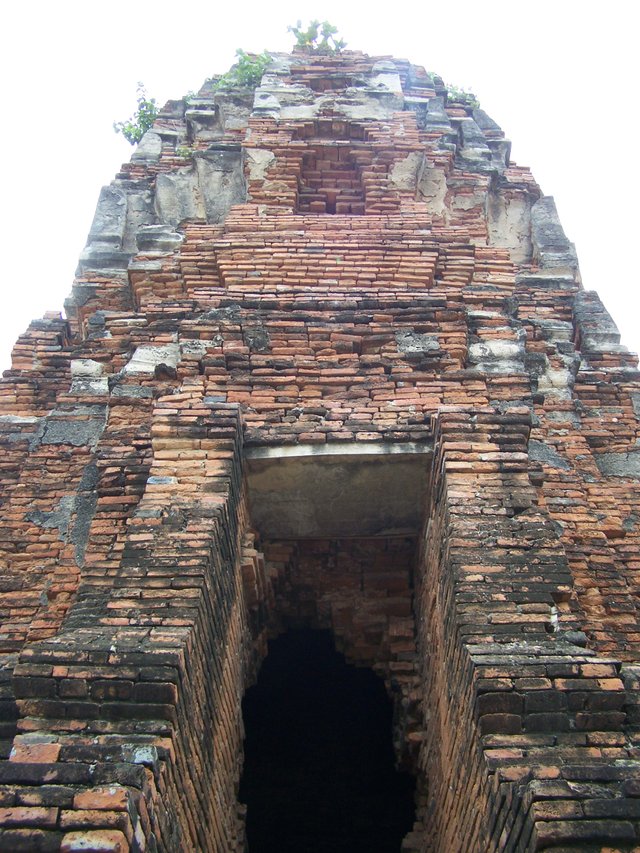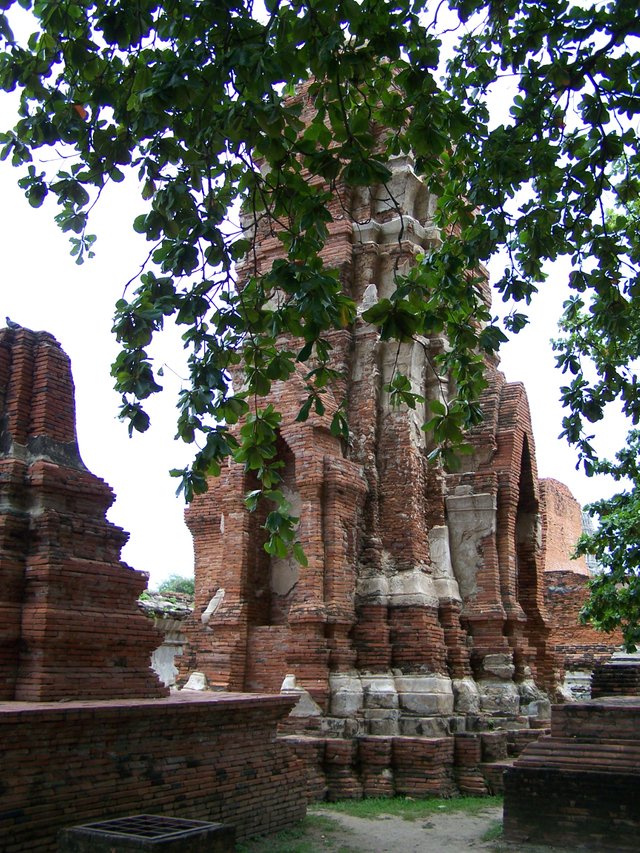 Po przejściu wszystkiego i zwierzęta mają dość. A tak na poważnie to zaopatrzcie się w wodę, często a nawet bardzo często jest gorąco, duszno bądź parno.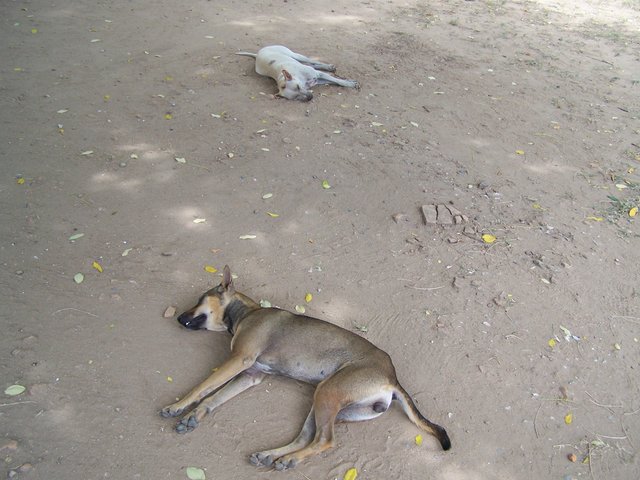 Zaprawieni w zwiedzaniu śmiało dadzą radę bez przewodnika.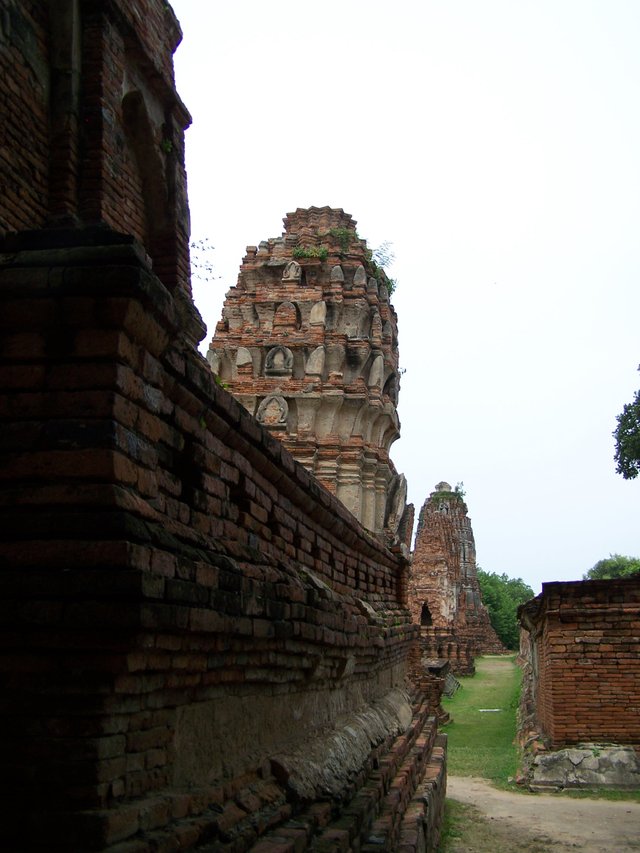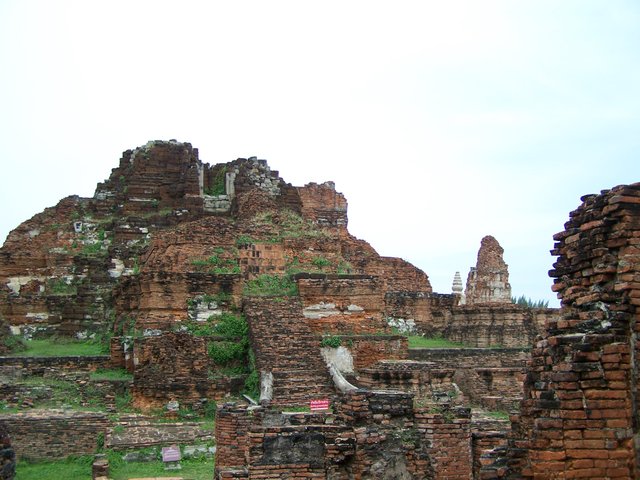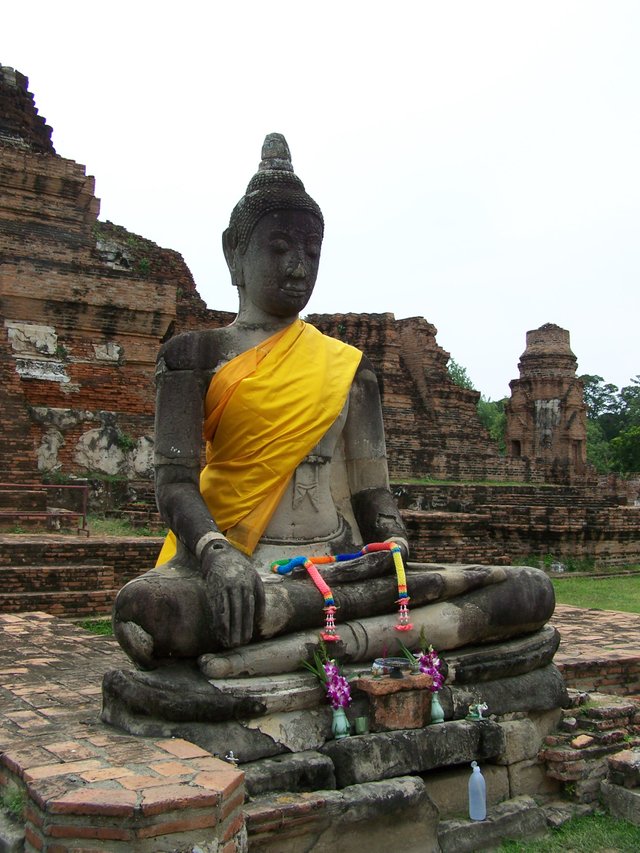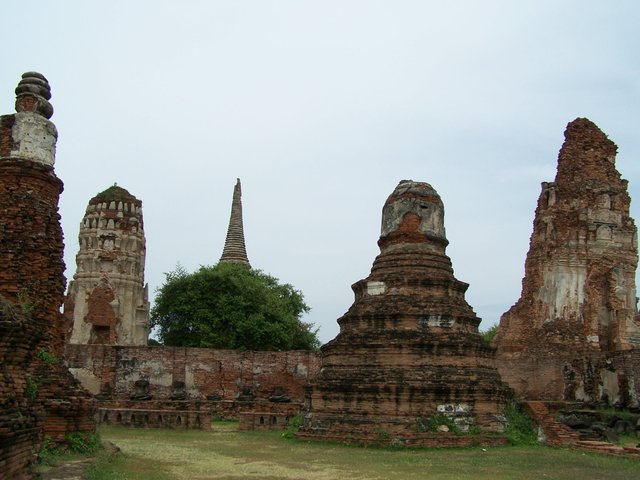 Czym dojechać? Autobusem, mechaniczną rikszą np. jak na zdjęciu bądź kolorową taxi a tych w Bangkoku nie brakuje.
Nocą wygląda to trochę jak w szybcy i wściekli :)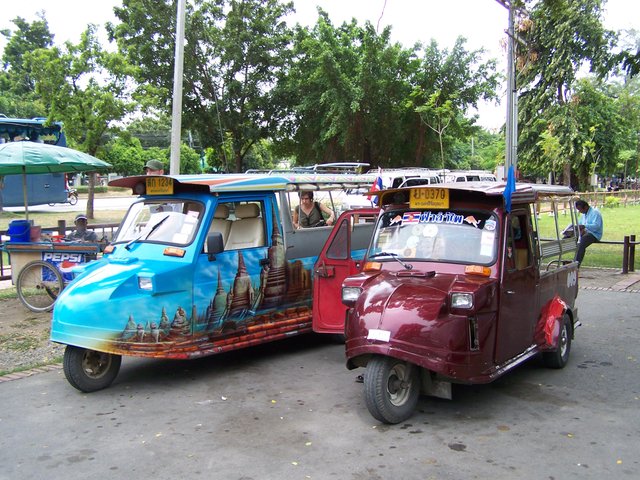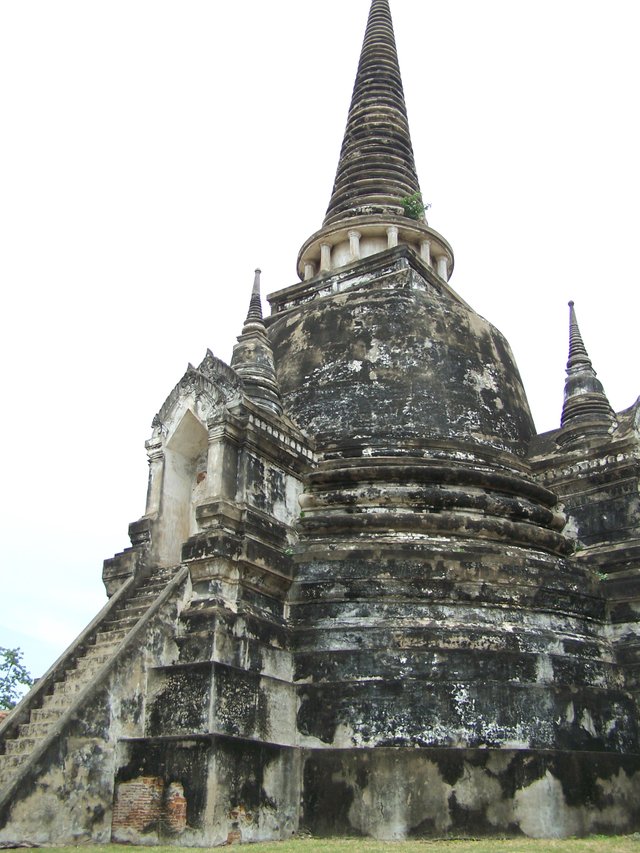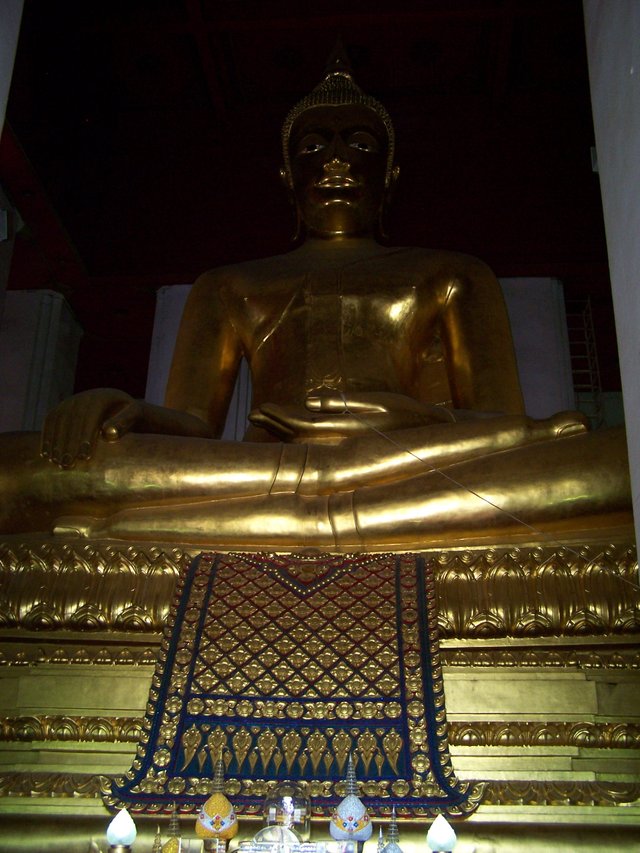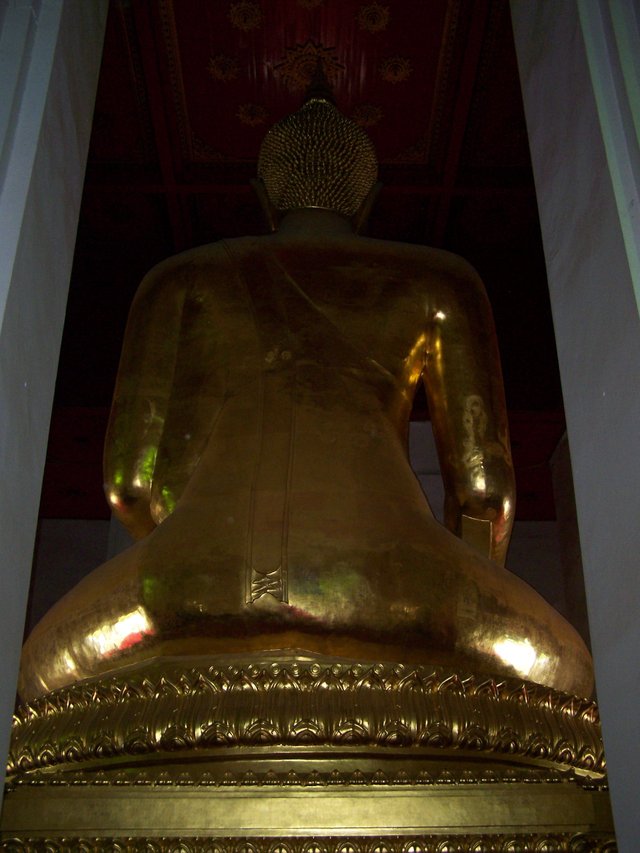 Blisko serca Ayutthaya jest zajezdnia, parking hmm jak by to inaczej nazwać ? Przystań ze słoniami dla leniwych jak zauważyłem.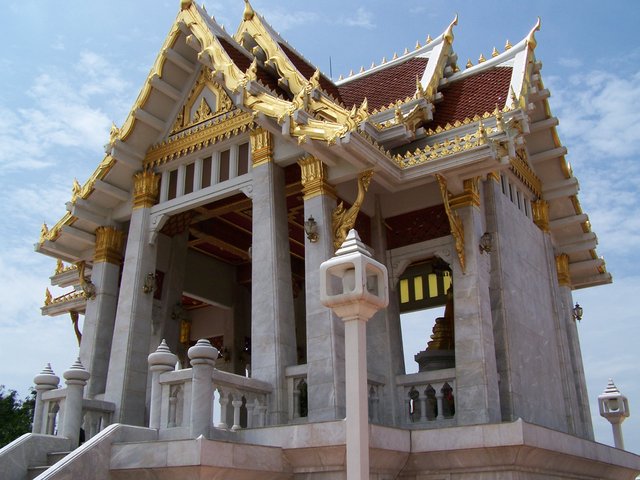 Jednak na słoniu nie wjedziemy w najbardziej chronione punkty miasta. Chyba ma to coś wspólnego z powiedzeniem - zachowywać się jak słoń w składzie porcelany ;)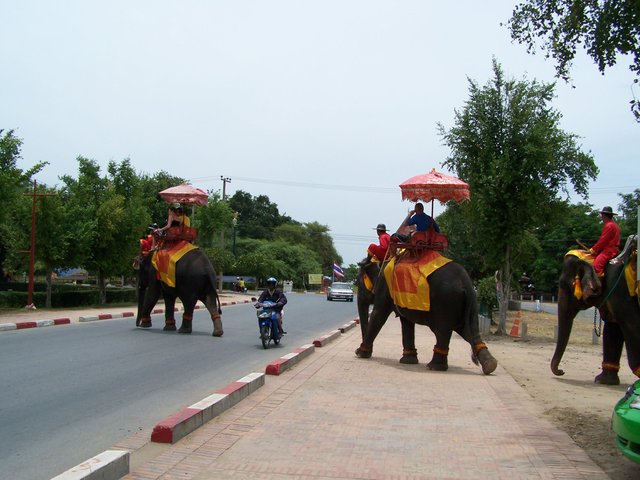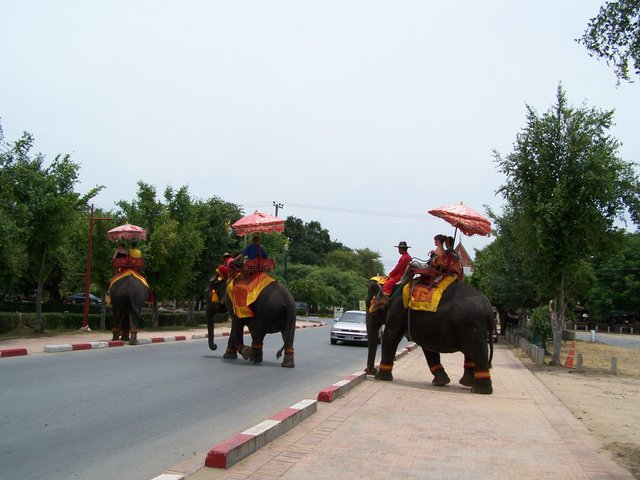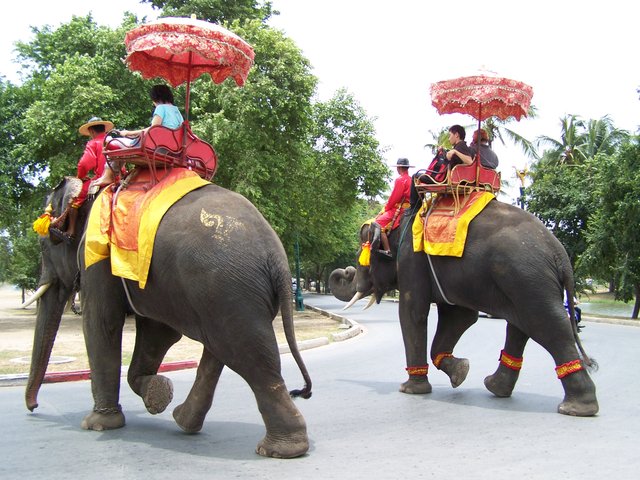 Na koniec można nakarmić słonia czy pomóc w myjni słoni... tak w myjni słoni :) dobrze czytacie.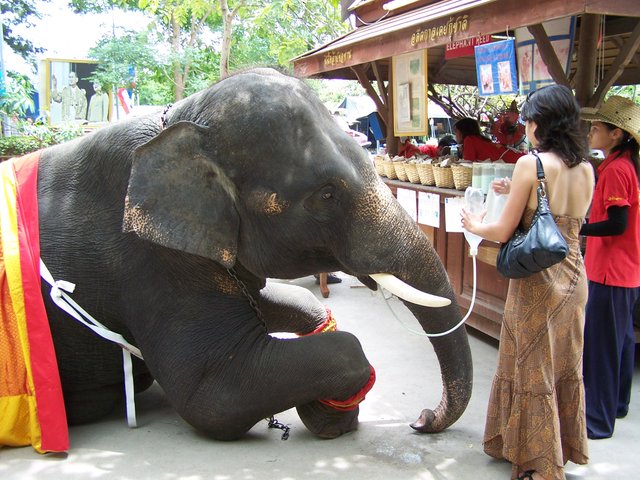 Zdjęcie: własne
Aparat fotograficzny:KODAK Z650 ZOOM DIGITAL CAMERA
Miejsce: Tajlandia, Ayutthayi