[Poem] - Remembering Tears in Paradise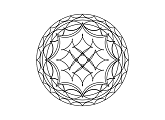 ---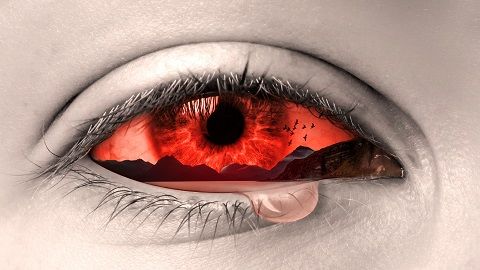 ---
Hello. I wrote a poem some months back called Paradise is Crying, in which I told a story of a person visiting a so-called "island paradise" only to discover that even in such an idyllic place there were still human beings that could feel pain, that could shed tears. I wanted to revisit that theme with this poem, where I try to expand on that moment of realization.
---
Remembering Tears in Paradise
I thought again of that island idyll
but not to recollect its' sights,
nor to taste the memory of its' delights,
but to bring to mind that little lady,
the one I'd seen before,
having found her little shop,
and walking through her door,
smiling and without a care,
high on scented island air,
seeking just a bauble there,
a trinket, nothing to hold dear,
but finding something more important,
than a shiny souvenir,
when I saw her standing quietly,
so small, so still, in front of me,
her tired face so full of hurt,
her anguish like a wound inflamed,
and witnessing her silent pain,
my happy mood quite dissapeared,
in a blast of red-hot shame.
Her tears had woke me from a dream,
the fantasy that all was what it seemed,
and took away that island glow,
that light that shined from everything,
and gave me pause to see and know,
that even in Nirvana's home,
some eyes could cry and tears could flow,
and that was what I witnessed,
and the lesson that I learned from her,
when I saw her tear-filled shining eyes,
in the land of Paradise,
and felt her sad soul's agony,
to which my heart did ache in sympathy,
and so I stood with her, without a word,
and could only witness what I sensed,
within her pain-filled eyes...
And having walked away quite stunned that day,
and never feeling quite the same,
changed by what her tears had shown,
I left that island getaway,
with sober thoughts along with shame,
and the knowledge that I'd never known,
that sometimes makes my own eyes mist,
when I think of sad and lonely tears,
and remember that they did exist,
in that land of Paradise.
---
The "sad eye" image above is used courtesy of a Creative Commons license, and is originally from [here](
https://pixabay.com/en/eye-manipulation-tears-art-sad-2274884
).
---
Thanks for reading.