"The Amateur & The Sabateur"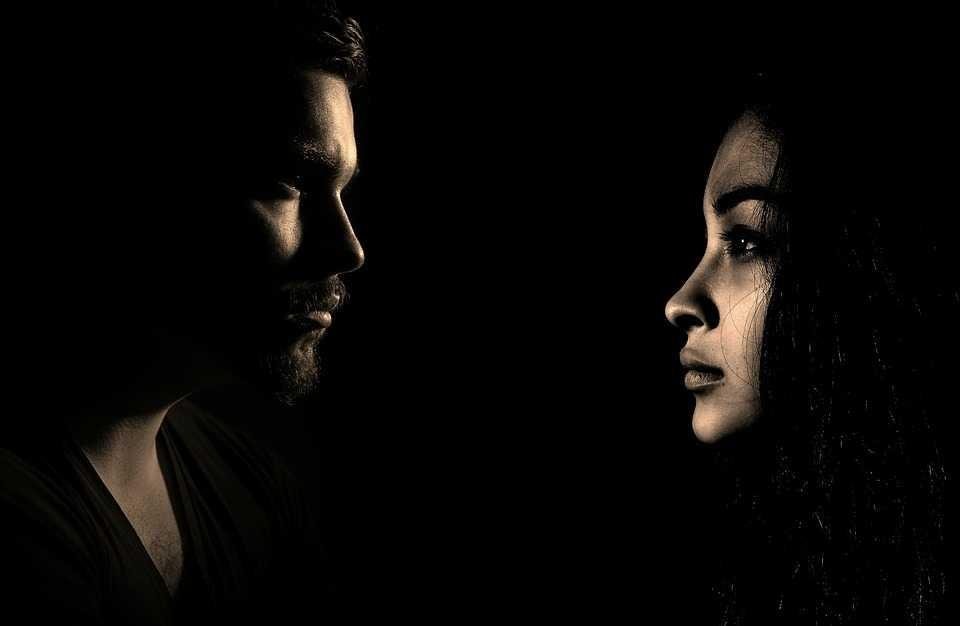 Image Source: Pixabay


Best you had, Now that's sad.
I'm no fad, I'm ironclad!
You're alright, But not so bright.
Can't you fight, With this in spite?
Times long ago, Now filled by shadow.
Left me low, With you in tow.
Then I die, Starting to cry.
Head to the sky, Except not so high.
Why is it that she, Feels more than me?
I love thee, Yet still disagree.
Lost in a blur, You endlessly stir.
I may be the amateur, But it is you who are the Saboteur.