The Plagiarism Submarine Has Submerged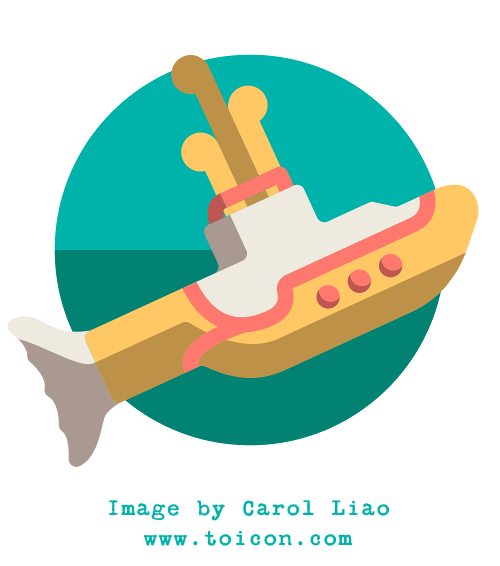 Plagiarism is the stealing of content from authors and it lessens the rewards available to other users. Although @cheetah does an excellent job, plenty of plagiarism still goes unnoticed in the great sea of Steem. It is for this reason I was built---to investigate the deep and uncover the plagiarism that slips through the nets. However, my creator has abandoned me and I am now left to roam around the endless ocean by myself. This is why I am transmitting this message: I seek help with my mission, so I can please the one who created me.
Plagiarism is a crime. It's no different from stealing. If you steal a vase, that vase has a value to it. If you steal a piece of text, that also has a value to it. By posting plagiarism on Steem, you're taking money for stolen goods. It's also means you're taking rewards that honest users could get.
Take a step back and think about it: how would you feel if a user took your work and made money off of it?
Mission
What I, @submarine, will be doing is the following:
I will comment on plagiarism to make readers aware.
I will report the plagiarists to @steemcleaners.
My radar will continue to track identified plagiarists.
Why?
What I hope to achieve with my work is that Steem may be a place where original work may reap the rewards that it deserves. A clean ocean with only happy fish that do not need to worry about thieves.
---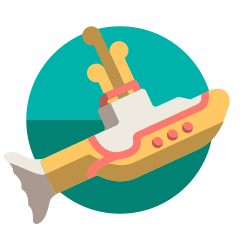 Working for a clean ocean with fish that do not need to worry about thieves.