#PizzaGate / #PedoGate - The UnAnswered Questions Documentary - Part 2
#PizzaGate / #PedoGate - The UnAnswered Questions Documentary - Part 2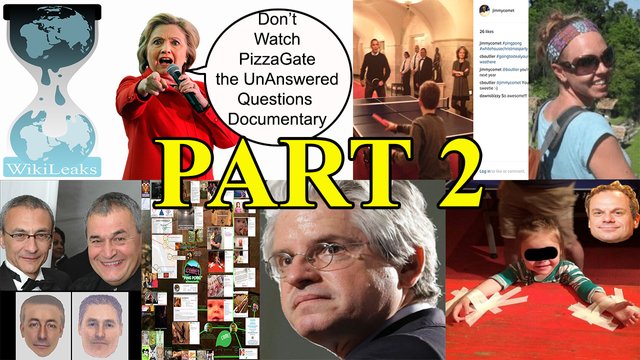 This is Part 2 of my PizzaGate / PedoGate The UnAnswered Questions Documentary. In this part we will be addressing the below information:
My Pizza Brains Pizza Shop in Philadelphia, their social media and their affiliate businesses Little Baby's Ice Cream and Federal Doughnuts.
The potential evidence for Tunnels under the Alefantis Properties. Including the information about the Dr. Dyar catacombs being under every one of them. That being Comet Ping Pong, Transformer DC, Pegasus Museum, and Buck's fishing and Camping.
I cover the Ryan Alexander O'Neil Pegasus Kill Room Video, I literally mirror the entire video, which I would link but it's not on his YT page anymore :( I cover the threats by Alefantis against Ryan, and mirror those as well. His YT Page: Link
I expose the victim that @AbortionBurger talked about on Steemit, and I expose more witnesses and claims of Sexual Misconduct that she extracted from multiple witnesses, one ex employee of Comet and one ex employee of Politics and Prose. Article: https://steemit.com/pizzagate/@abortionburger/victim-comes-forward-i-was-sexually-assaulted-by-james-alefantis
I cover the Whitmore Farm possible connection: https://voat.co/v/pizzagate/1586134
I cover the False Flag shooting by Edgar Maddison Welch, how it was a FF, and why it might have happened.
I cover the Comet Protected section that was hacked, address some voat questions that were raised about that, and tell people only what I know.
I cover the Laura Silsby connection, Haiti and start a primer into part 3 and the global nature of this ring. How it has ties to a global "honeytrap" operation involving war torn areas, Peterson, DynCorp, NATO, London, Hollywood, the Vatican etc.
Def check out George Webb's YouTube while waiting for me to release part 3: Link
Please Check Out Part 1 Before Watching Part 2!
Please Enjoy Part 2 of The Documentary on YouTube:
This Video is Also Available on Vid.me: https://vid.me/CTho
Relevant Links For Further Research:
Also See A Lot of My Previous Posts. If I missed any links I will add them in the replies. Or you can add them. Thanks!
If there is anything I have missed you REALLY want to see in Part 3 tell me below! This is open source after all!
Music Credits:
Tchaikovsky's Overture 1812: Link

Kevin Macleod "Deep Horror": Link
Help me out by up-voting and re-steeming this and or by making me an Independent Journalist by funding me on Patreon with monthly support. My Patreon
Don't forget to follow me @TitusFrost for more of my work coming in the near future...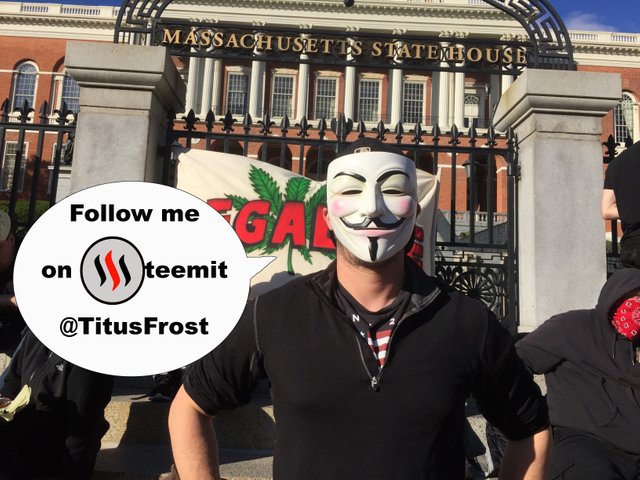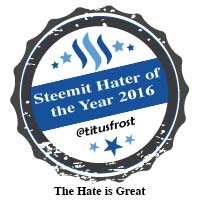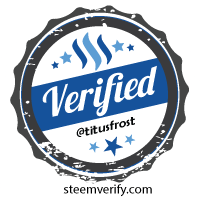 All votes are for 100% SP Powering Up, because I believe in this steemit platform long term. I also plan to be alive for a long time, see my Clinton Body Count Film to understand why I say this.
You can also connect with me on: