Introduction
Following my post yesterday discussing "Steemit4free".  I decide to put out some of my favourite texture shots for use under the tag.  These have a very abstract appearance and are actually photos of turbulent water taken from a cable car in Canada near Niagra Falls.  
Although they were shot quite close together and look similar each one is subtly different due to the movement of the water.  Unfortunately due to the way I edited them they have ended up out of sequence although it doesn't really matter though.
I really love the abstract looking swirls and shapes that they create.  
Personally I find them quite beautiful to look at.  I hope you agree.
EDIT
It appears there are currently some issues with displaying images on Steemit.  If you are having problems please use the following links to view and/download the images directly:
My sincerest apologies for any inconvenience - @thecyptofiend :)
---
The Photos
These have had their colour altered to emphasise blue tones.  I prefer these to the originals.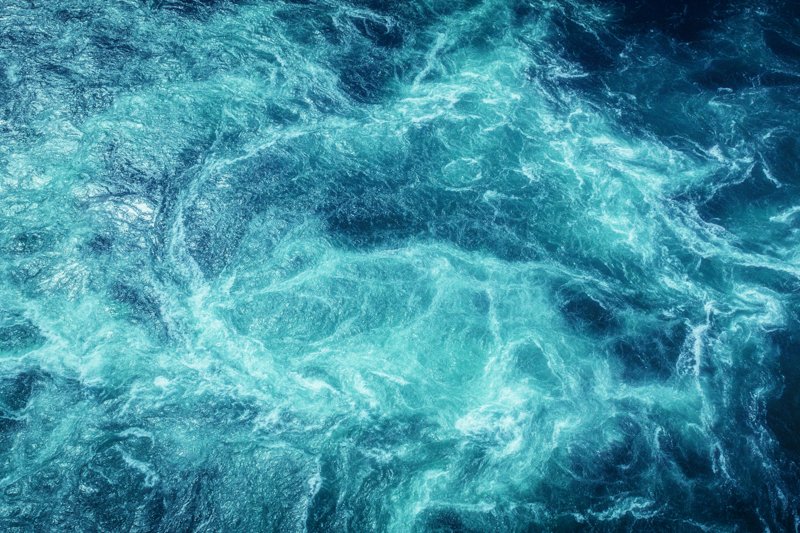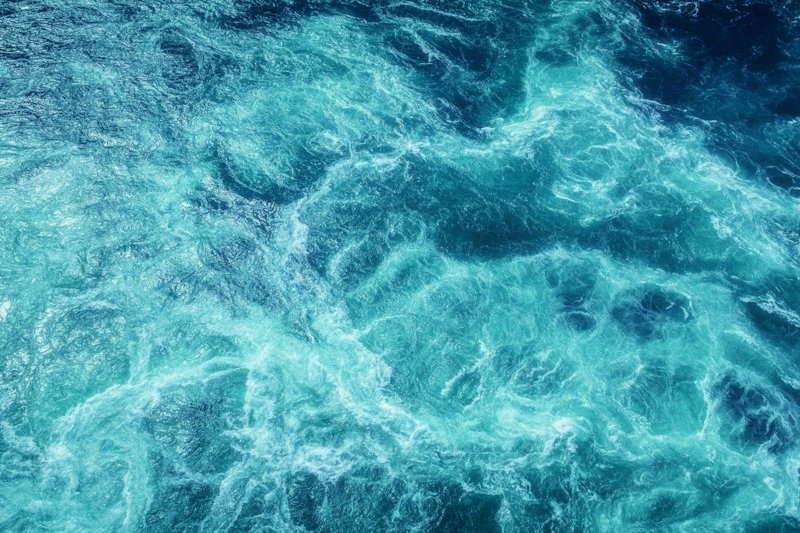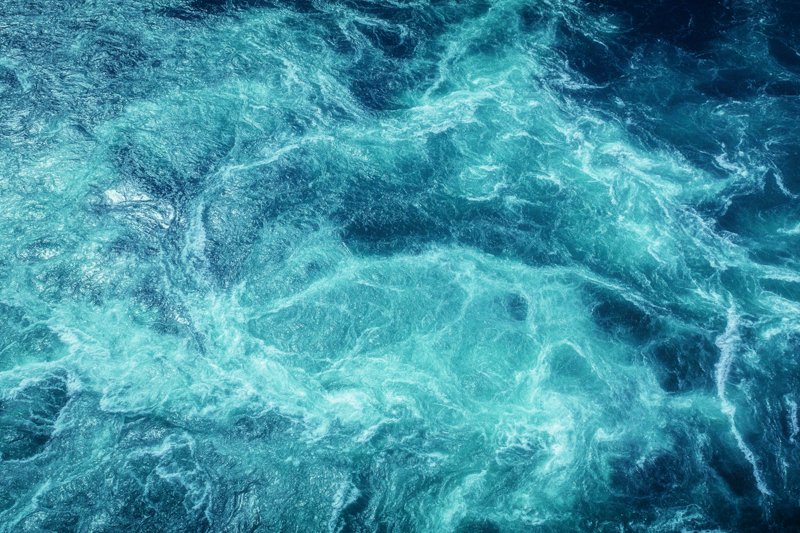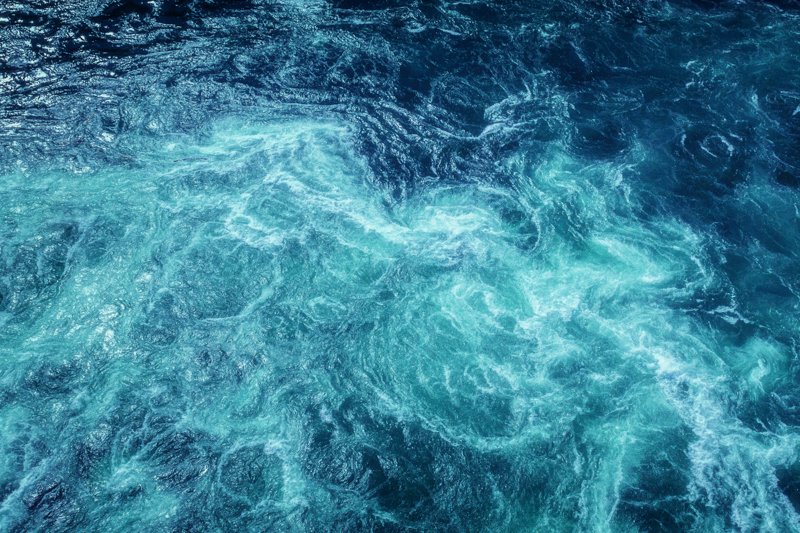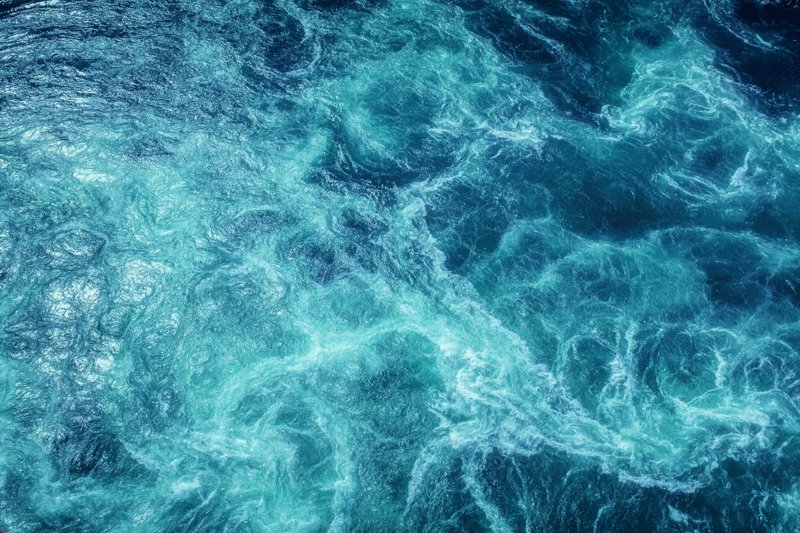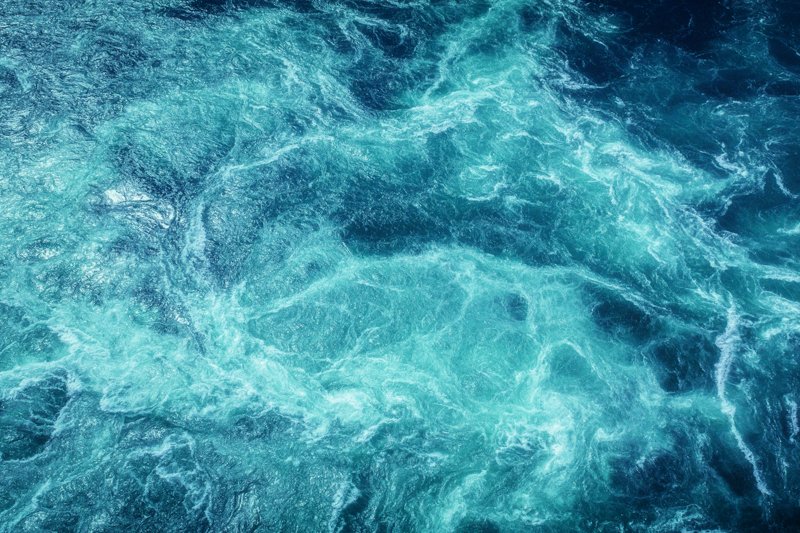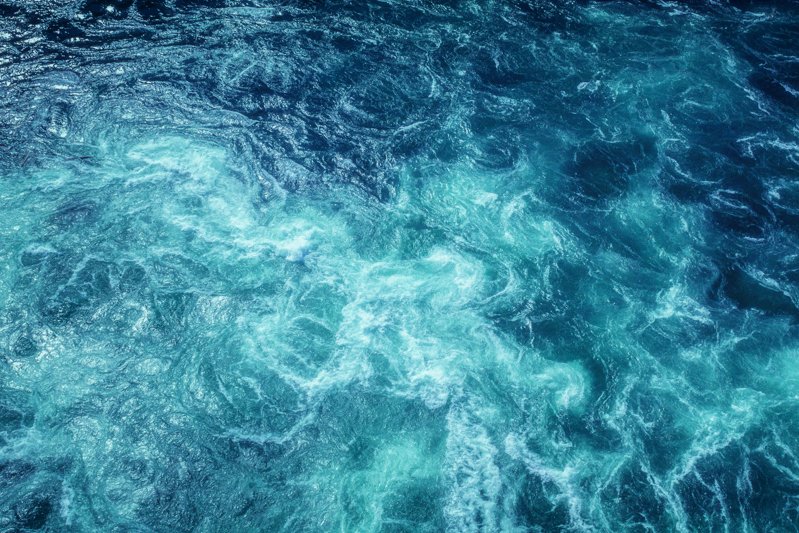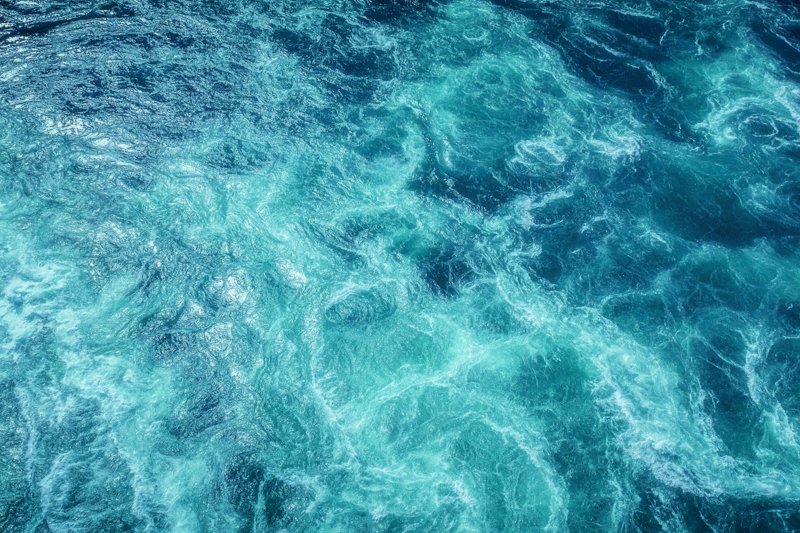 ---
What the original versions look like: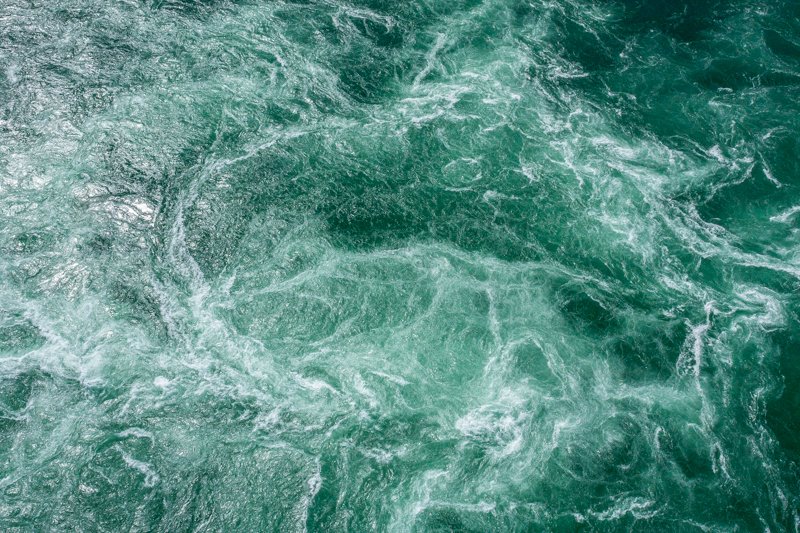 If you prefer these or you would like to use these for experimentation (they are also steemit4free photos) you can download them from this SteemImg folder here.
---
Cool ways to use these textures:
How you use these is up to you and your imagination.  They work well on their own or you can use Photoshop or a captioning site to add text if you like and use them as places to put your post headings: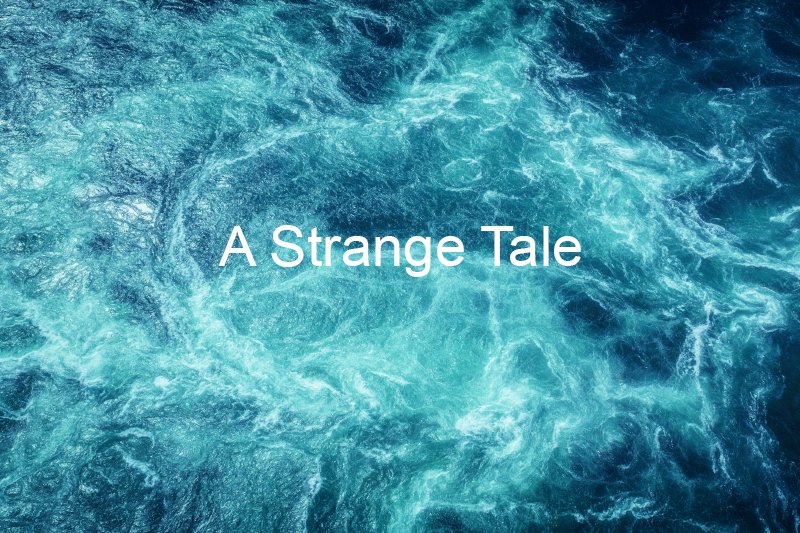 ---
Don't like the colours - well you can easily change them using Photoshop and plugins like Color Efex Pro can help speed up the process here are a few experiments for illustration: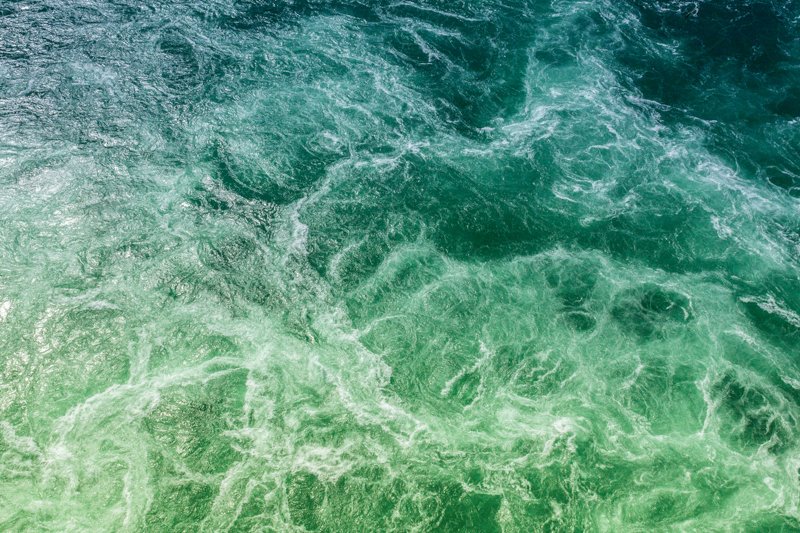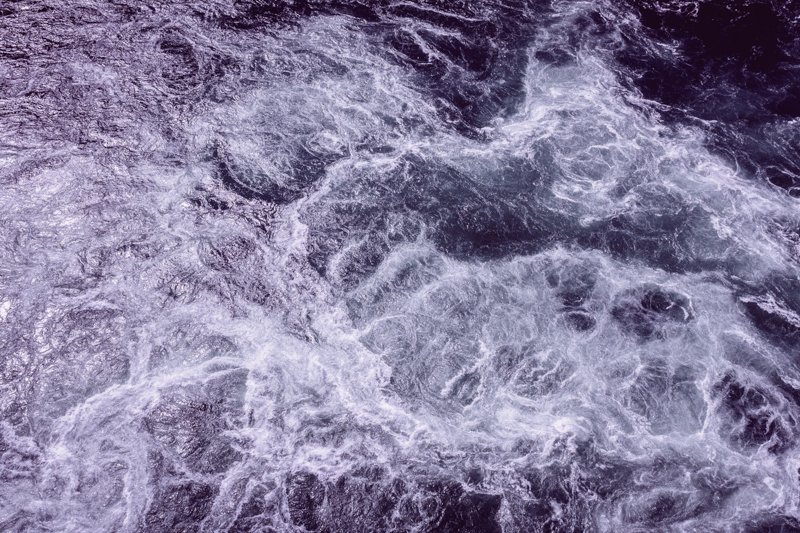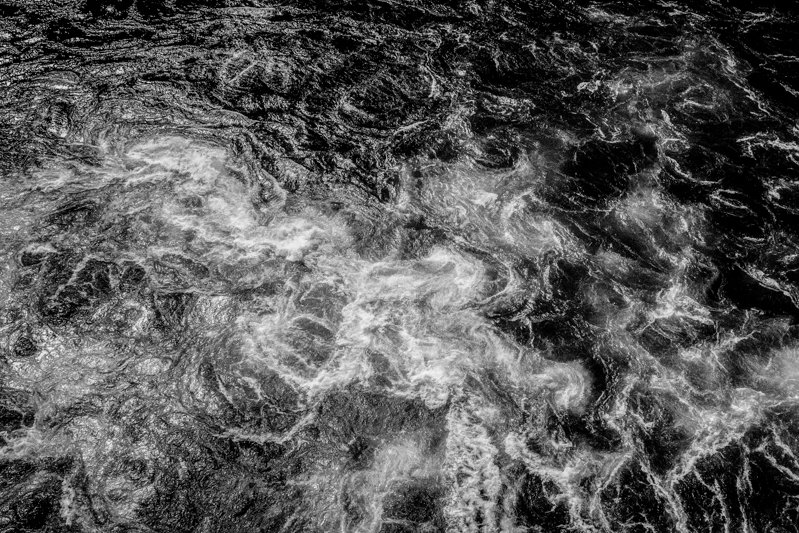 Let me know if you like them and how you use them.  Thank you for reading.
---
If you like my work and aren't already, please follow me and check out my blog (I mainly discuss photography but I do other topics too) -  @thecryptofiend 
---
I have also created a new channel in the chat dedicated to photography of people/portraits called "Photography-portraits-people".  Please check it out and post your photos there.
---
Technical Information:
Canon Eos 450D Camera with Canon EF 24mm/2.8 lens.
Adobe Lightroom CC, Photoshop CC, Nik Silver Efex Pro 2 plugin.
Image Credits:  All images are my own work and free for you to use as per the terms of Steemit4free.
(Verification for me here: http://www.aapicture.com/about-me)
---
Some of my Previous Posts and Tutorials: