Introduction
I have been experimenting with producing a more film-like silver toning for my black and white photos.  Here are some close-up shots that have been edited in a manner to do this (settings at the end).  I have included a screenshot of the toning settings from Nik Silver Efex Pro 2 below the photos in case you want to have a go yourself (let me know if you do).
I have included the colour versions after the black and white.  
Personally I think photos 1 and 2 look best in black and white and the rest (3, 4 & 5) are better in colour.  I think this is due to the different lighting in the shots - more moody lighting with more prominent shadows tends to favour monochrome.
As always let me know what you think.  
---
The Photos
---
Black and White
1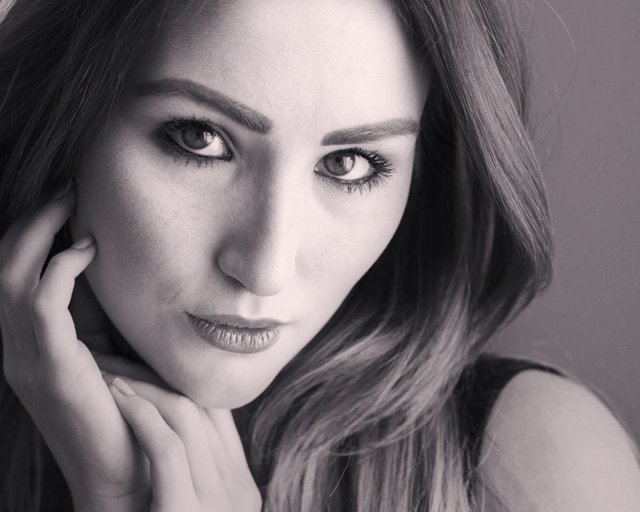 ---
2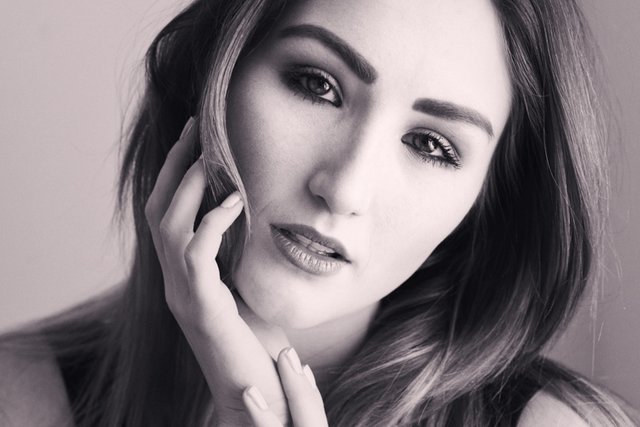 ---
3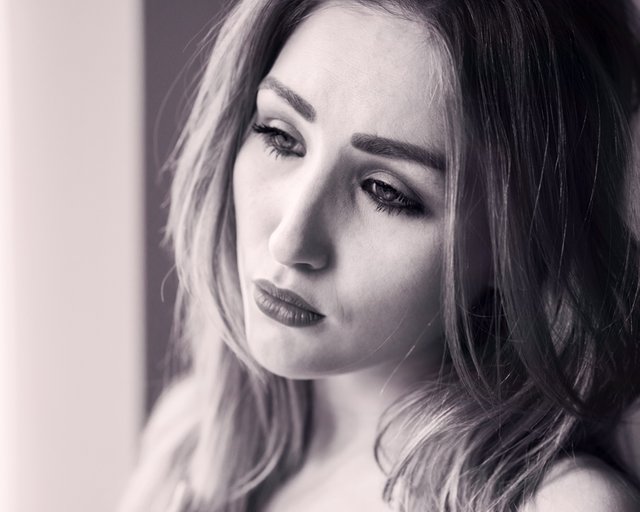 ---
4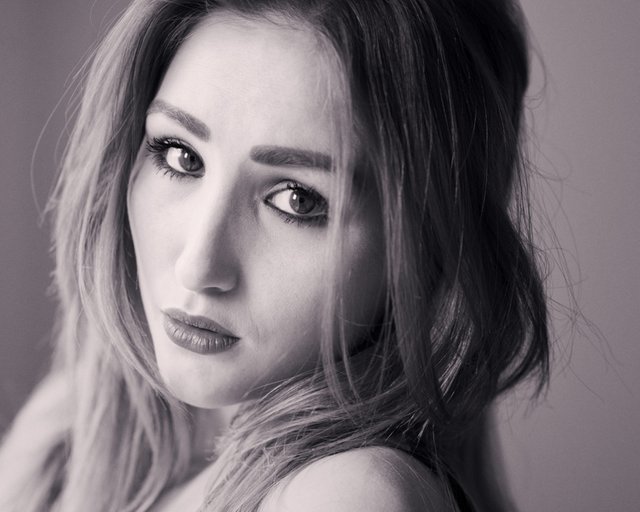 ---
5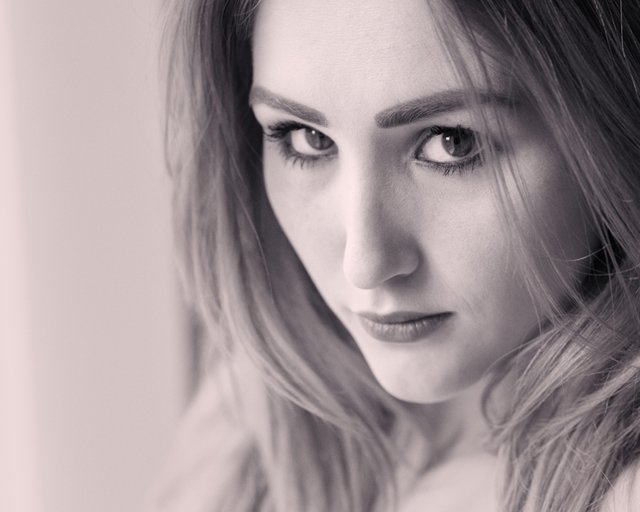 ---
Colour
1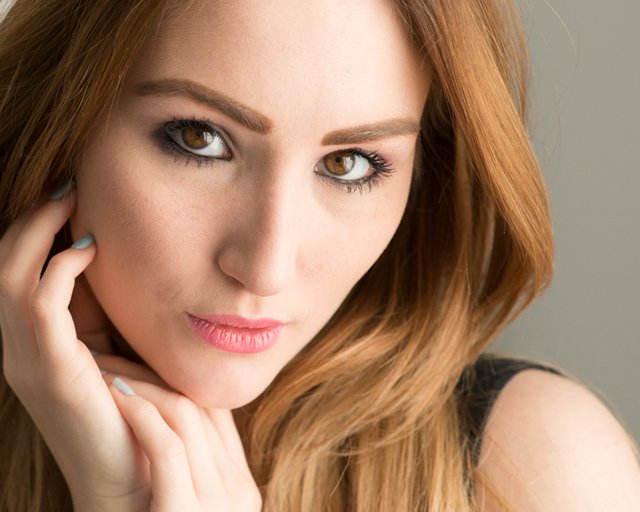 ---
2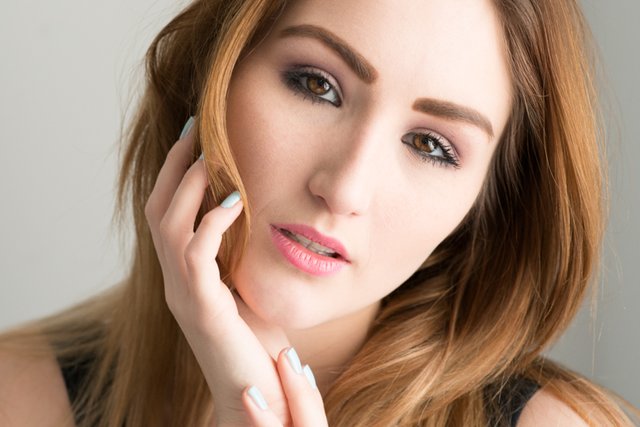 ---
3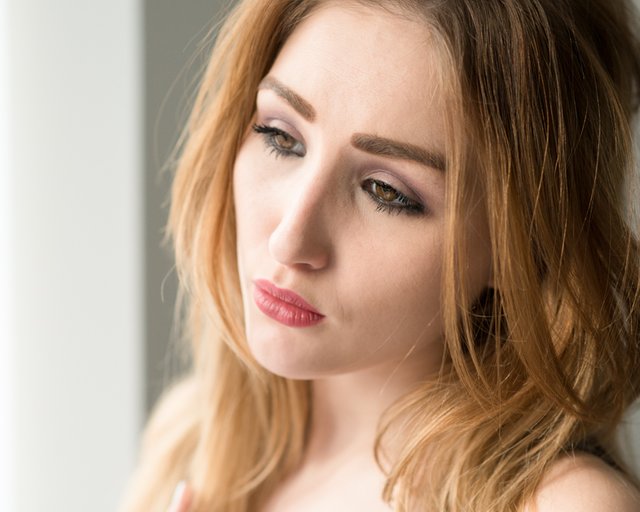 ---
4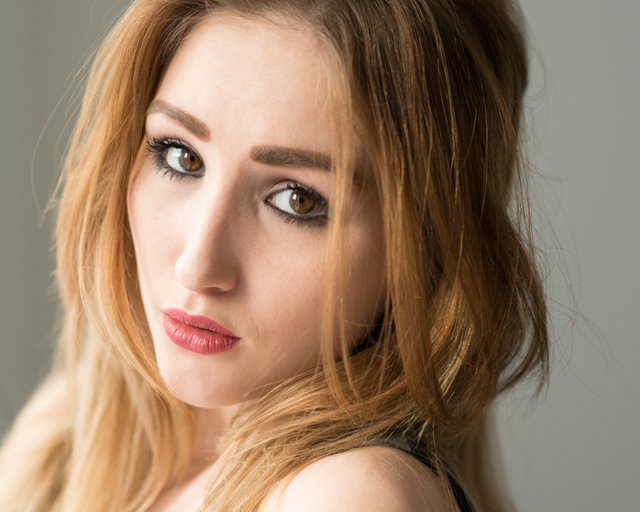 ---
5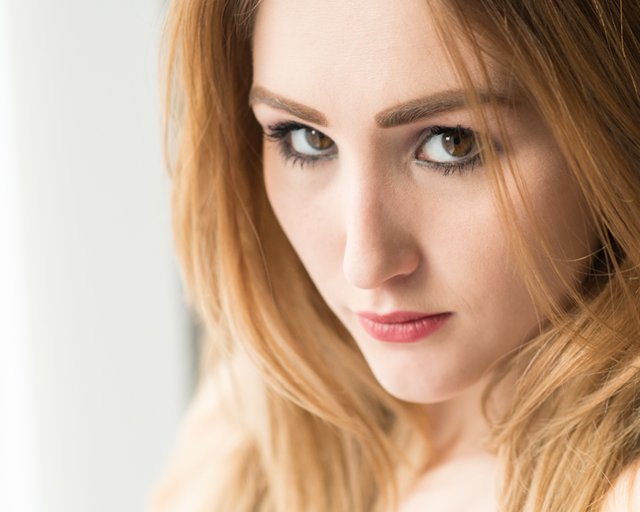 ---
Silver Tone in Silver Efex Pro 2

I basically used the split tone preset number 2 and reduced the strength.  Note the mild vignette was not used on all the photos.
---
If you like my work please follow me and check out my blog (I don't just discuss photography) -  @thecryptofiend 
I have also created a new channel in the chat dedicated to photography of people/portraits called "Photography-portraits-people".  Please check it out and post your photos there.
---
Technical Information:
Nikon D800 Camera.
Sigma 85mm/1.8 lens, natural window light with a front reflector.
Adobe Lightroom CC and Photoshop CC for processing.
The model is Rachelle Summers.
---
Some of my Previous Posts and Tutorials: