Will Bitcoin Pop the Dollar Bubble? - Macro & High Speed Flash Photography 📷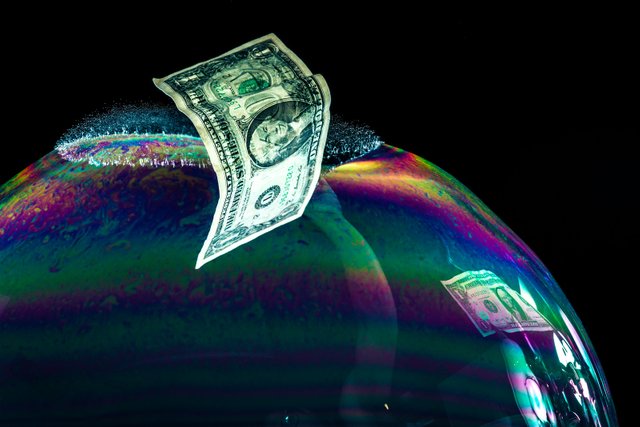 All bubble images taken with a Sony A7RM2 with a 90mm by @runrudy
I have been noticing more and more articles about Bitcoin's threat against the banking industry. Today, I read that many shops in Akihabara (Japan's electronic marketplace) are now accepting bitcoin.
Articles like this, makes me feel that this crypto space seems to be moving faster and faster to mainstream adoption.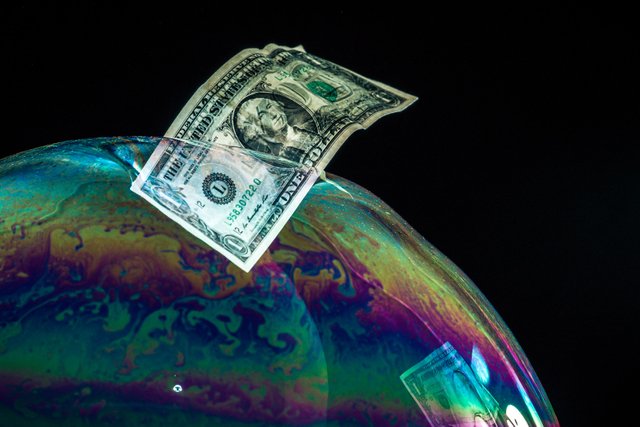 Now, photographing a bubble burst is tedious, trial and error work. You need exact precision and timing in your technique to capture this phenomenon.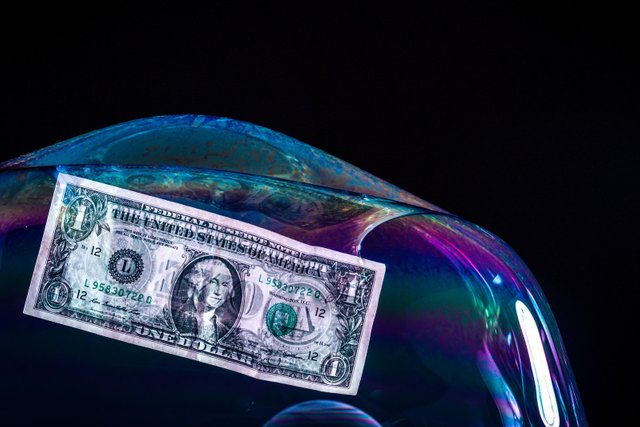 Yet, nobody can precisely predict when a bubble will pop. I feel that there is no better forum to appreciate this photoart than those in the crypto-currency community.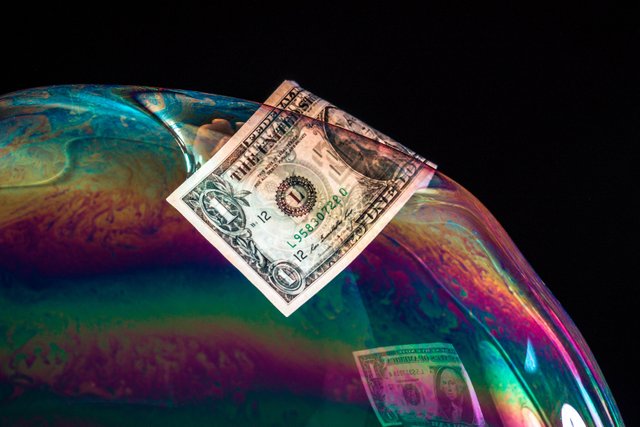 Nobody has a crystal ball and nobody can't predict what exactly the future holds.
I am just happy to keep slowly accumulating btc/steem/alt coins as an early adopter.
Let me know what you guys think?
Have a safe weekend everyone.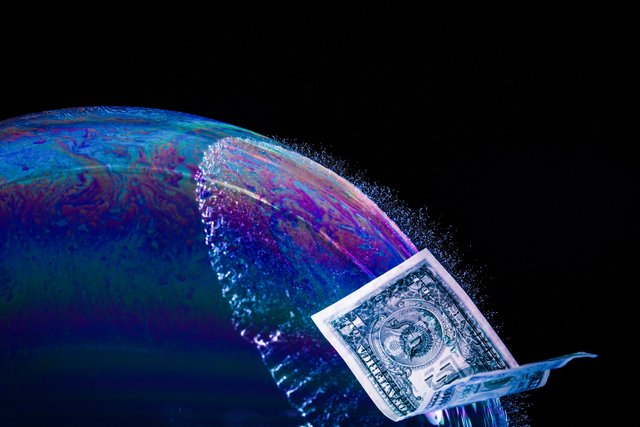 Day 31 of 365 in a Newborn Baby's Life
Here's the daily portrait of the baby for future timelapse: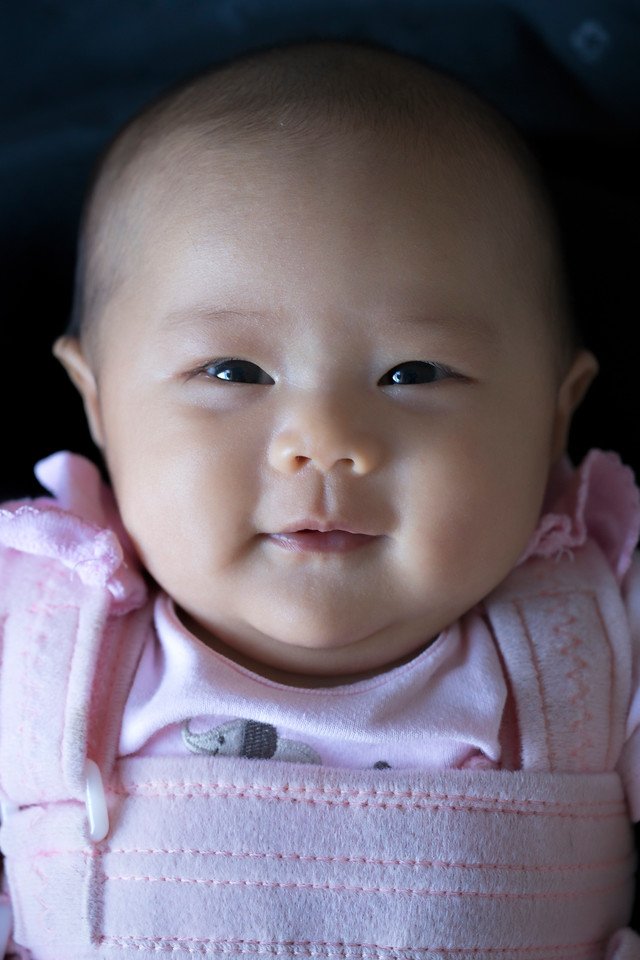 Thanks for following along with us.
Here are my last three posts just in case you missed it.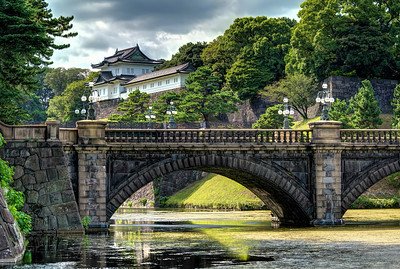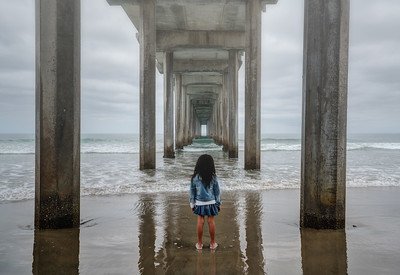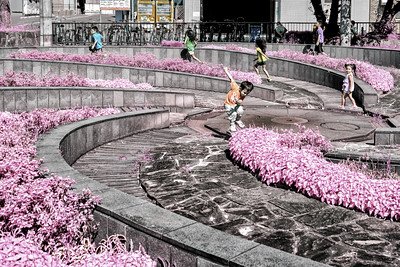 All images © 2017 Rudy Gonzales. All rights reserved.