Breakfast at Scripps Pier - Fine Art Landscape Photography 📷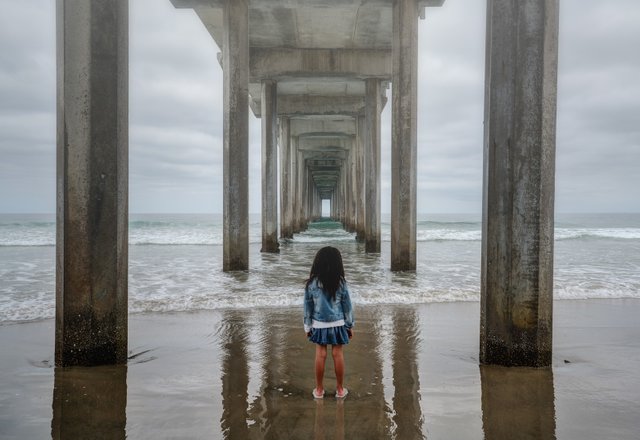 Taken with a Sony A7RM2 and 16-35mm Zeiss by @runrudy
Took this 'dramatic' shot of my daughter at Scripps Pier in La Jolla, CA. I describe it as 'dramatic' because it was really foggy that morning. Which created a great atmosphere for the image. Her standing center and looking out just looks epic to me. We have this image framed in our house.
The behind the scenes 'drama' was that it was pretty early in the morning. I managed to dragged the girls there without breakfast. They were not happy to leave without getting at least a bagel or Eggo to go.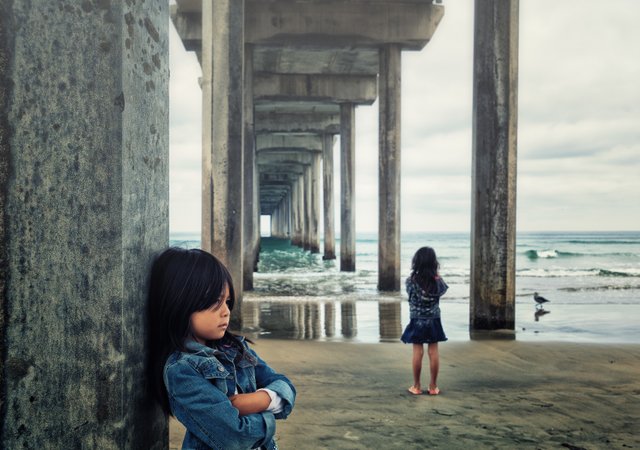 Day 29 of 365 in a Newborn Baby's Life
The attitude doesn't end. Baby follows along just like her sisters. Here's the daily 'dramatic' portrait of the baby for future timelapse:
What you talkin about Daddy!
Thanks for following along with us.
Here are my last three posts just in case you missed it.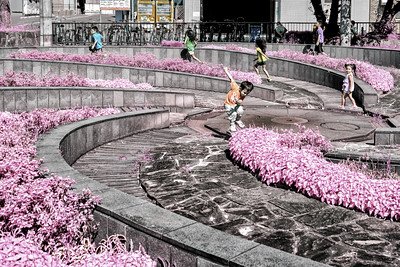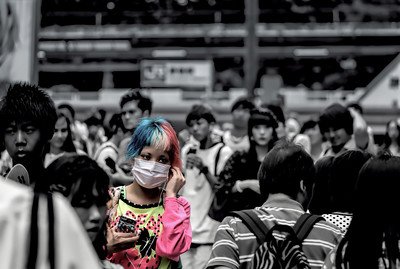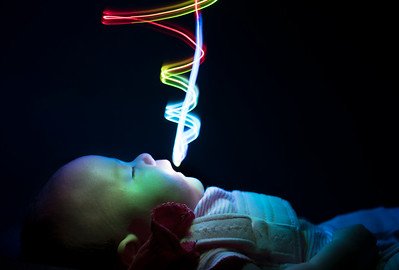 All images © 2017 Rudy Gonzales. All rights reserved.