Red Ribbons, Photo Contests and Enjoying the Journey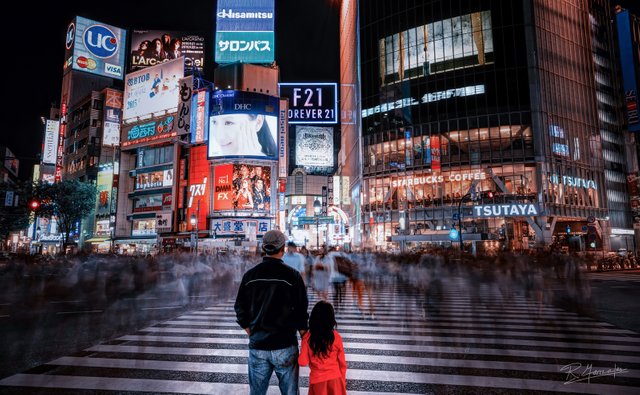 Last year, I was surprised to get a 2nd place in our county fair photo competition with the photo above. You can read about that previous post here.
Feeling lucky, this year I decided to shotgun it and submit six images instead of one.
Well, no ribbons this year : ), but four of my photos were given honorable mentions to hang in the show.
This year, the competition had over 4000 photos submitted. So, it was nice just to be noticed.
There will always be next year and other ribbons. This is great motivation to work harder to improve my skills and keep enjoying this amazing journey.
Here are my four photos that made the cut for 2017:
New image for this blog: Imperial Palace, Tokyo Japan.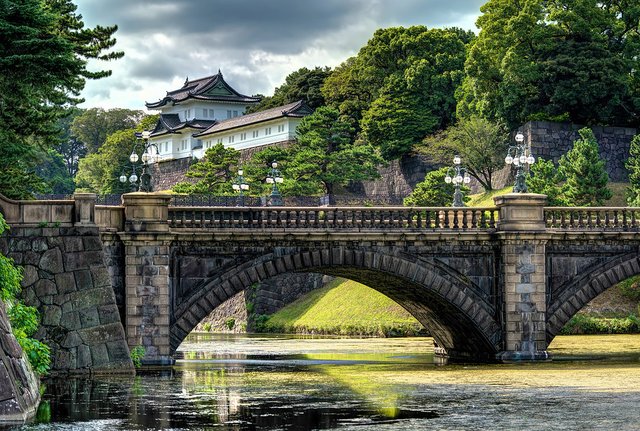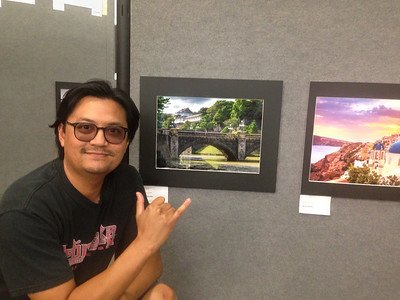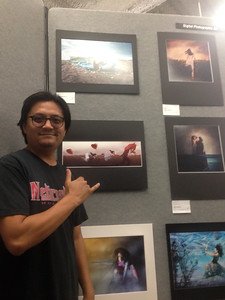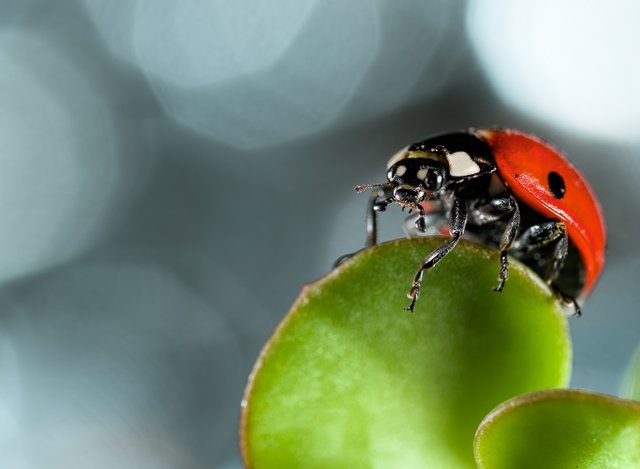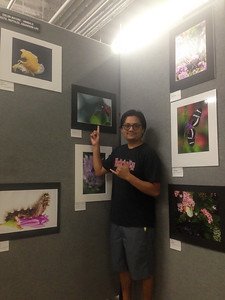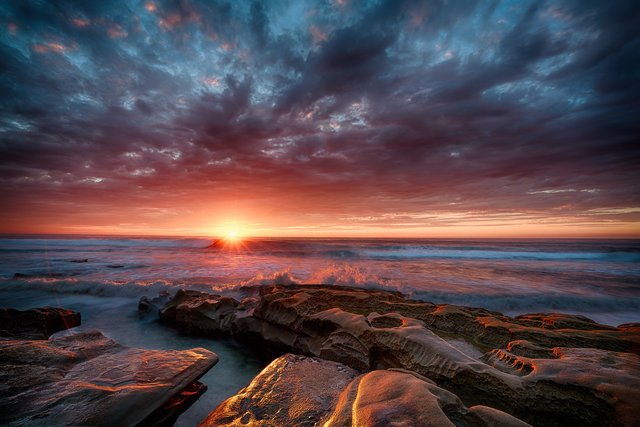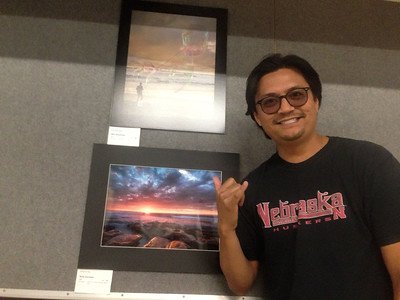 Day 30 of 365 in a Newborn Baby's Life
Here's the daily portrait of the baby for future timelapse: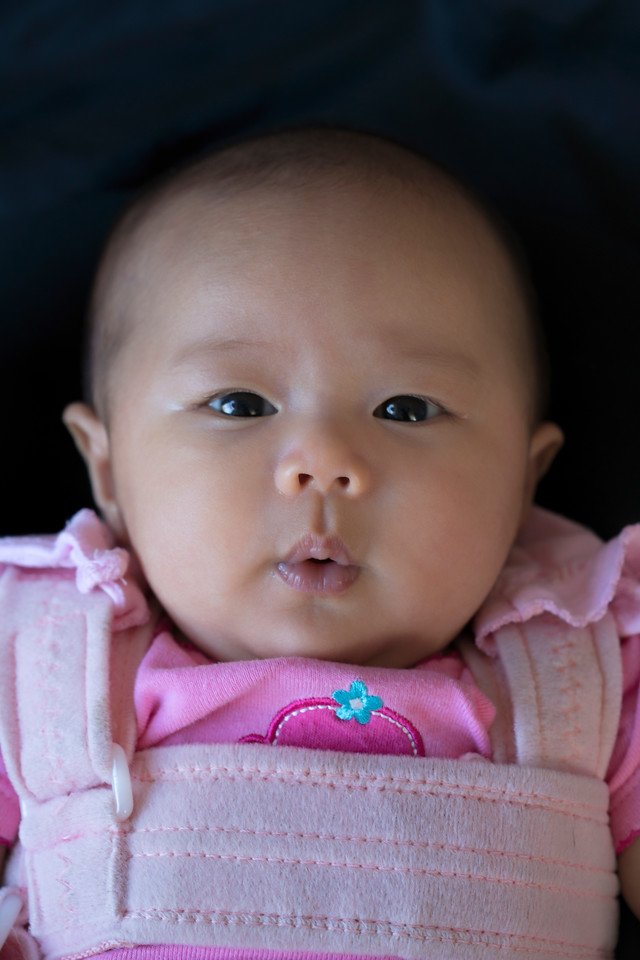 Thanks for following along with us.
Here are my last three posts just in case you missed it.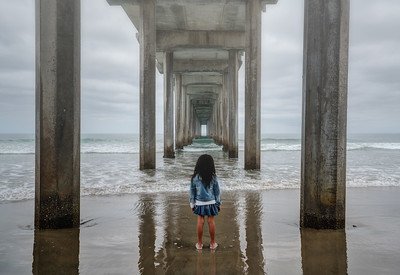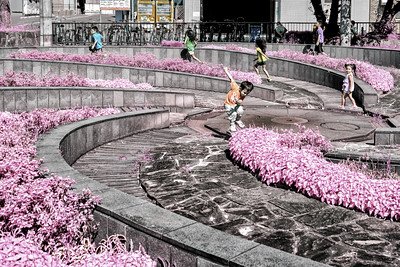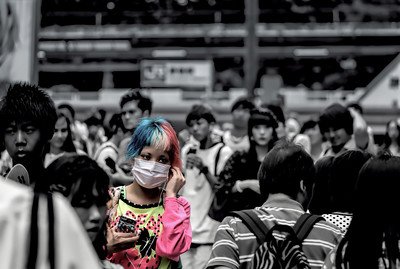 All images © 2017 Rudy Gonzales. All rights reserved.