Harajuku Girl - Original Tokyo Street Photography 📷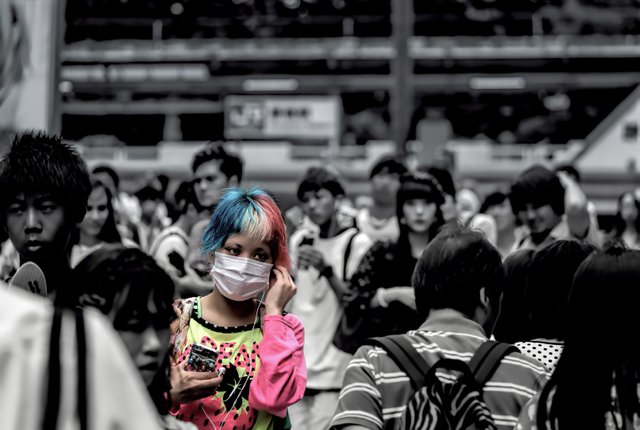 All taken with my Sony A7RM2 with a 90mm by @runrudy
Took this image on Takeshita Street in Harajuku. This is a major fashion district and tourist spot in Tokyo. You get to see lots of cosplay outfits and current fashion trends. A must visit when in Tokyo.
I had to photograph this gal. This is exactly how my mind and eyes saw it. Everything just went monochrome and she just stood out of the crowd.
Day 27 of 365 in a Newborn Baby's Life
Here's the daily portrait of the baby for future timelapse: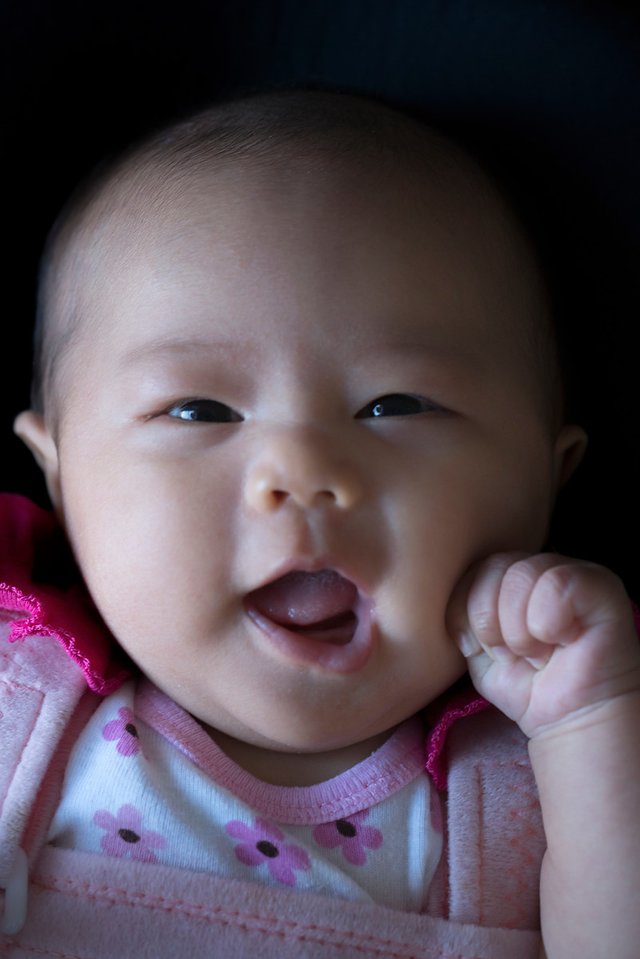 Thanks for following along with us.
Here are my last three posts just in case you missed it.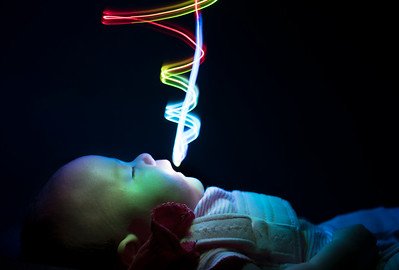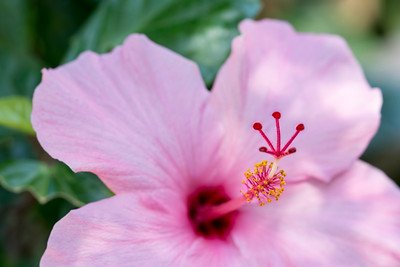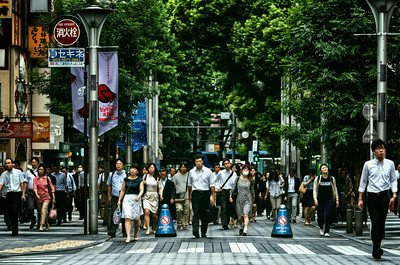 All images © 2017 Rudy Gonzales. All rights reserved.