Light Painting - Original Long Exposure Photography 📷
Day 26 of 365 in a Newborn Baby's Life - Light Painting
I played with some long exposure and led lights for today's creative images. Hope you like them : )
All taken with my Sony A7RM2 with a 90mm by @runrudy
This one was my favorite: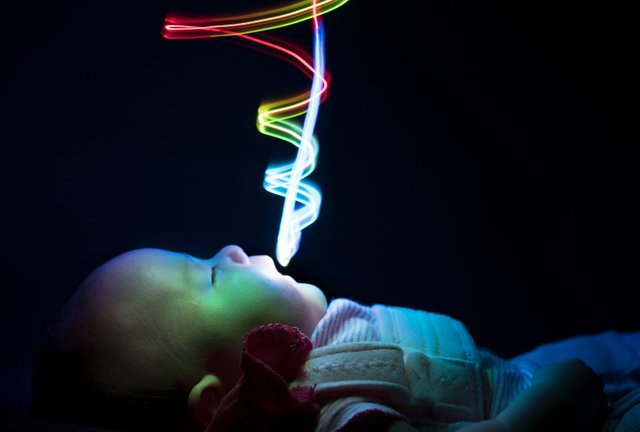 My 2nd favorite: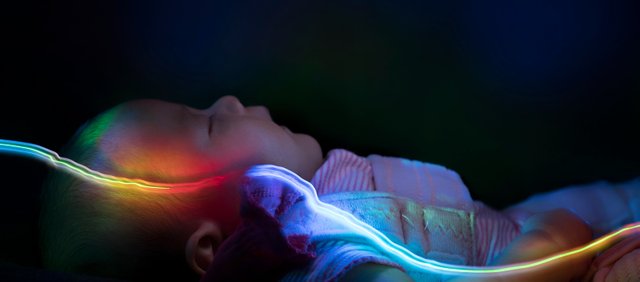 Others that were fun: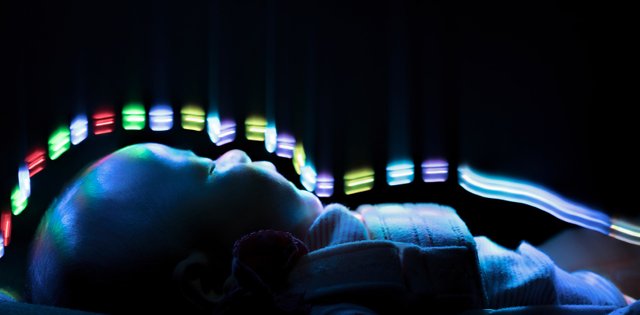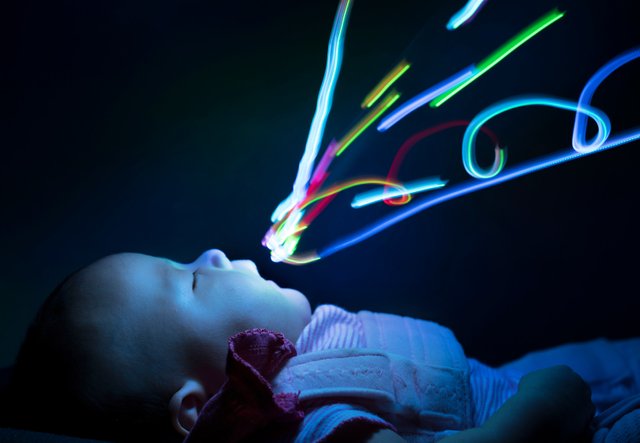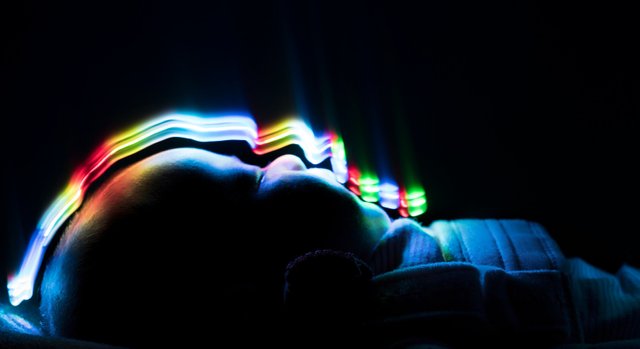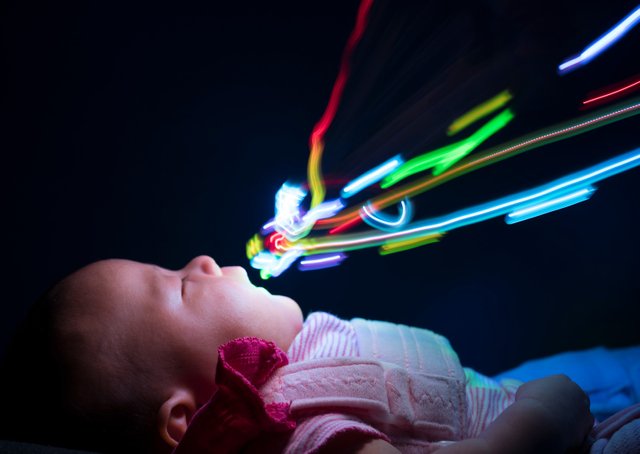 Which one did you like best?
Here's the daily portrait of the baby for future timelapse: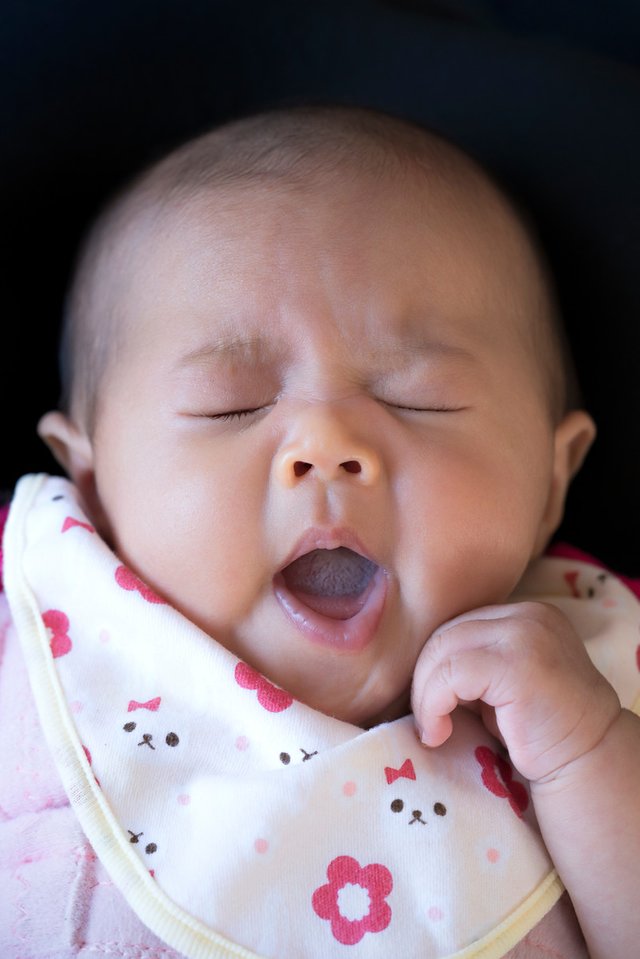 Thanks for following along with us.
Here are my last three posts just in case you missed it.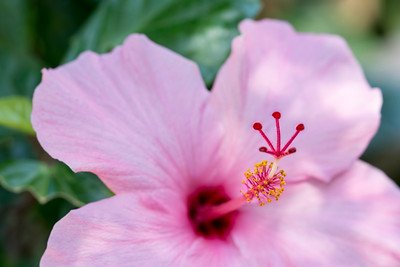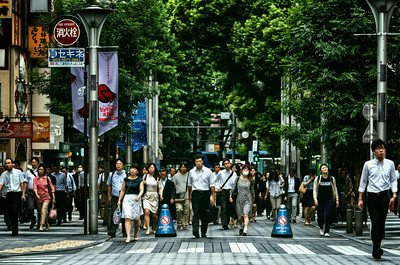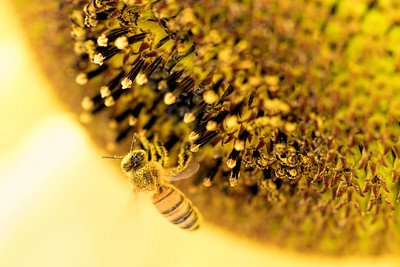 All images © 2017 Rudy Gonzales. All rights reserved.