Brooklyn Street Art IV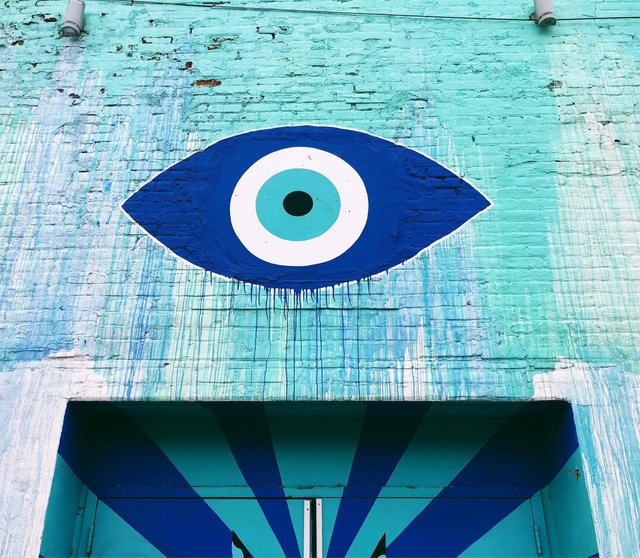 Street art photos I took in Brooklyn. Continued
These are all from a few spots in Brooklyn ( Williams-burg & Bushwick )
I hope you guys like them

All photos shot with:
iPhone 8 Plus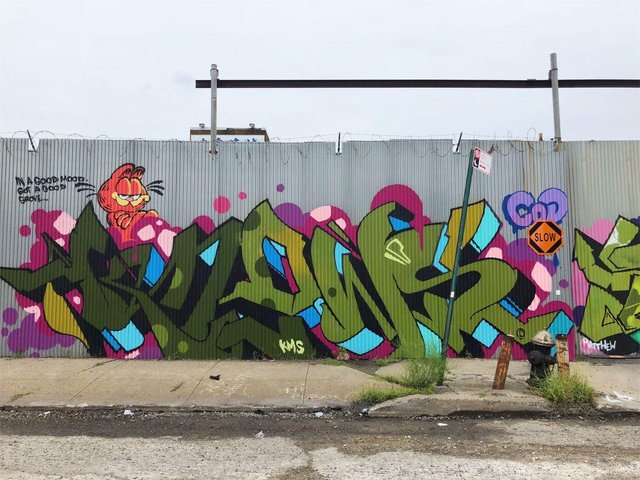 Love the Garfield addition to this piece.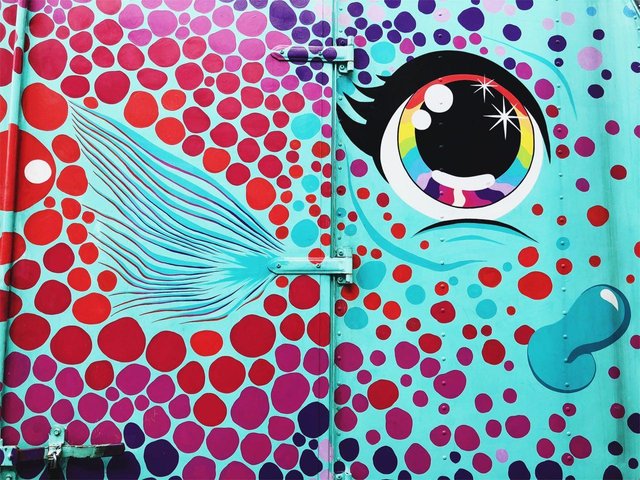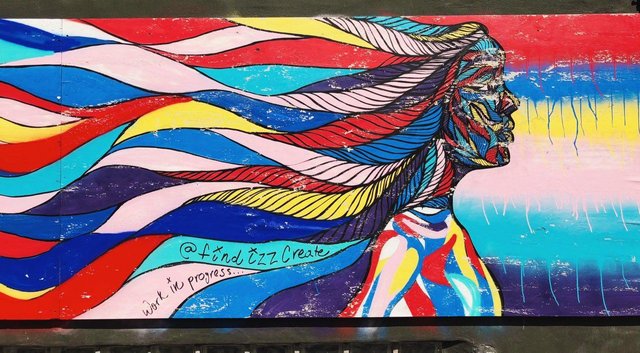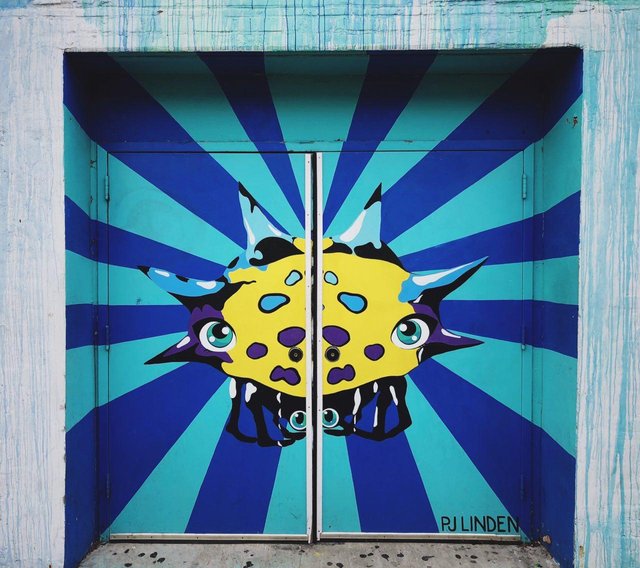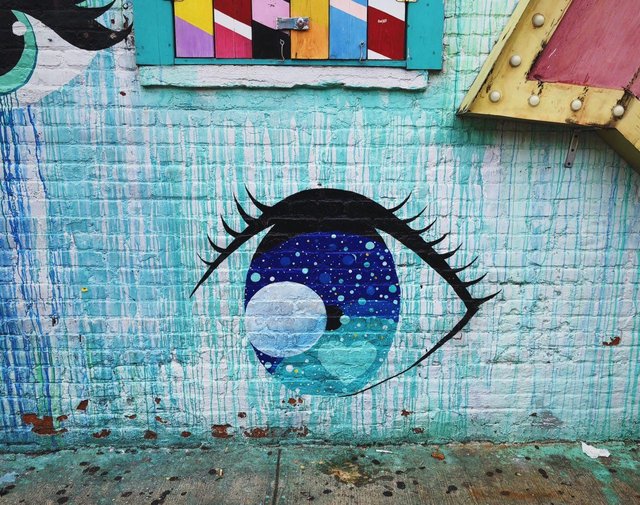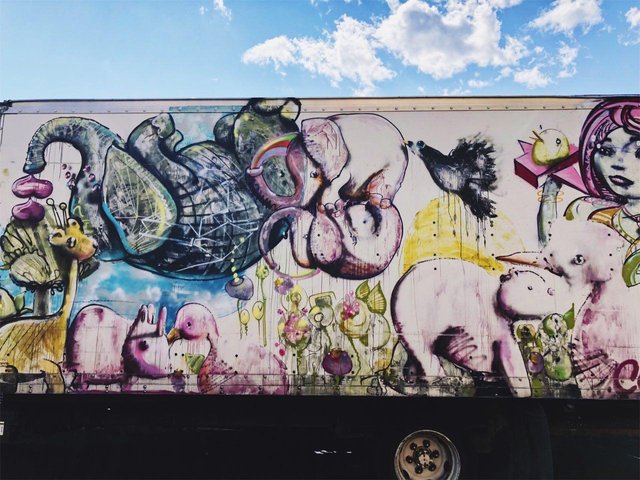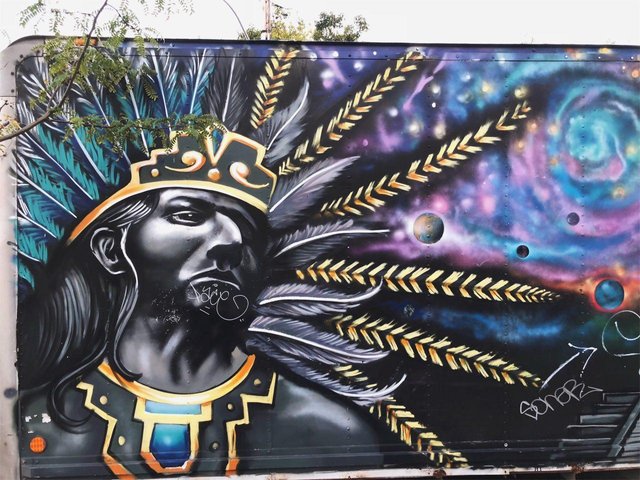 Even the delivery trucks in town are adding or allowing artists to paint their trucks, I guess it beats unwanted Graffitis.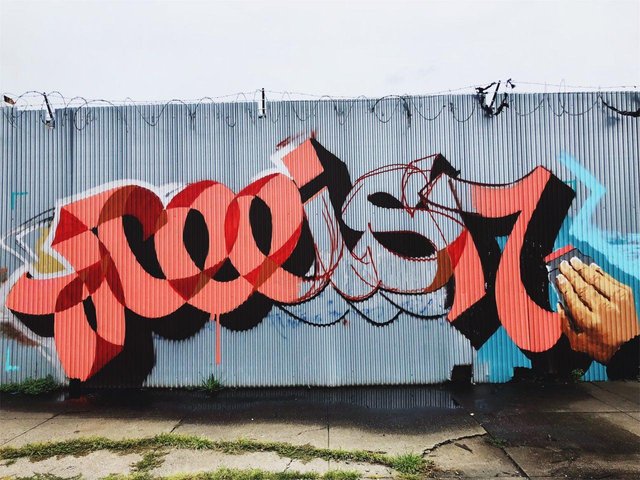 Not sure if this one is unfinished or its suppose to be like this, I honestly think unfinished seems awesome.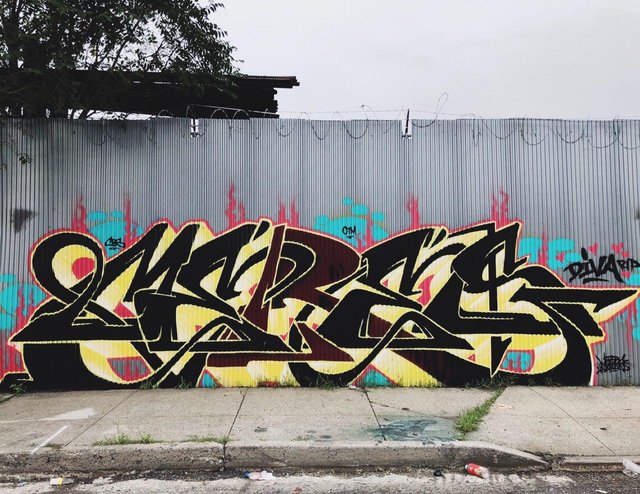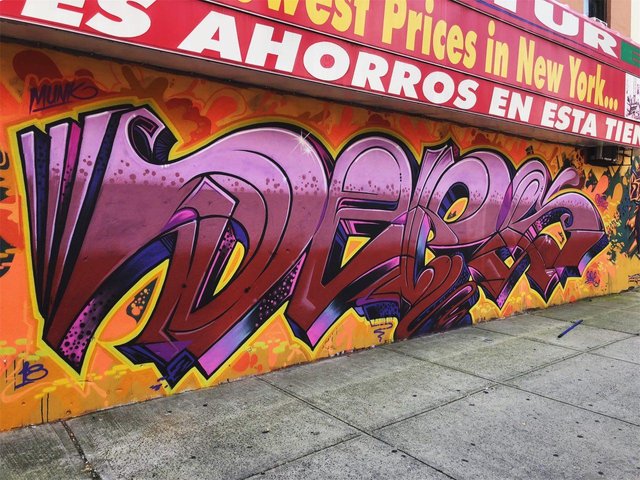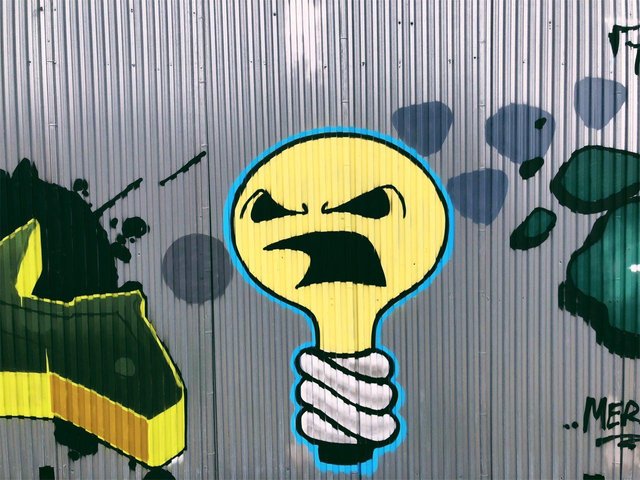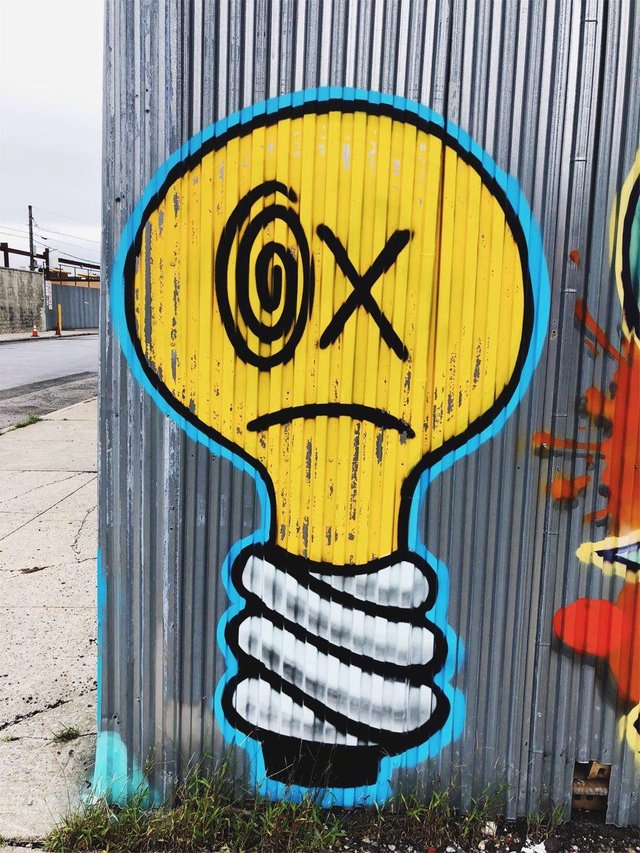 This f*ckers are every where in Brooklyn.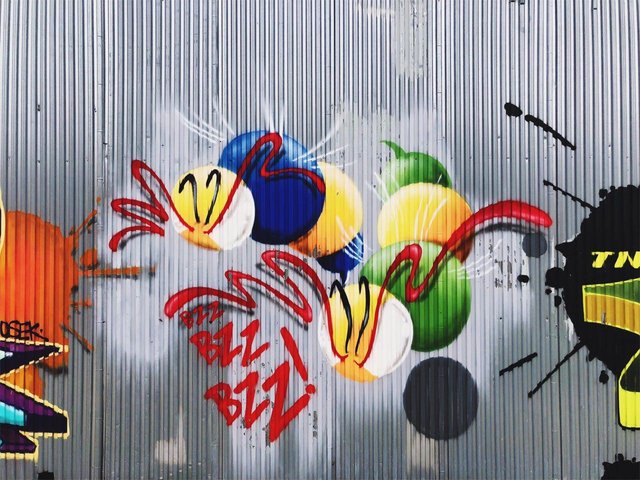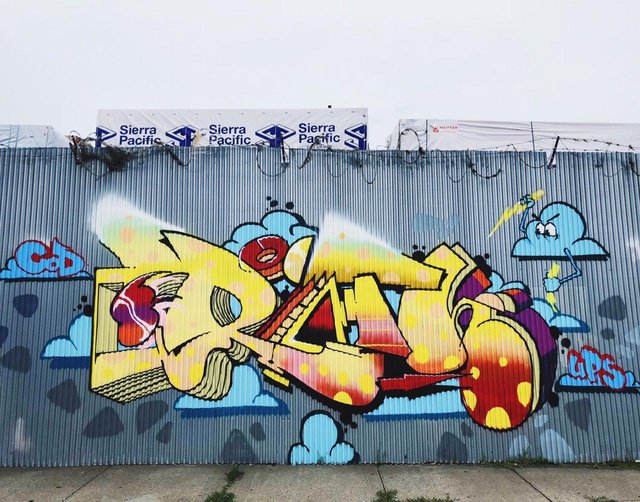 I really like thisone.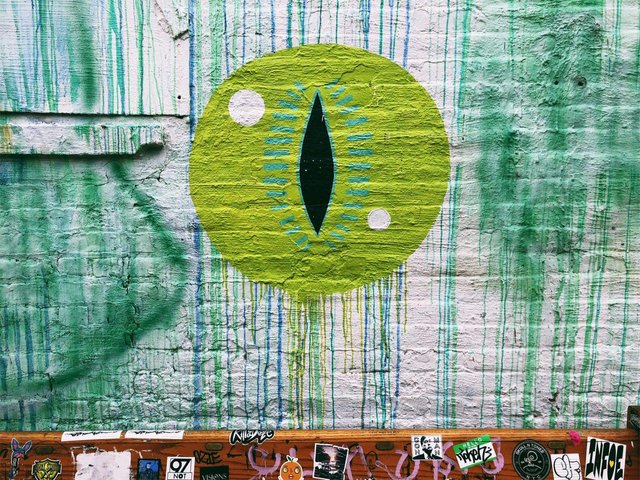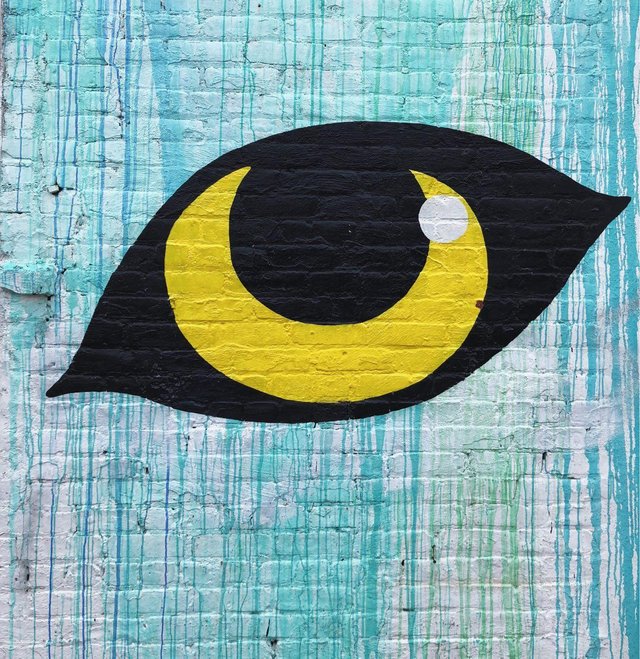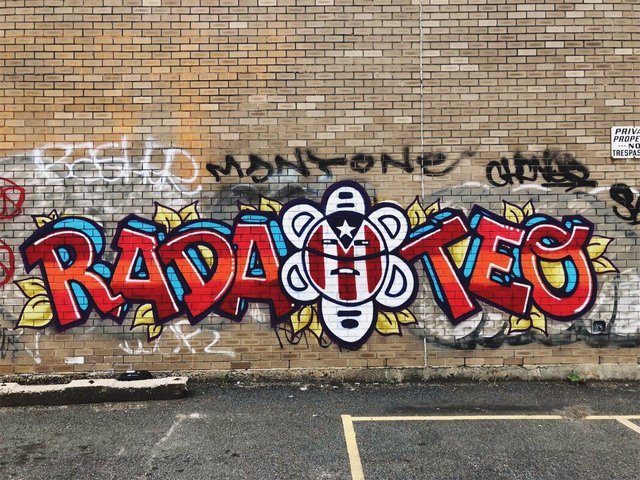 Quote for every post
---
"A strong, positive self-image is the best possible preparation for success."
—Joyce Brothers.

I hope you guys enjoy the post
Check out my previews post:
Alternate route that many aren't aware of in NYC.
Random Street Art Part II - Williamsburg Brooklyn.
When you see the Storm coming!.
Houses on the country side of Dominican Rep.
Creation of Beach of the Dead & Gri Gri Lagoon.PART 2
Beach photoshoot: Baoba beach, Dominican Republic.
Photographing My Island Queen.
Touching the clouds on an Island.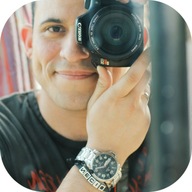 F o l l o w M e @necio
Sola @necio
IG: cormeum_photography