Trip to top of mountains in Dominican Republic.
---
This Island is well known for its beaches, resorts, Baseball players and sugar productions, but you hardly hear of its mountains and peaks.
---
Dominican Republic has the highest peak in the Carebbean being Pico Duarte at 3,098 m (10,164 ft)
this particular area I visited its called Los Montones.

Captured a still from my GoPro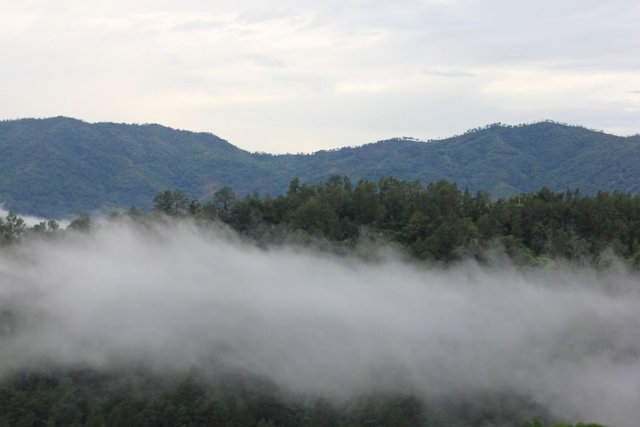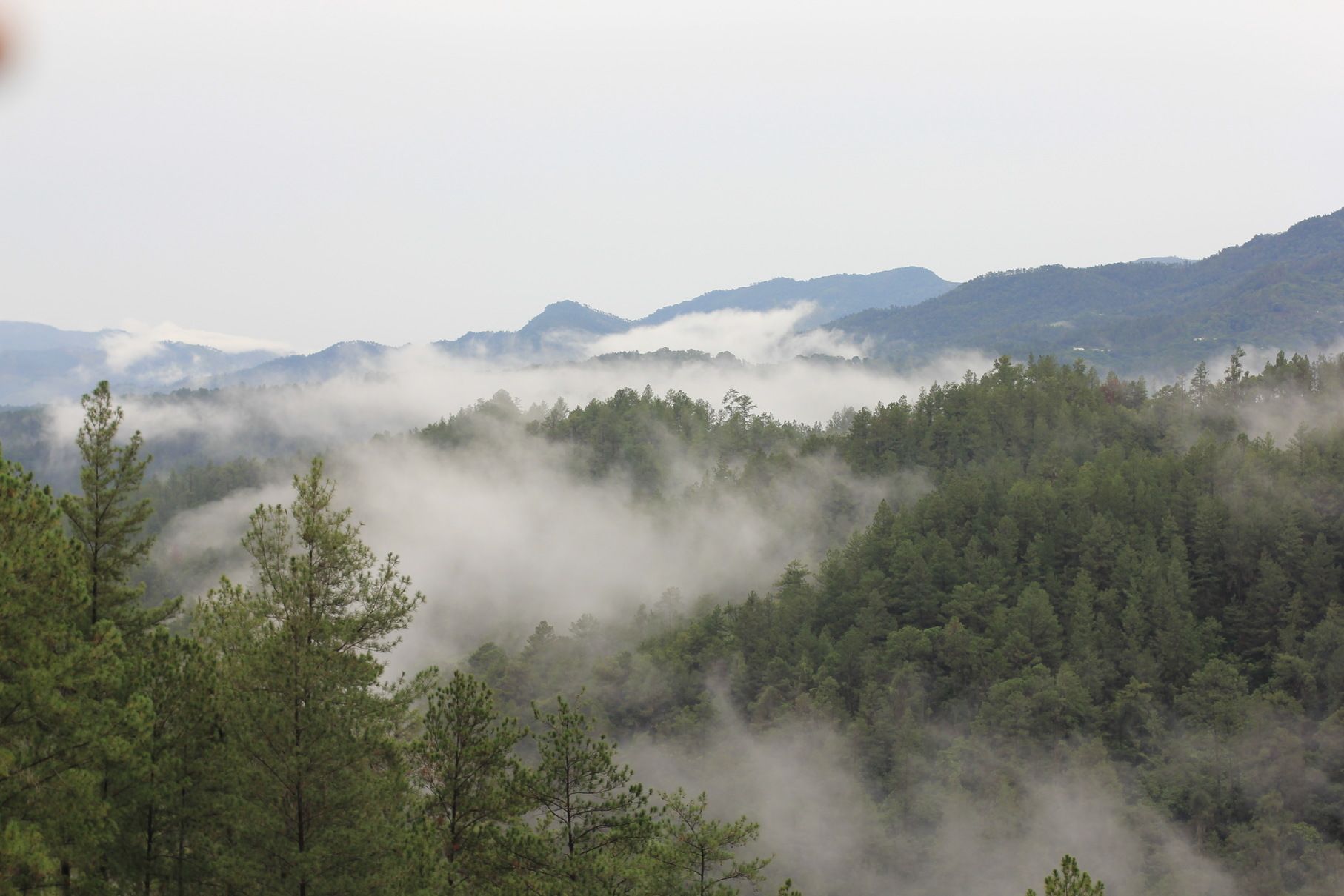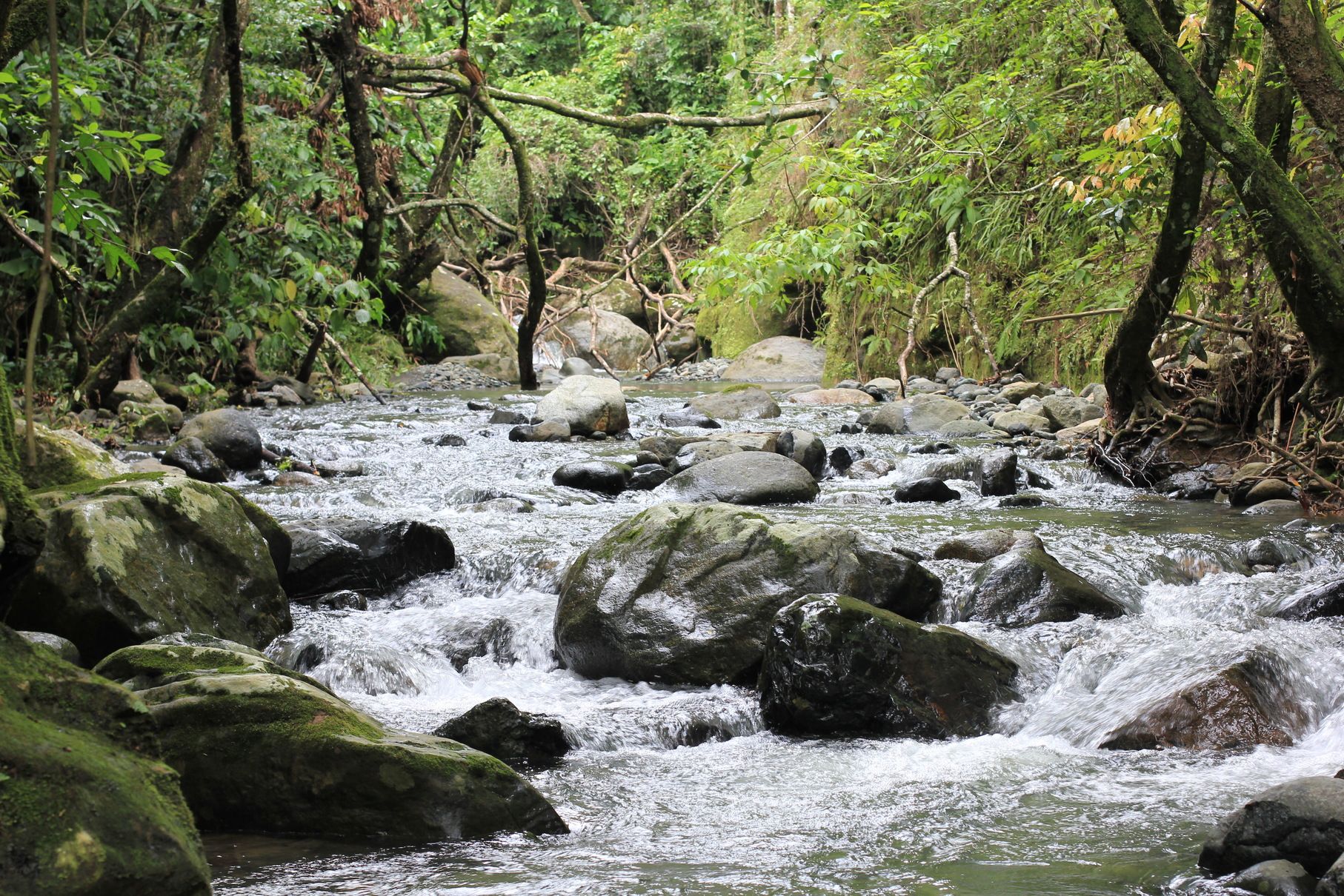 Stream that connects to a larger river, Rio Bao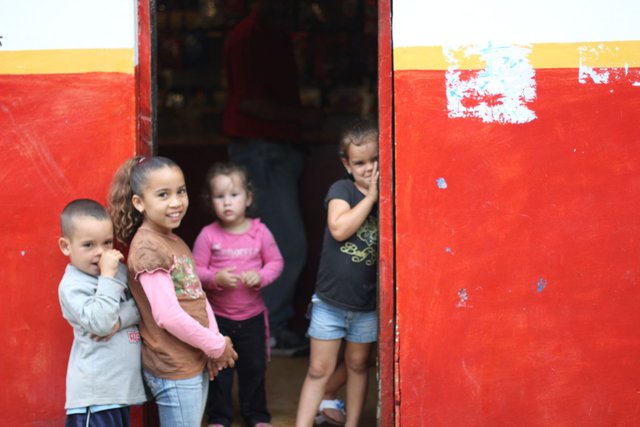 Kids from town hanging out at the local grocery store.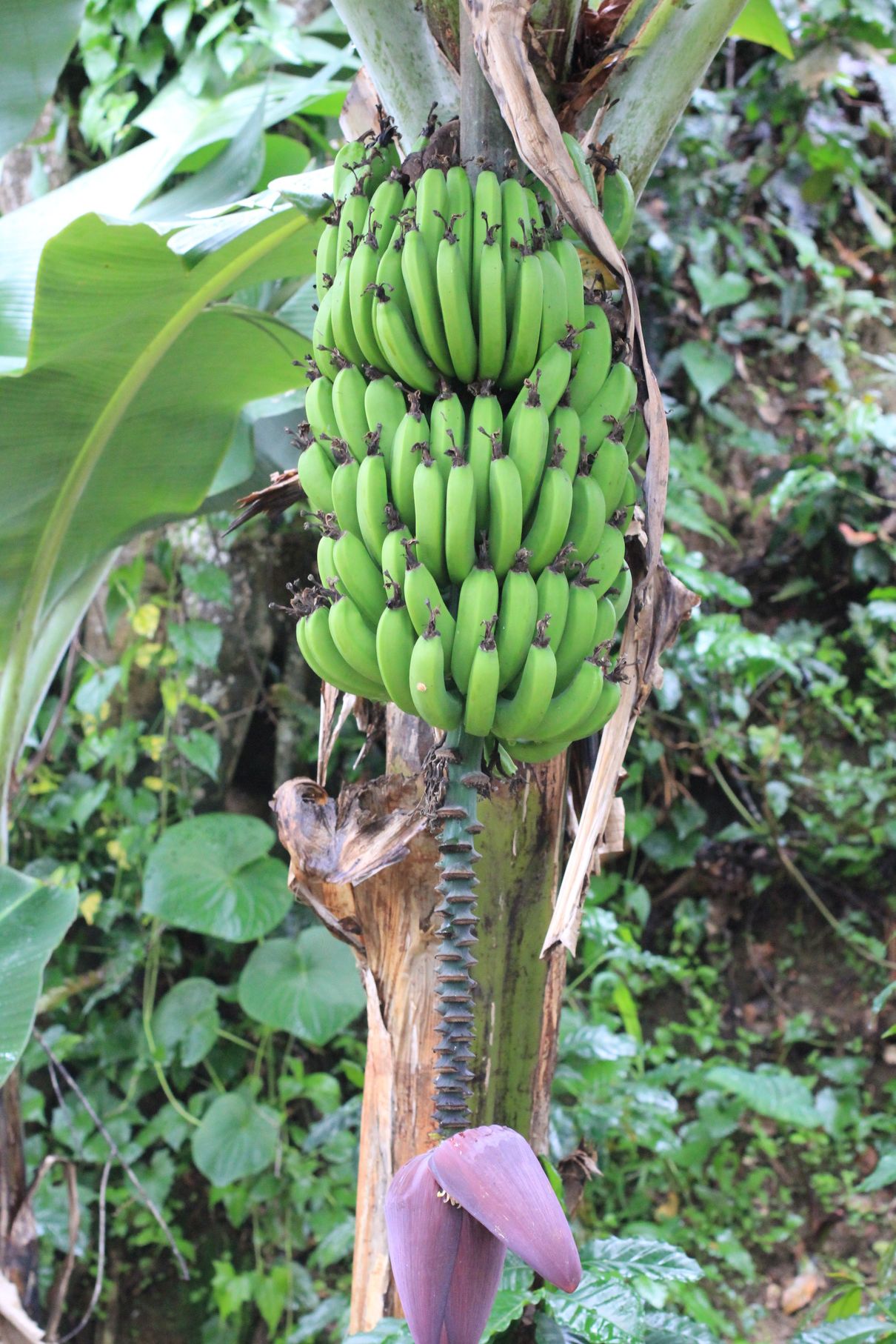 Plantain, Coffee are grown here and I was also surprise to the amount of pine trees there.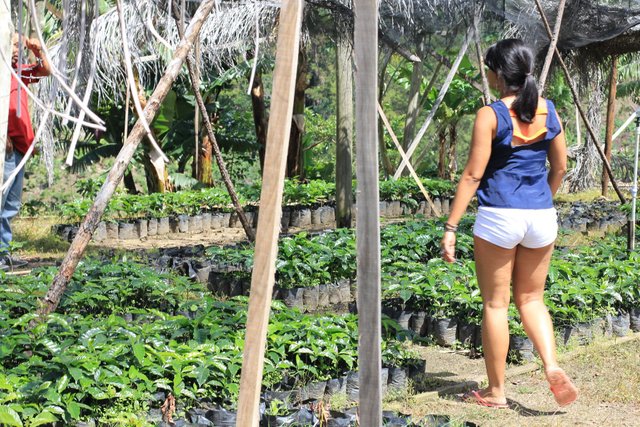 Camera: Canon T2i / GoPro Hero 3+
Lens: 35mm / 50mm
---
Happiness is like a cloud, if you stare at it long enough, it evaporates.
-Sarah McLachlan.
---
Check out my previews post:
Hope you guys like the post.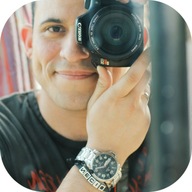 If you like my what I post
F o l l o w Me @necio